Free Shipping on orders $99+ | Vichy 10% OFF - Discount at Check-out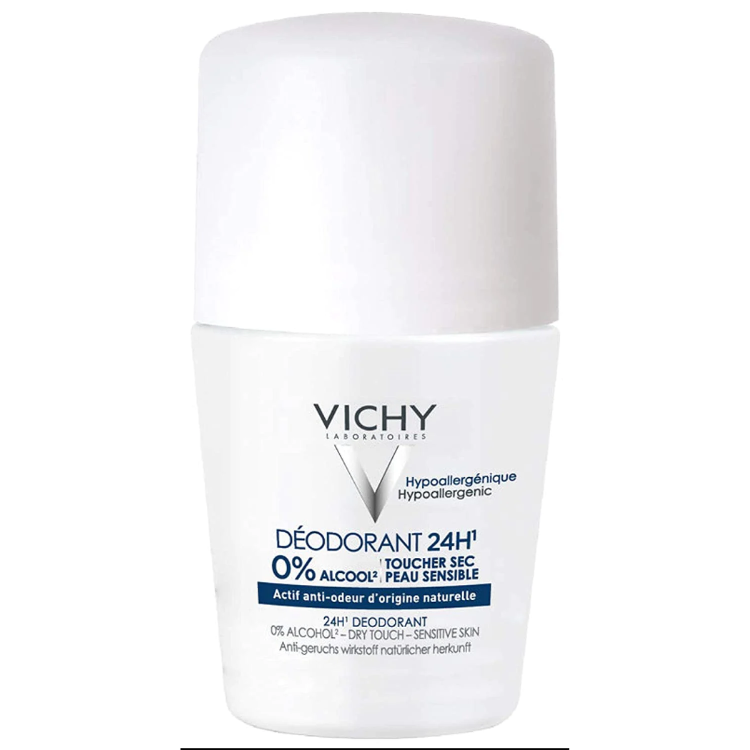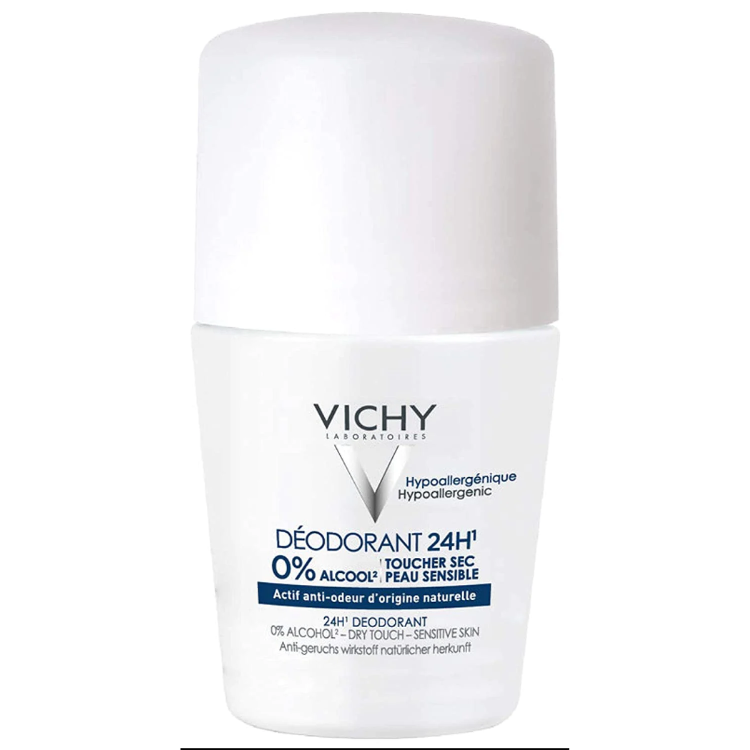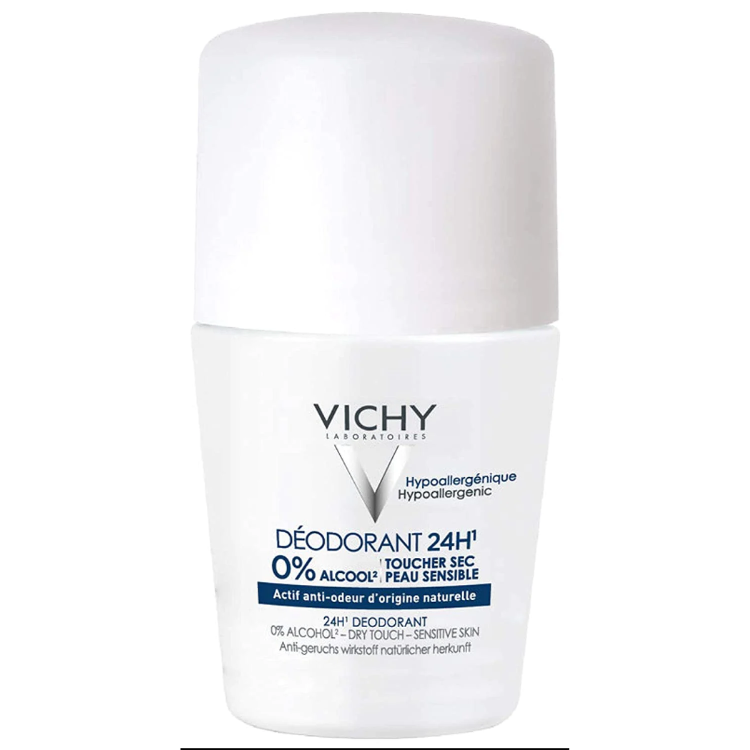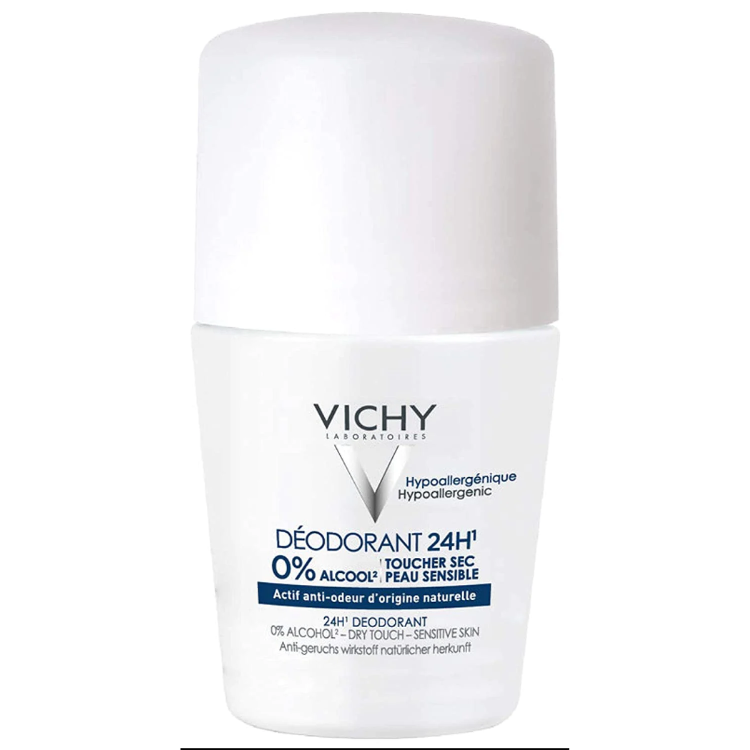 Vichy 24h dry touch deodorant without aluminum salts - Ball roll-on
Treat bad odors linked to perspiration while allowing the skin of the armpits to breathe. Ideal for reactive skin, this deodorant from Vichy is effective against bad odors for 24 hours, it has soothing and moisturizing properties.

DESIGNED FOR THE WHOLE FAMILY
The deodorant consists of a high latency hypoallergenic fragrance. It provides a soft, pleasant and fresh smell, all day long. In addition, it acts effectively on the protection of the skin against humidity throughout the day. It is ideal for all family members, as it can be applied to any skin type.

IMPECCABLE QUALITY
One of the strengths of this deodorant is the dry touch, as soon as it is applied. Plus, it helps provide unparalleled softness and a comfortable feel, instantly and all day long. In addition, it does not leave any white marks either on the skin or on the clothes. It is one of the few deodorants that does not contain any alcohol or perfume.
Size: 50ml