Free Shipping on orders $99+
Blog posts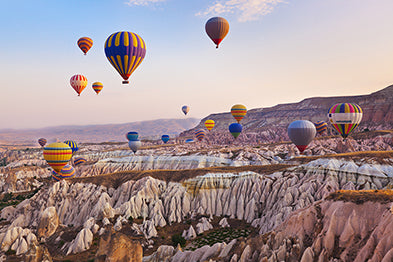 Our first encounter with beautiful Turkey came by total chance as we were trying to move from Bangkok to Barcelona to work on our next event, but got rerouted via Istanbul due to the Iceland Volcano and ended up staying longer than expected of course.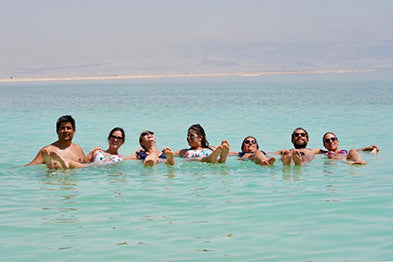 Israel was on my bucket list since I can remember. I was very intrigued by its history and biblical stories. Mariella and I were raised catholic but are always open to explore and absorb tradition and beauty from all cultures, religions, and places.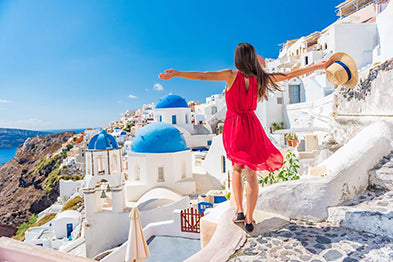 Blessed with historical sites everywhere, to-die-for beaches, perfect islands, olive trees galore and simple, fresh food, Greeks are a mix of Italians and Latin Americans: loud, loving, messy, and mostly FUN individuals.