Free Shipping on orders $99+ | Vichy 10% OFF - Discount at Check-out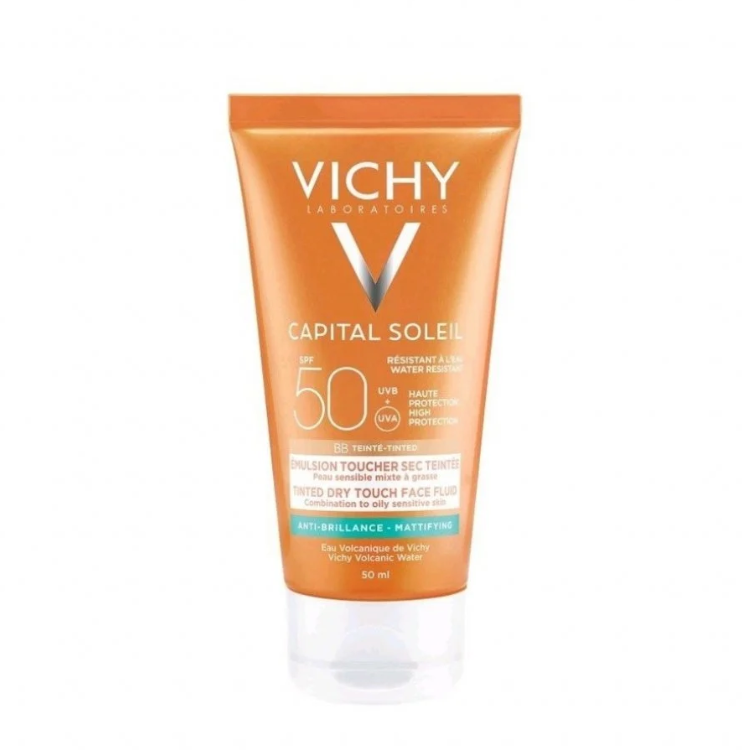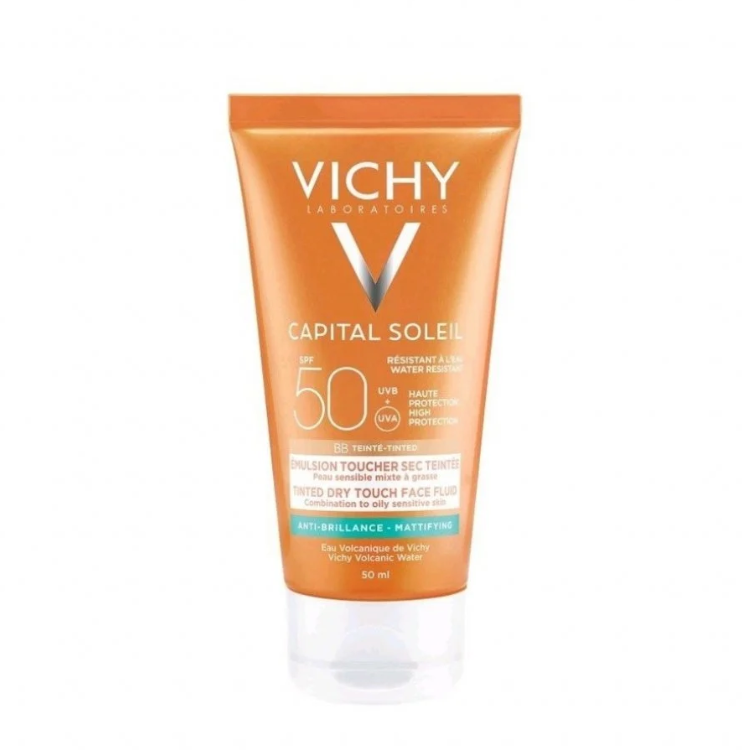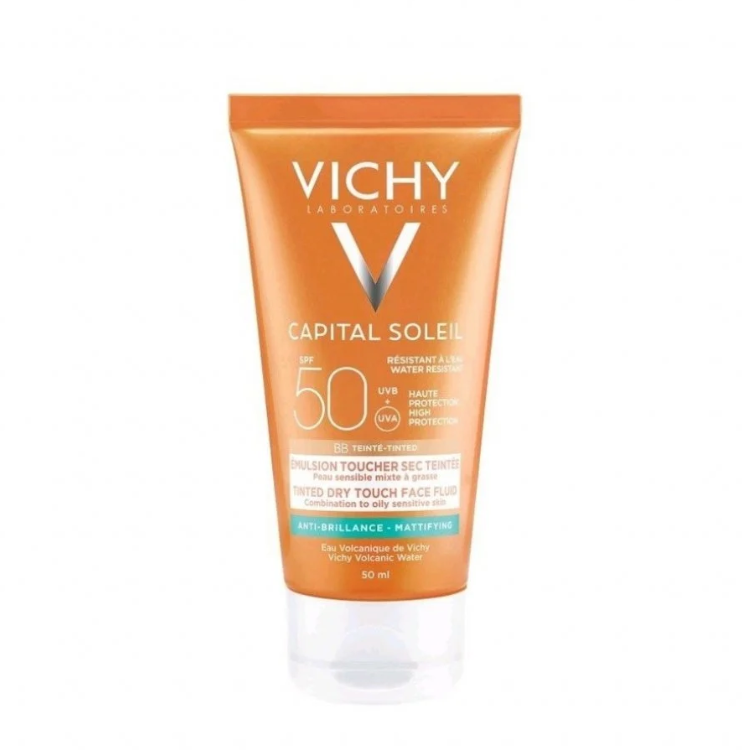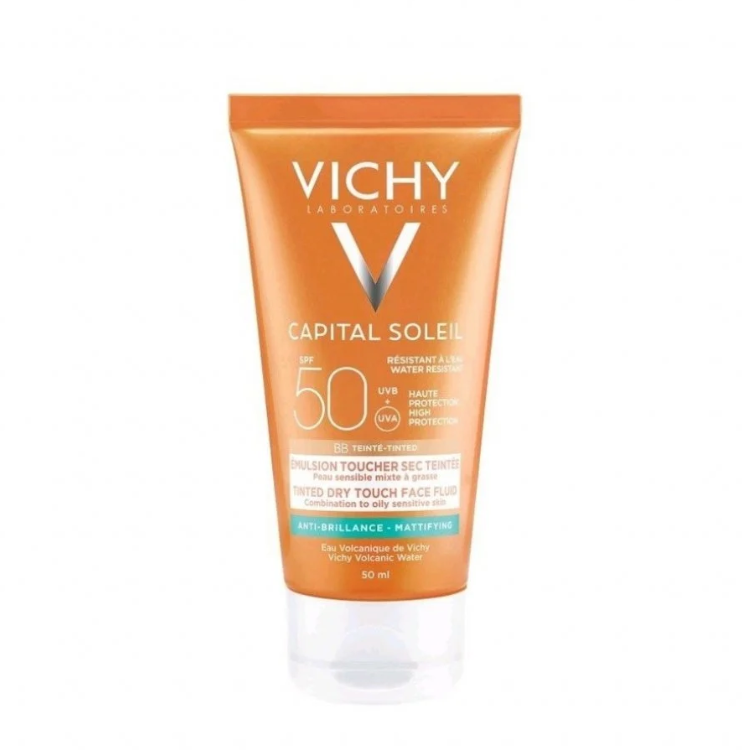 Vichy Capital Soleil Tinted Dry Touch Face Fluid SPF50
Very high sun protection for the face. The waterproof, soft texture absorbs excess sebum and let's face clean, without any gloss.

• Provides 24-hour hydration.
• Resistant to water and sweat.
• Instant matte finish.
• No white markings.
• Absorbed directly.
• Thanks to the color texture provides uniform and bright results.
Protection:
- Against skin color lesions
- Against premature aging caused by sun elthesi
- Against sunburn.
Use: Apply the product before sun exposure, renew regularly and in large quantity, especially after swimming, sweating or toweling.
Size: 50 ml