Free Shipping on orders $99+ | Vichy 10% OFF - Discount at Check-out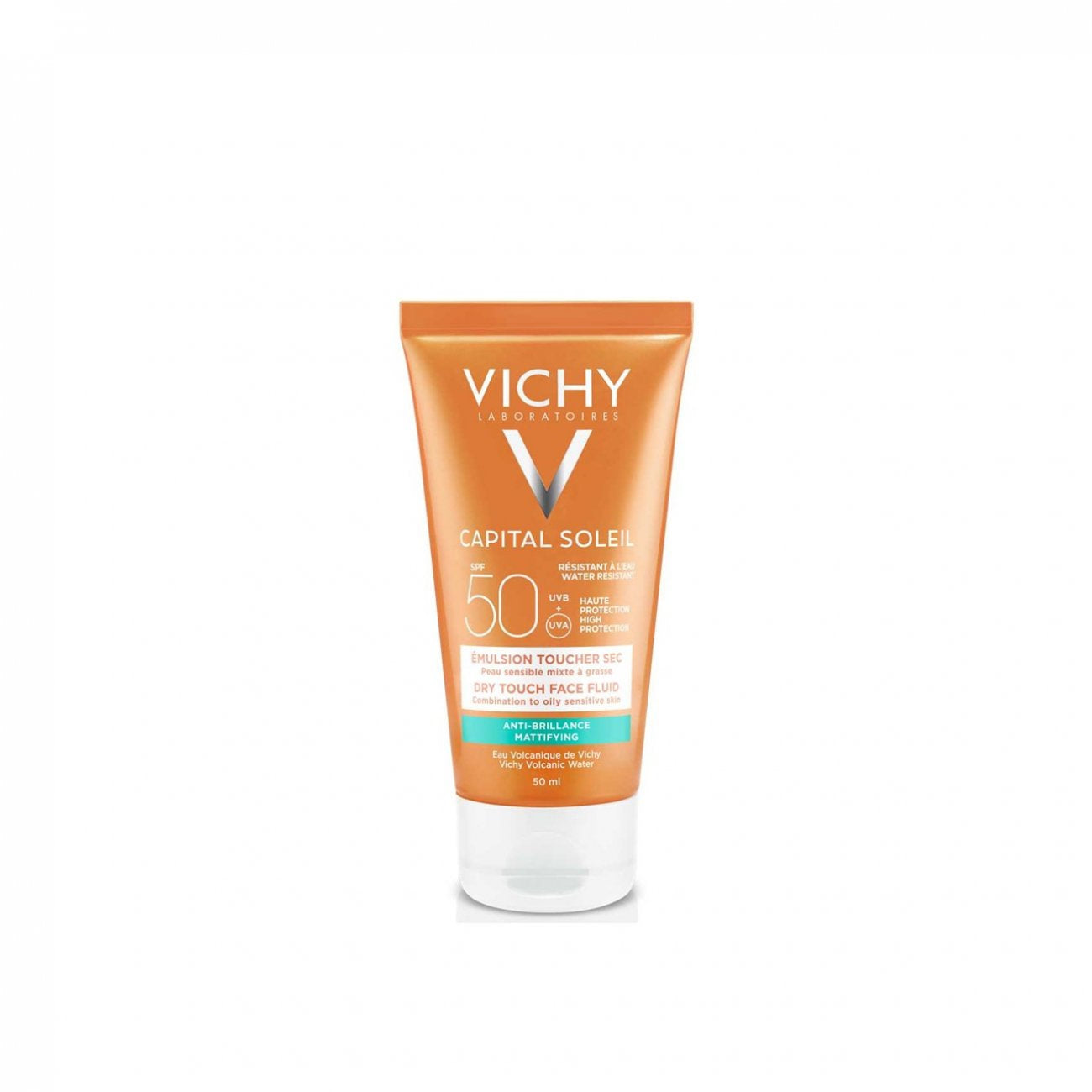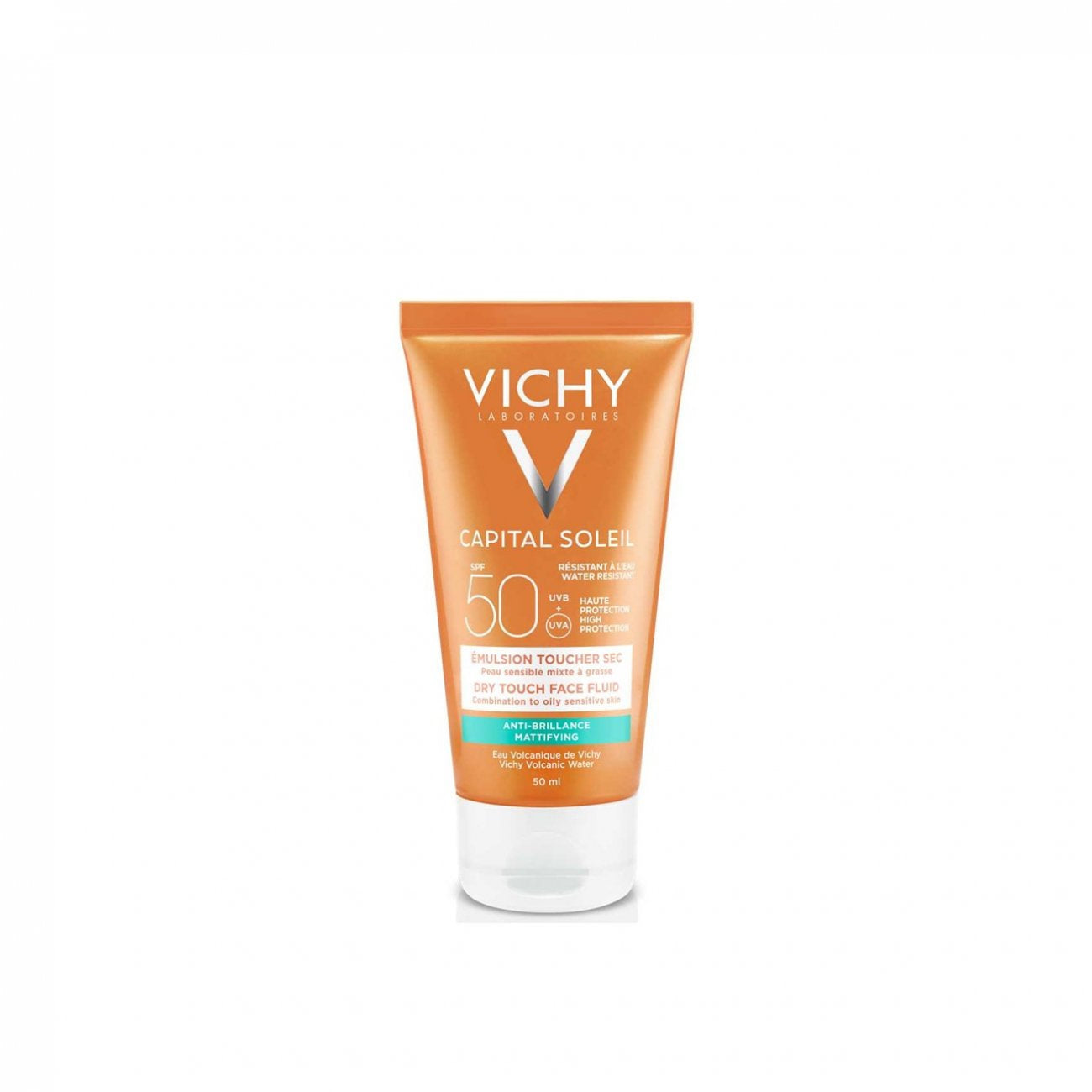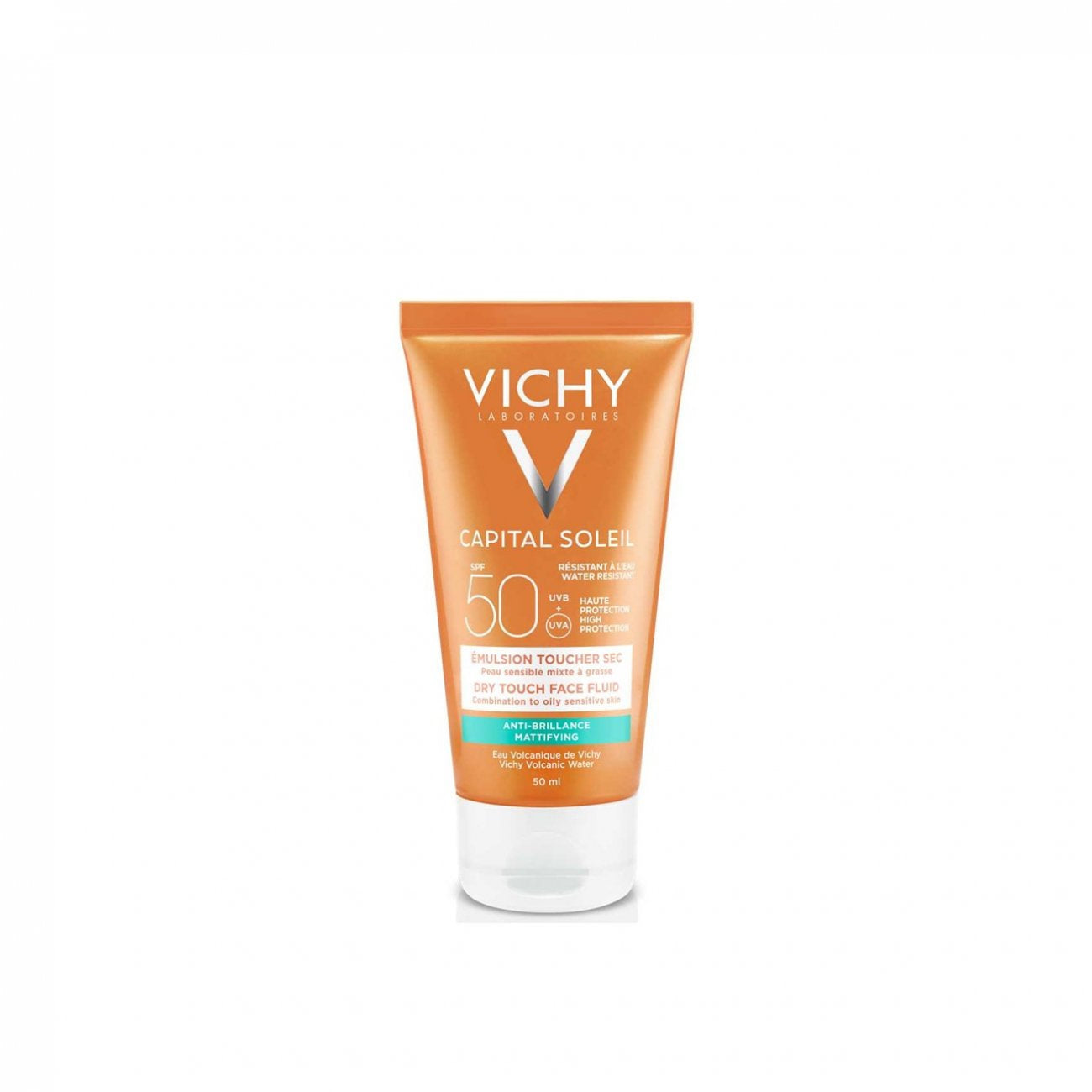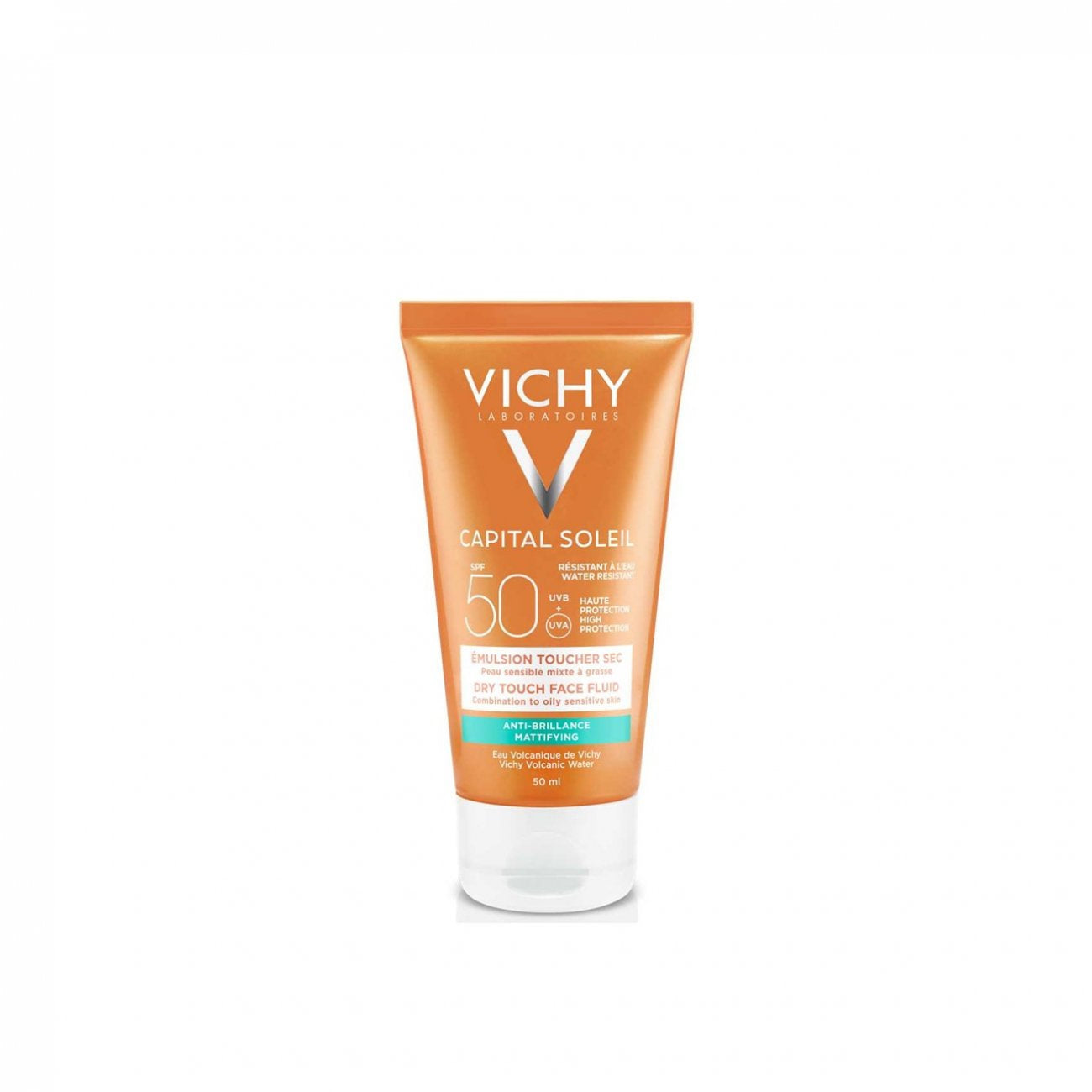 Vichy Dry-Touch Spf 50 BB
With sunburns which can intensify for certain seasons, it becomes important to protect the skin.  You have to apply it every time you have to expose yourself to the sun.

The application must be renewed after heavy perspiration or after swimming. In addition to combating the effect of the sun such as sunburn , this treatment also intervenes to prevent the premature appearance of wrinkles on the skin . Thus, it strongly notifies and soothes the skin with its composition based on Vichy thermal water.

PROVIDES BETTER SUN PROTECTION
There is no worse moment than the moment when sunburn begins to attack the skin. A situation that can be avoided if the product used is of quality. Thus, there is Vichy Capital Idéal Soleil BB tinted dry touch emulsion SPF 50 which activates to protect the skin.

Therefore, before each exposure to the sun, it is strongly recommended to apply this type of product. It also activates to repair pigmentary irregularities while preventing premature aging of the skin. The complexion regains its radiance and the skin remains smooth at all times.
Use: Before sun exposure. Renew frequently and generously, especially after swimming, sweating or toweling yourself.
Size: 50 ml