Free Shipping on orders $99+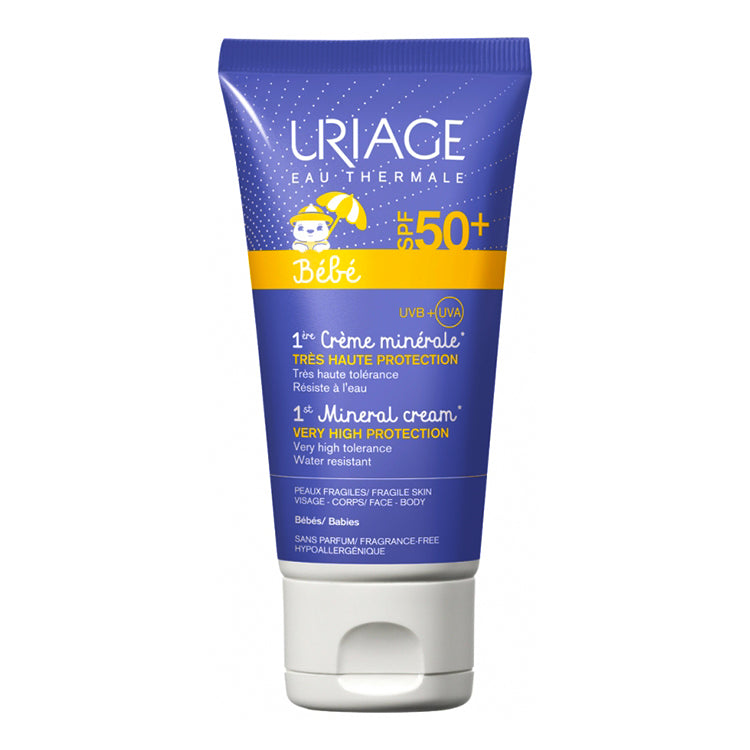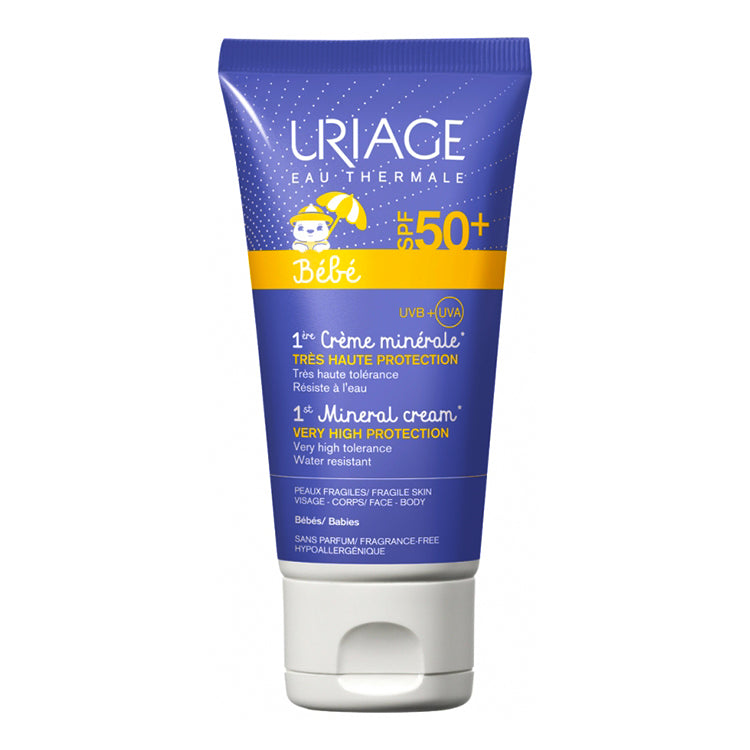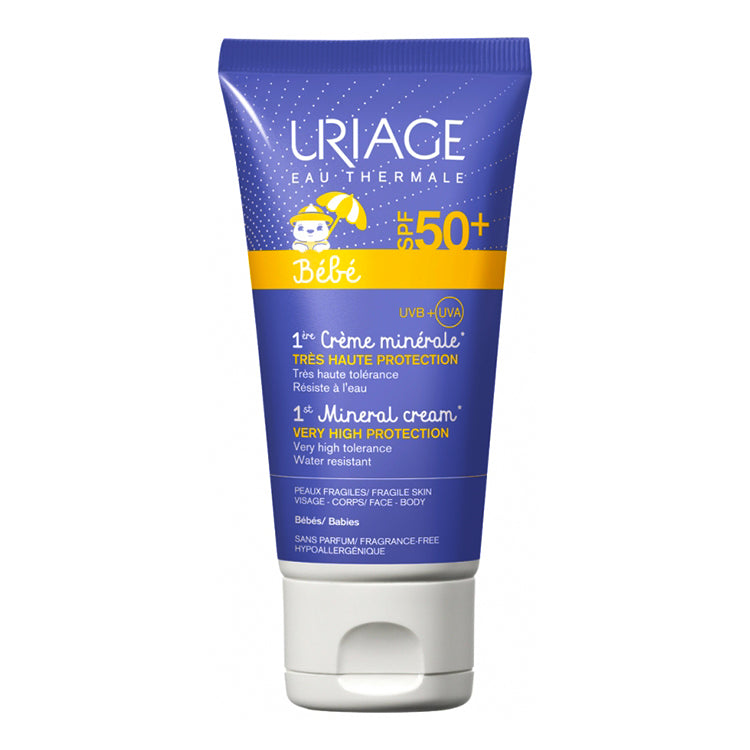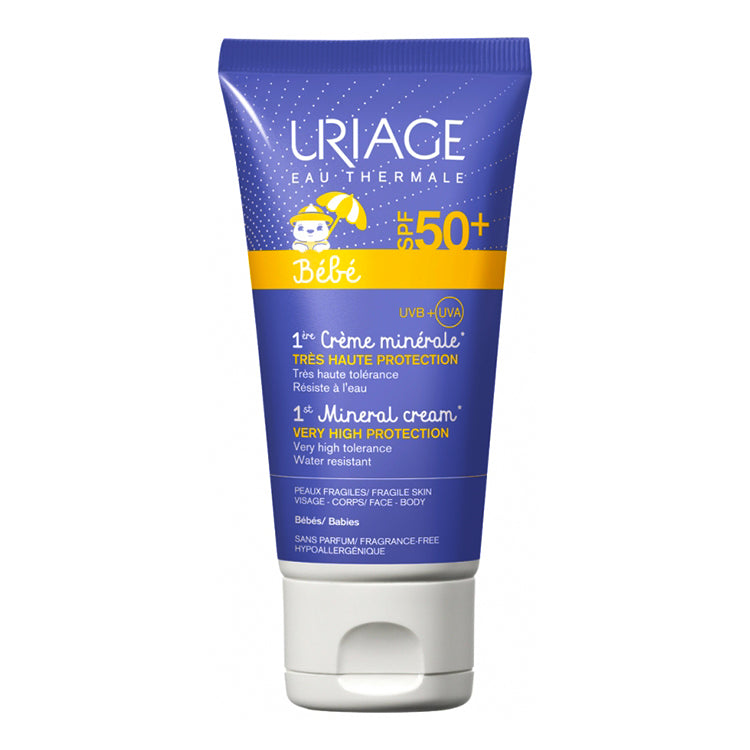 Uriage Baby 1st Mineral Cream SPF 50+ 50ml
Uriage Baby has been created for the sensitive skins of babies, providing a very high protection against UVA and UVB.

The formula of this mineral cream ensures a very high protection. The photo-protection without organic chemical filters offers maximum tolerance for sensitive skin of toddlers. Also, Uriage Thermal Water reinforces the action of vitamins C and E to activate cellular carriers of vitamin C.

The formula hydrates the skin intensely thanks to the Aquaspongines.

Hypoallergenic, water resistant. Without perfume, alcohol, preservative. Non-comedogenic.
Size: 50ml