Free Shipping on orders $99+ | Vichy 10% OFF - Discount at Check-out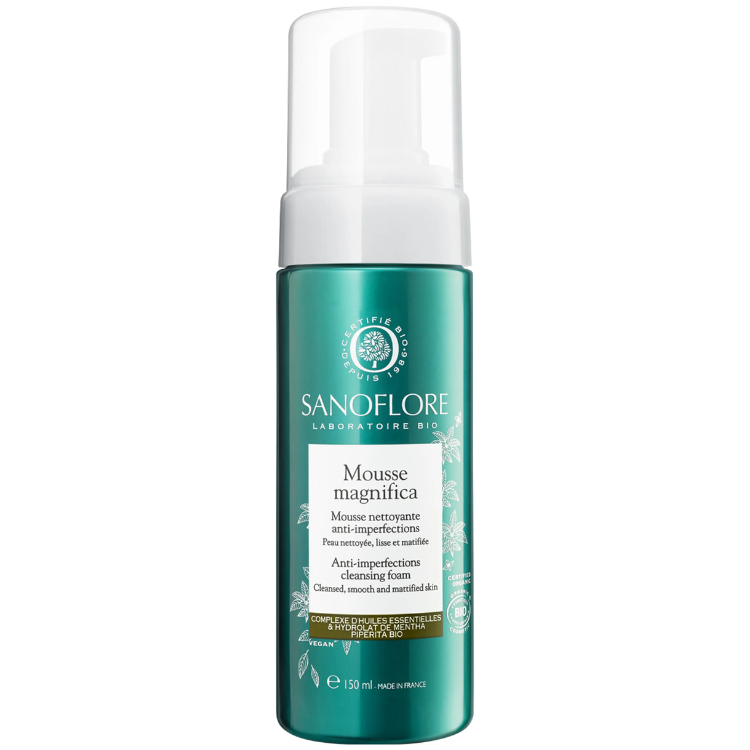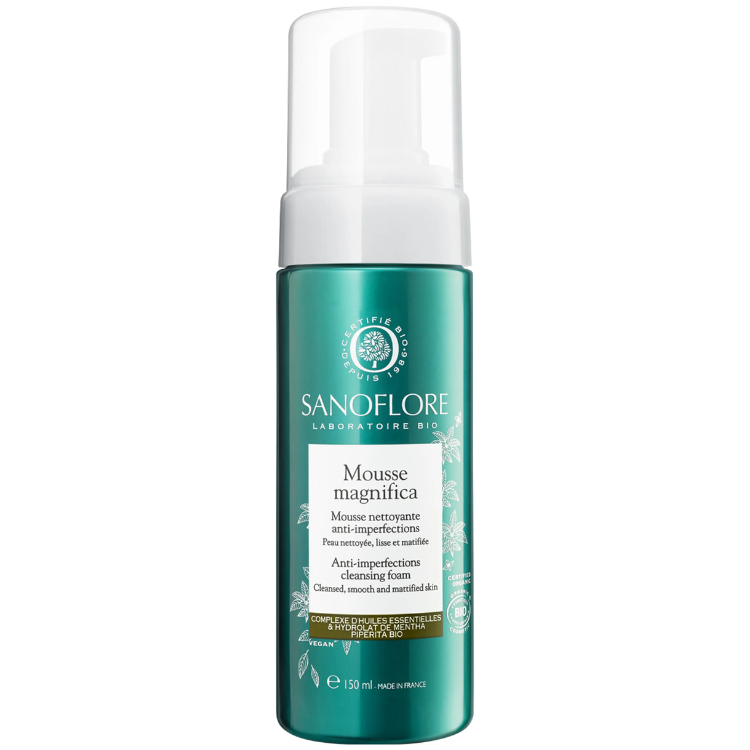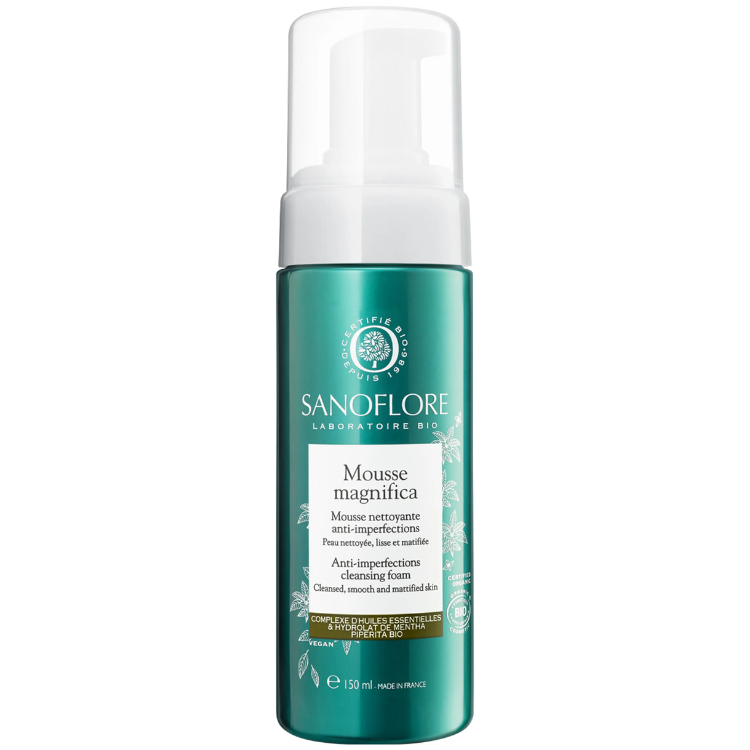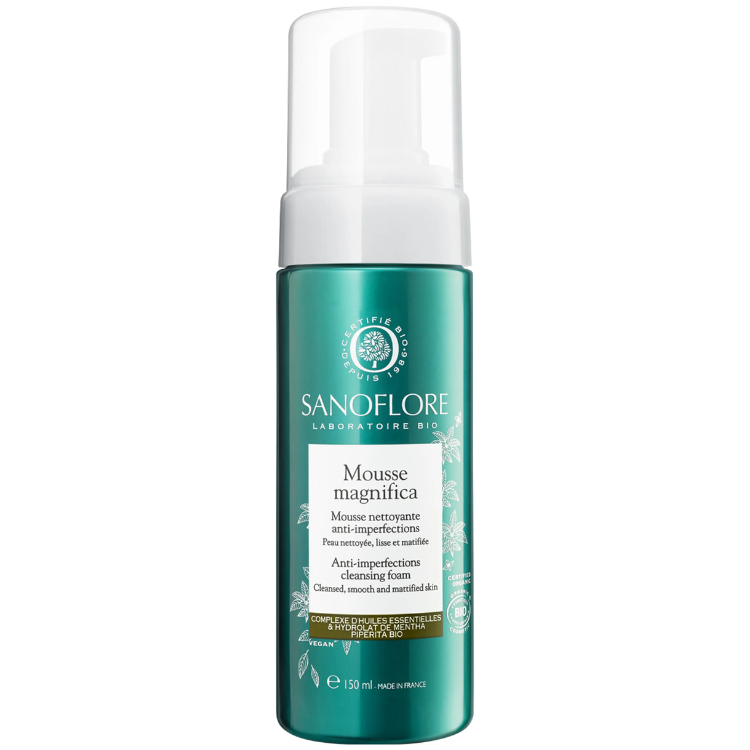 Sanoflore Mousse Magnifica
Purifying cleansing foam made with Sanoflore's patented natural essential oils concentrate.

Fresh and soft, this mousse deeply cleans and purifies skin without drying it out. It removes impurities, for skin that is clear and renewed, with a brighter, radiant complexion. The light and creamy mousse regulates excess oil, reducing shine from oily skins, and prepares skin for other treatments.

Its paraben-free formula is suitable for sensitive skin.
Size:  150ml