Free Shipping on orders $99+ | Vichy 10% OFF - Discount at Check-out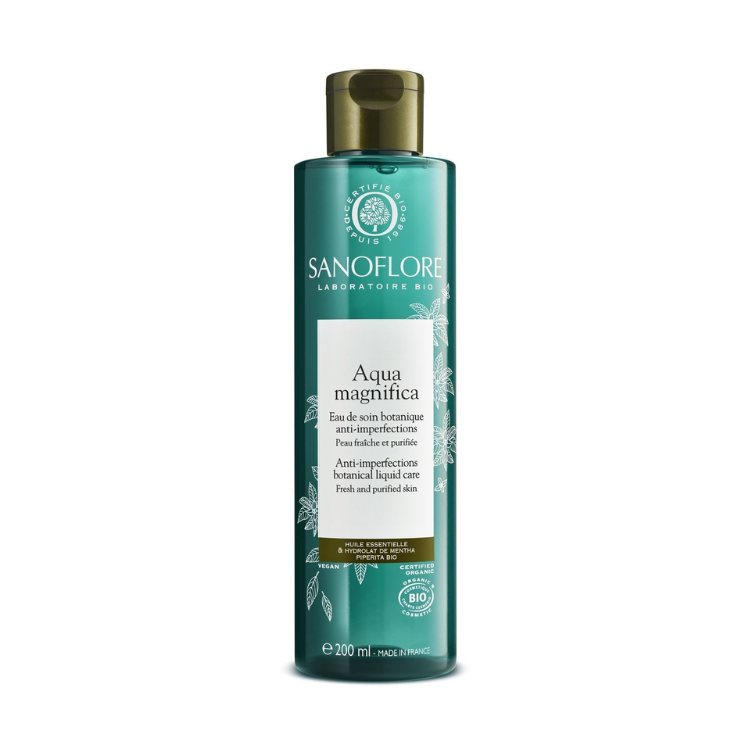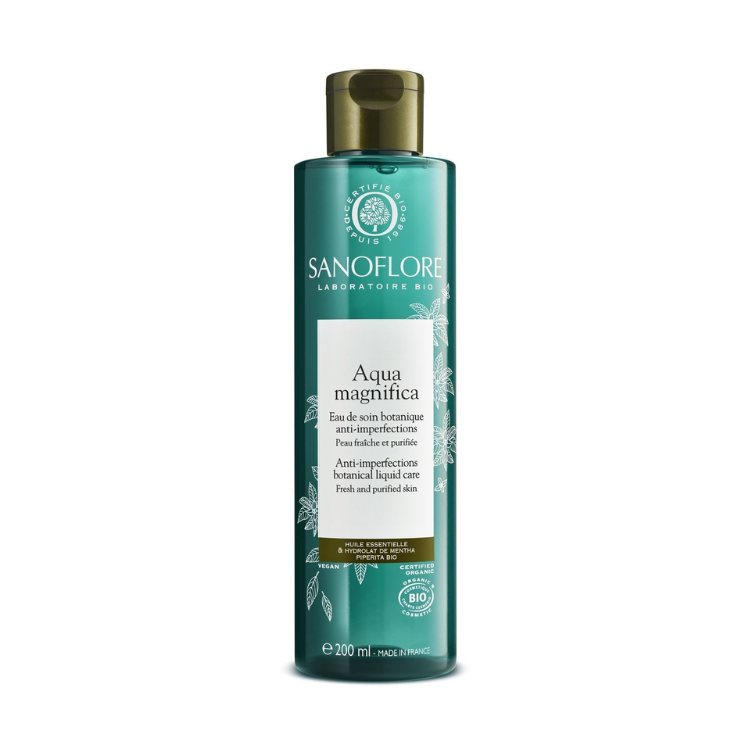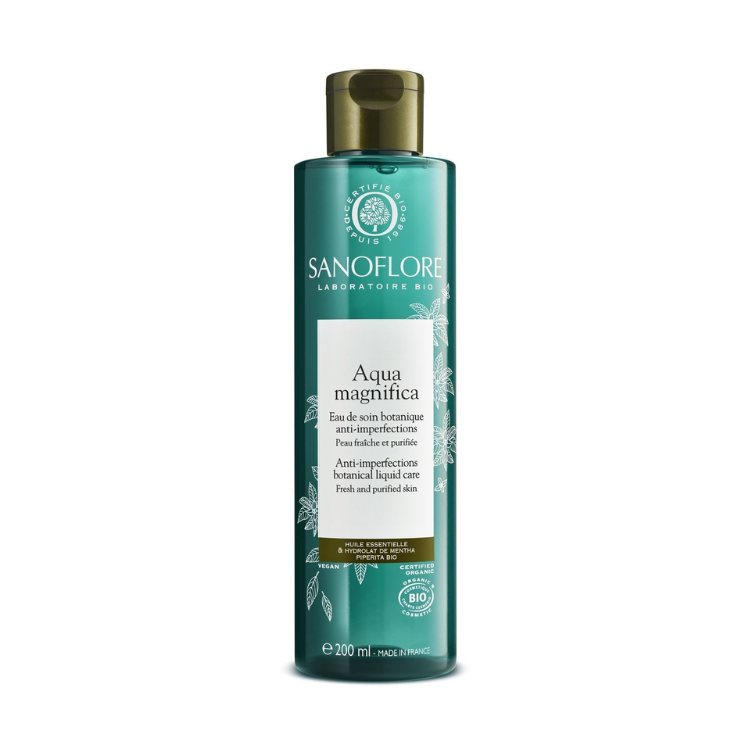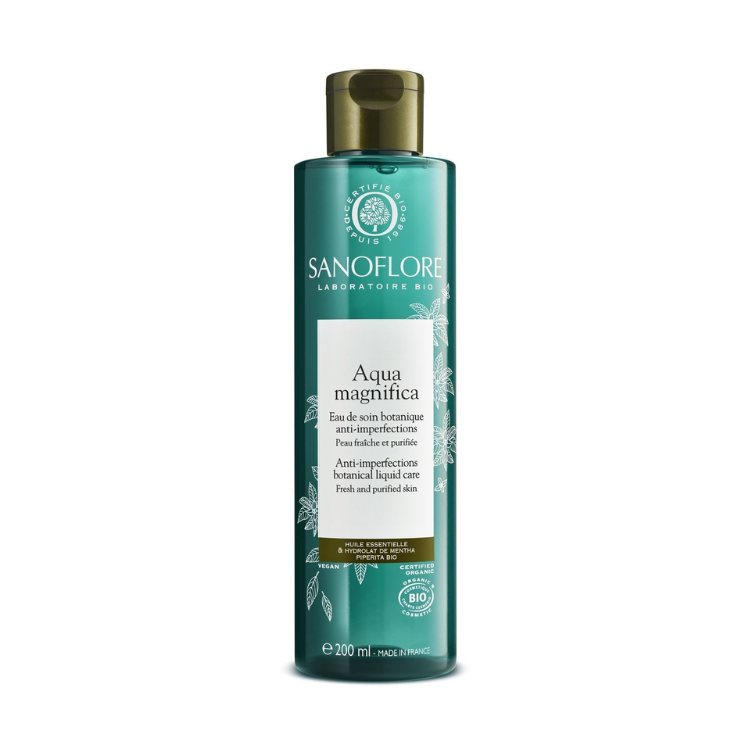 Sanoflore Aqua Magnifica - Perfecting Botanical Essence
Is a patented concentrate of radiance-revealing organic essential oils. In a single gesture, it frees the skin of impurities, oxygenates the skin, tightens pores and illuminates the complexion, for perfect skin that is even and smooth to the sight and to the touch. Thanks to its gentle formula, the botanical essence is also suitable for sensitive skin.
IDEAL FOR COMBINATION AND OILY SKIN
The specificity of combination and oily skin concerns the amount of sebum they produce, which is quite high. If we don't have so much concern for hydration, others will appear, such as the need to purify the skin. In addition, sebum is a nutrient for many bacteria, and this needs to be managed properly. With this treatment you will be able to do that with great efficiency to have beautiful skin. This treatment will thus help you to have an epidermis cleansed of all the bacteria that can cause nuisance.
Size:  200ml