Free Shipping on orders $99+ | Vichy 10% OFF - Discount at Check-out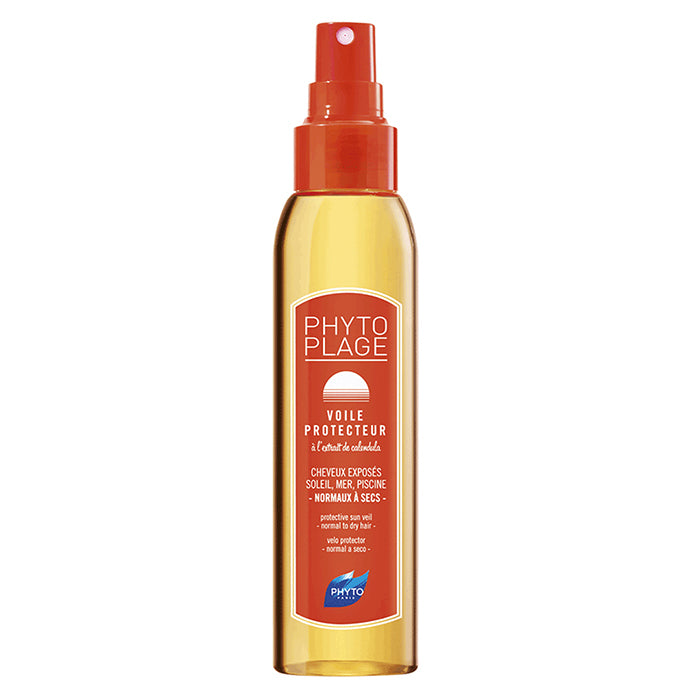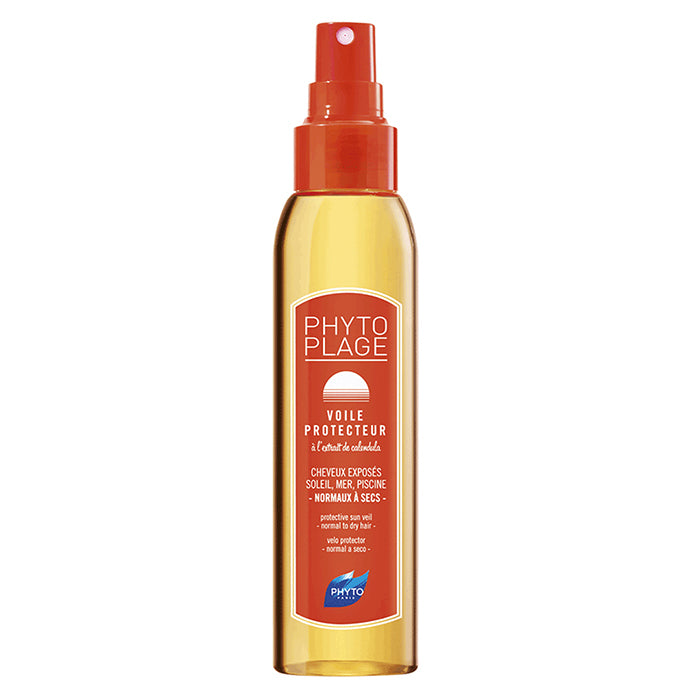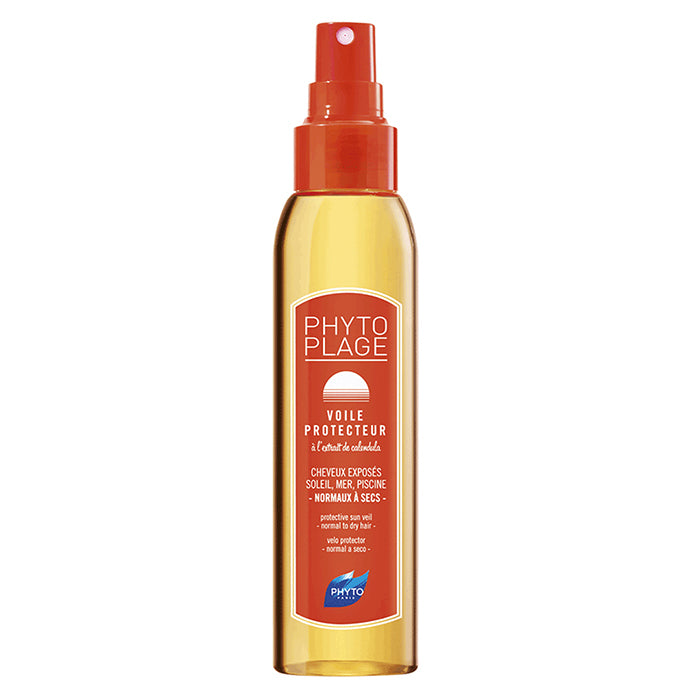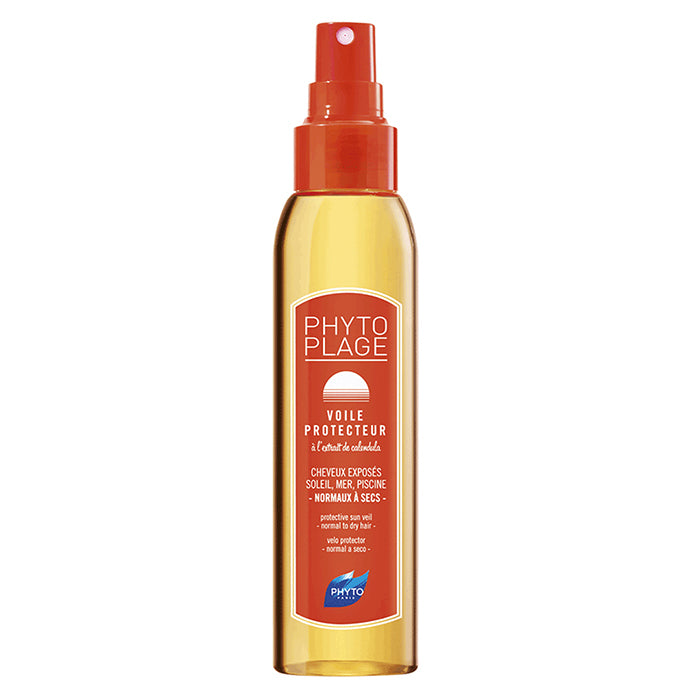 Phyto Phytoplage Protective Veil 125ml
Phyto Phytoplage Voile Protecteur 125ml Sunscreen Protection Hair Spray
Invisible protect for hair from the sun! Filter UV, the Voile Protecteur is a real shield for your hair. Spray regularly on beach and in town!

Sunscreen that forms an invisible veil of protection against dehydration of hair, offering protection from the damaging effects of sun, sea and swimming pool. Keeps the shine of the hair. Contains UV filter.

Use: Spray on dry or wet hair before and during exposure to sun. Renew application after swimming.
Size: 125ml