Free Shipping on orders $99+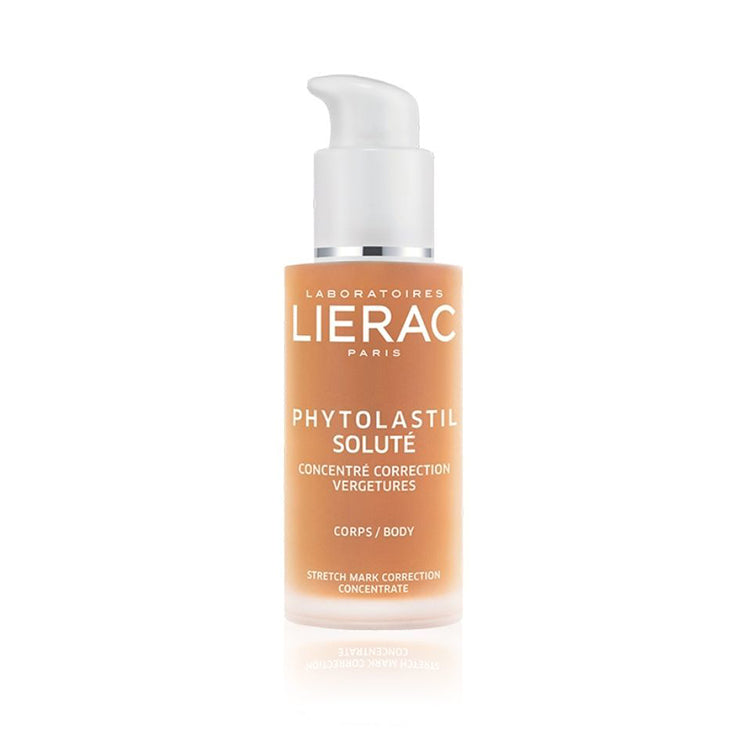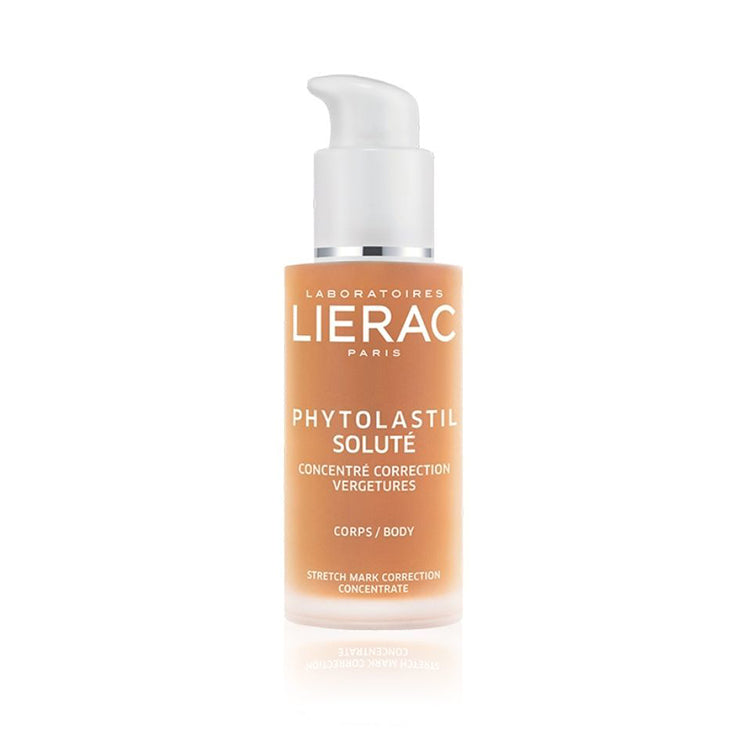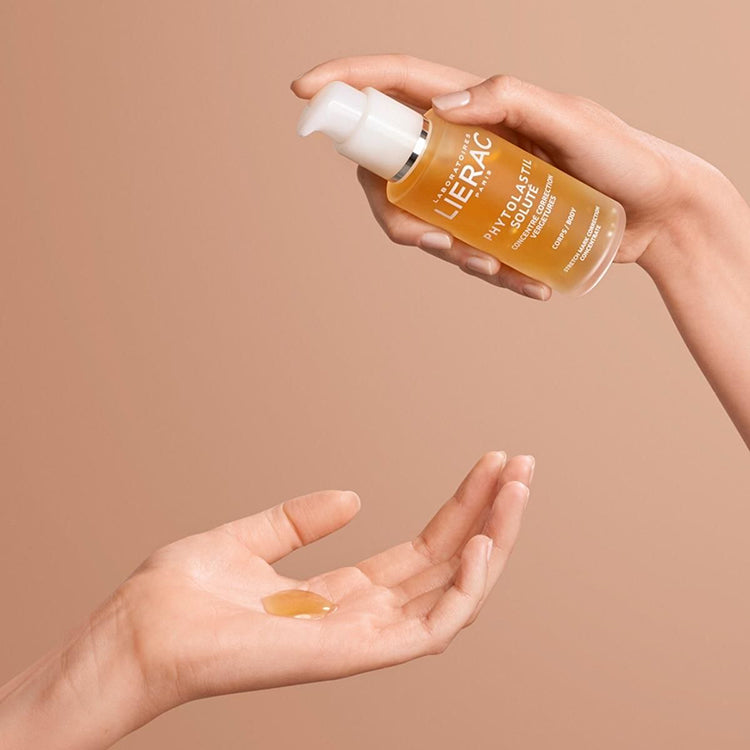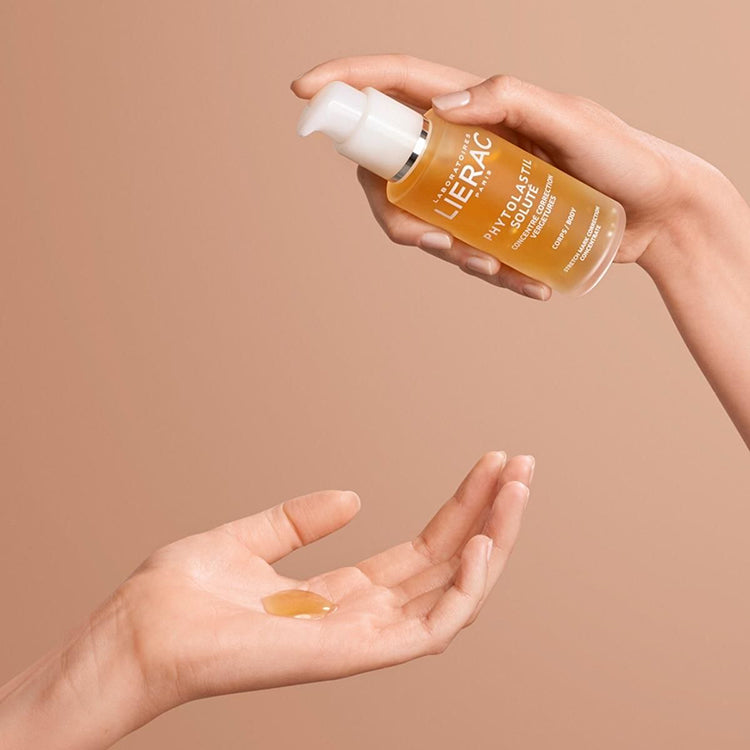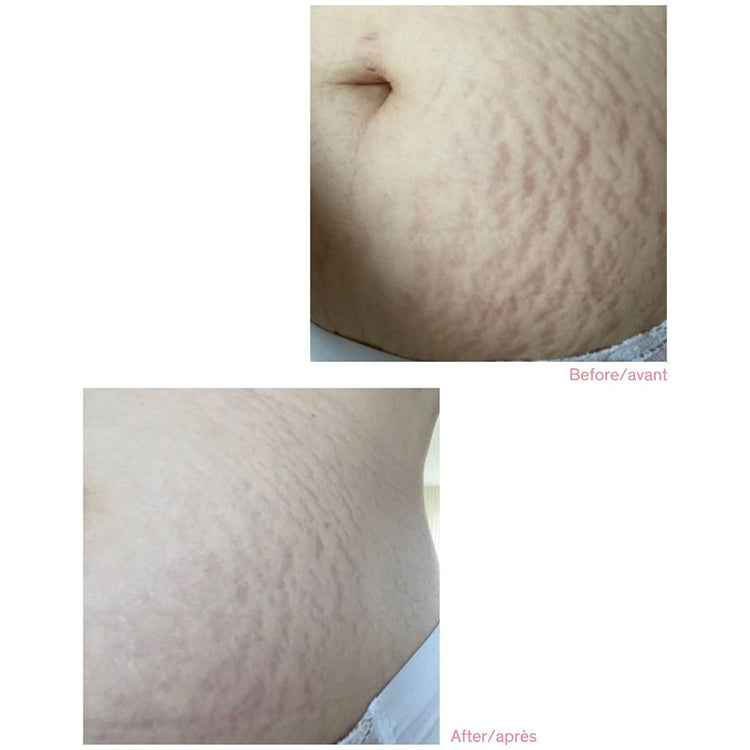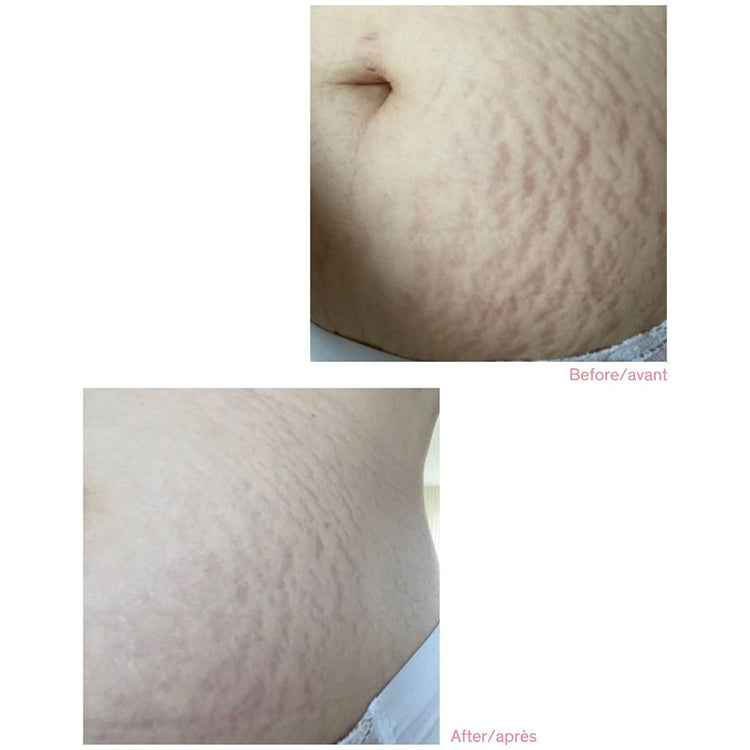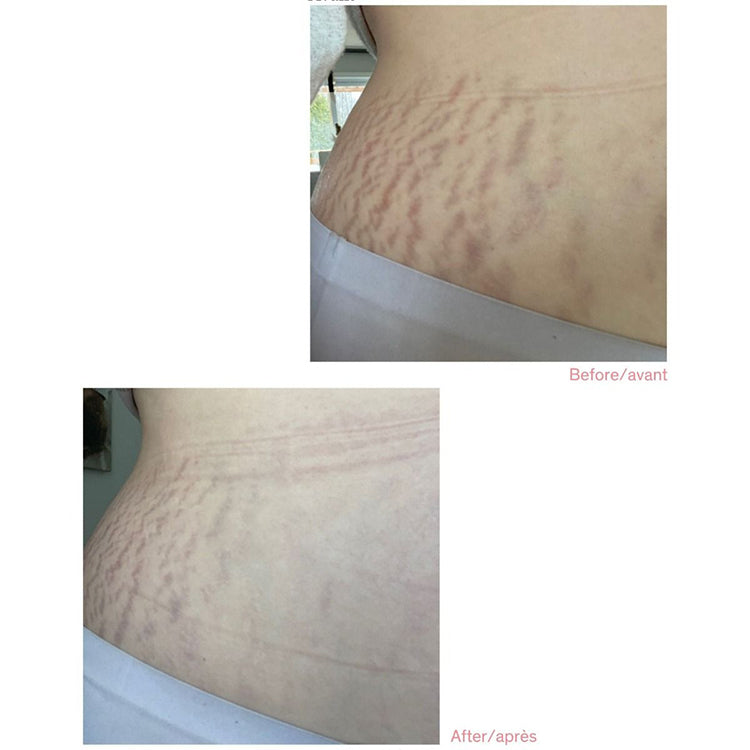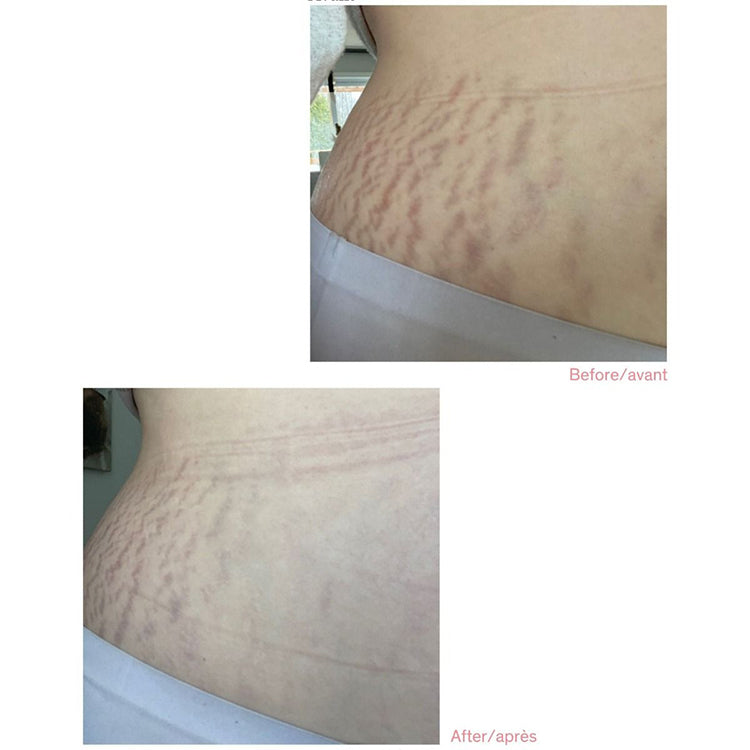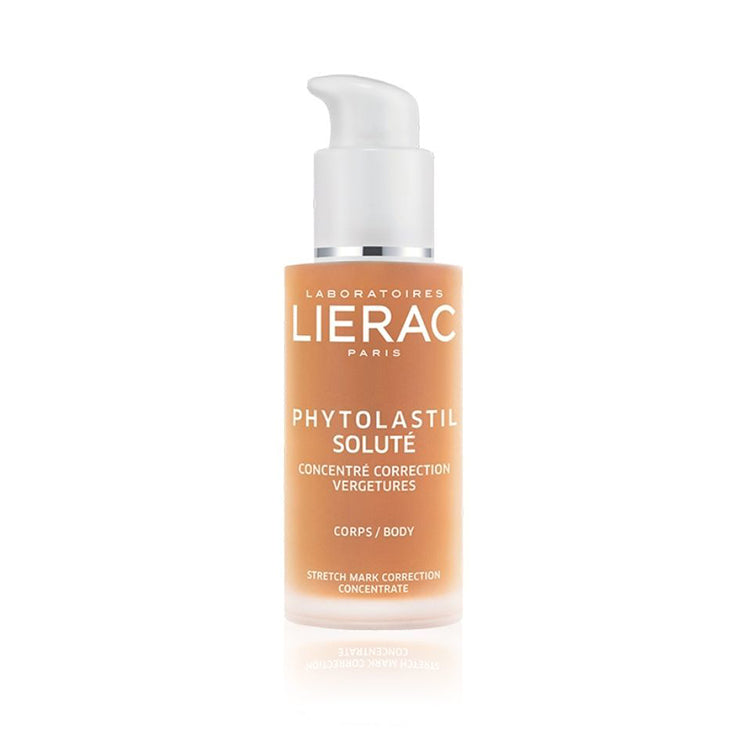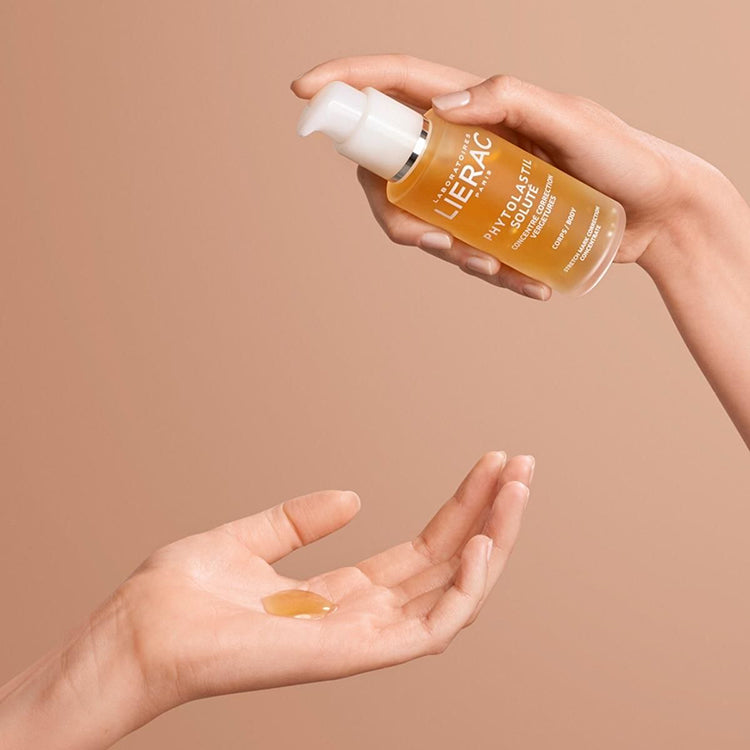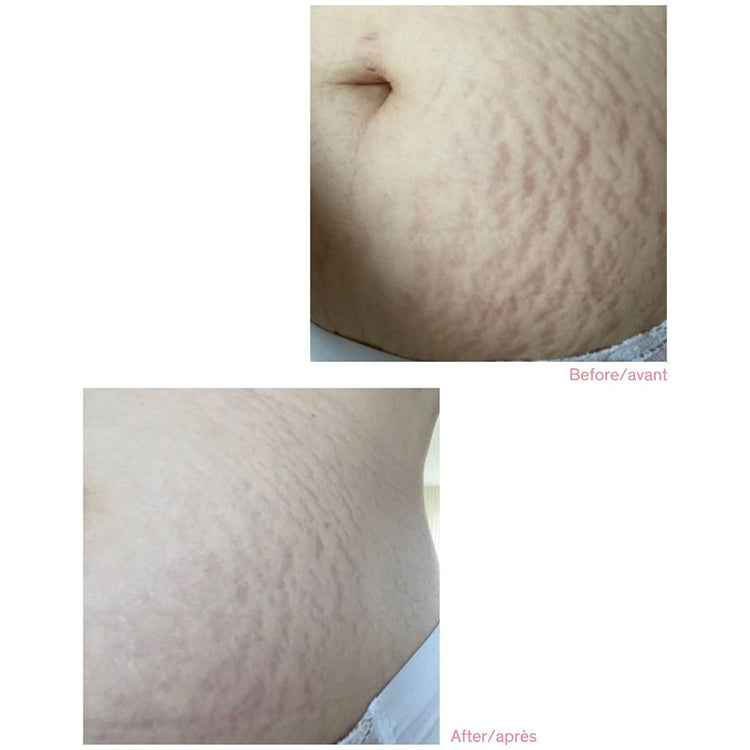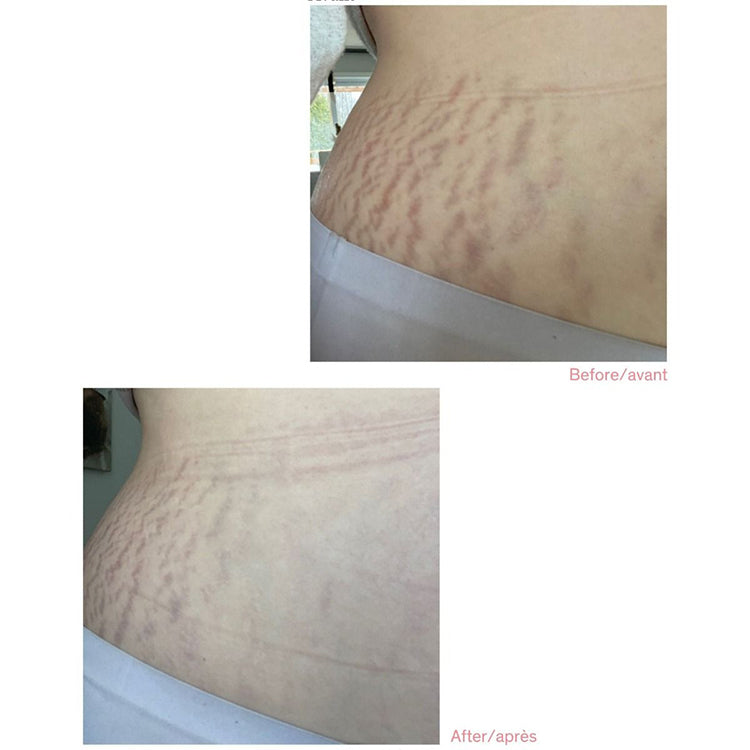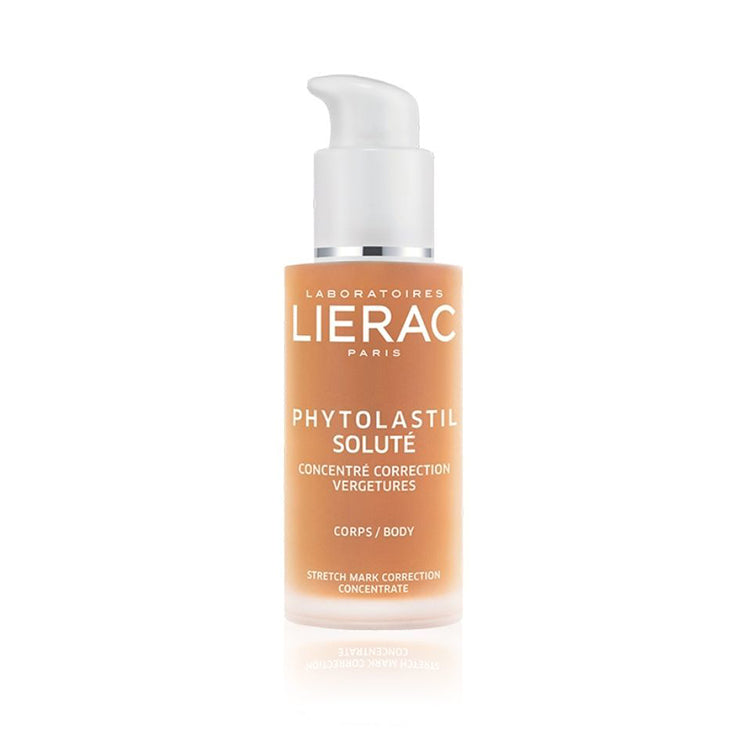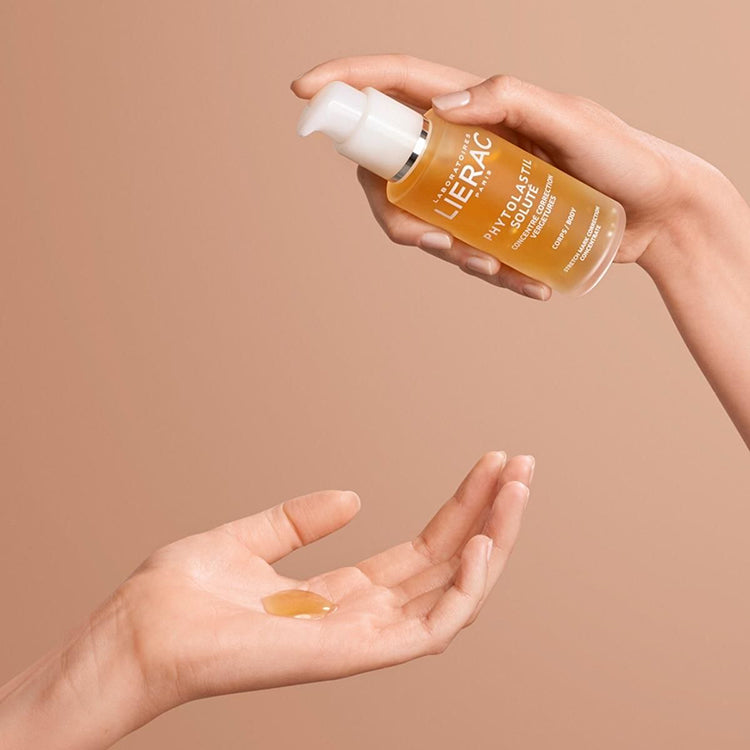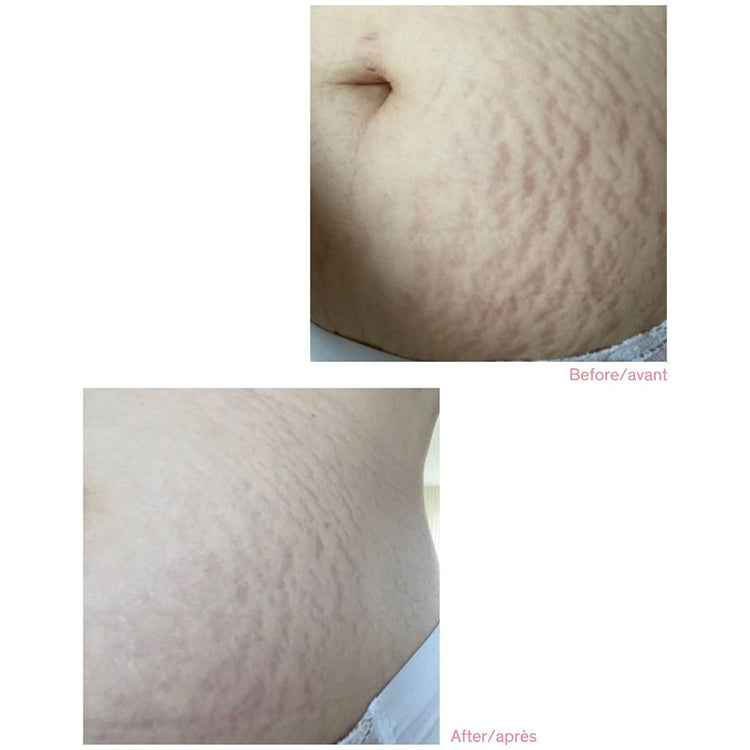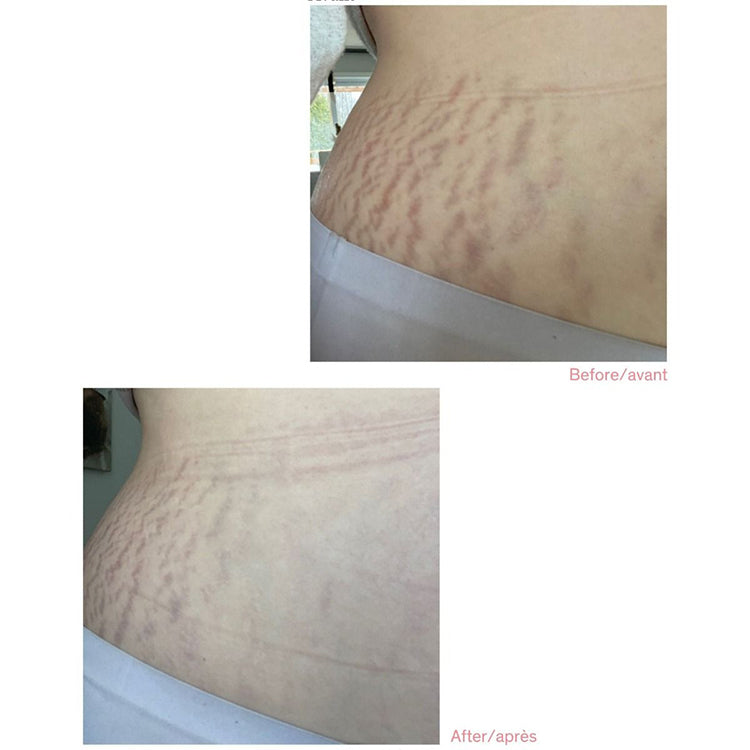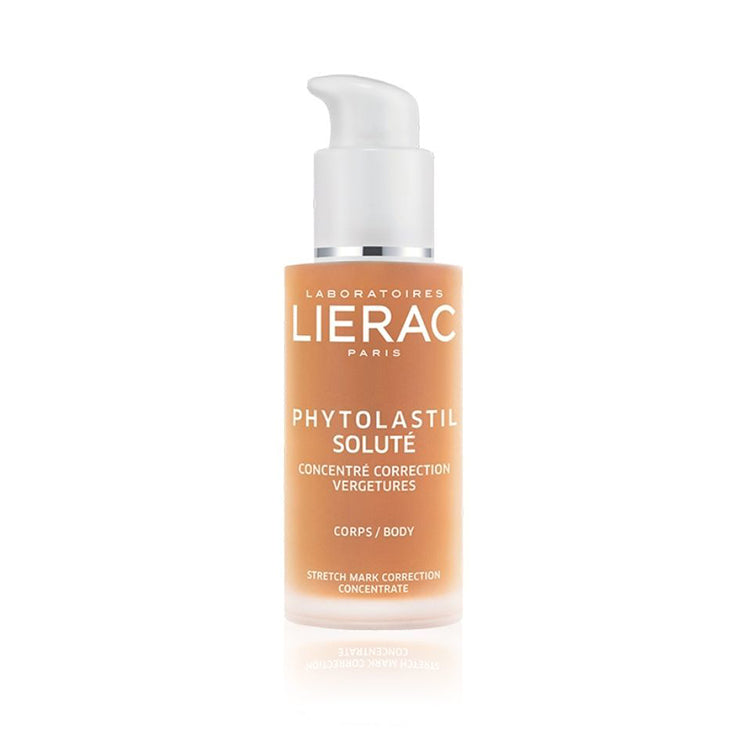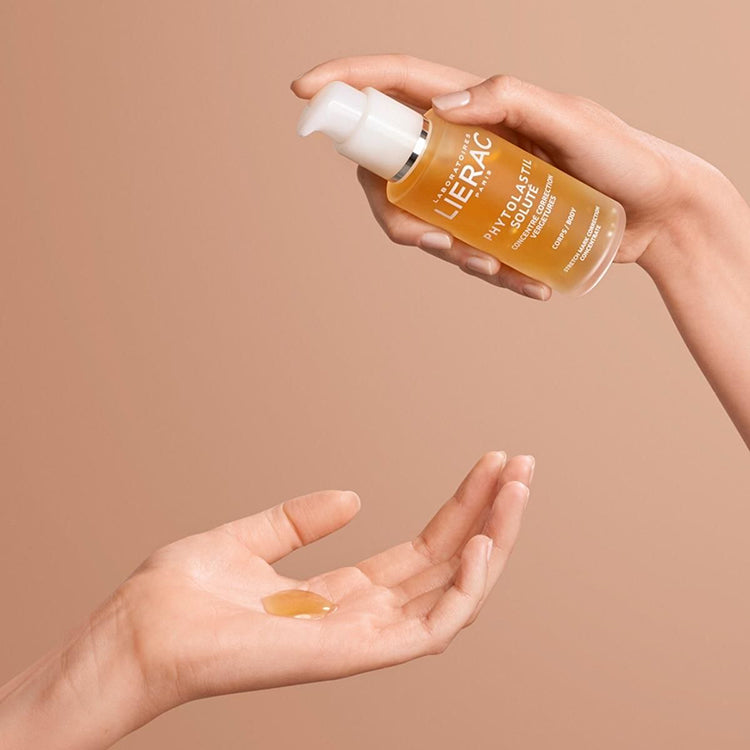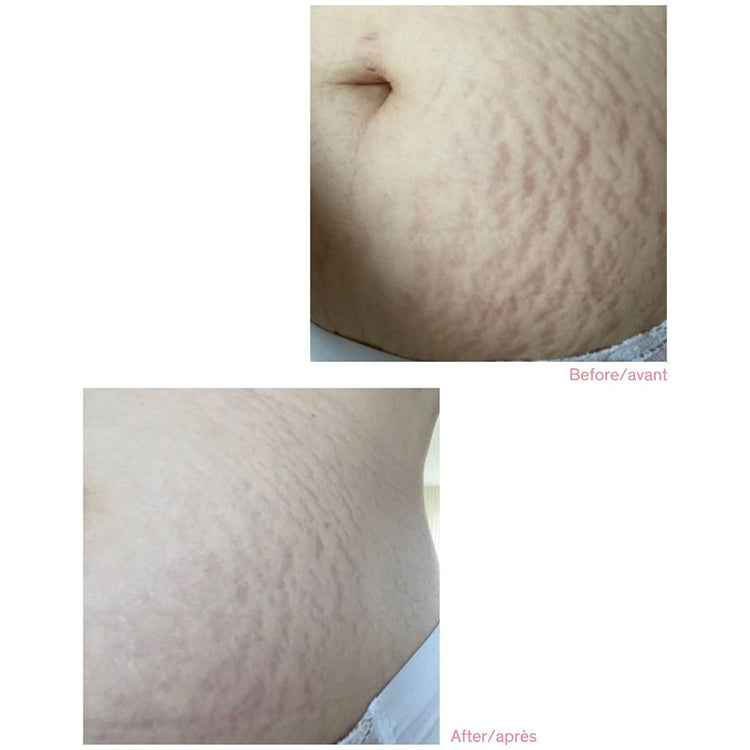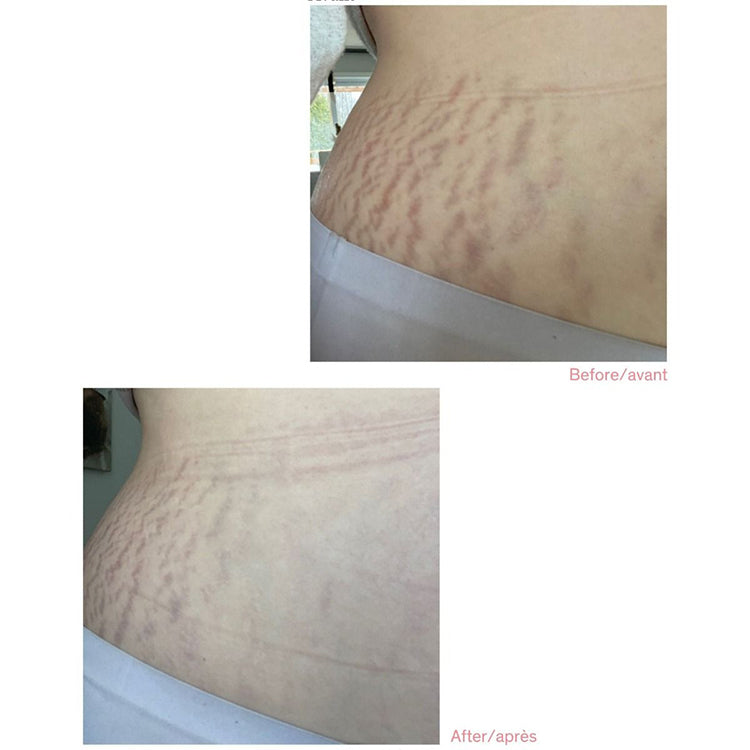 Lierac Phytolastil Stretch Mark Correction Concentrate
With unparalleled efficacy, Lierac PHYTOLASTIL Solution offers a cosmetic solution to existing stretch marks.
When used for the entire course of treatment (8 weeks). PHYTOLASTIL Stretch Mark Treatment helps diminish the appearance of stretch marks on breasts, abdomen, hips, and thighs. It contains high-performance retexturizing botanical extracts.
Containing 84% retexturizing botanical complex, this highly concentrated non-greasy solution helps diminish the appearance of existing stretch marks.
CLINICAL RESULTS
An improvement of the stretch marks constituted: positive results in 80% * of the cases.
An overall aesthetic improvement appreciated the colour, depth, width, and length of stretch marks.
A study was performed on 45 women after application of PHYTOLASTIL Soluté 2 times daily for 40 days.
Size: 75ml