Free Shipping on orders $99+ | Vichy 10% OFF - Discount at Check-out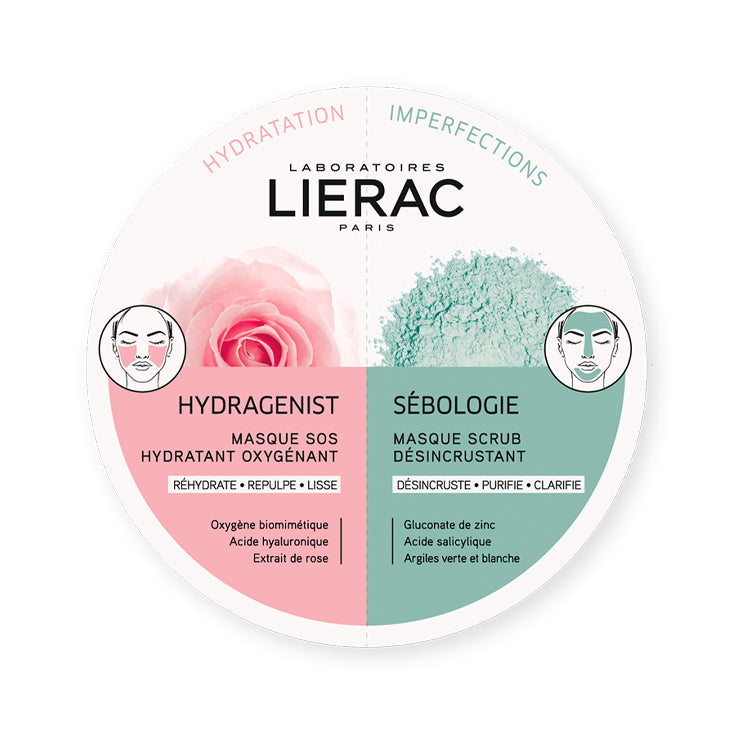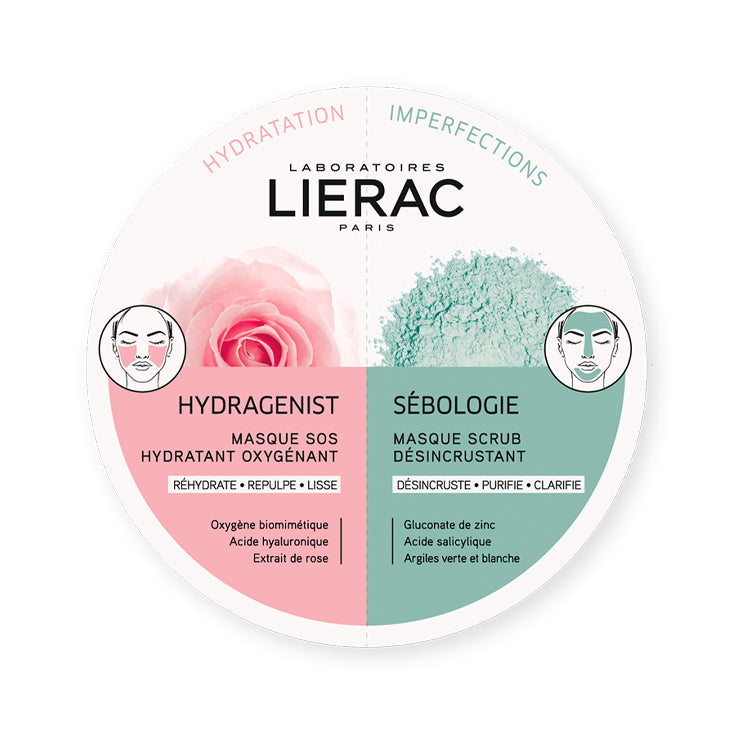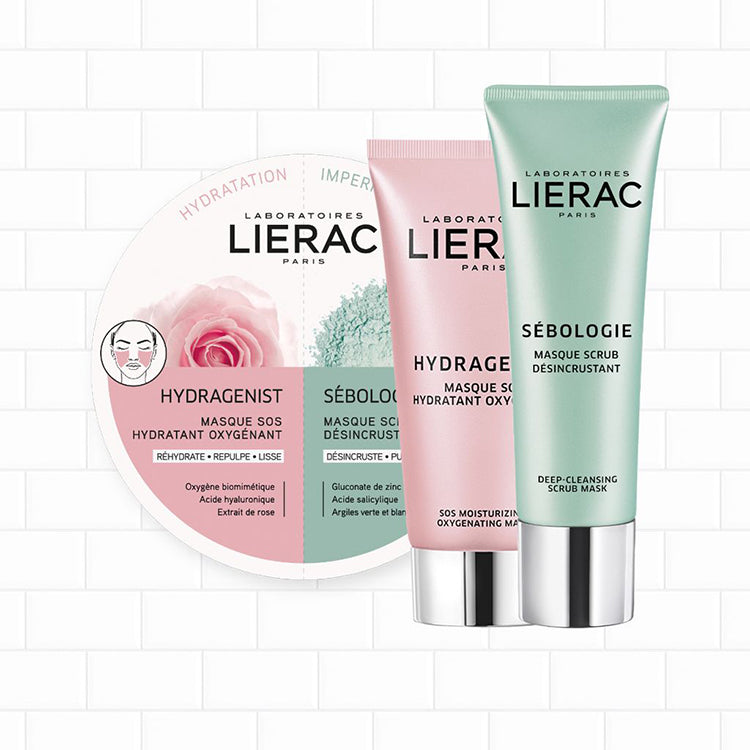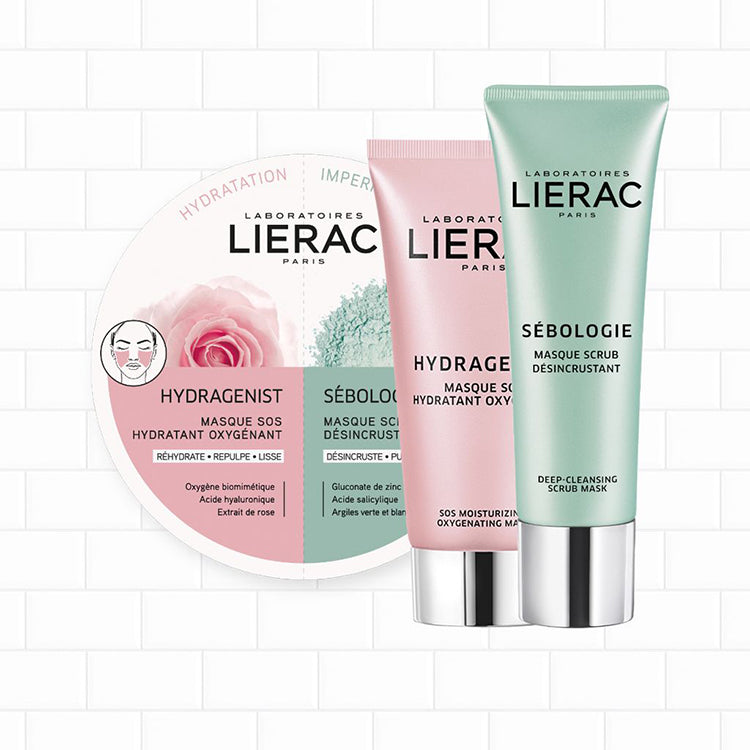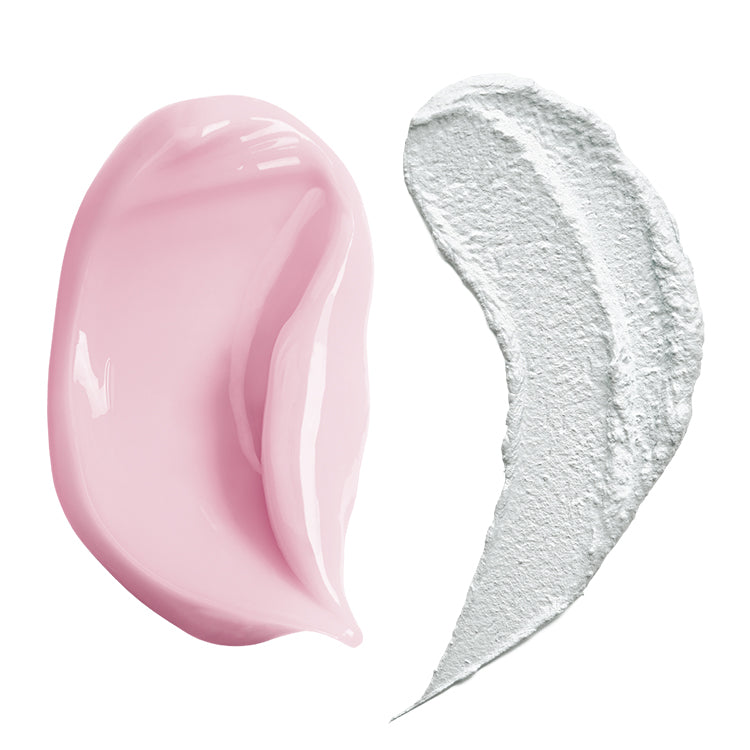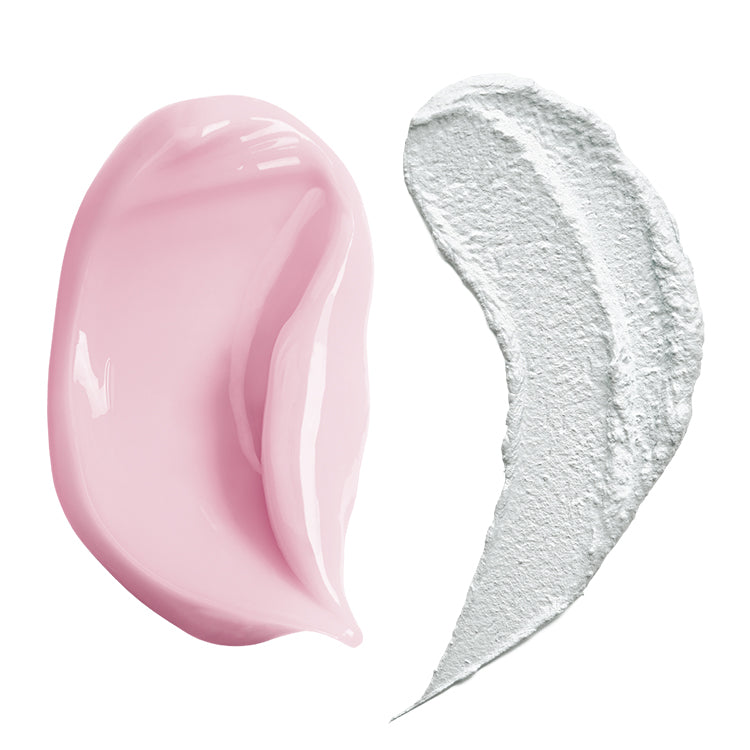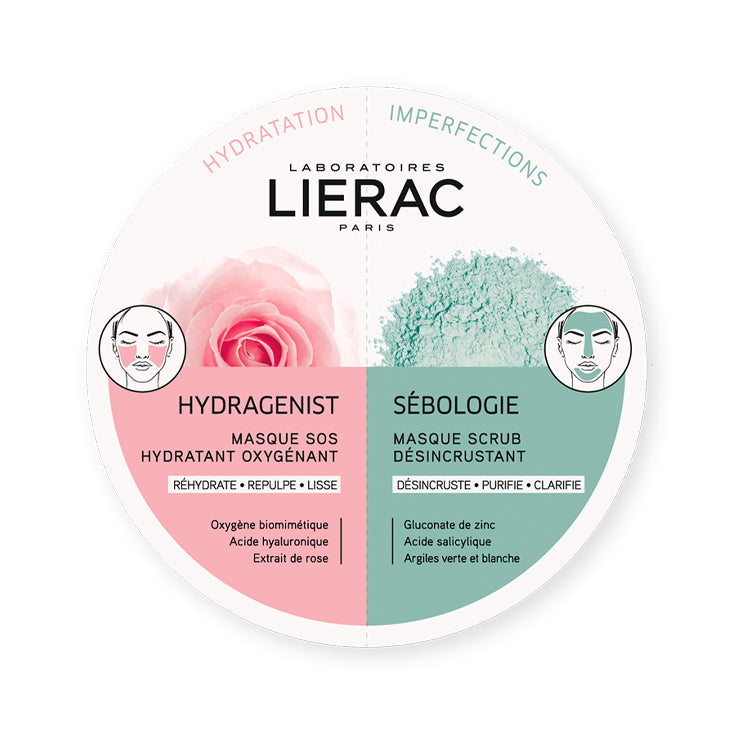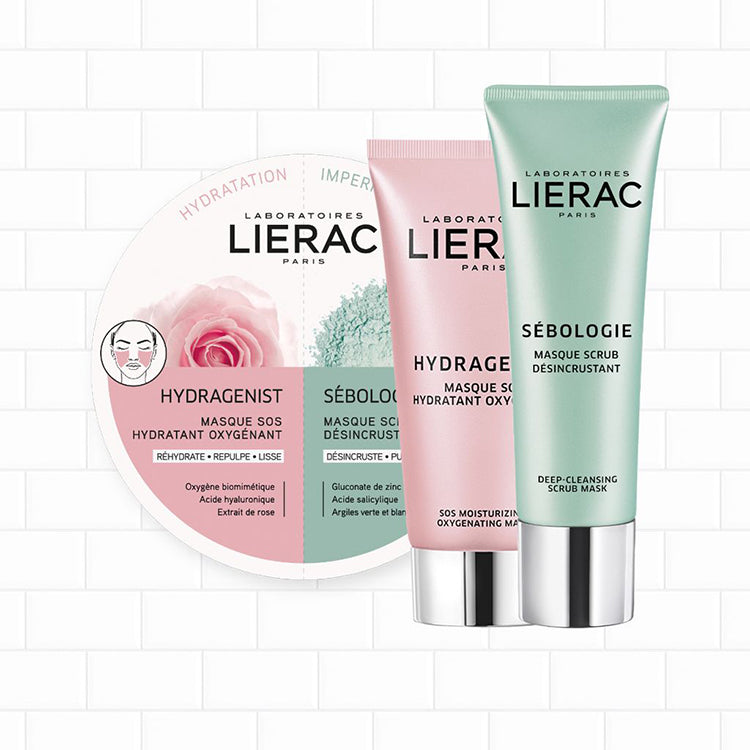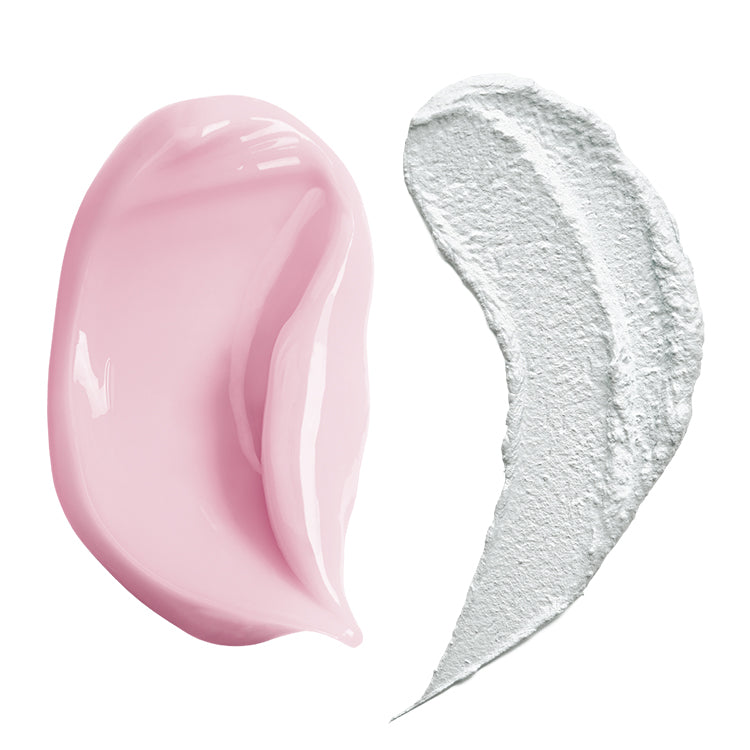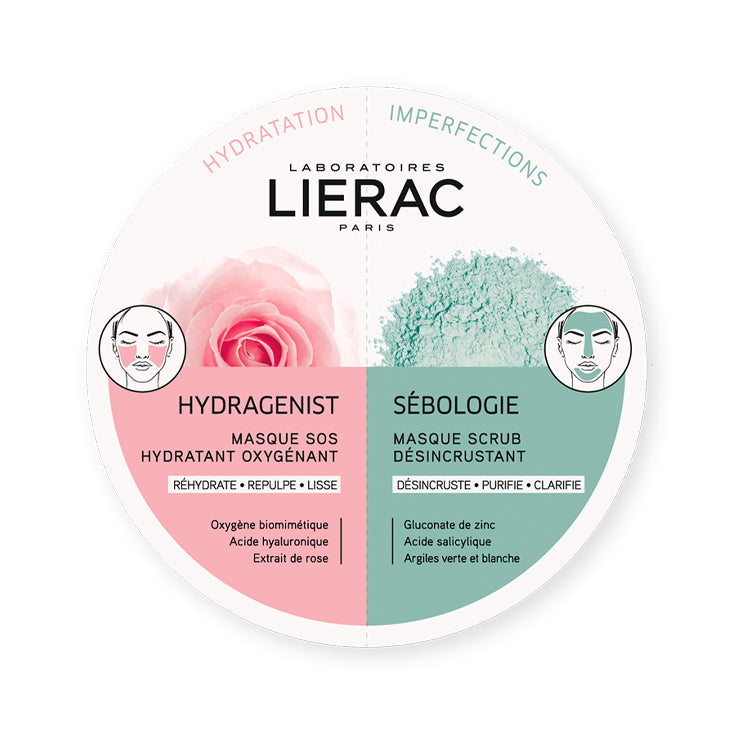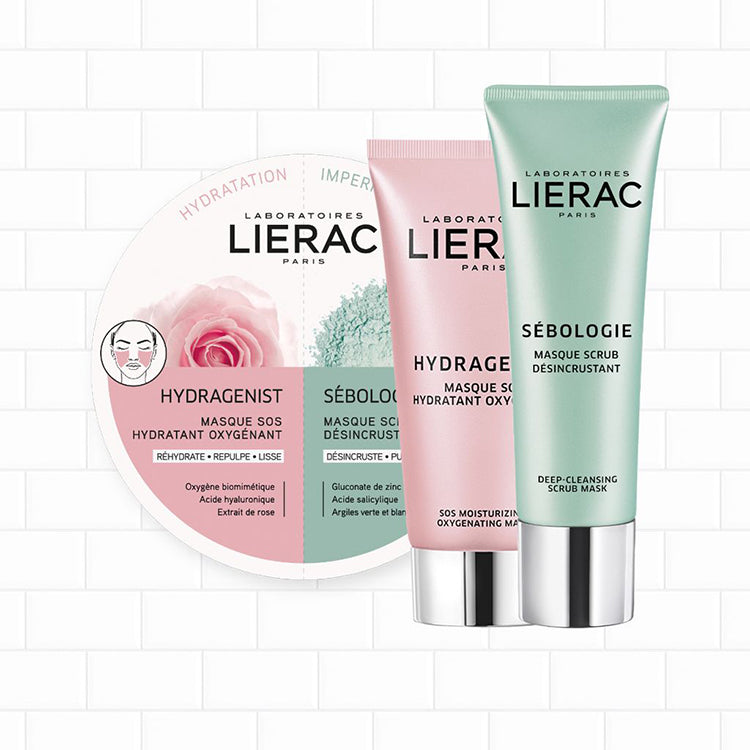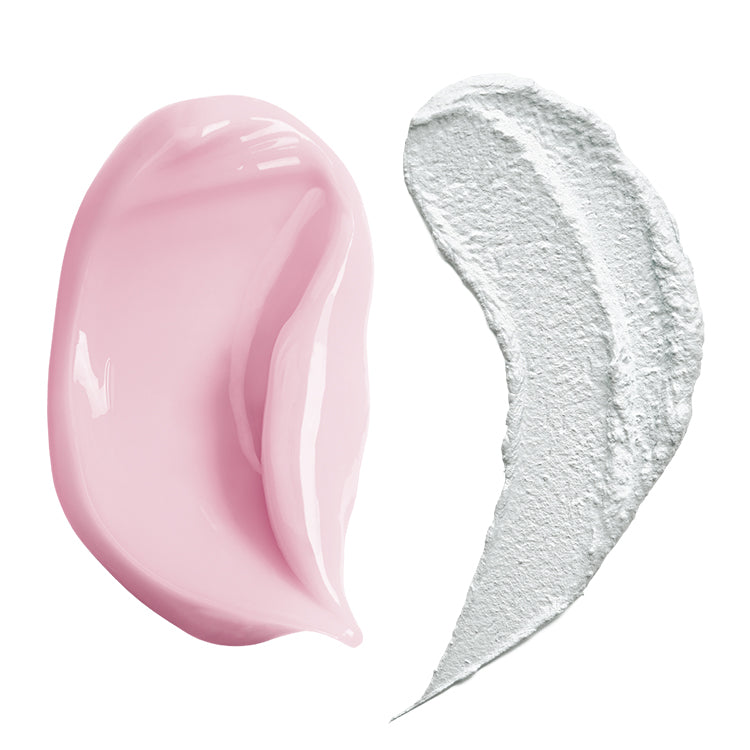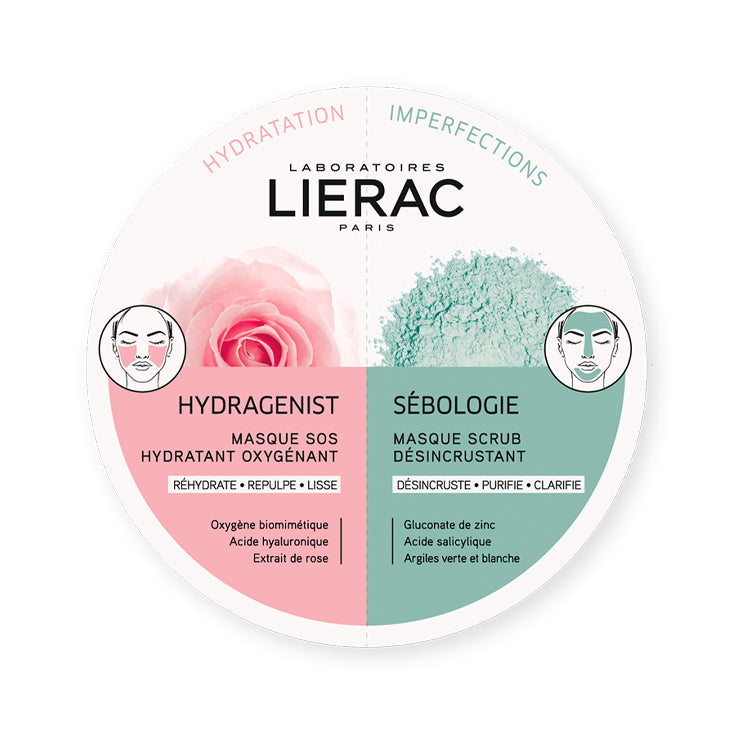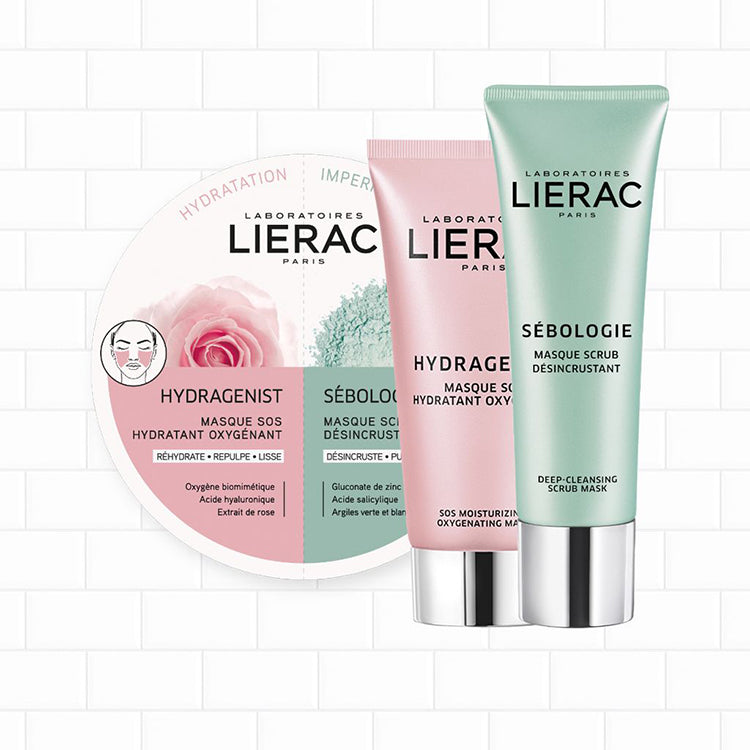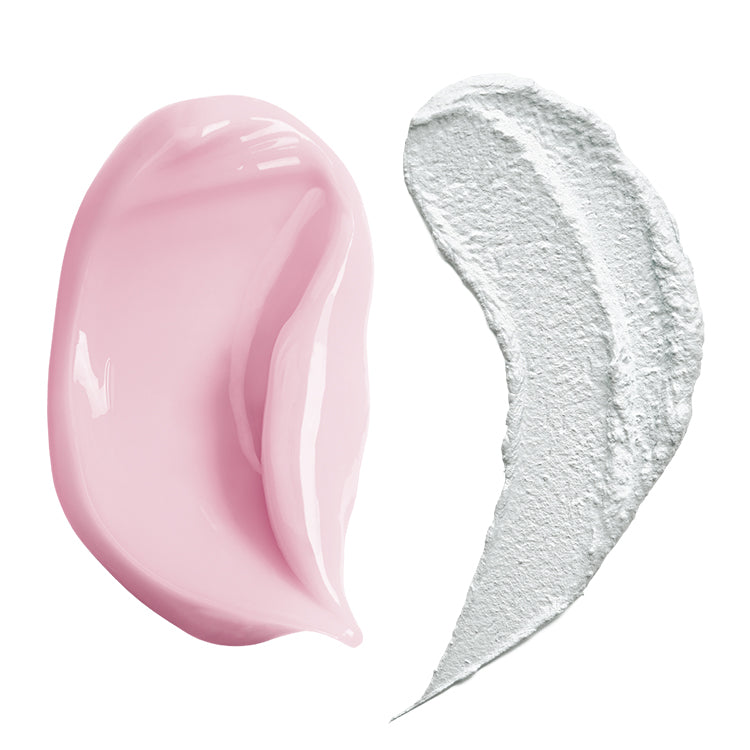 Lierac Sebologie Deep-Cleansing Scrub Mask
Intense hydration & purifying action.
Combination skin, shine, imperfections?

The HYDRAGENIST and SEBOLOGIE combination provides a purifying action and a moisturizing bath to restore balance to your skin.

SEBOLOGIE: The deep-cleansing scrub mask.
It unclogs pores and clarifies the skin.
Its absorbing cream texture forms an ultra-fresh film when applied, providing an immediate feeling of well-being and purity.

HYDRAGENIST: The SOS Moisturizing oxygenating mask.
With its fresh gel texture, the mask intensely moisturizes and forms a film on the skin to gradually release its active ingredients.
It also strengthens the skin's barrier function to limit water loss and restore comfortable skin that is no longer tight.
Size: 6ml each