Free Shipping on orders $99+ | Vichy 10% OFF - Discount at Check-out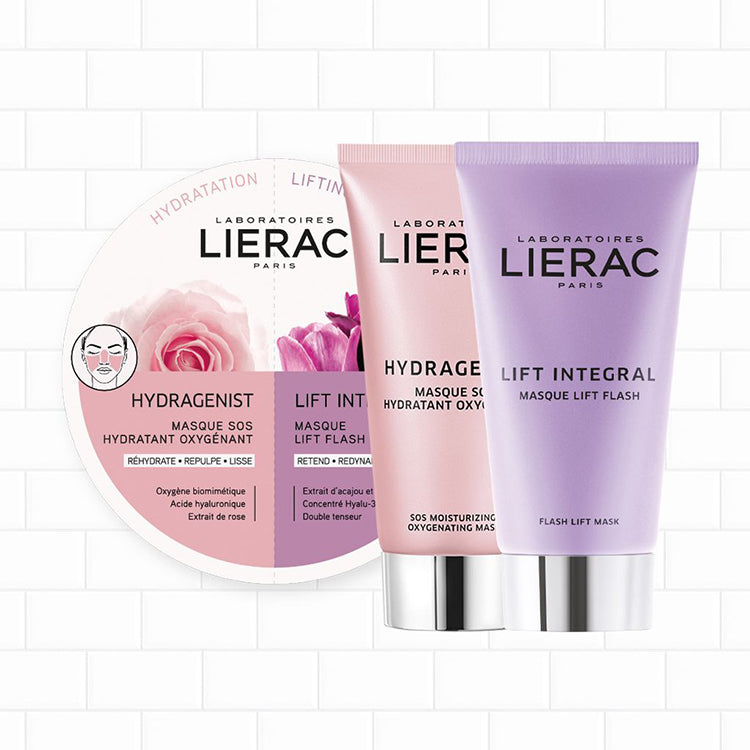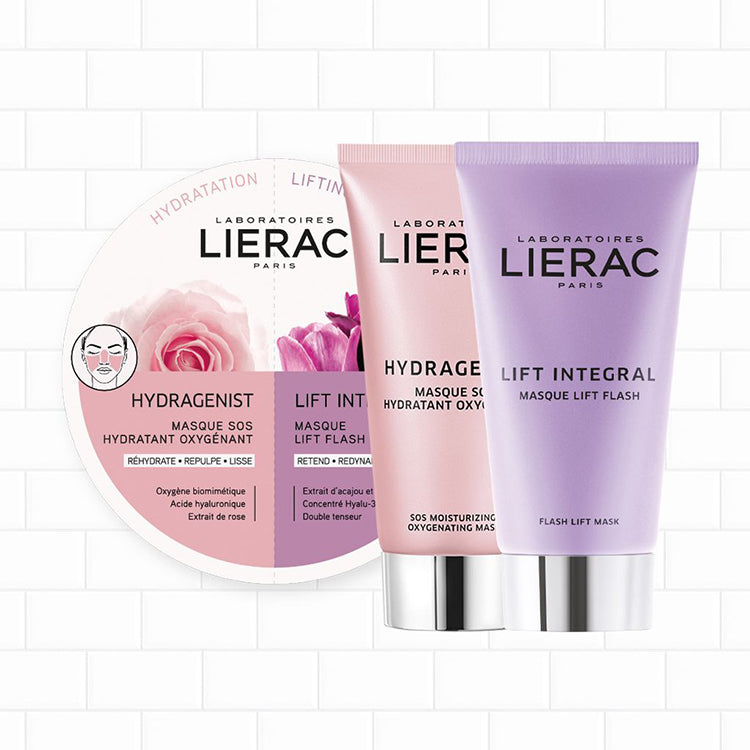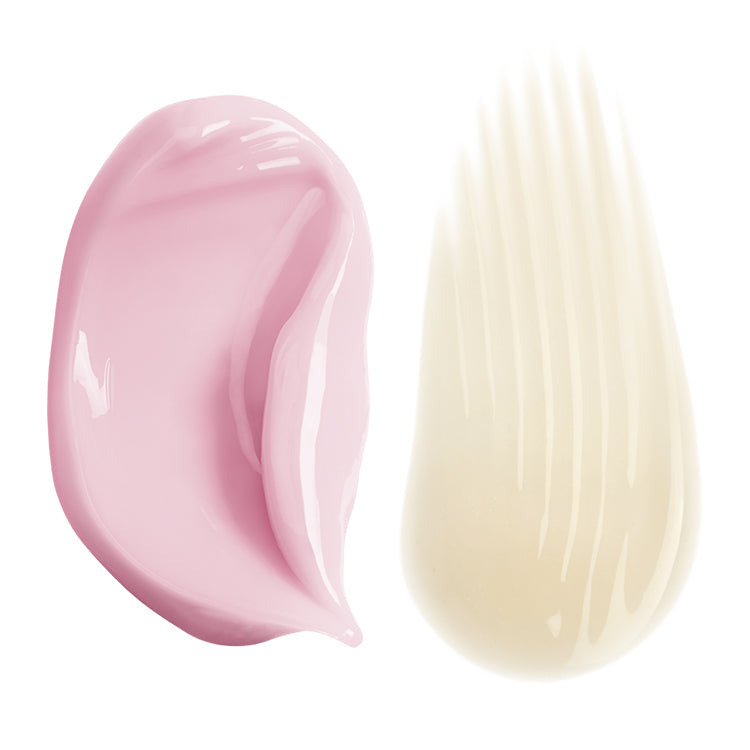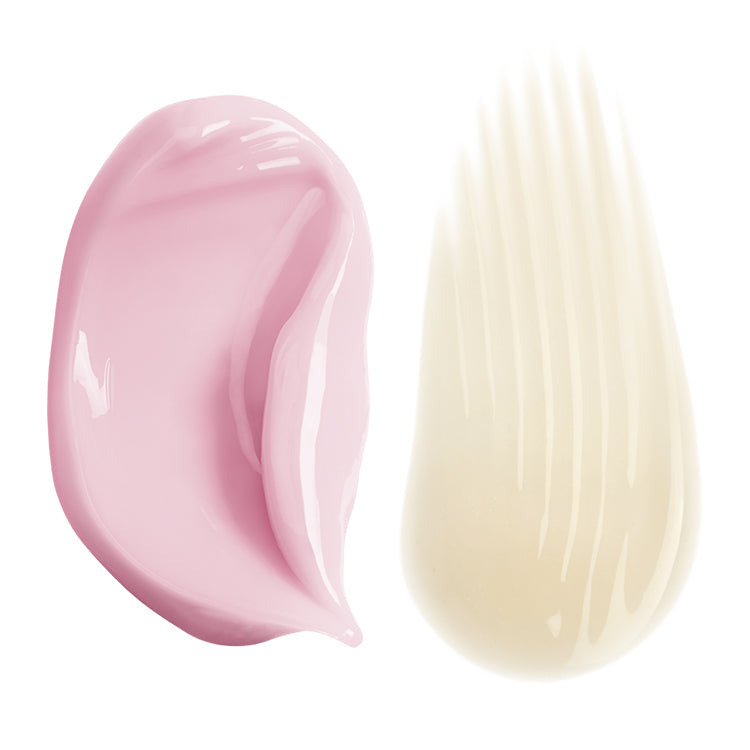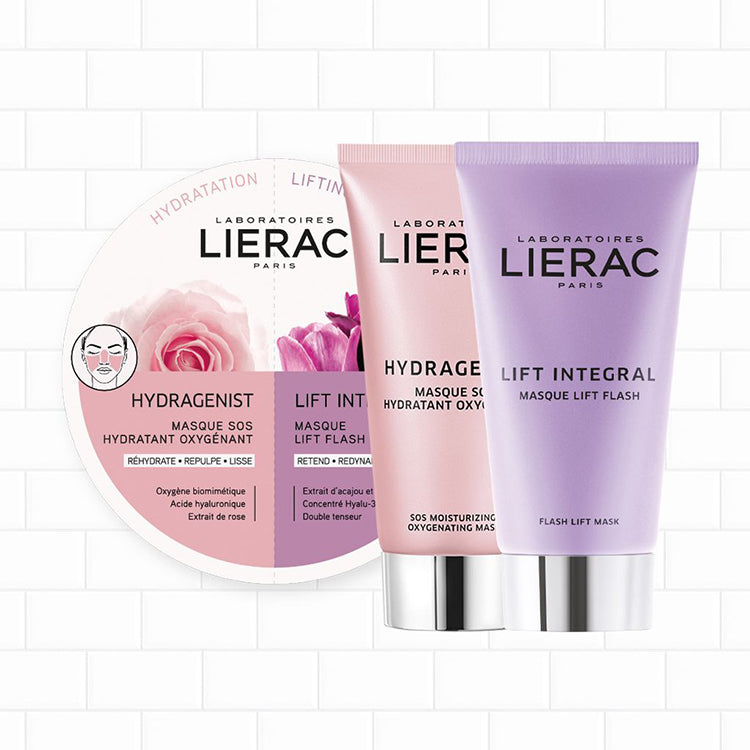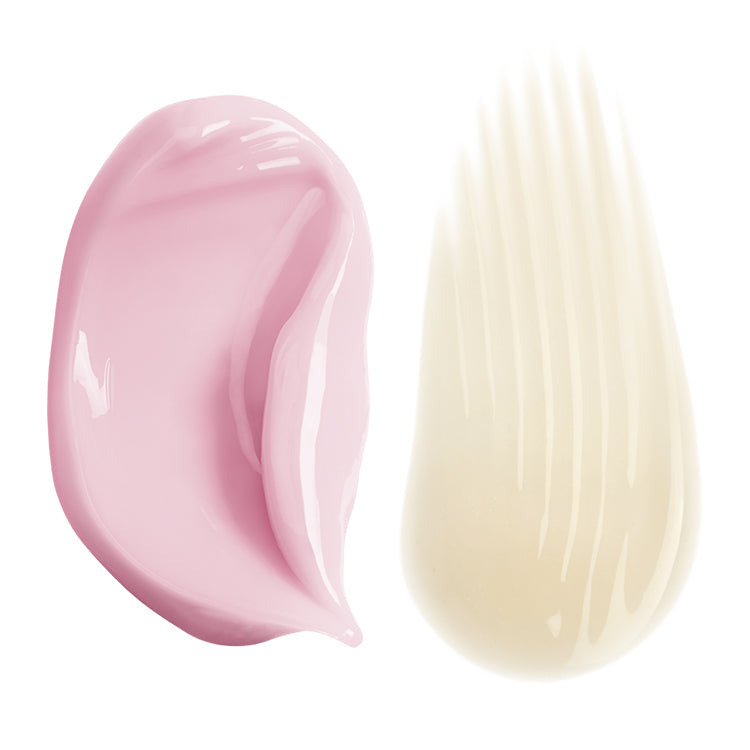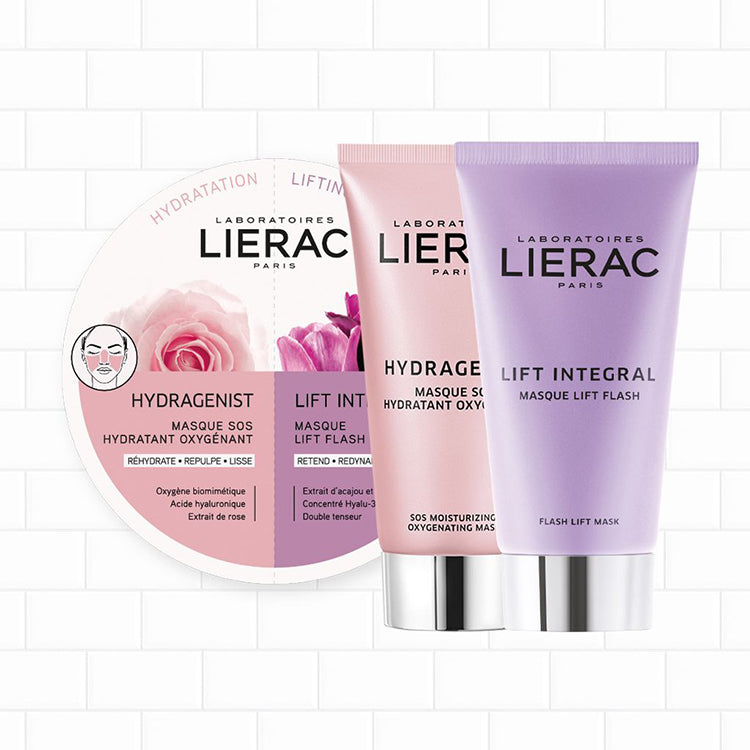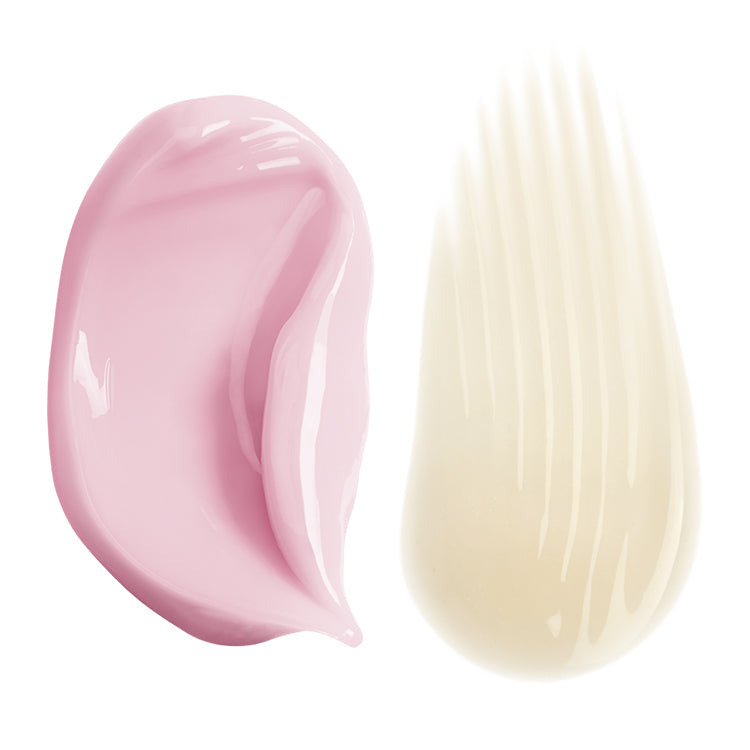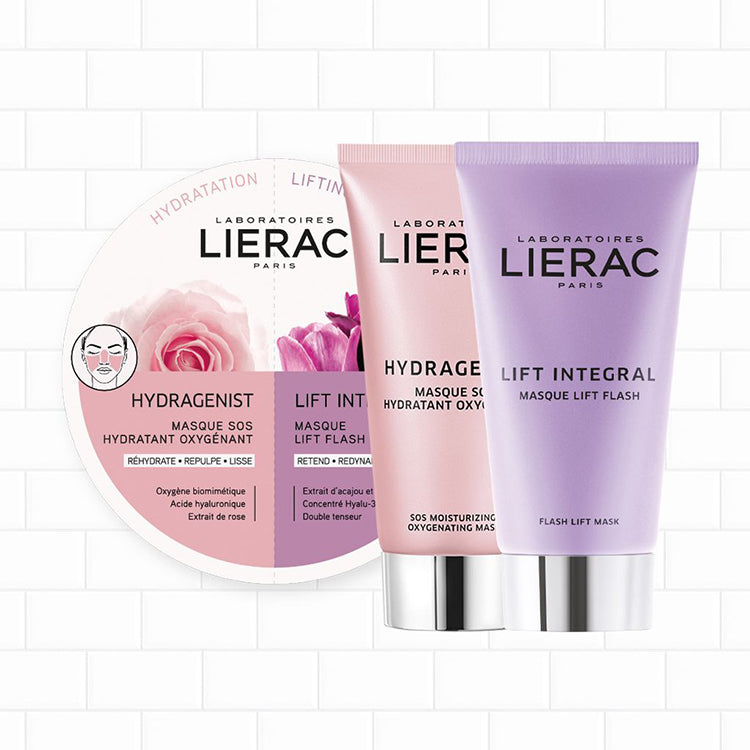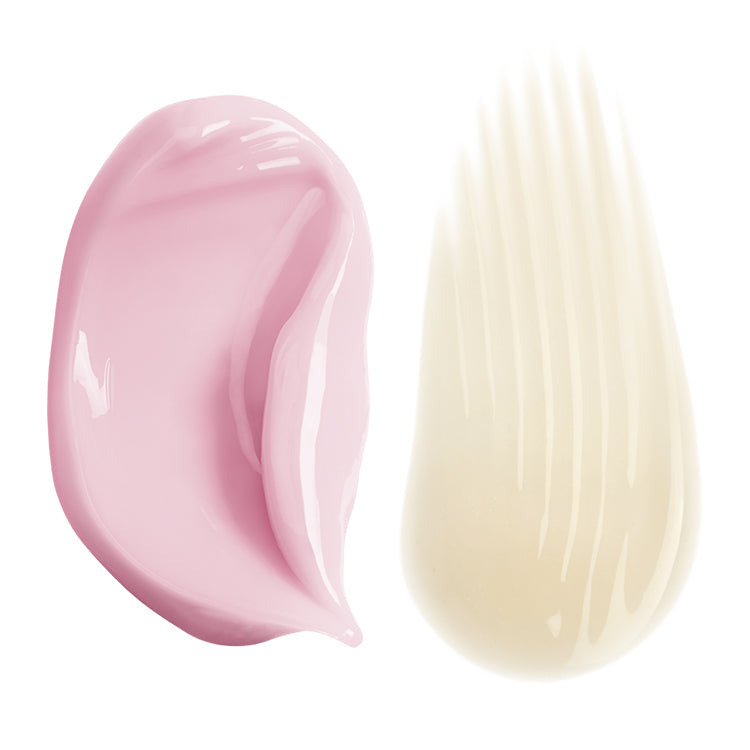 Lierac Oxygenating & Lift Duo Mask
Intense hydration & lifting effect.
Loss of tone, slackening?
The HYDRAGENIST and LIFT INTEGRAL combination provides an immediate lifting effect and a moisturizing bath to restore balance to your skin.

LIFT INTEGRAL: The flash lift mask for firmed skin.
Its active patch-effect gel texture, which immediately tightens, boosts the skin's smooth appearance, providing a comfortable toning sensation, and is an excellent makeup base.

HYDRAGENIST: The SOS Moisturizing oxygenating mask.
With its fresh gel texture, the mask intensely moisturizes and forms a film on the skin to gradually release its active ingredients.

It also strengthens the skin's barrier function to limit water loss and restore comfortable skin that is no longer tight.
Size: 6ml each