Free Shipping on orders $99+ | Vichy 10% OFF - Discount at Check-out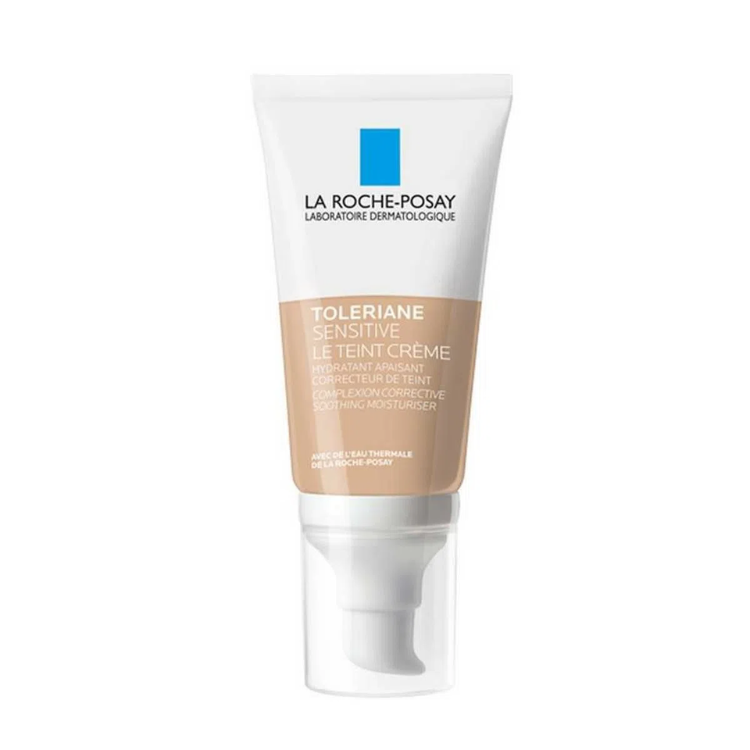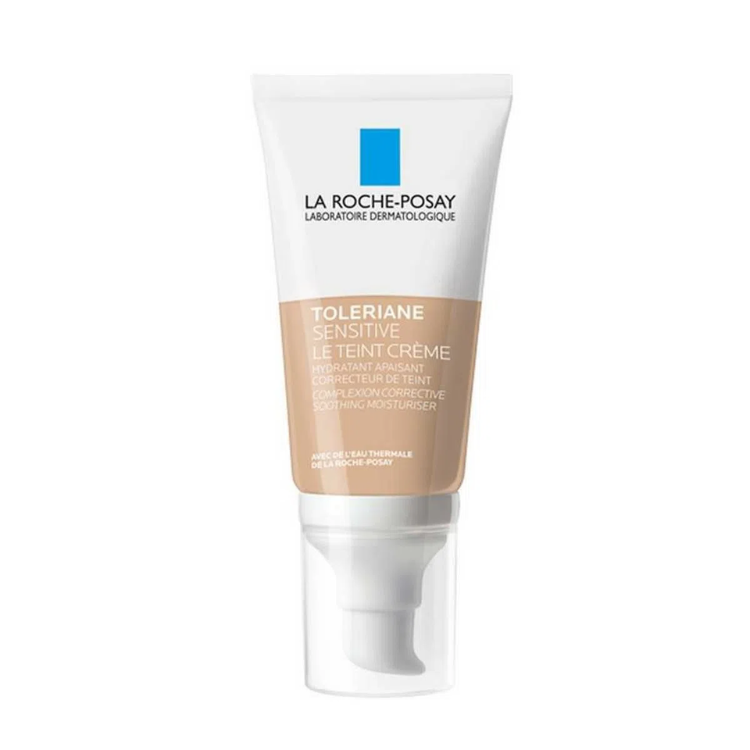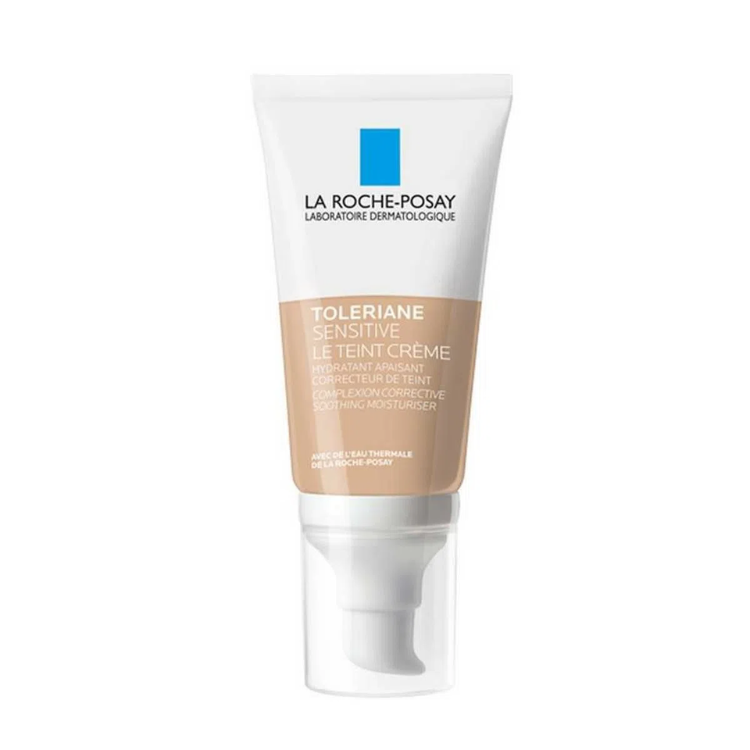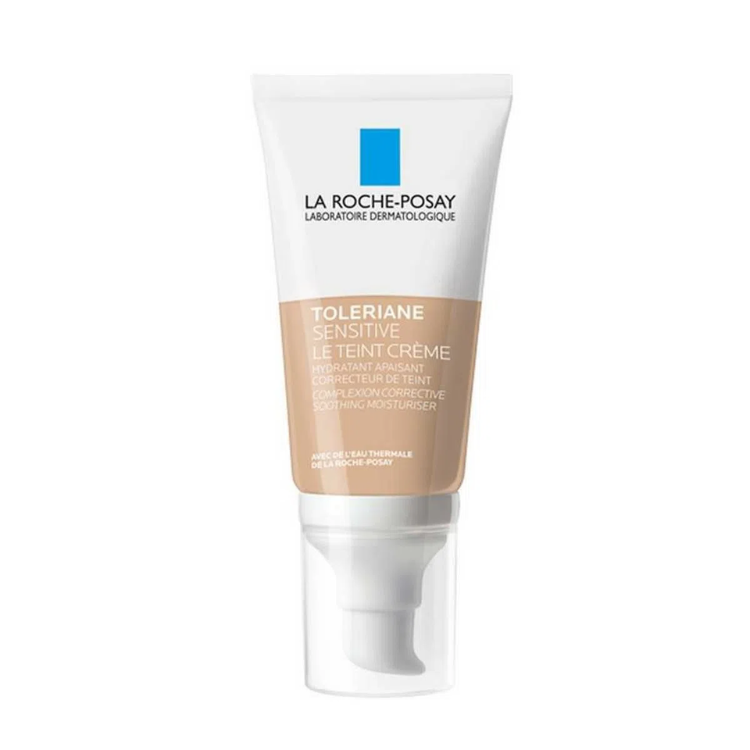 La Roche Posay Toleriane Sensitive - tinted
TOLERIANE SENSITIVE LE TEINT CREME is a 'hybrid' facial care product. It combines the dermatological, soothing efficacy of TOLERIANE SENSITIVE with a tinted composition for immediate, high coverage.

TOLERIANE SENSITIVE LE TEINT CREME, reinforced with Prebiotic Thermal Water, covers, moisturizes and protects. Immediately, the skin is hydrated, relieved and redness is reduced.
Tested under dermatological and ophthalmological examination.
Use: Apply daily on face and neck. By placing your fingers on the 2 sides of your face, gently massage the product evenly, starting from the forehead and continuing downward on the nose, apples and chin. Always start from the center and make gentle movements outward.
Size: 50ml