Free Shipping on orders $99+ | Vichy 10% OFF - Discount at Check-out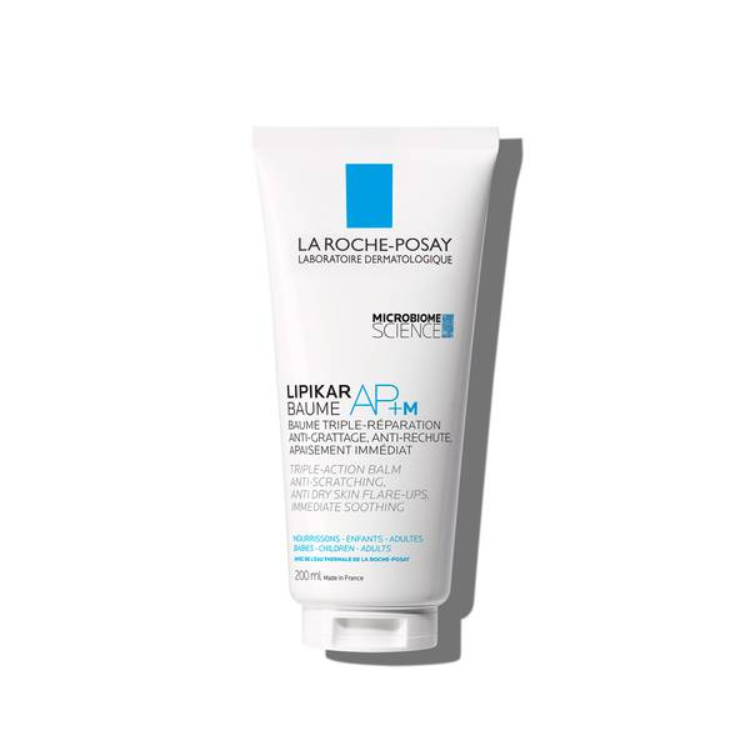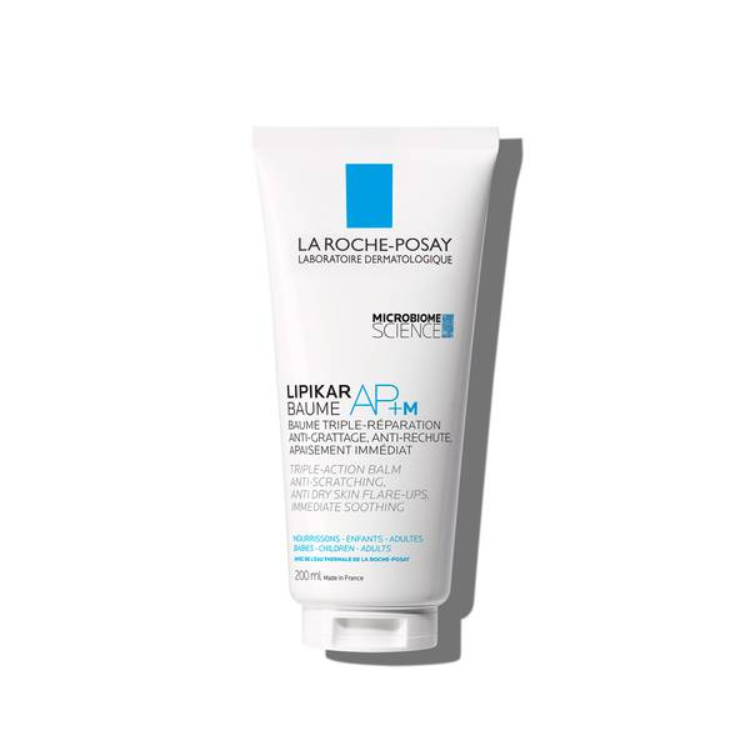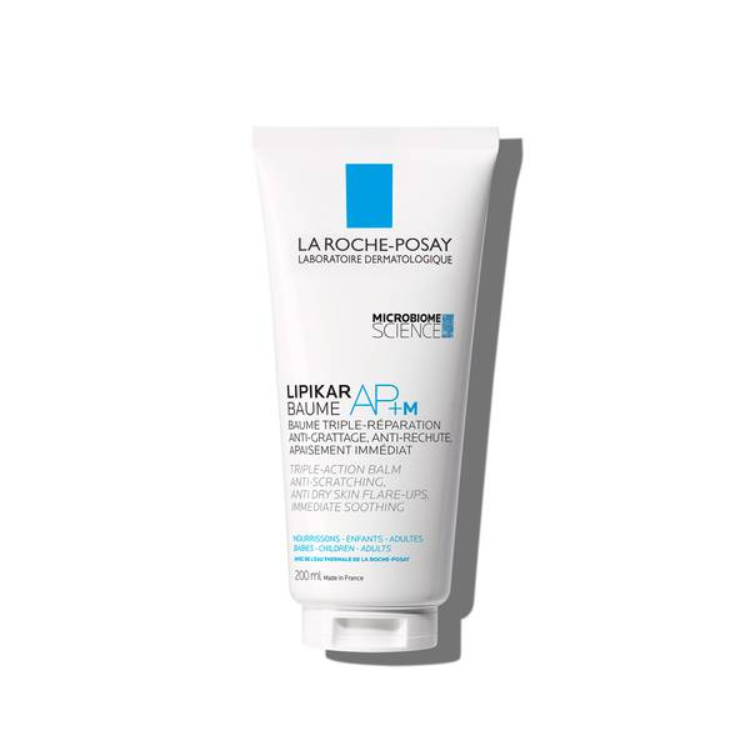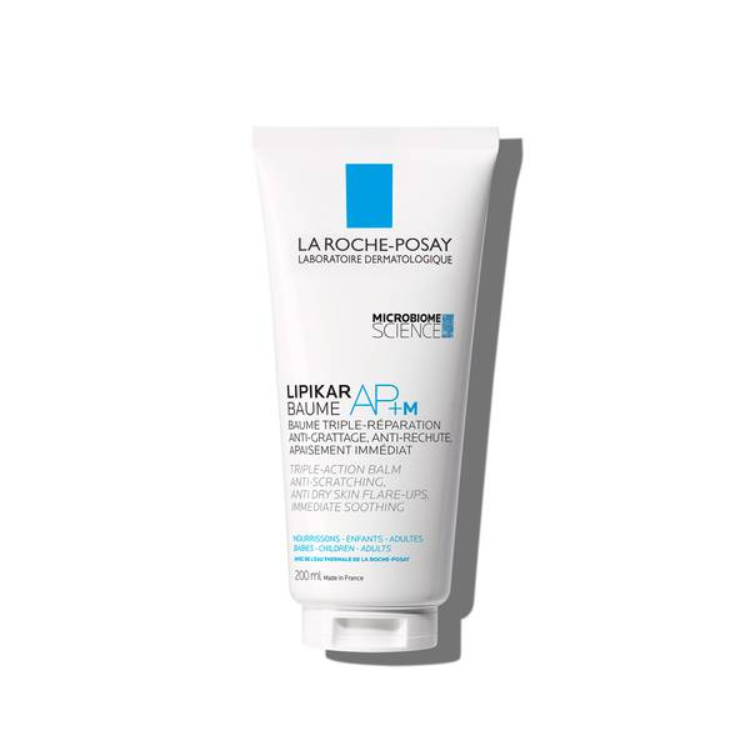 La Roche Posay Lipikar Baume AP+M
LIPIKAR Baume AP+M balances the skin microbiome. It soothes the skin immediately and reduces itching.

With its effectiveness against relapses, dryness outbreaks dilute.
It nourishes the skin and removes the skin barrier.

Suitable for infants, children, adults with very dry skin, atopic skin or allergic skin.

It is absorbed immediately to facilitate daily application.
Non-greasy, non-sticky finish.
Use: Apply to face and body once daily.

Size: 200ml