Free Shipping on orders $99+ | Vichy 10% OFF - Discount at Check-out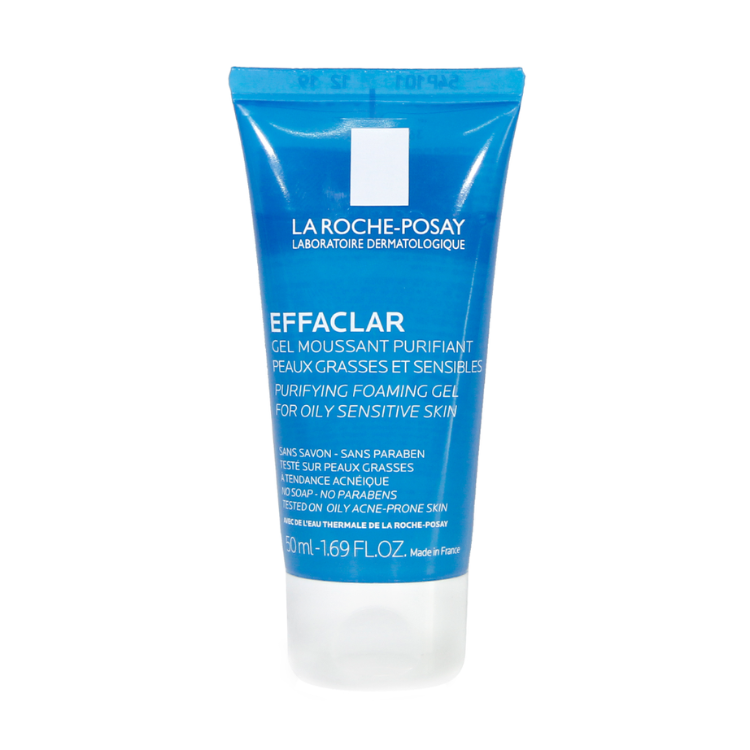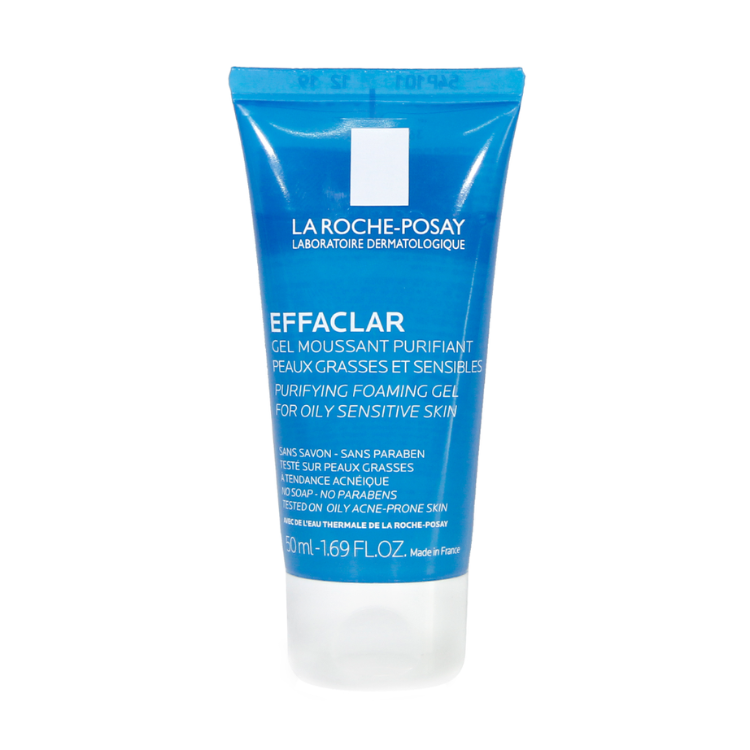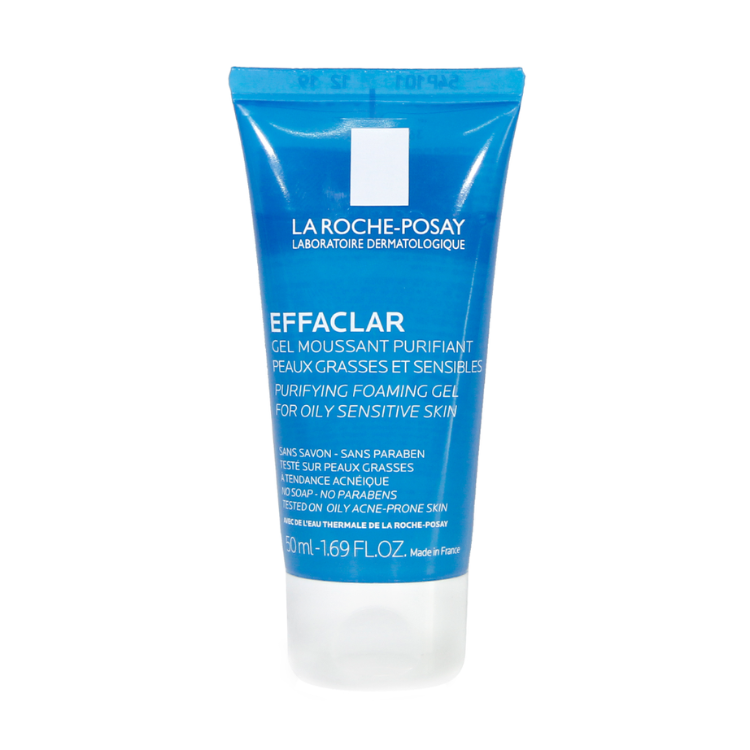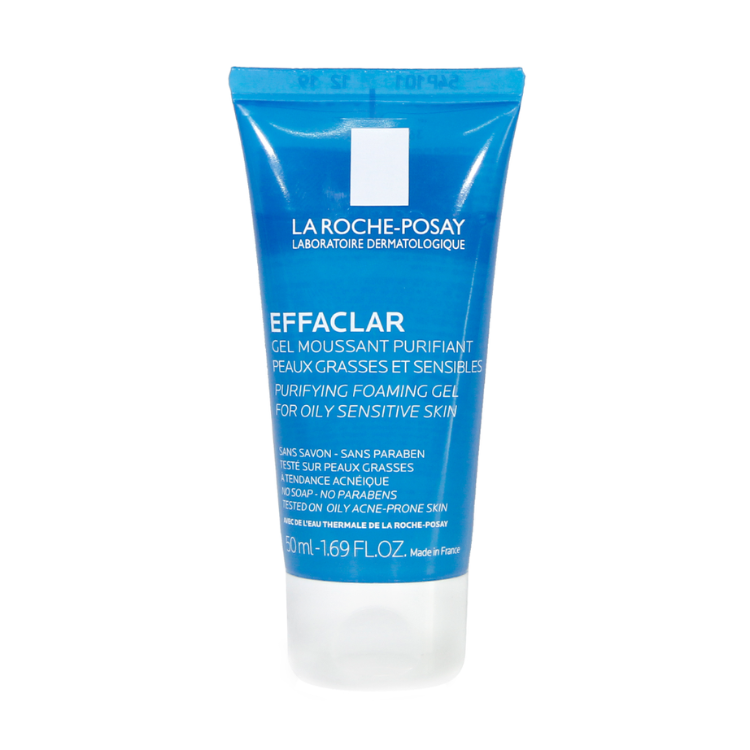 La Roche-Posay Effaclar Purifying Foaming Gel for Oily Sensitive Skin
Carefully selected formula with gentle cleansing ingredients suitable for oily and sensitive skin. Gently cleanses impurities and excess sebum. Reduces the possibility of blackhead formation and effectively reduces shine, leaving skin clean and clear.

- Contains ingredients Zinc Pidolate which is capable of controlling oil, reducing shine, balancing moisture for skin to keep skin clear.

- Contains La Roche-Posa y mineral water - nature's energy source with minerals and trace elements including essential ingredients that nourish the skin such as rich in natural selenium with strong antioxidant capacity.

- Recommended by dermatologists worldwide. The gel texture helps to clean the skin with a fresh, pleasant feeling to the skin after use.

Use: Moisten skin with warm water, take an appropriate amount of product on hand, create lather, apply product on face, avoiding skin around eyes. Massage gently, then rinse with water and pat dry.
Size: 50ml