Free Shipping on orders $99+ | Vichy 10% OFF - Discount at Check-out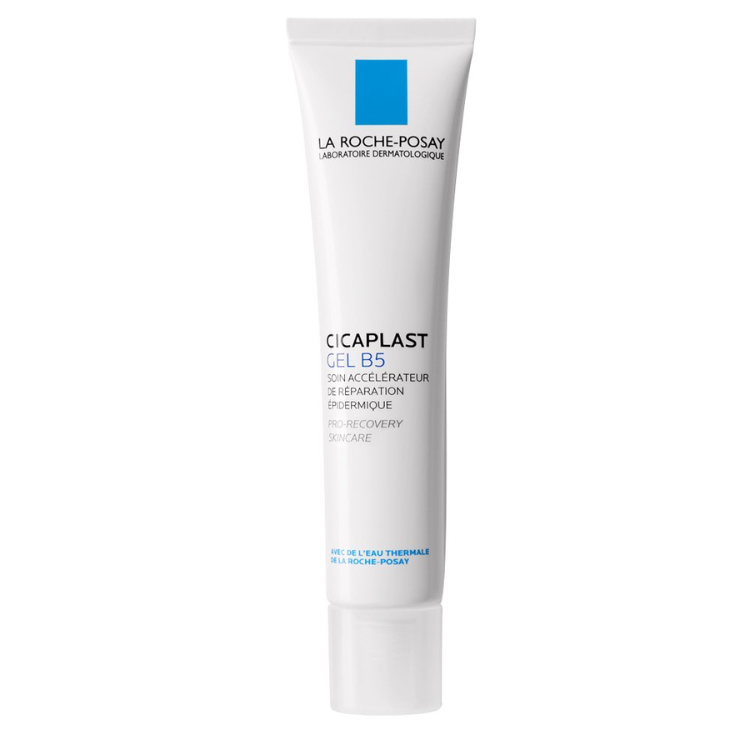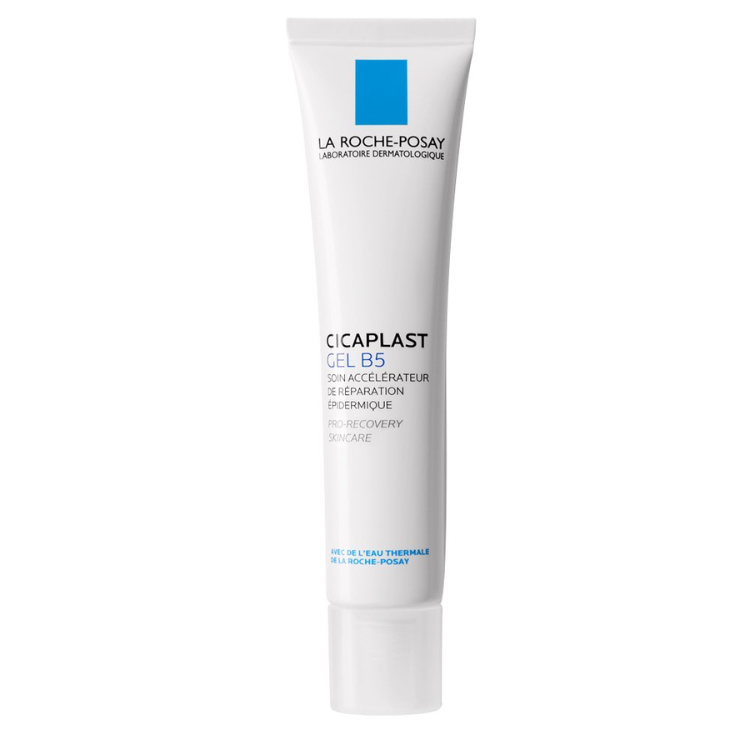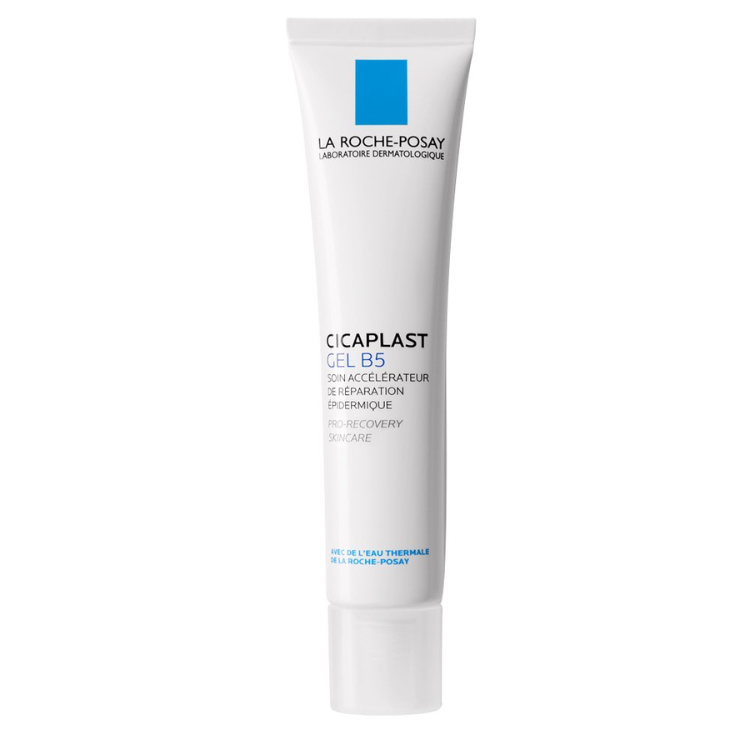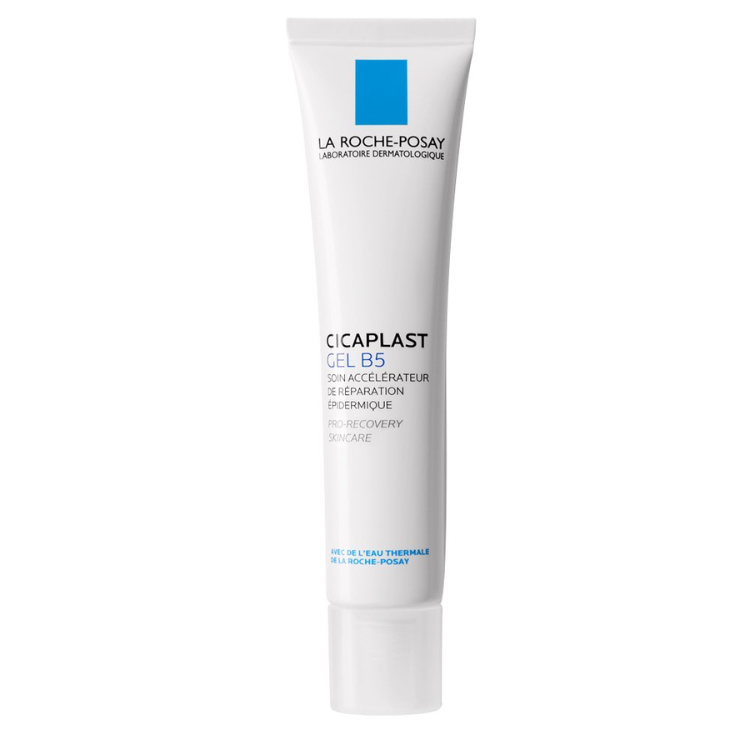 La Roche Posay Cicaplast gel B5
Peeling, laser, stitches can seriously damage the appearance of the skin. However, beautiful skin is always a considerable asset. In addition, it ensures the success of the beauty treatment. That's why it's essential to keep it spotless.
The use of quality products is recommended for this purpose. The La Roche-Posay brand offers a wide range of products for this, including La Roche-Posay Cicaplast Gel B5 Epidermal Repair Accelerator Care 40ml.

Designed to meet the needs of damaged skin, this cream will accelerate skin repair.
Size: 40ml