Free Shipping on orders $99+ | Vichy 10% OFF - Discount at Check-out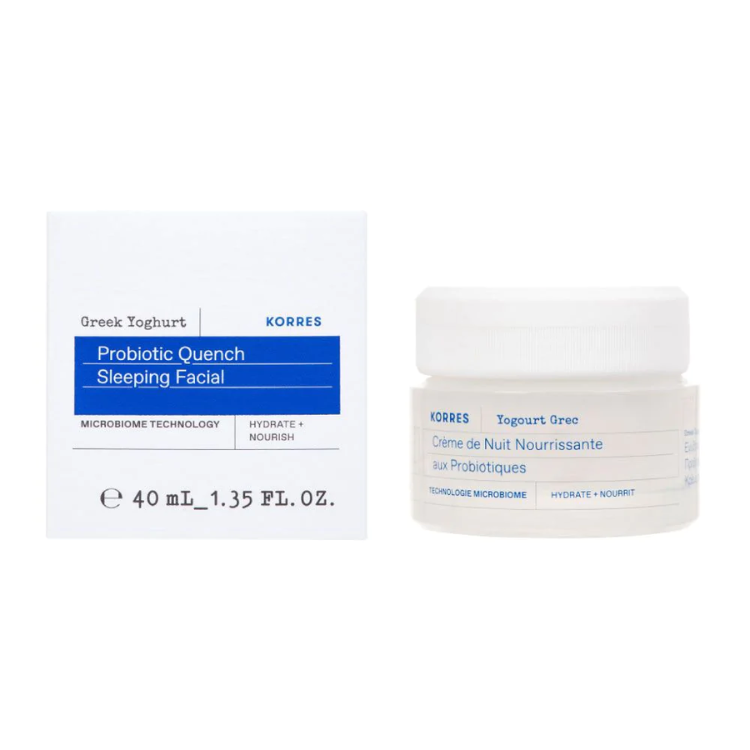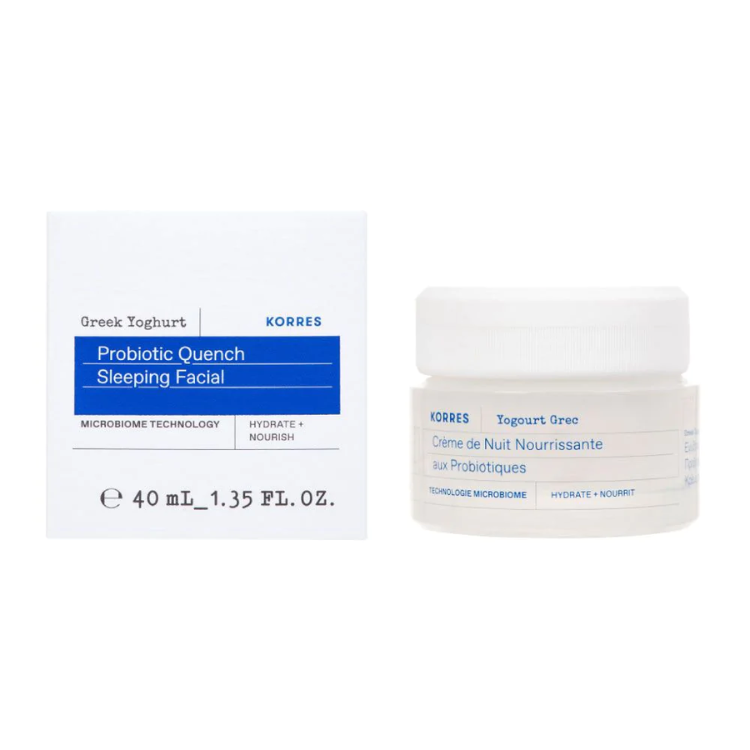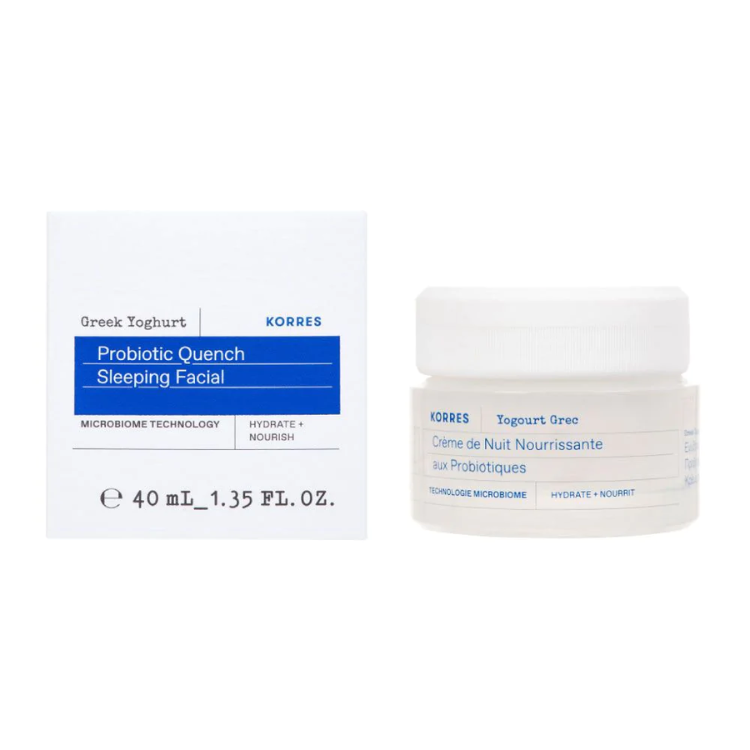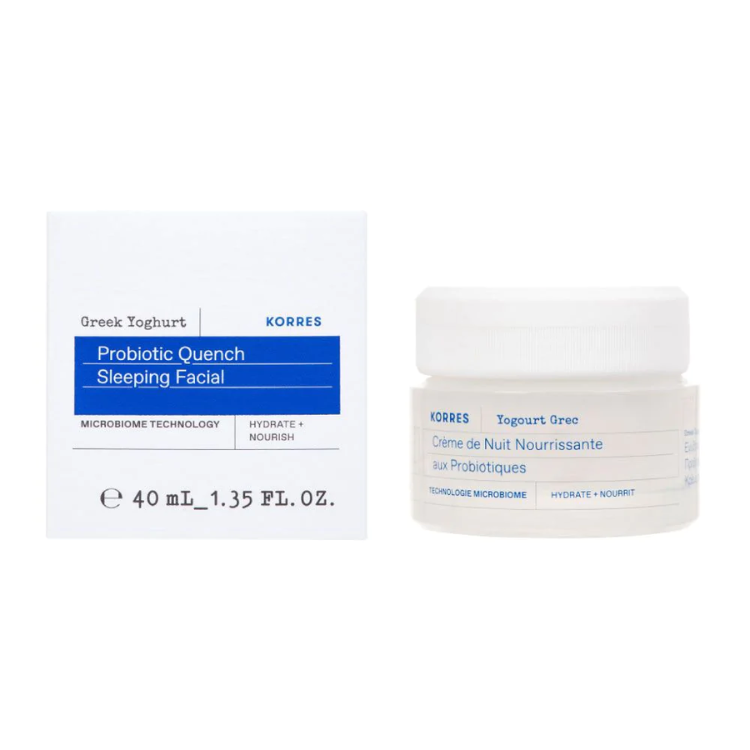 Korres Probiotic Quench Sleeping Facial Hydrating Night Cream
Night cream with Greek yogurt for enhanced hydration, nutrition and a sense of comfort.
Enriched with Greek yogurt, a rich source of probiotics for nutrition and skin protection.
3 x hyaluronic acid: Hydrating mixture, capable of absorbing water 1000 times its weight.
With aroma of 100% natural origin and 94.1% natural ingredients. Dermatologically tested.
Use: Apply to face and neck, avoiding the eye area. Do not use for children under 3 years.
Size: 40ml