Free Shipping on orders $99+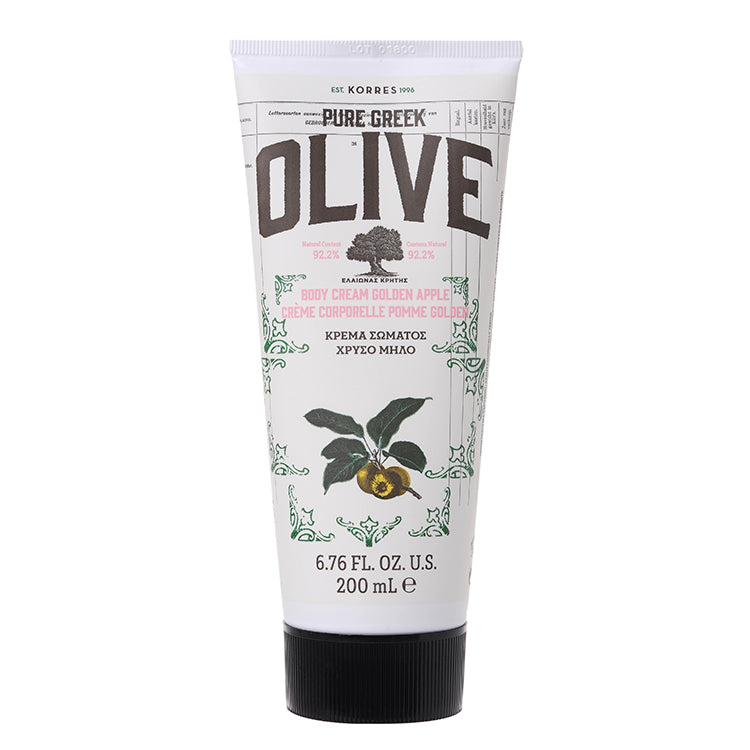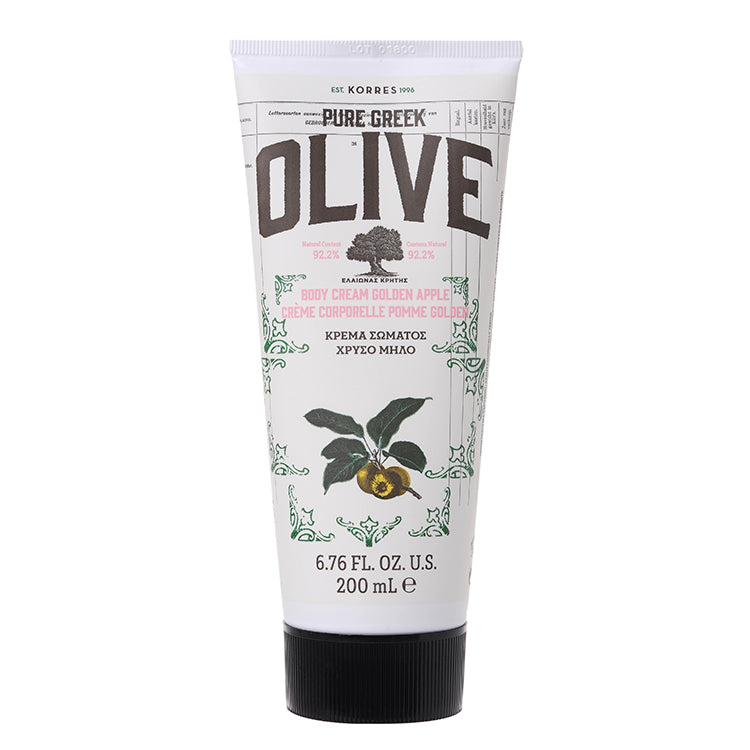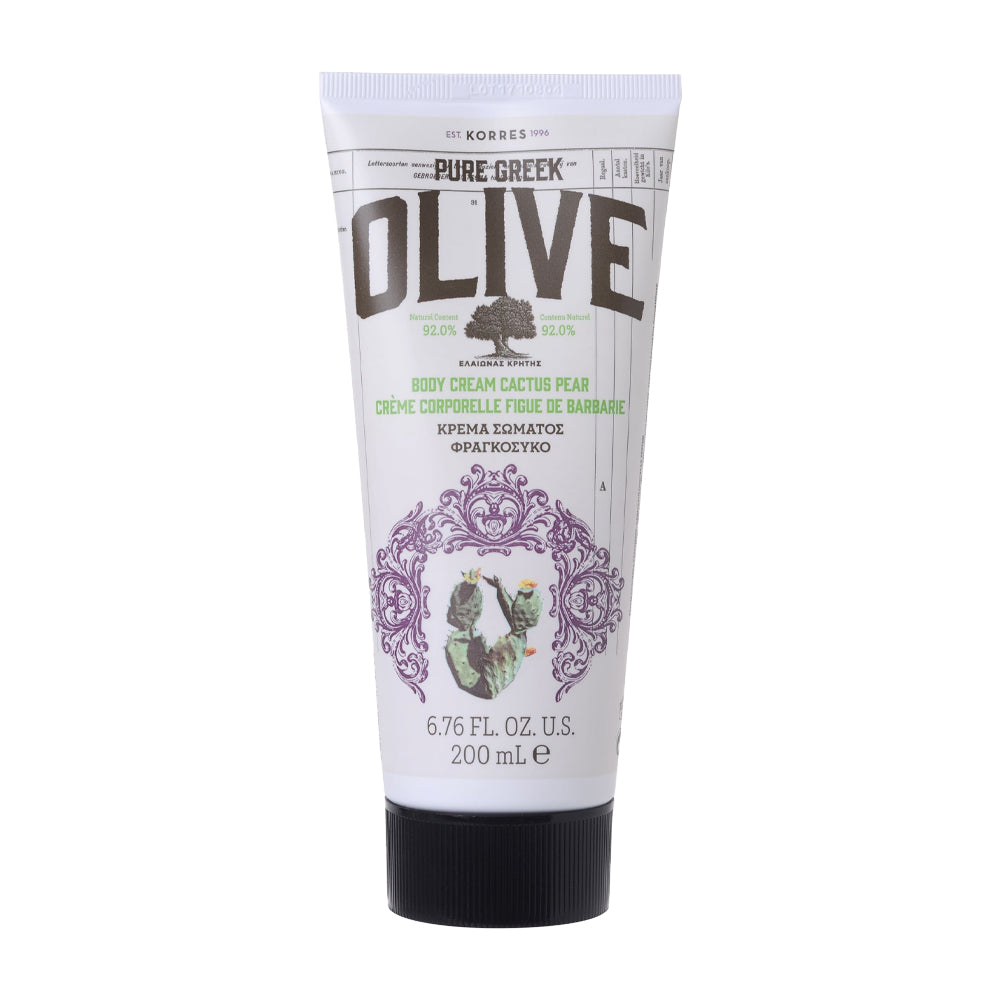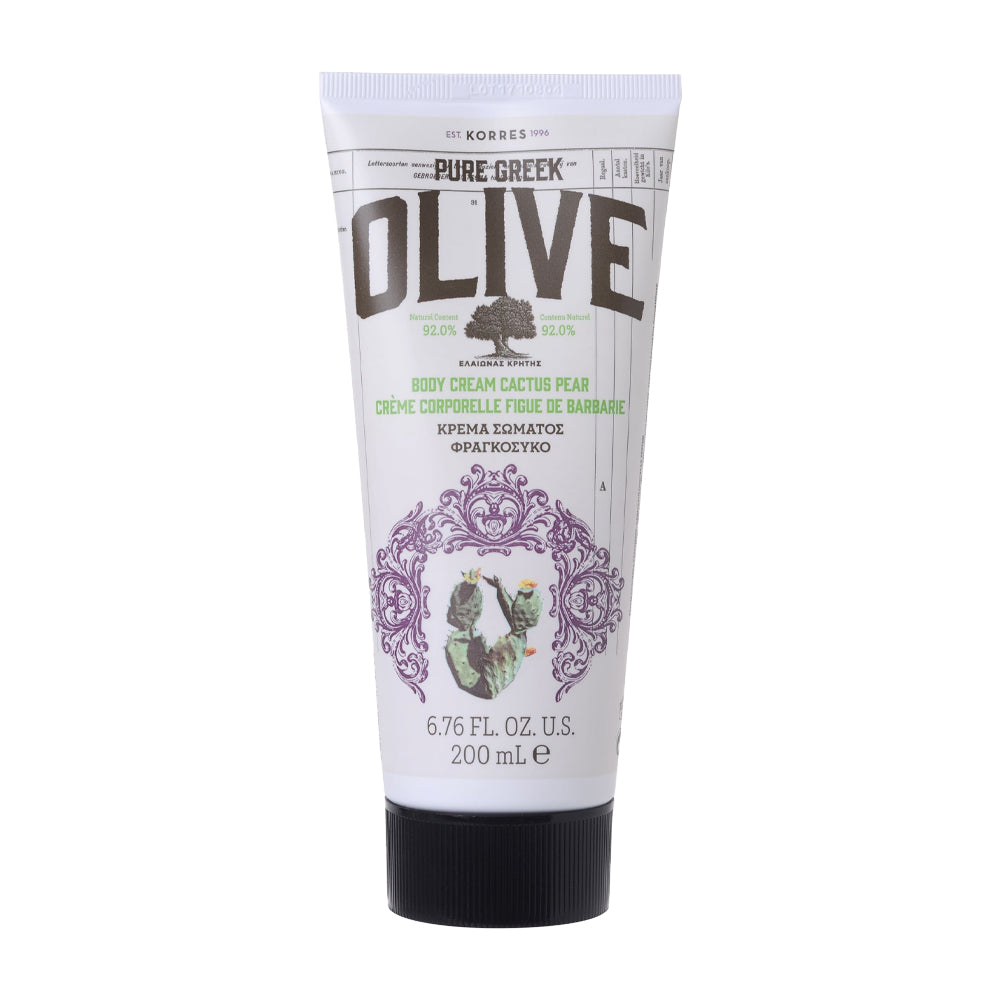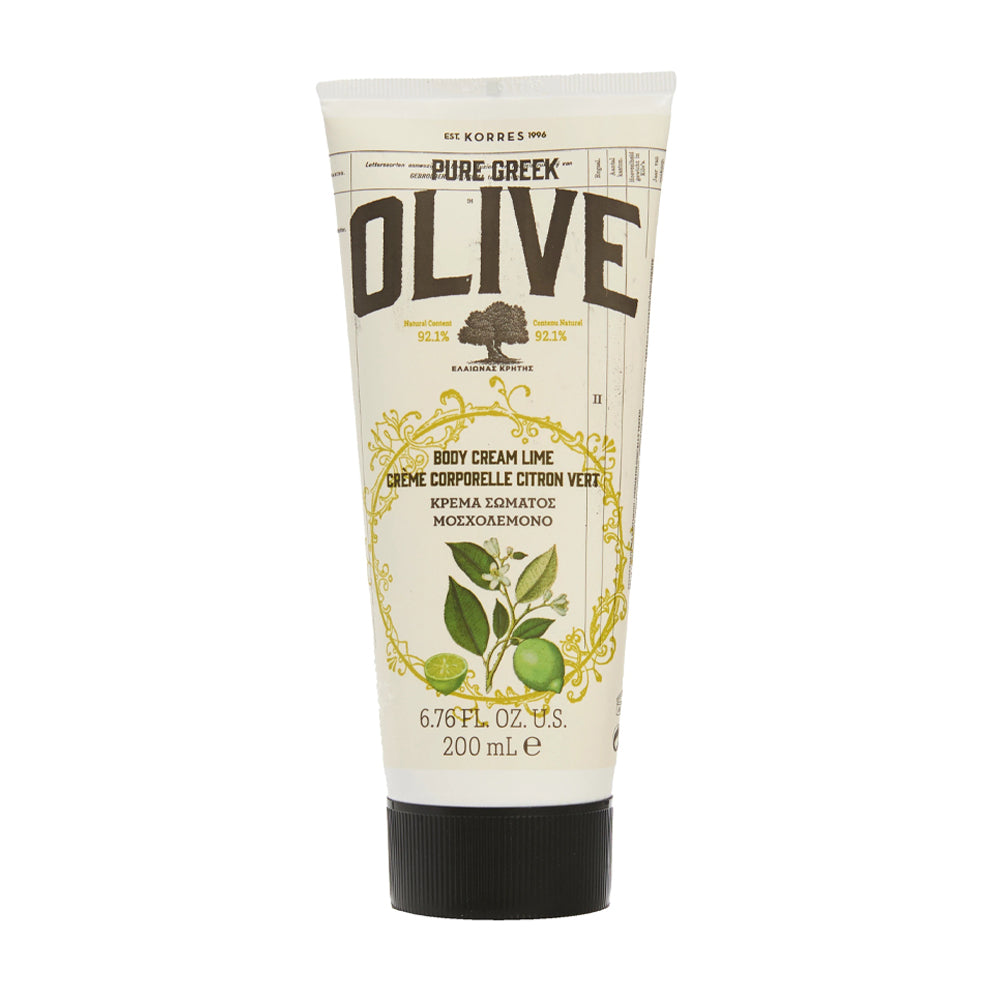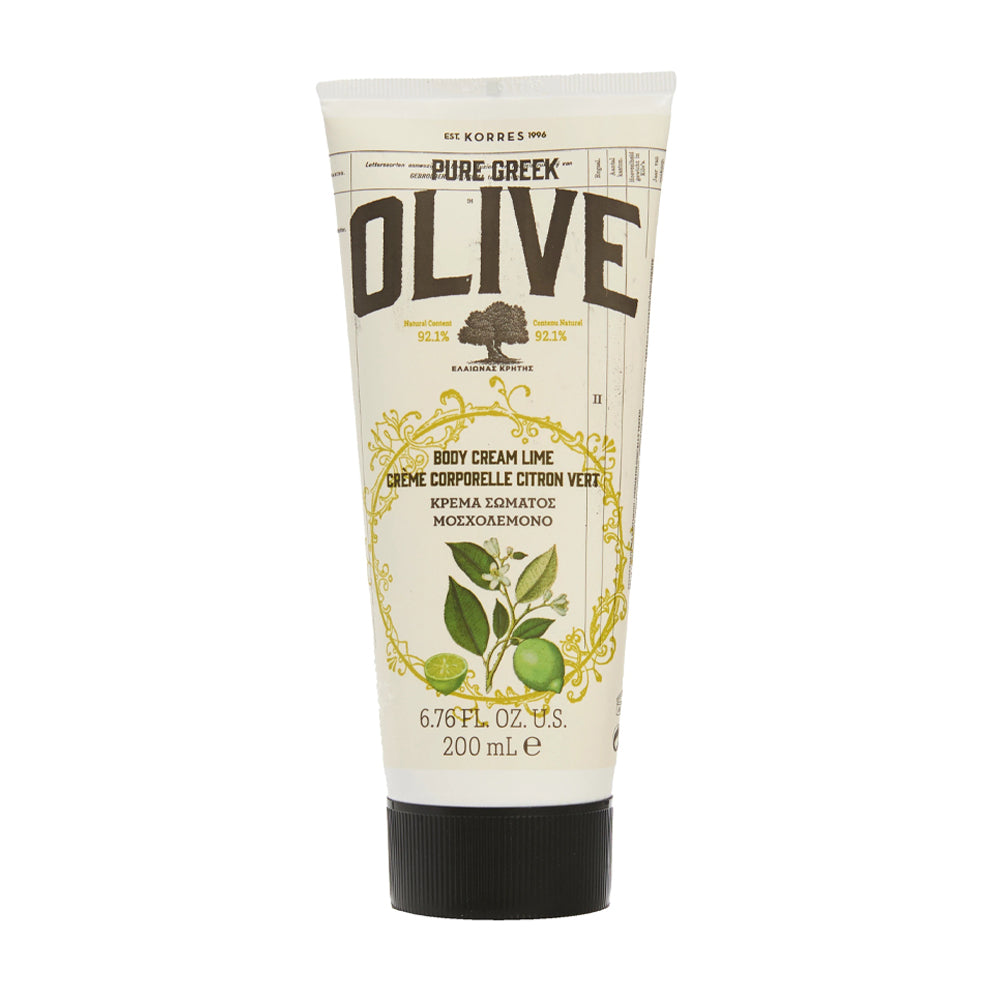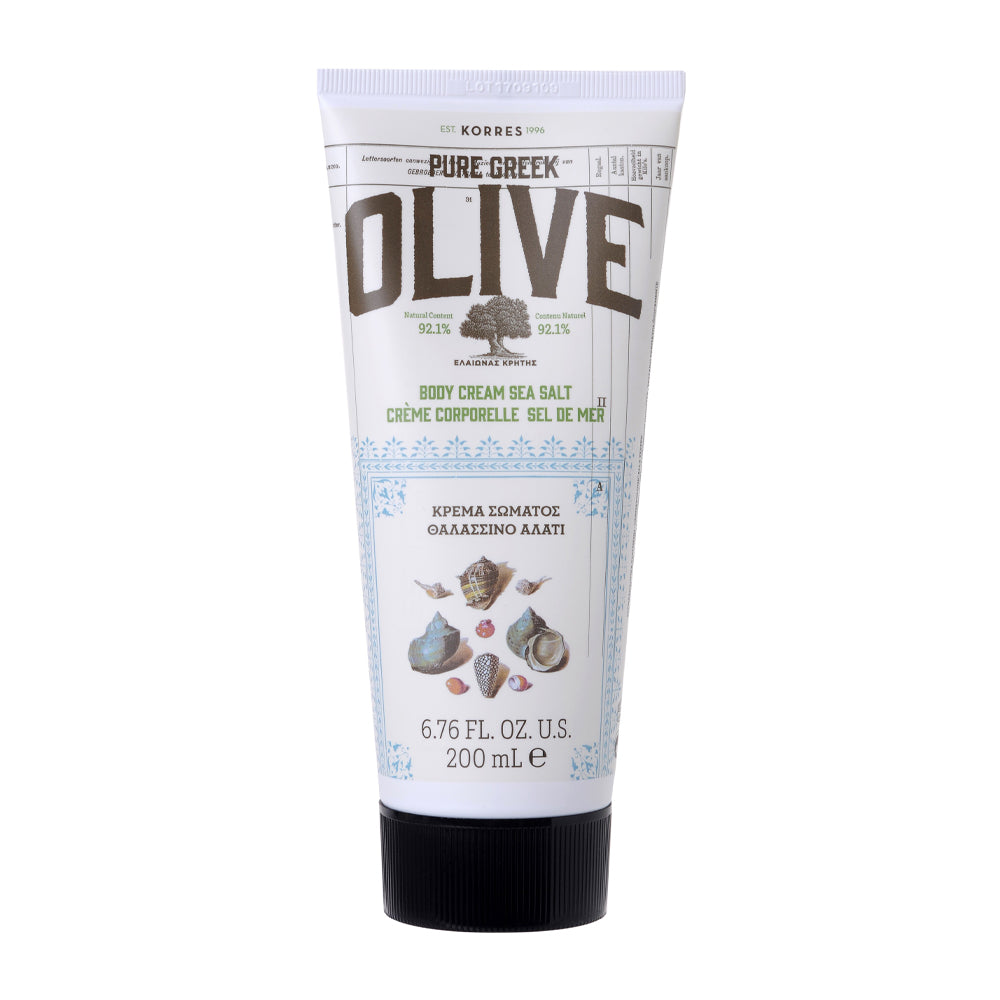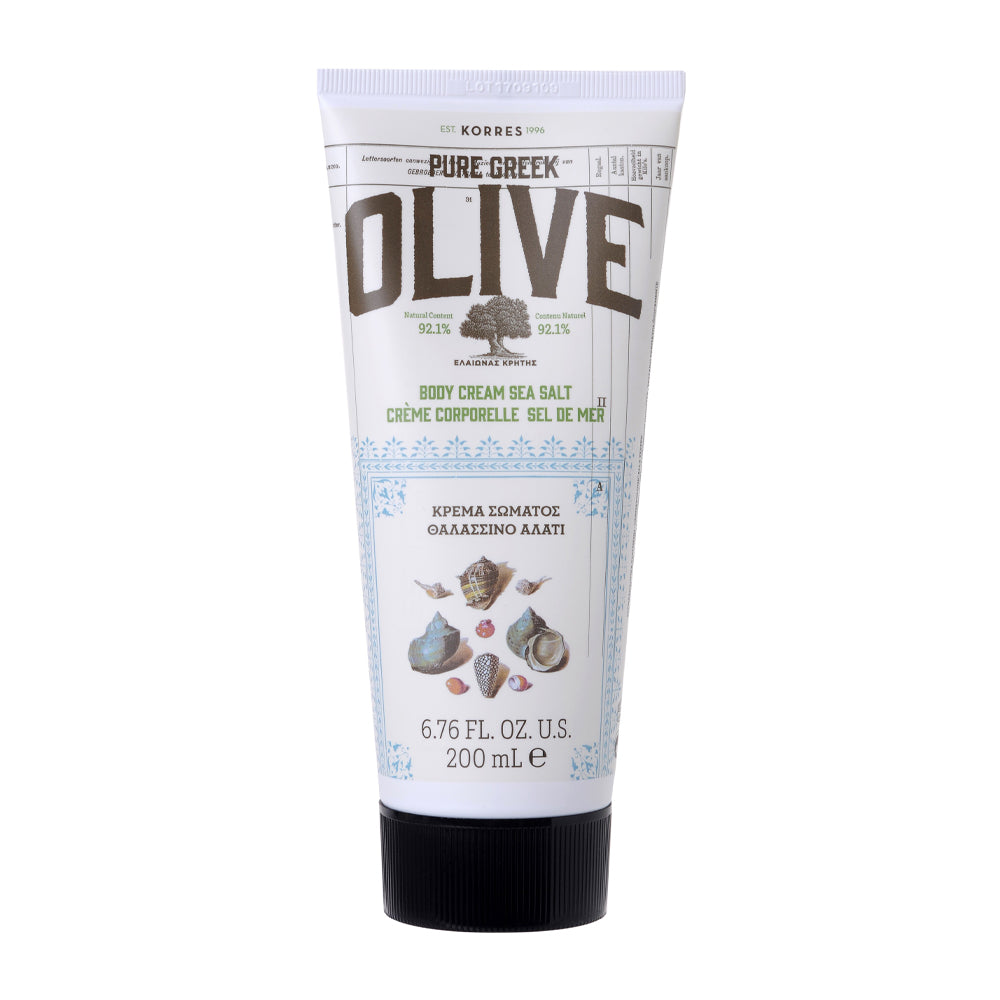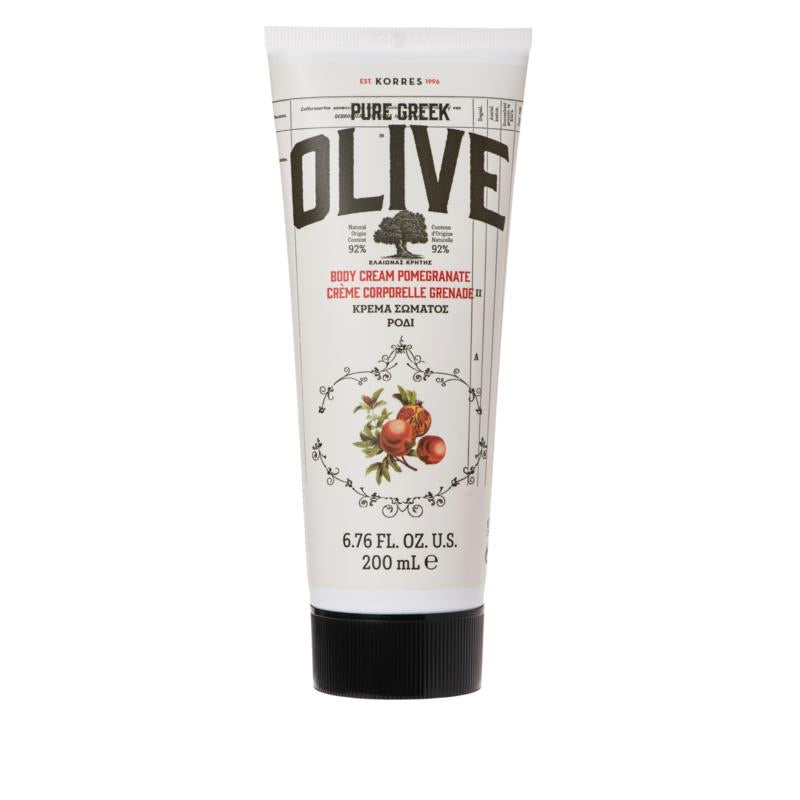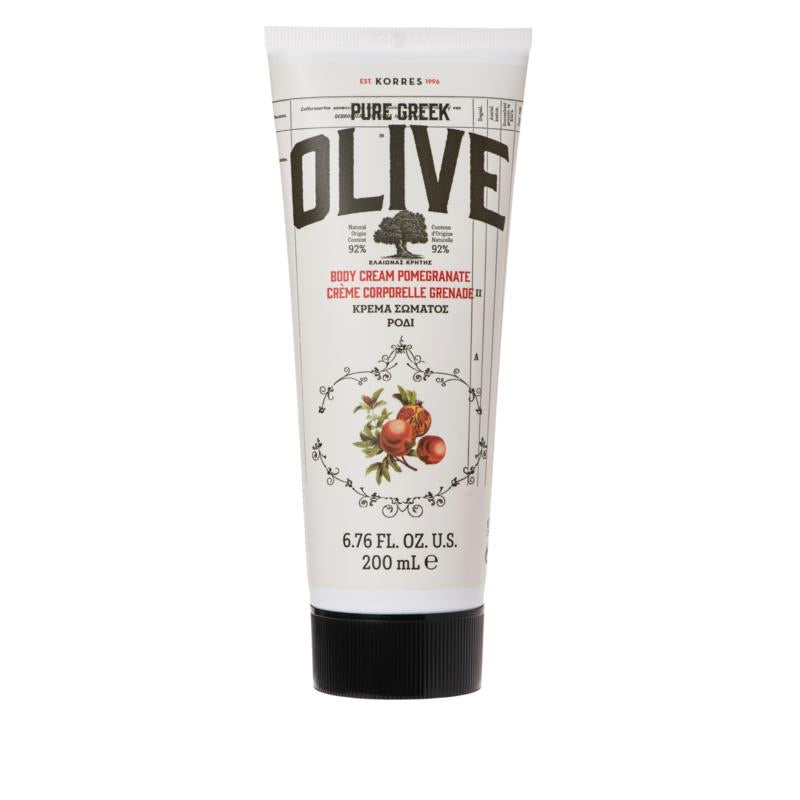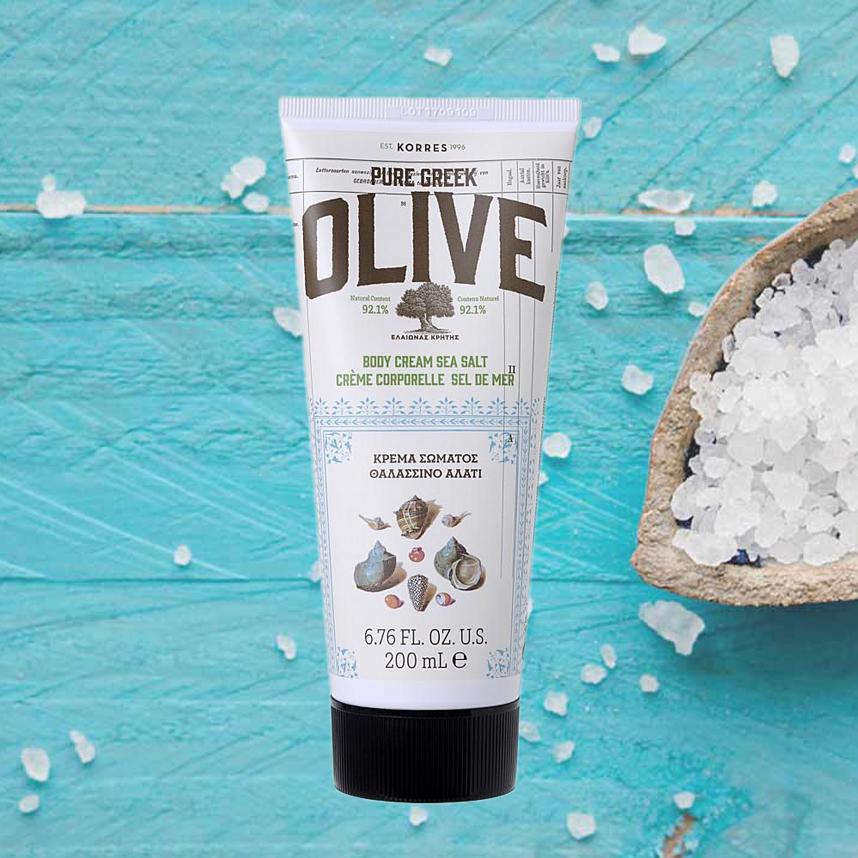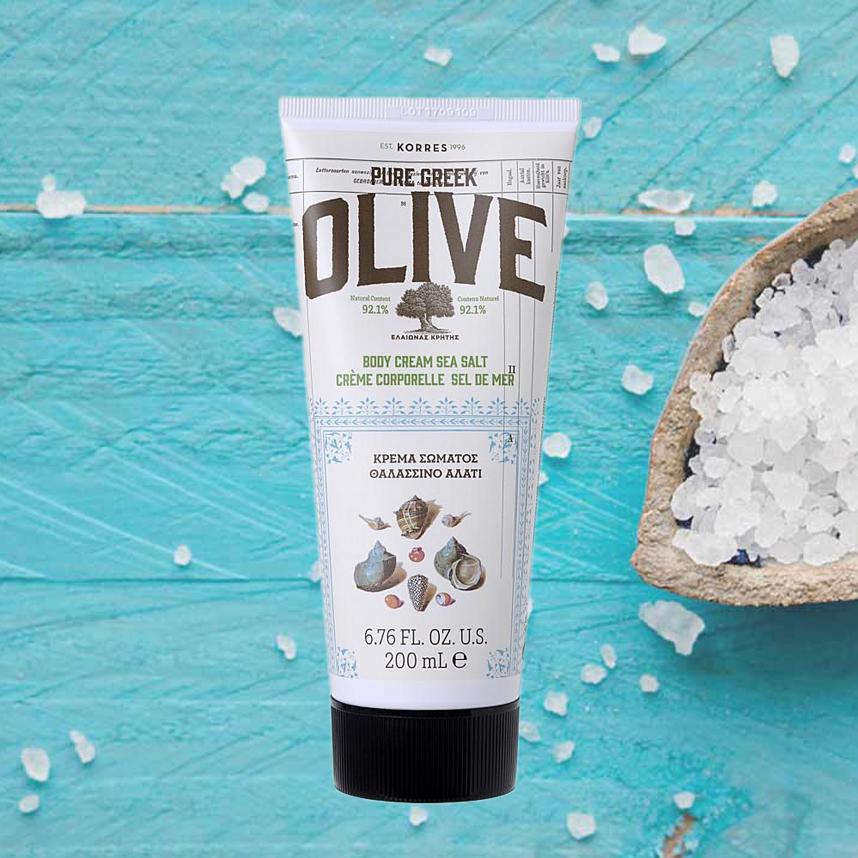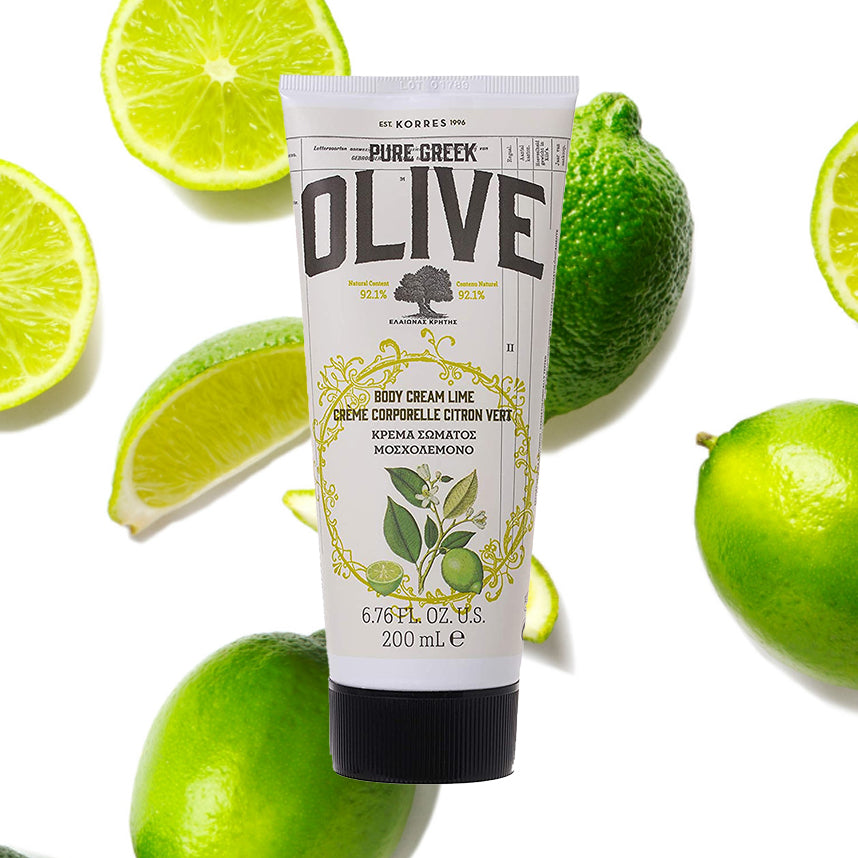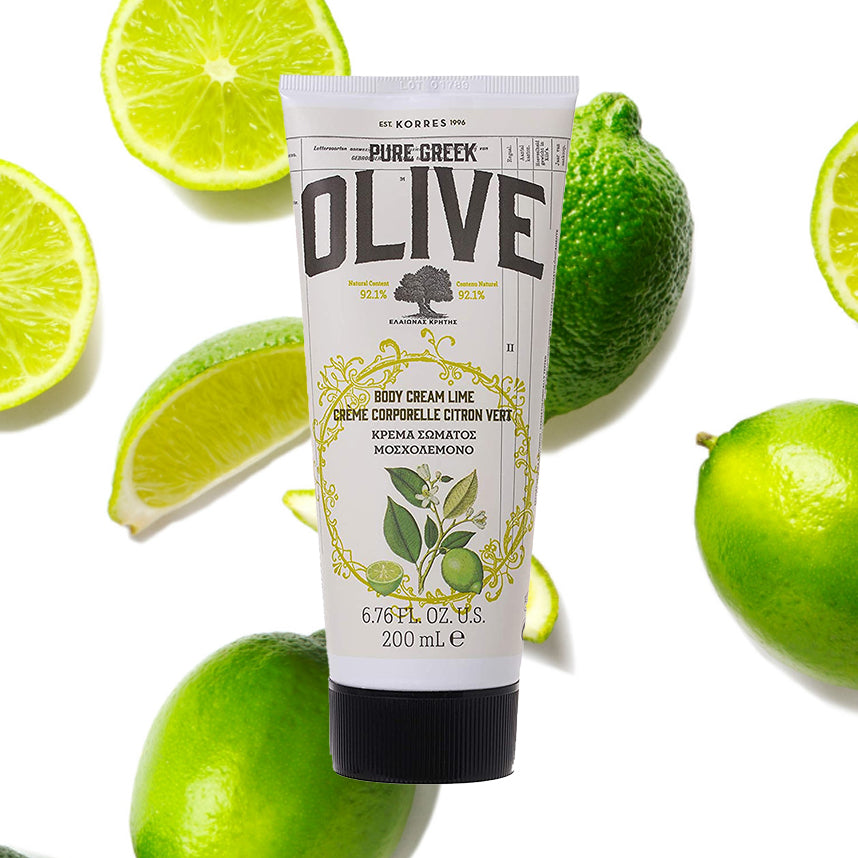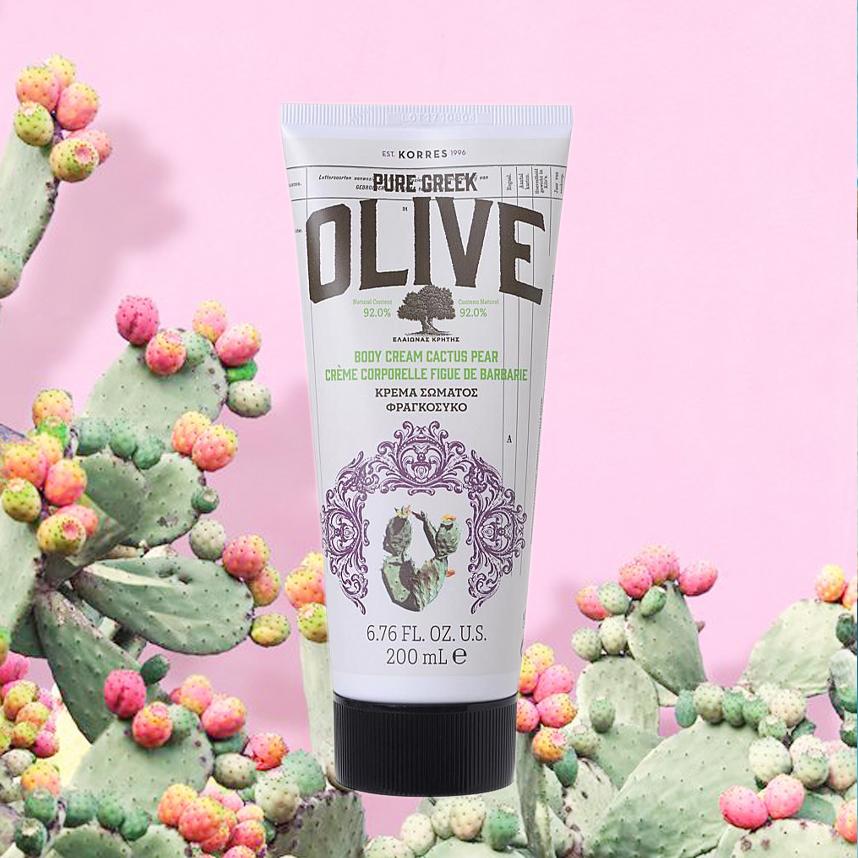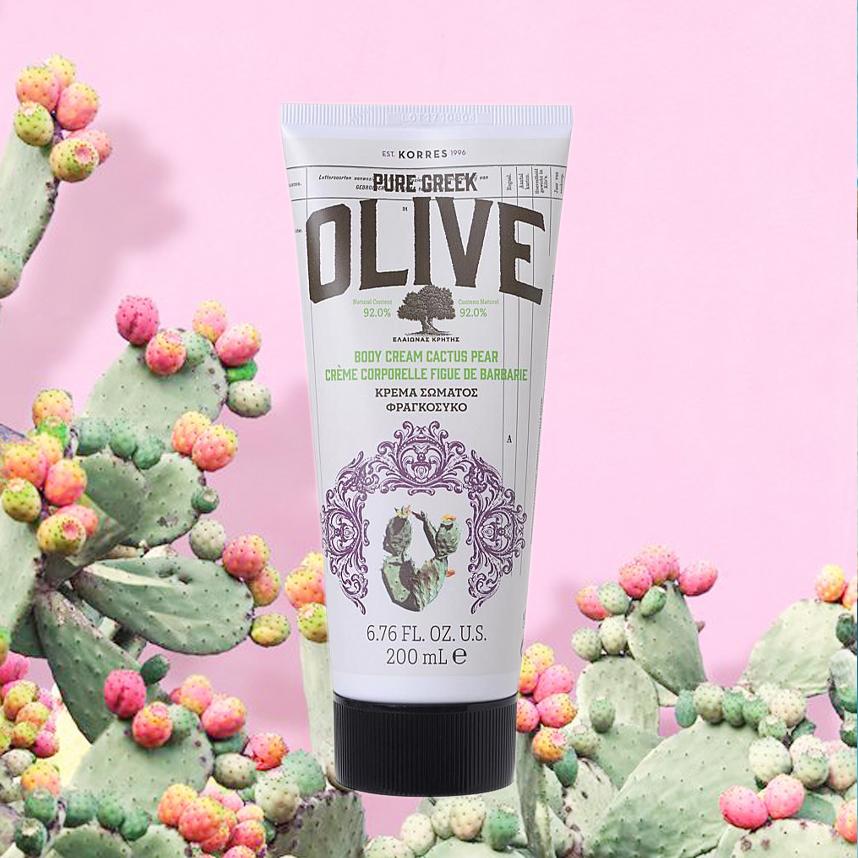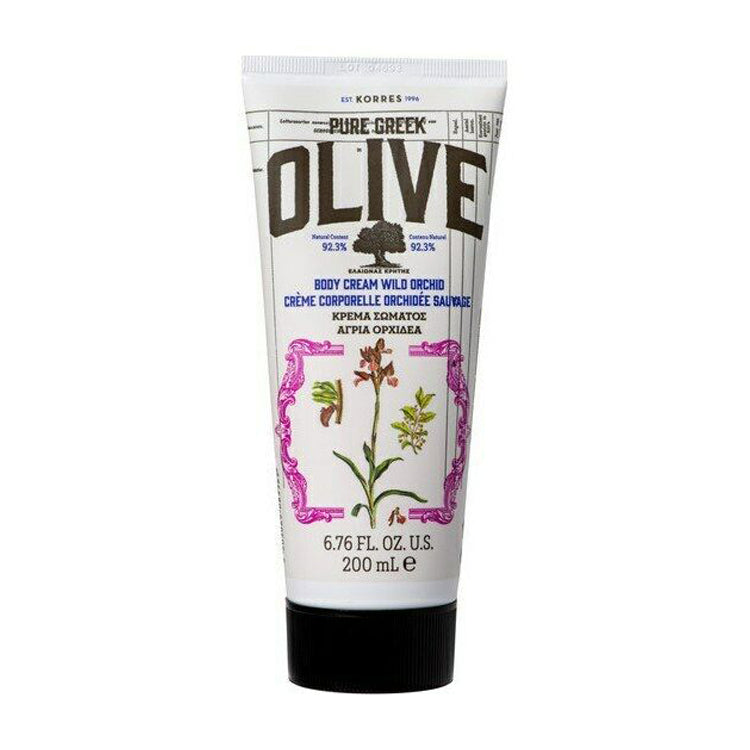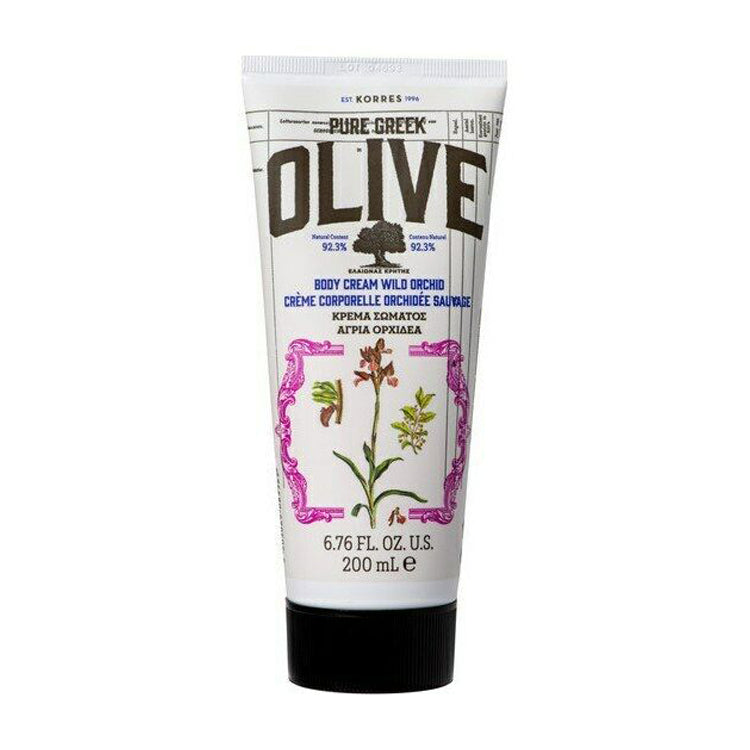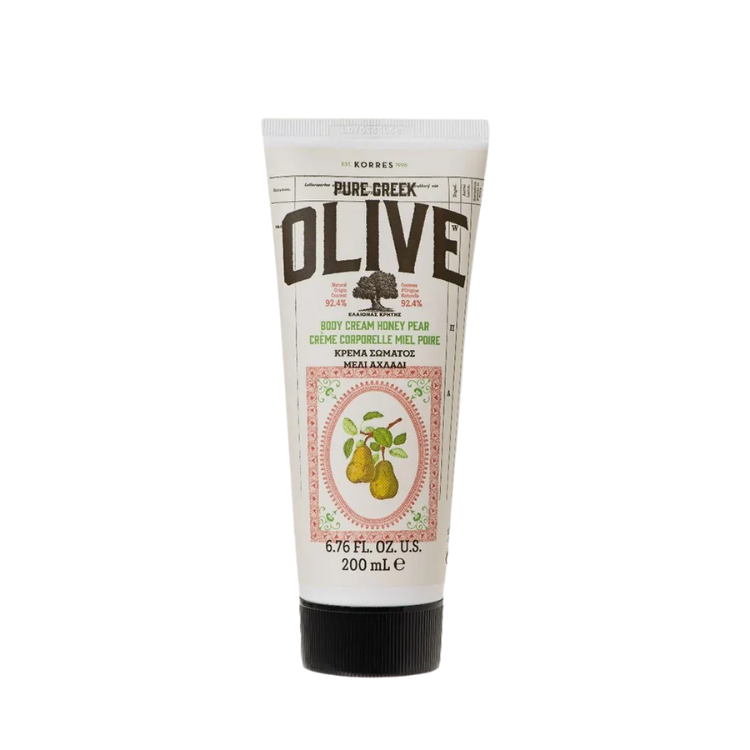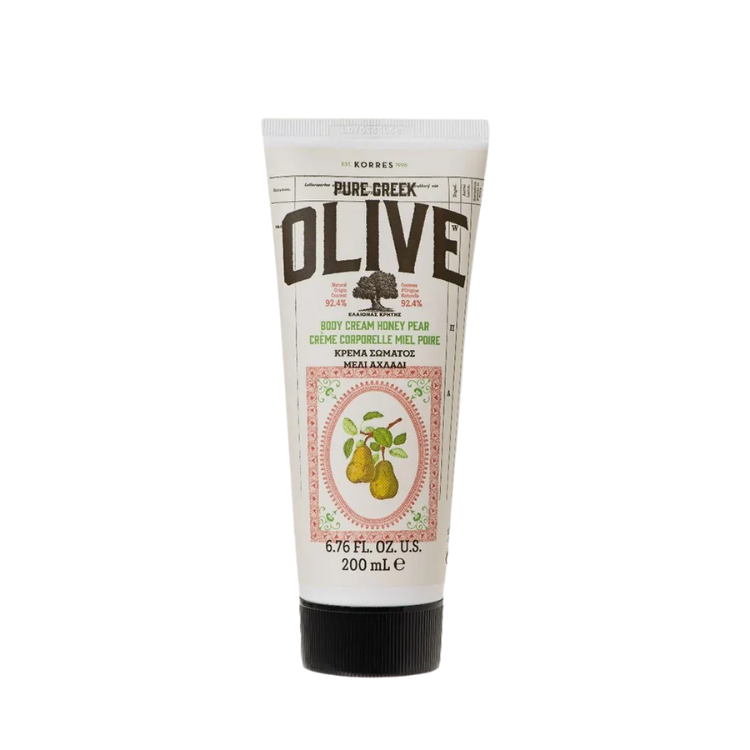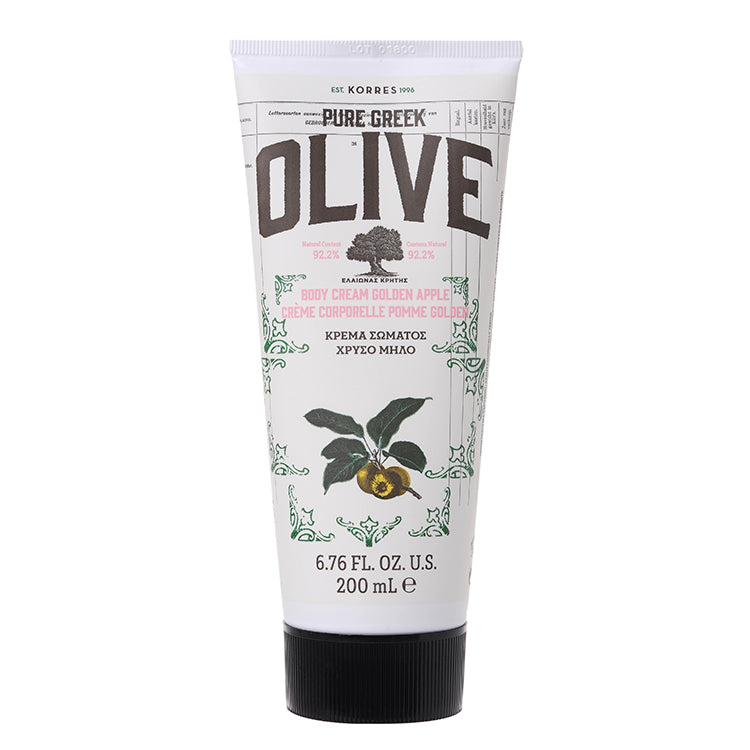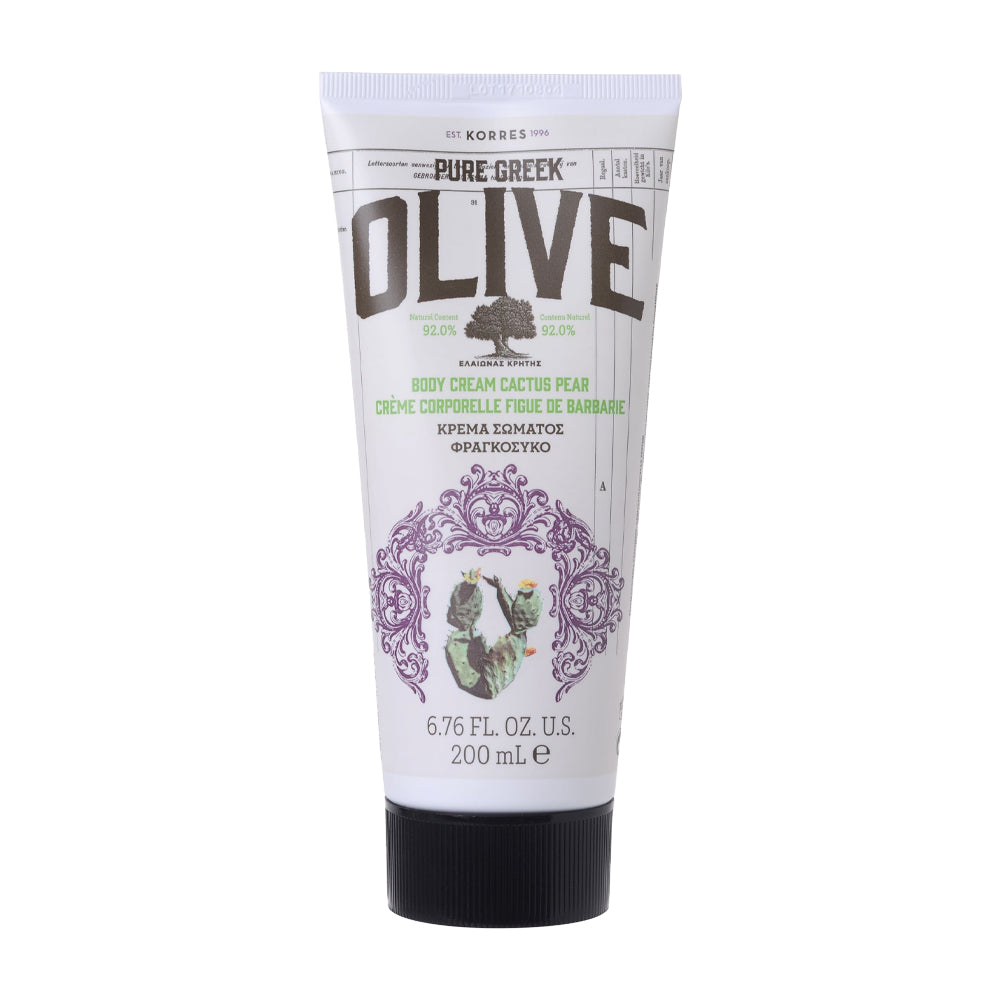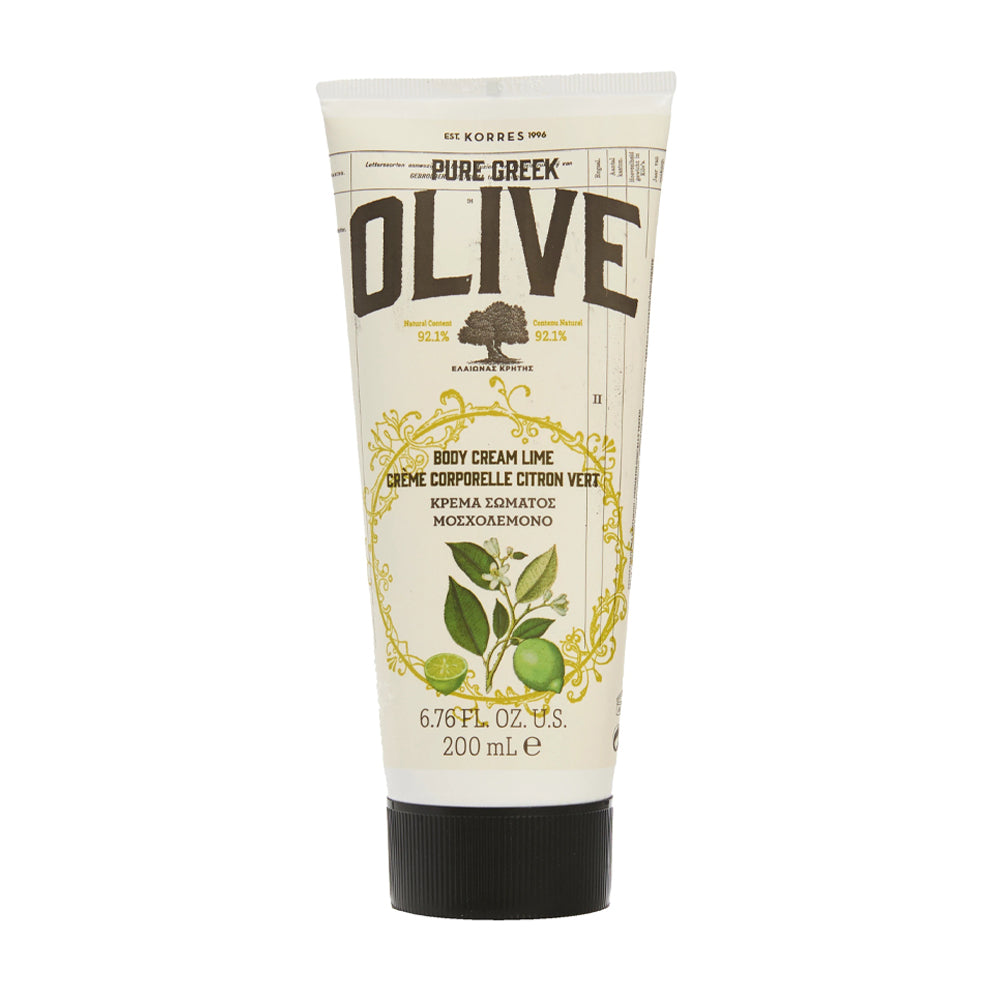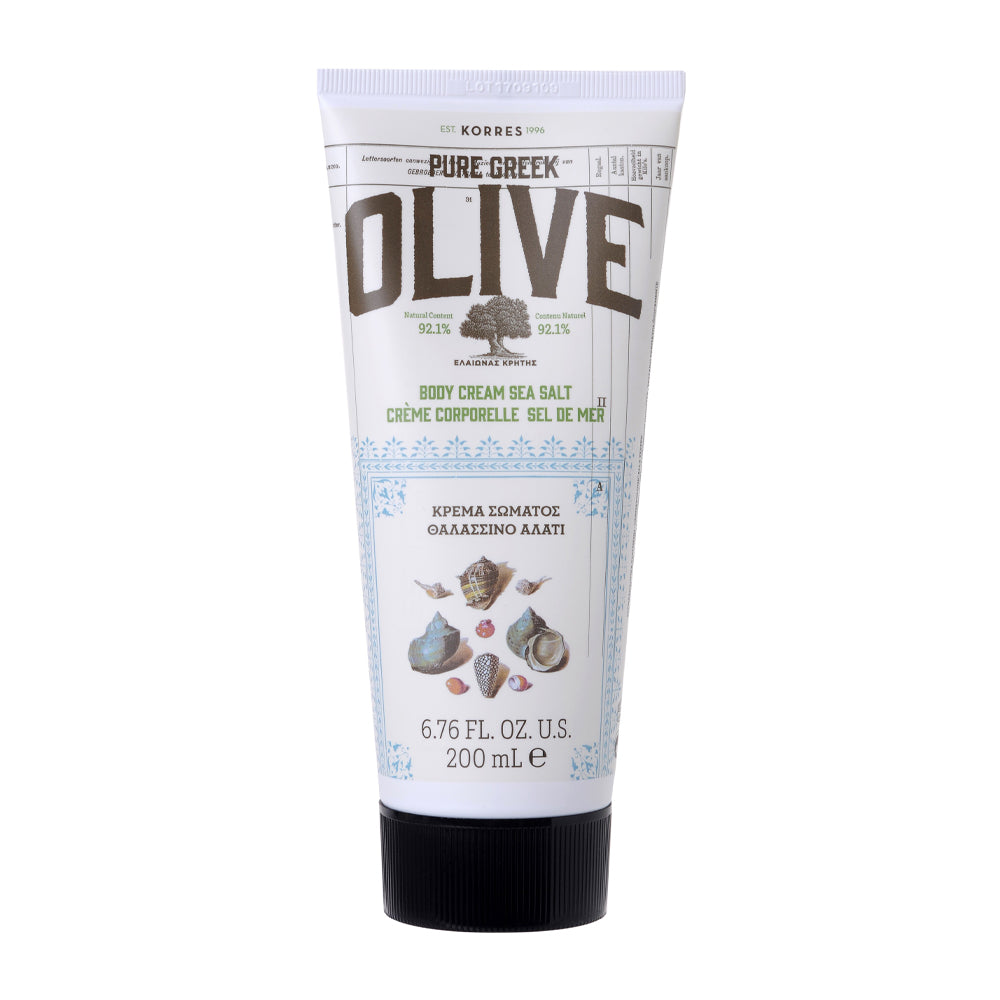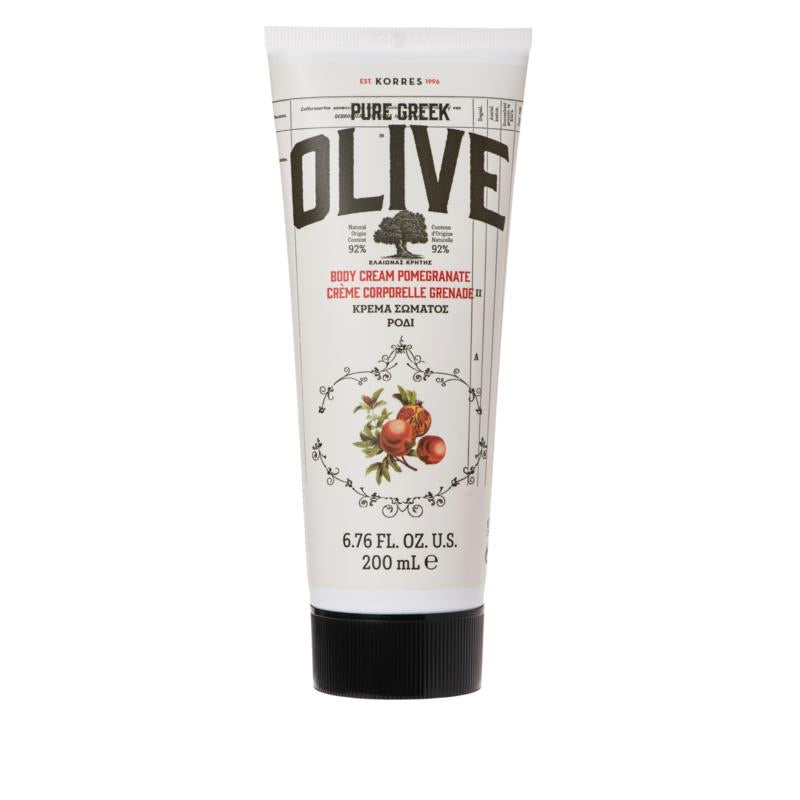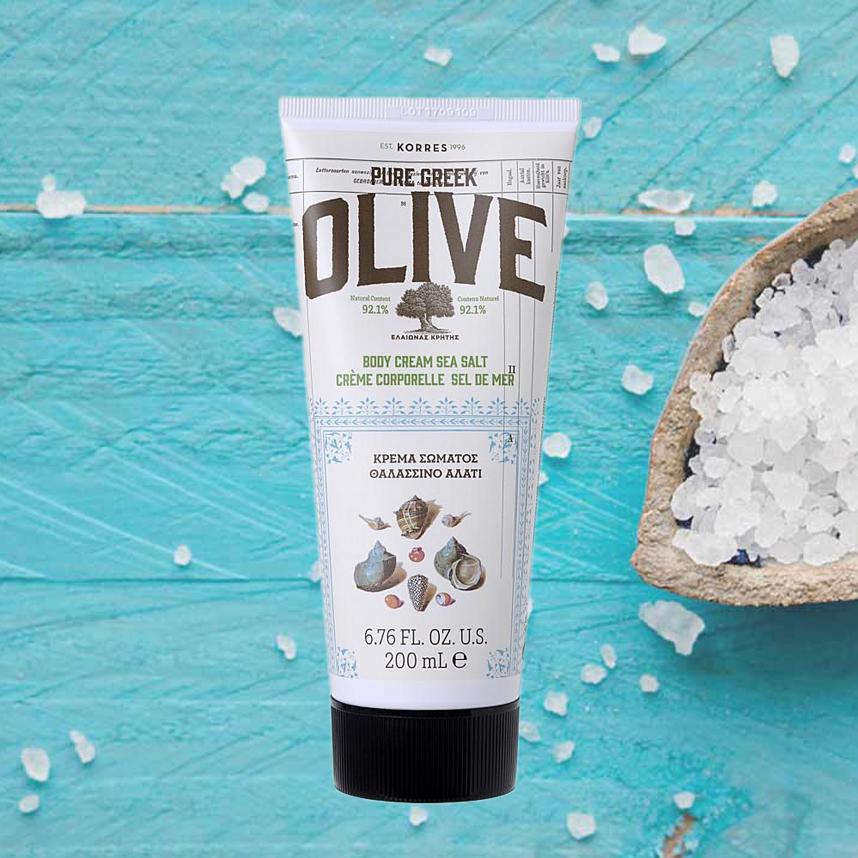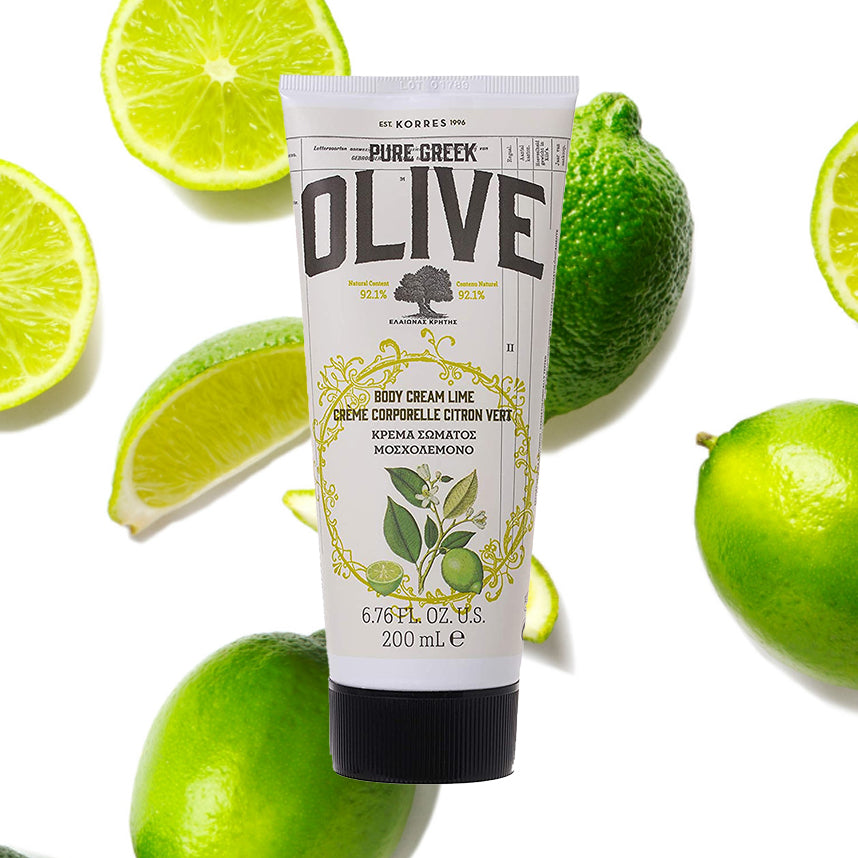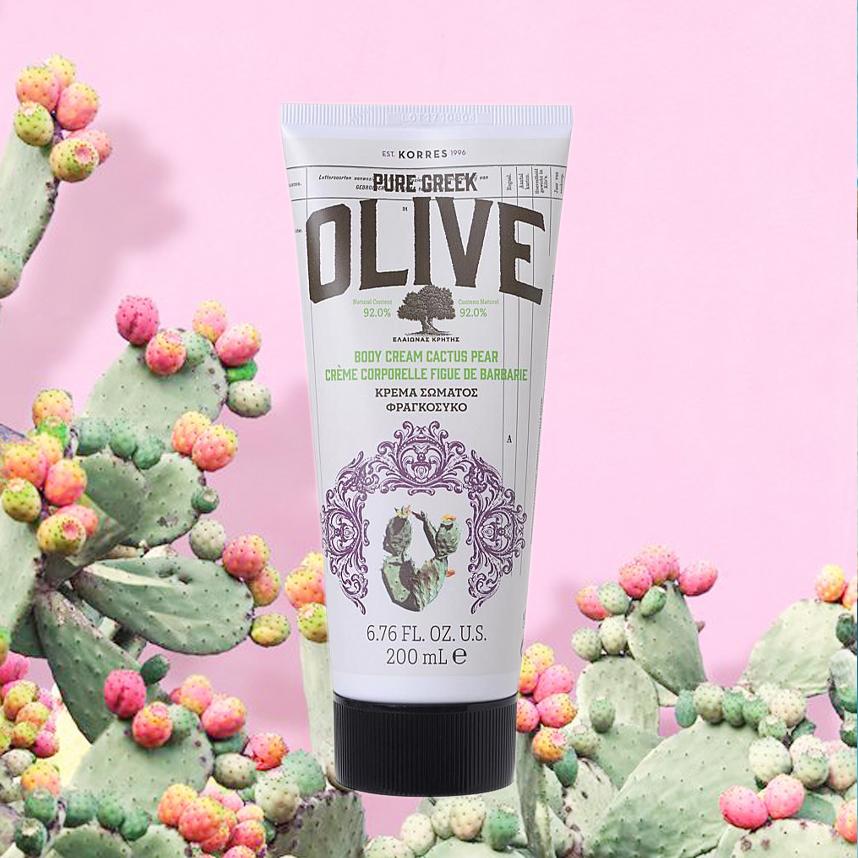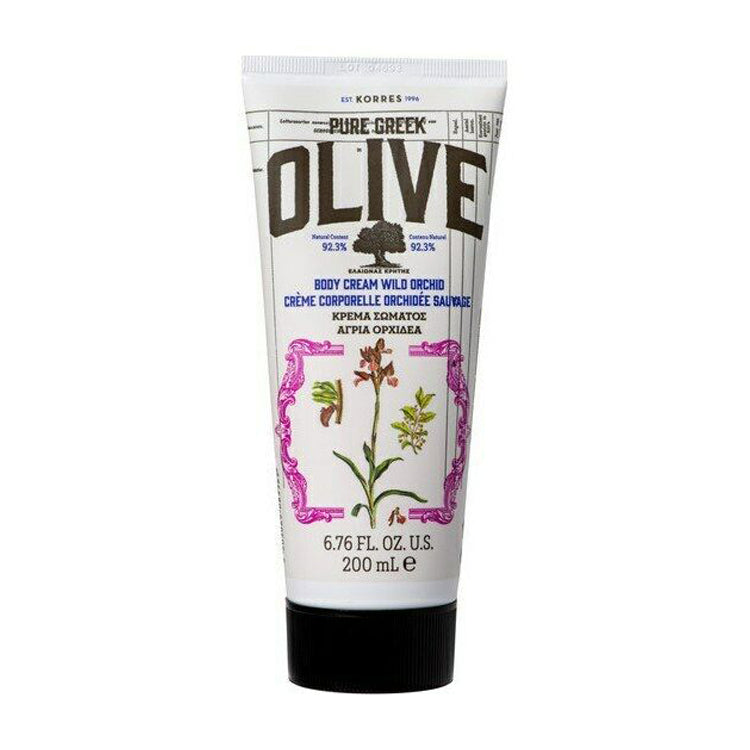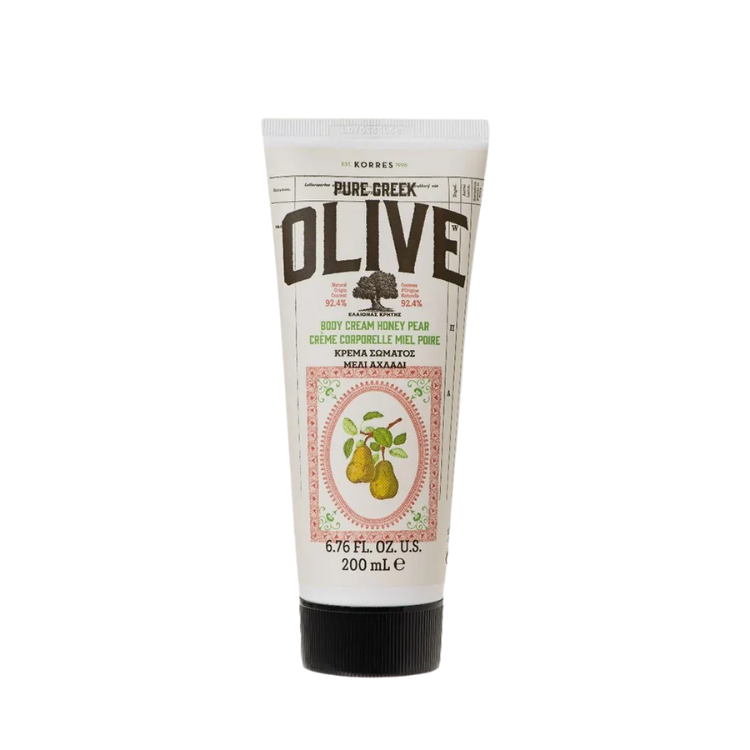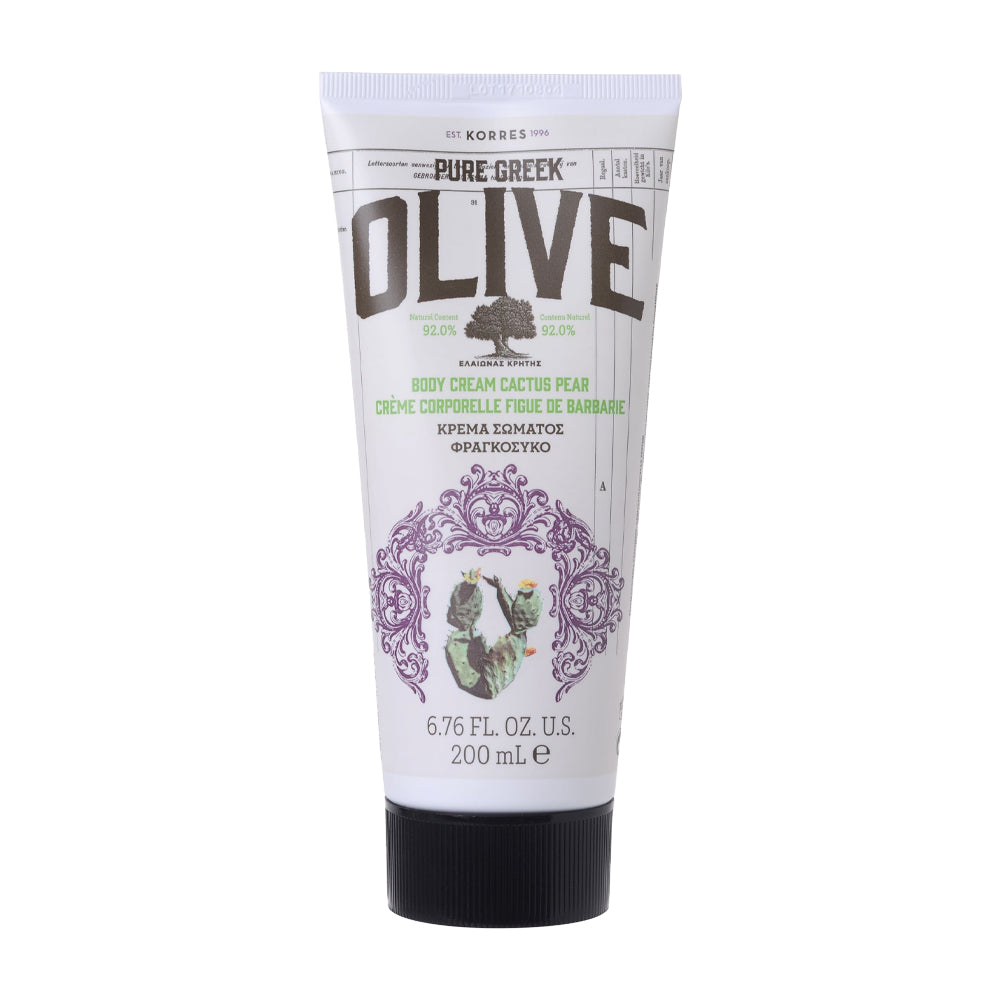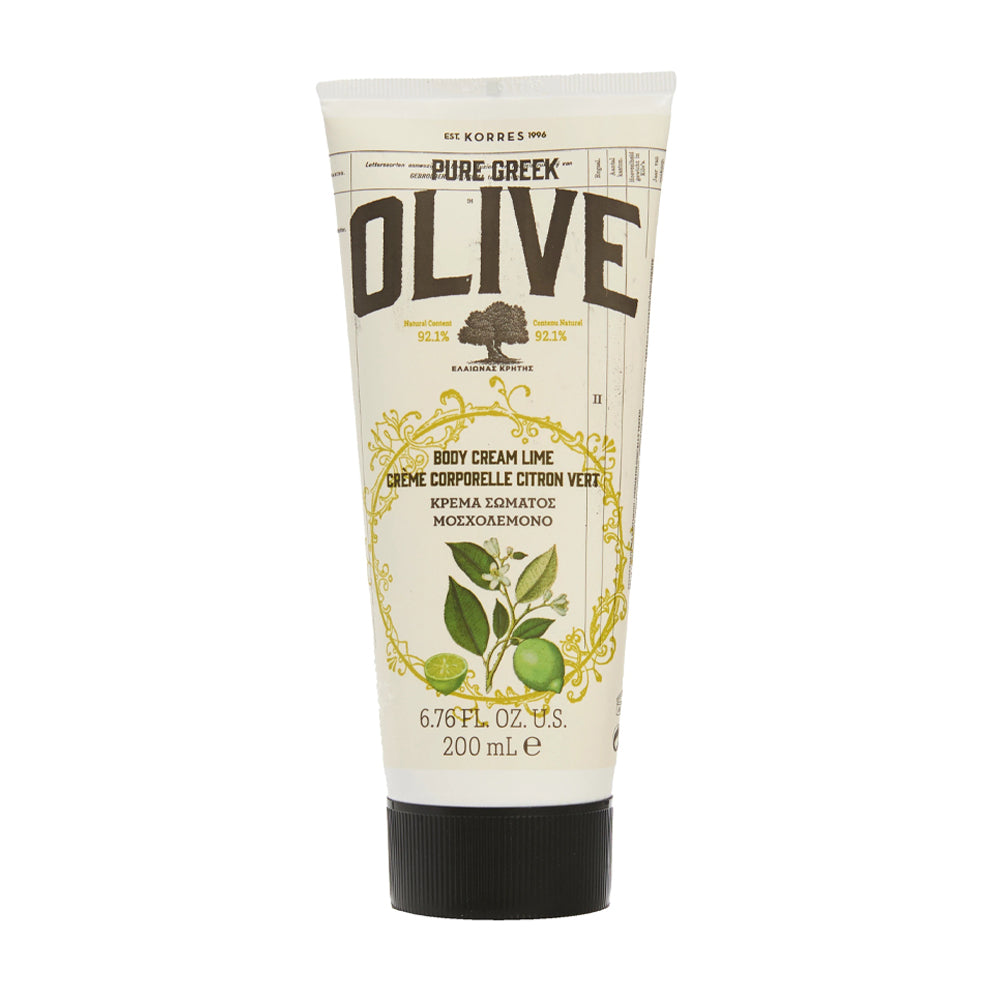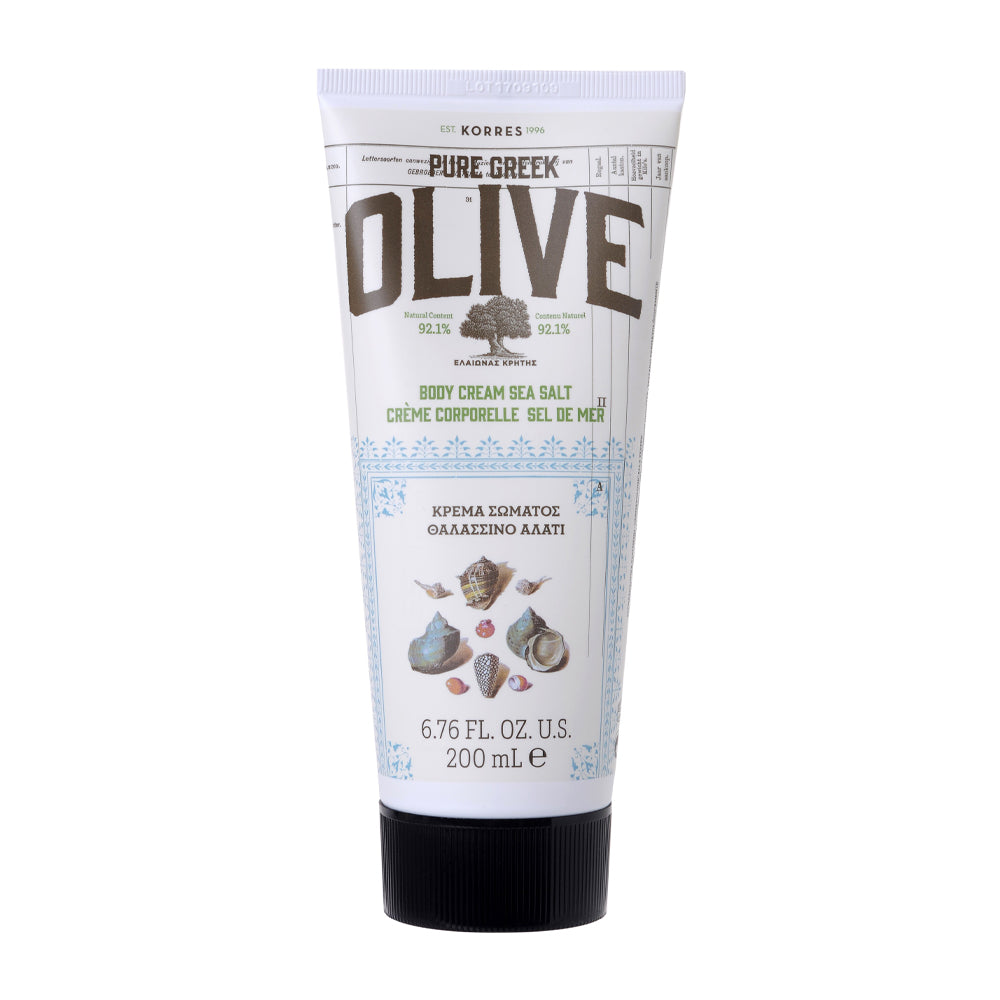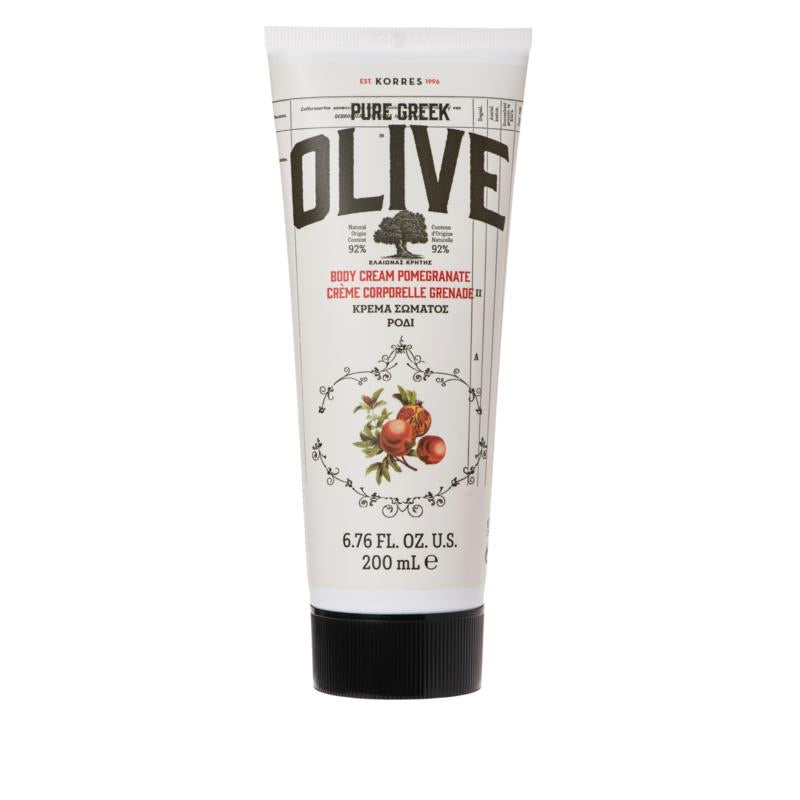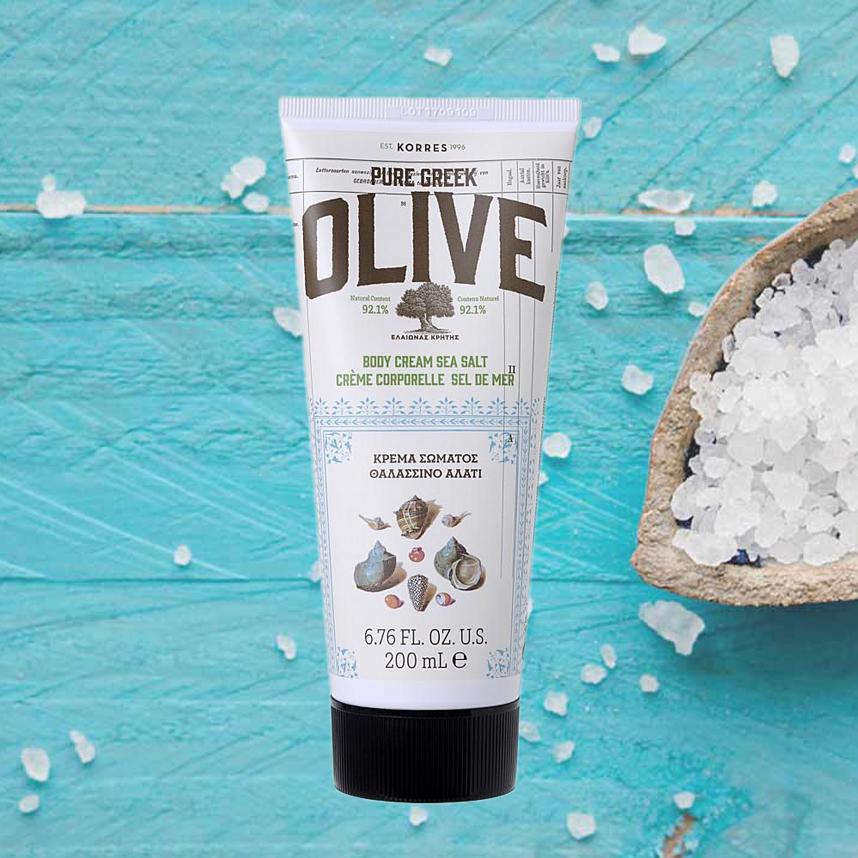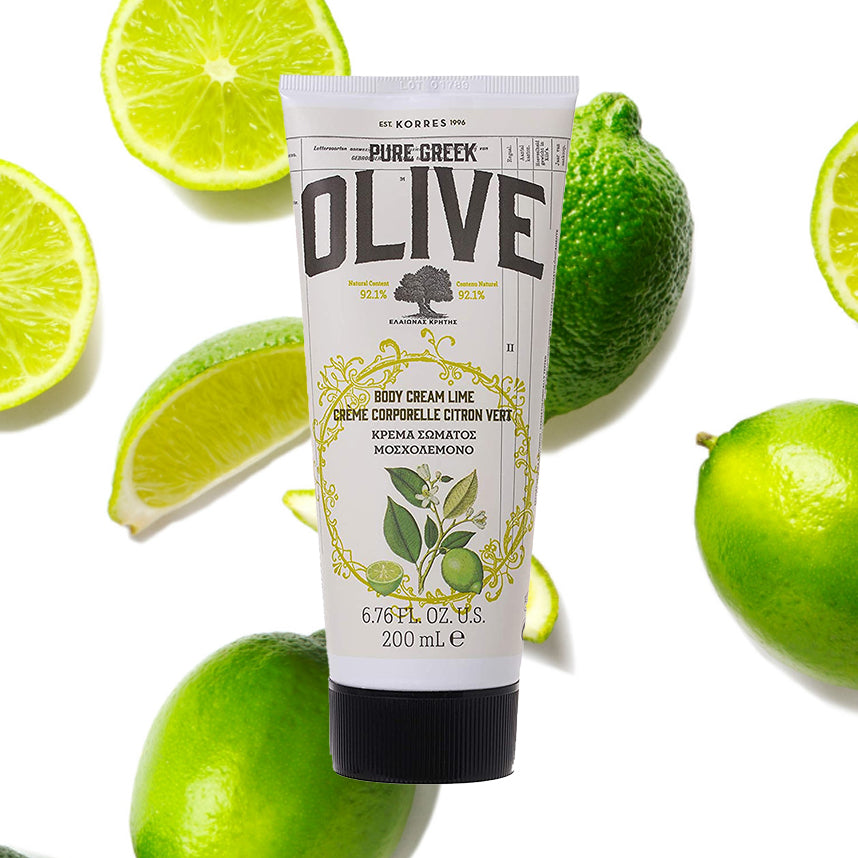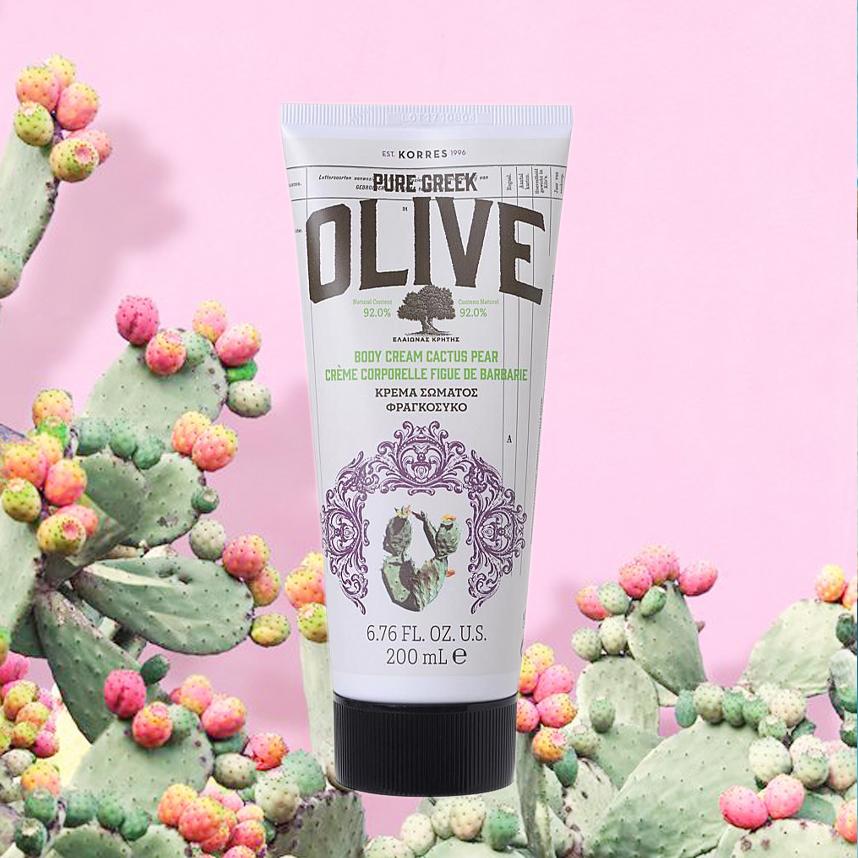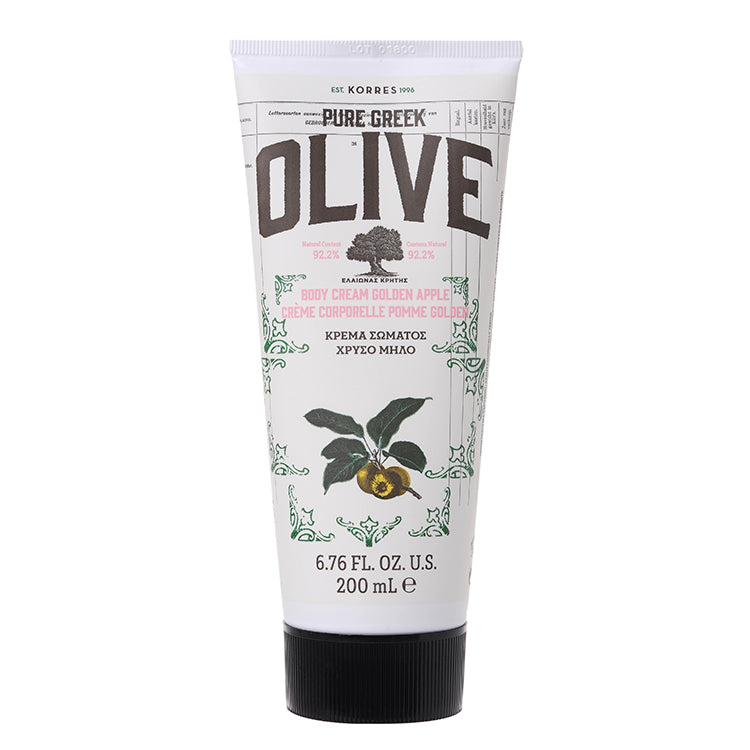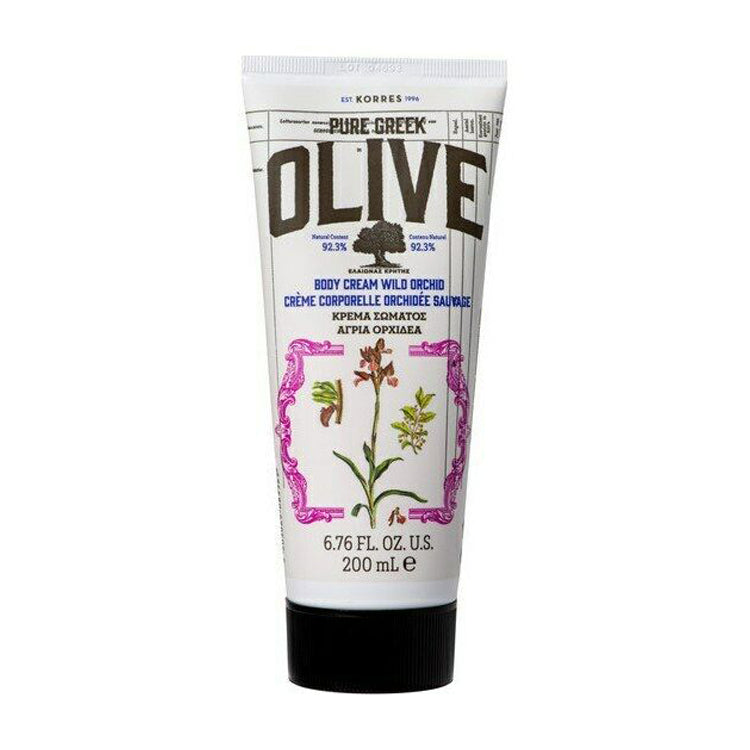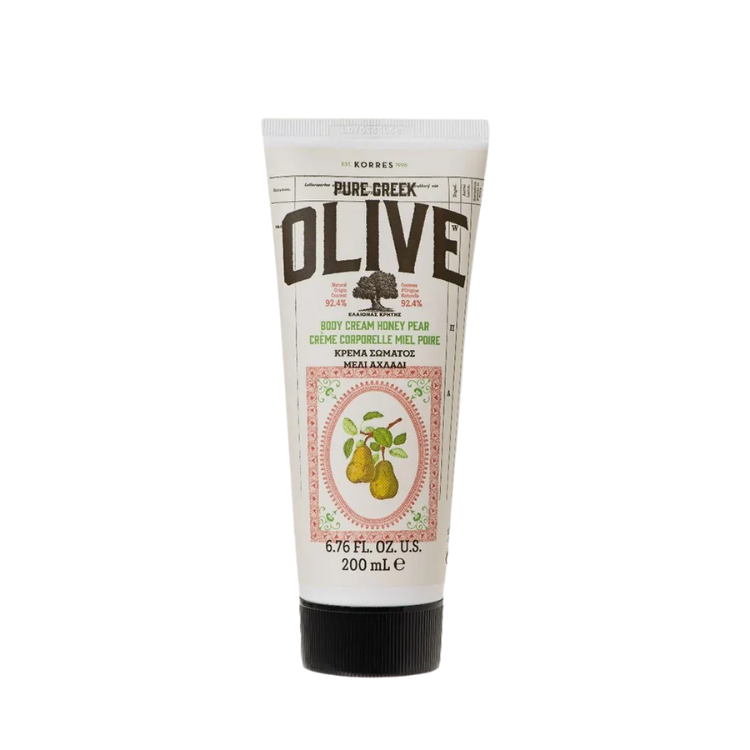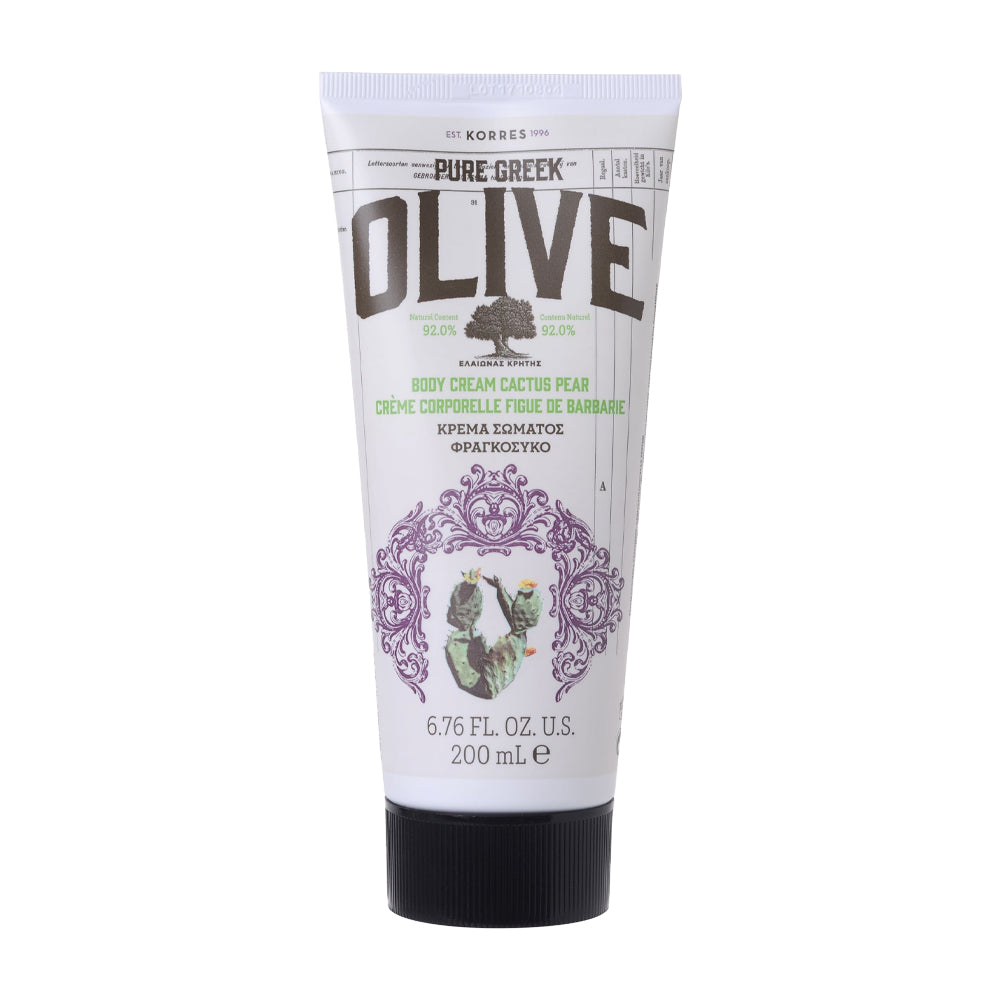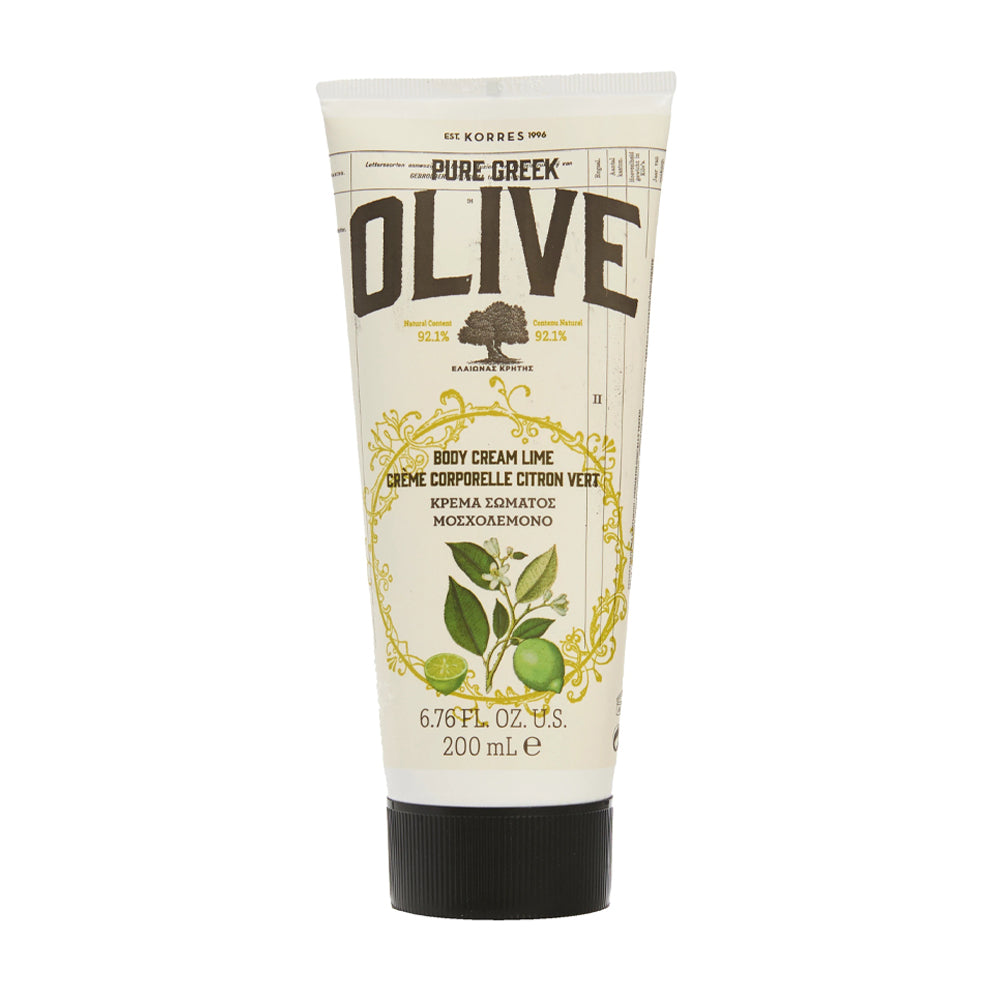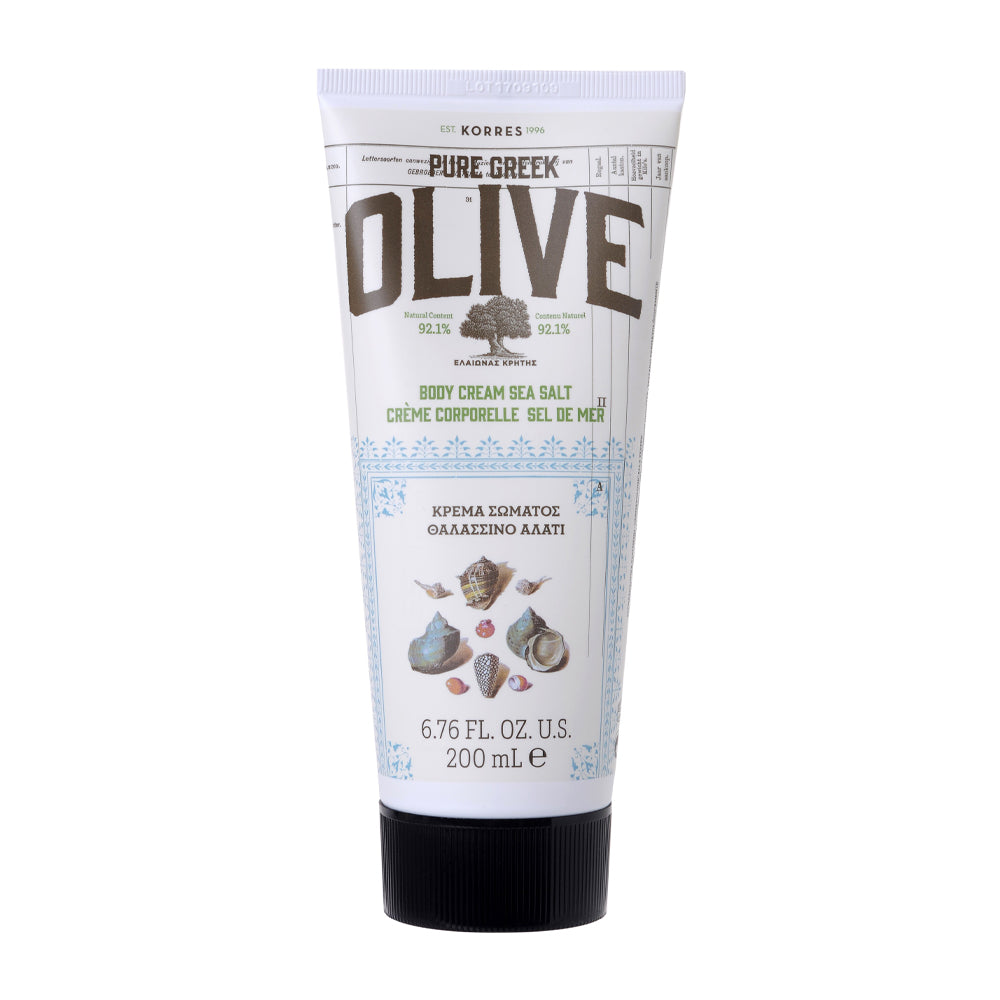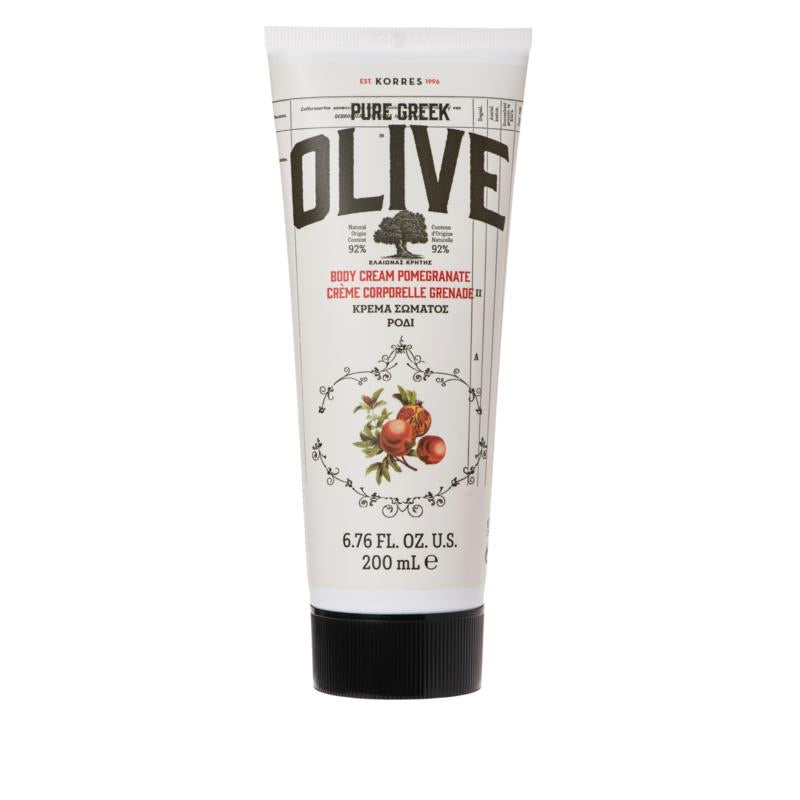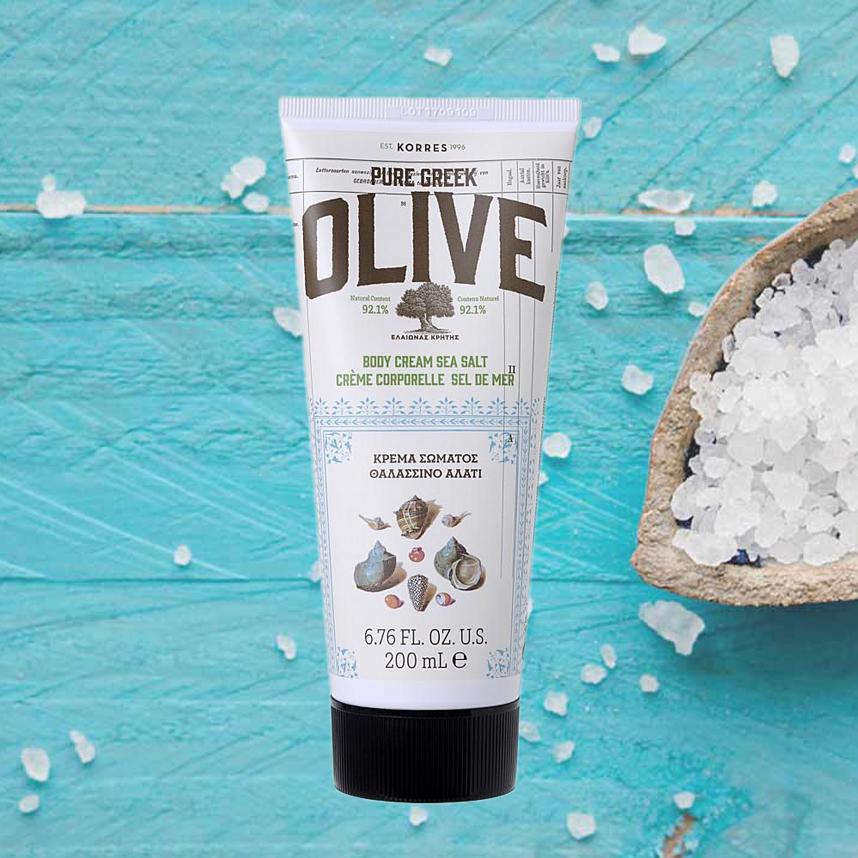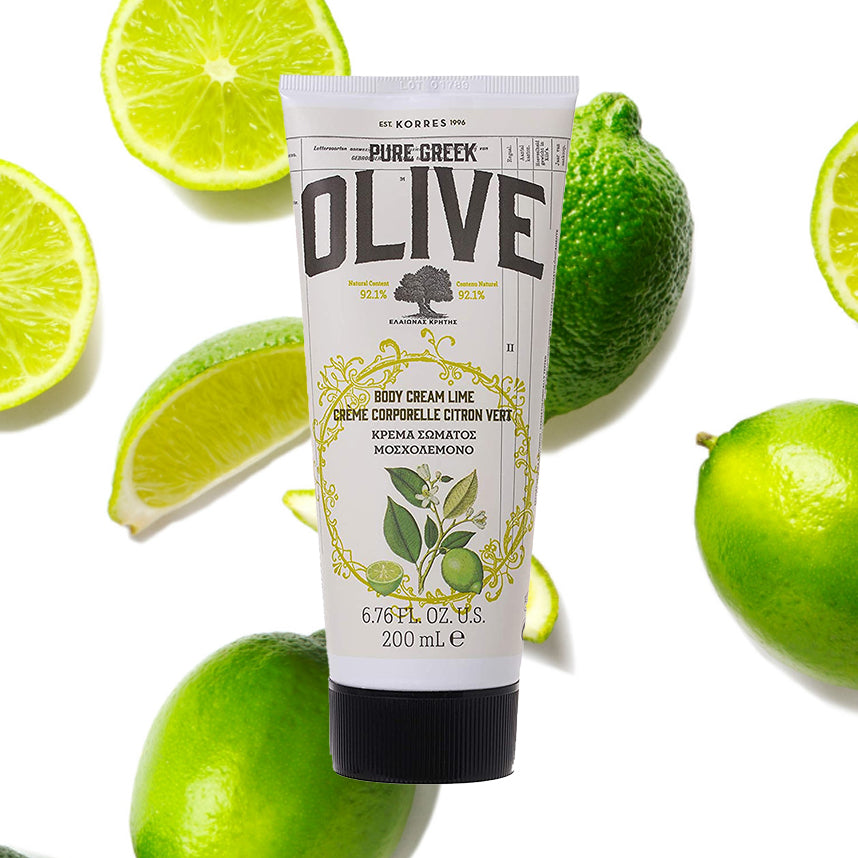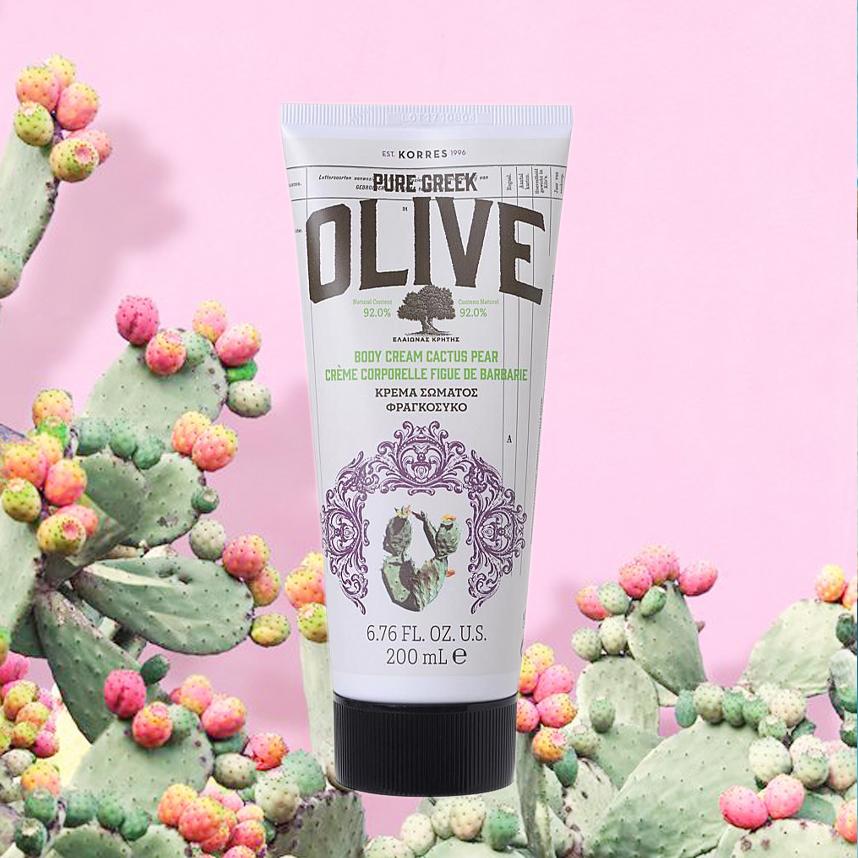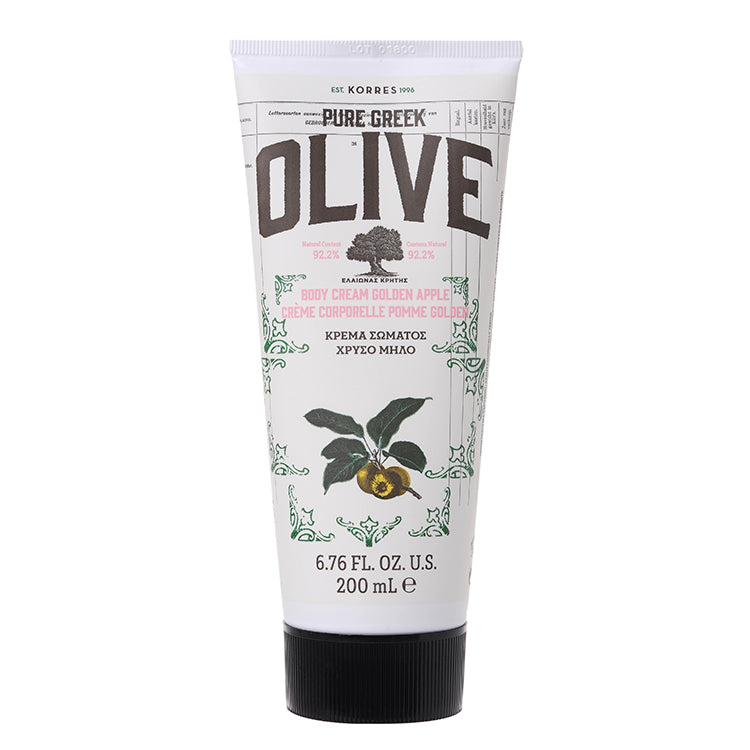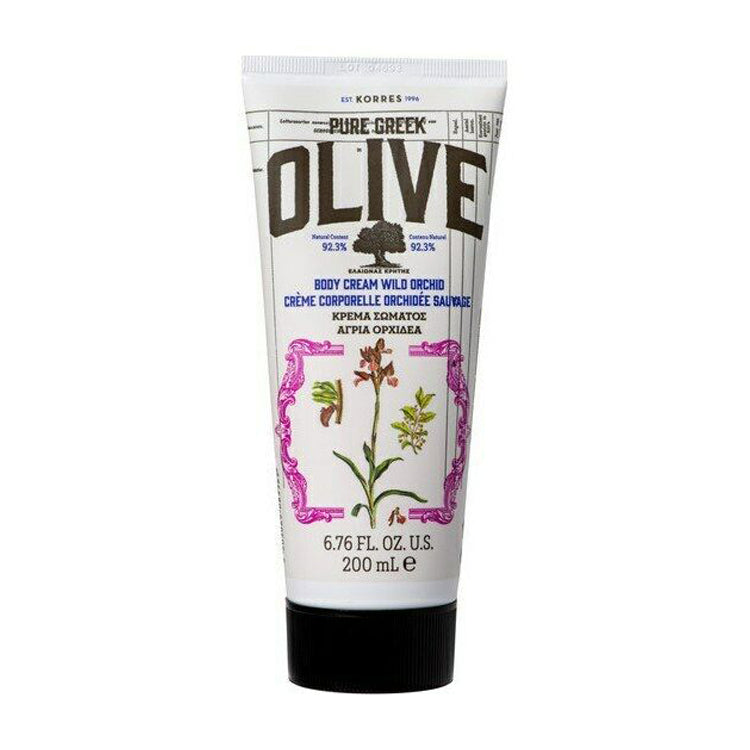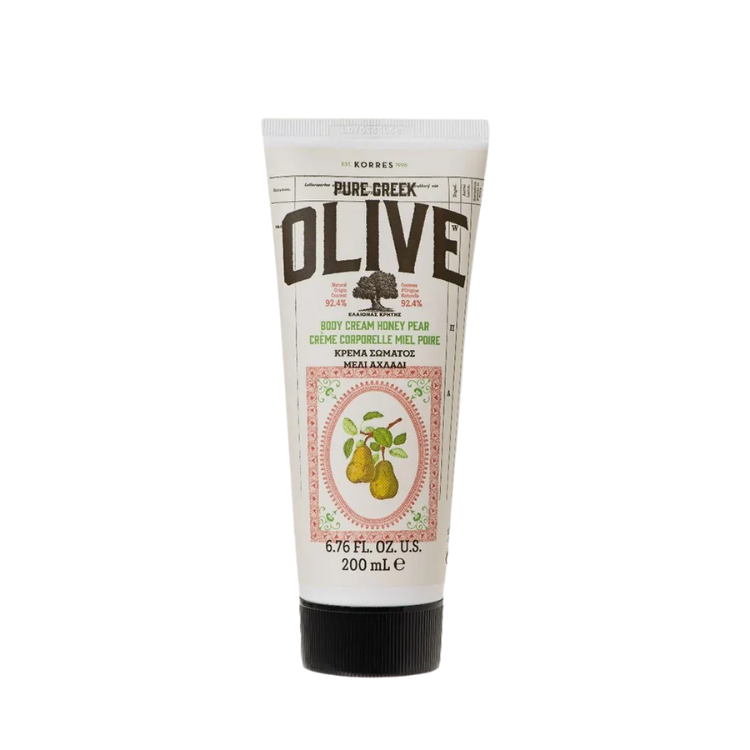 Korres Pure Greek Olive Body Cream
A body cream that nourishes skin with moisture, rejuvenates and softens to improve the look of skin with age-defying properties for the body.
Enriched with organic extra virgin Greek olive oil
Confers a youthful-looking glow with a remarkable suppleness and soft feel
Helps optimize skin elasticity and collagen levels
Concentrated skincare for your body that provides age-defying properties
Includes key ingredients: organic extra virgin Greek olive oil, olive leaf extract, aloe, shea butter, sweet almond oil, soybean oil, rosemary extract
Size: 200ml
The best of the best!!!
I love this body cream, the smell is so refreshing and unique!!!