Free Shipping on orders $99+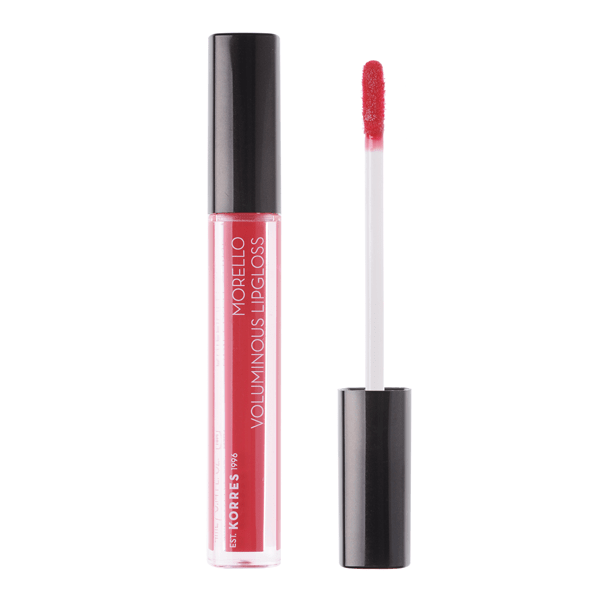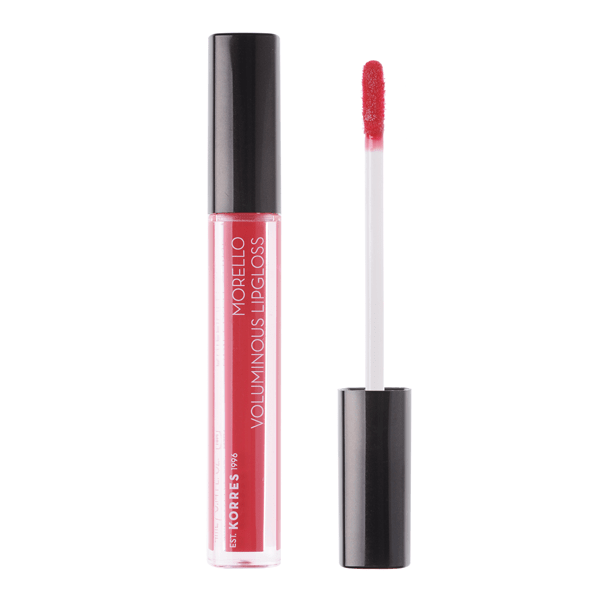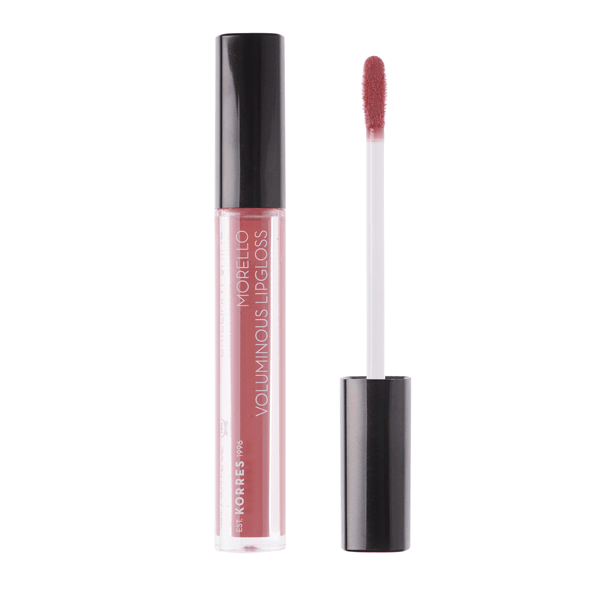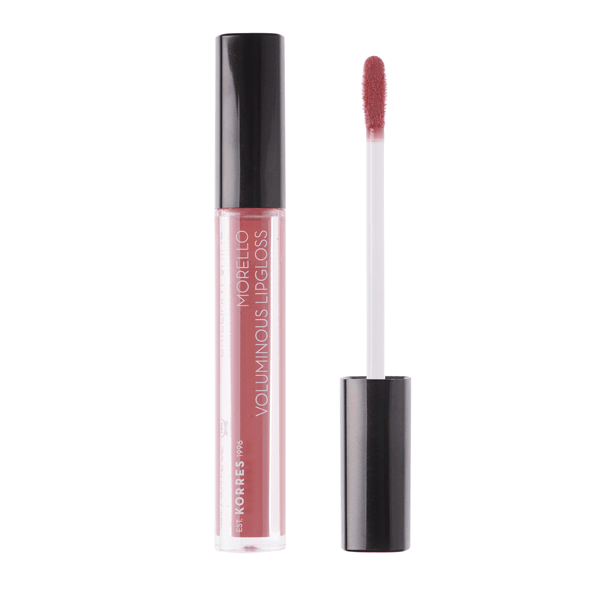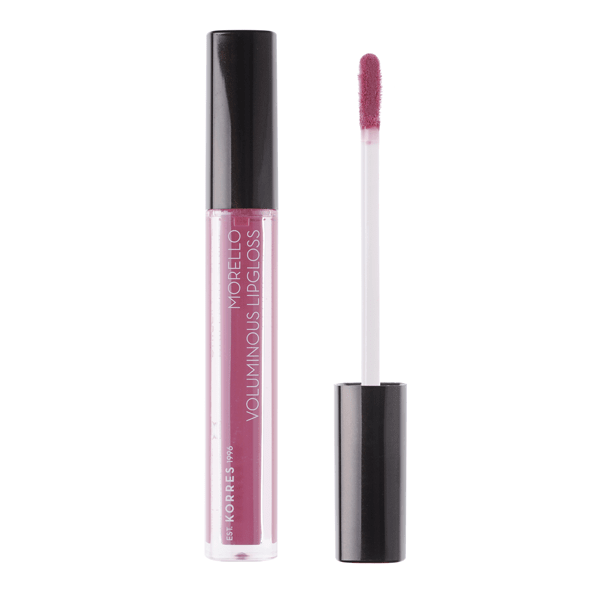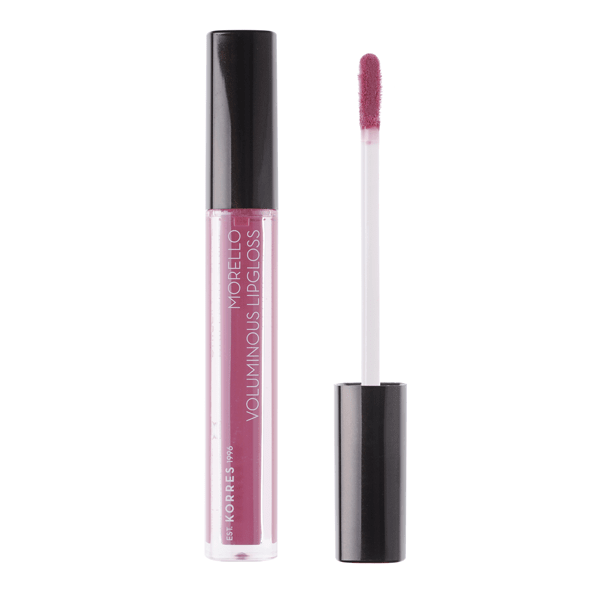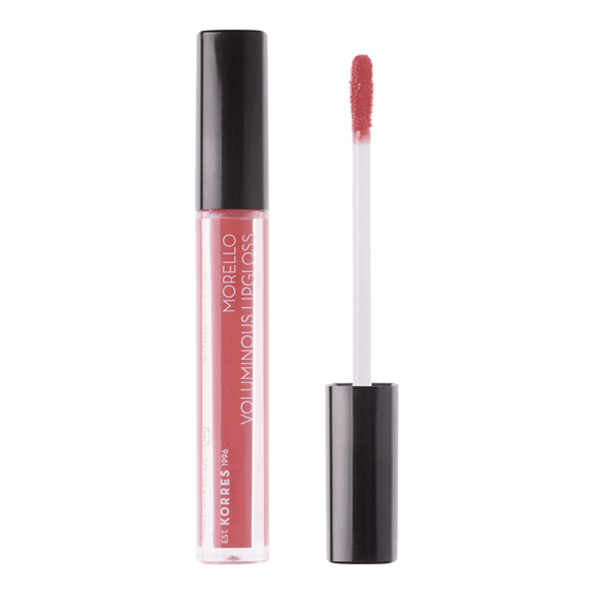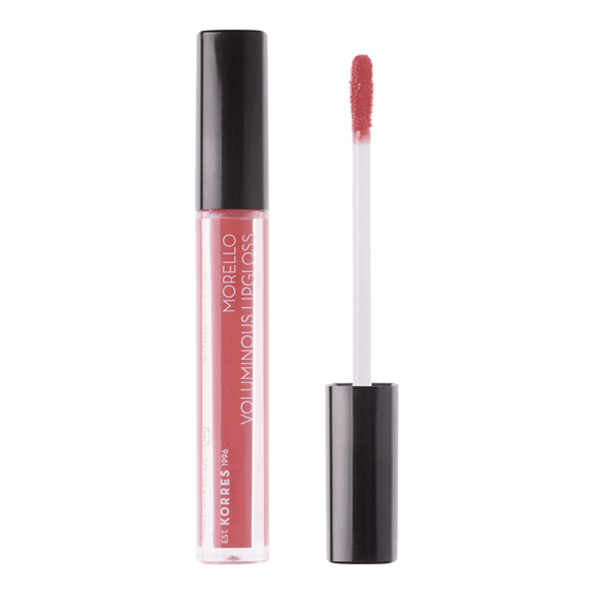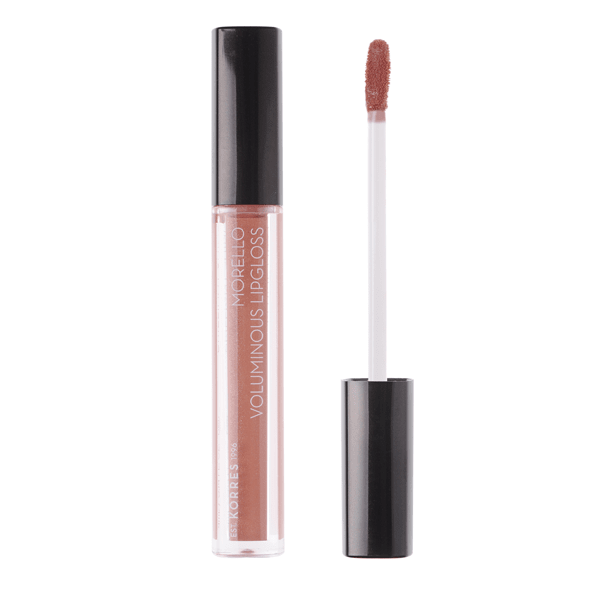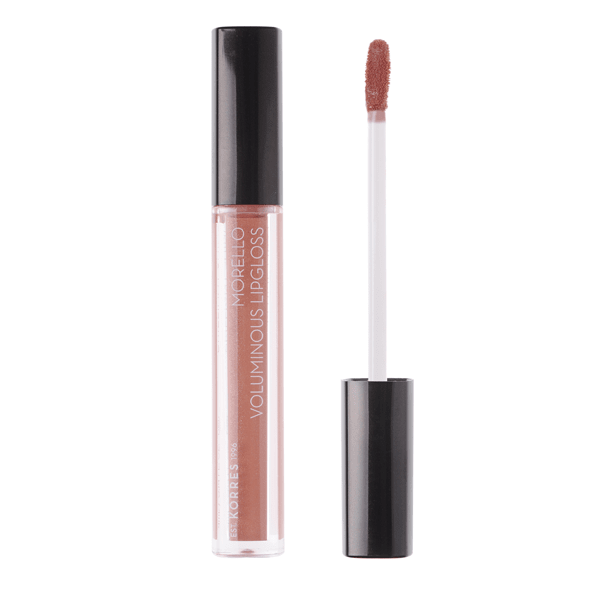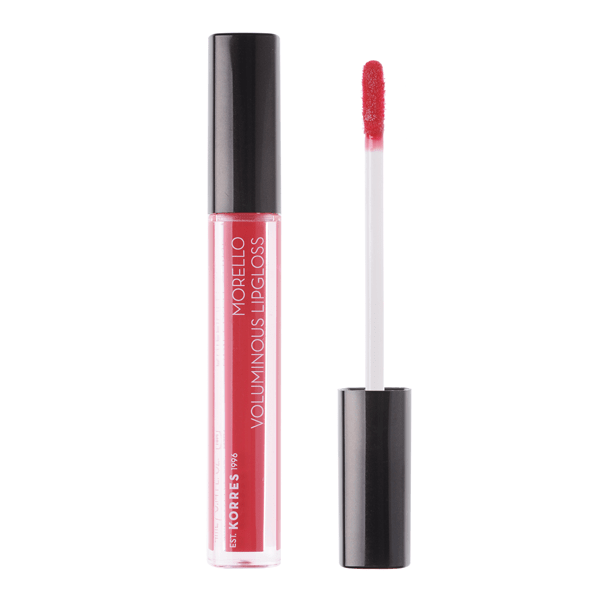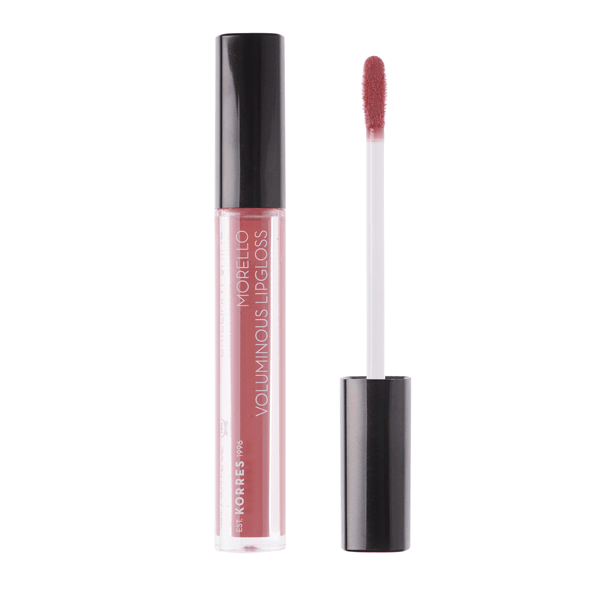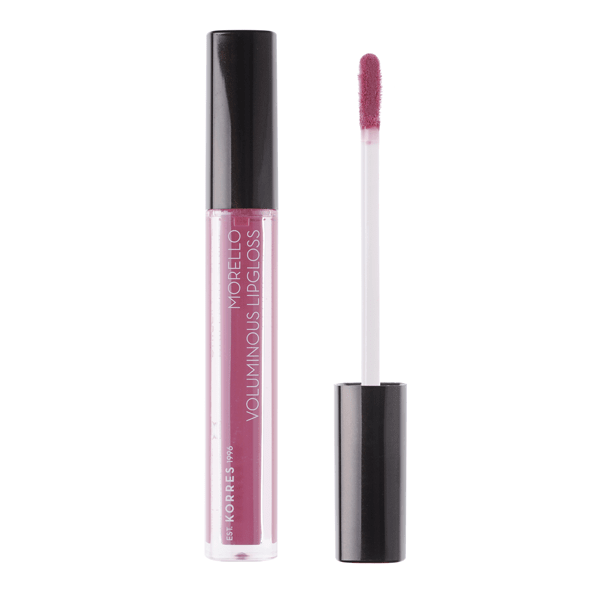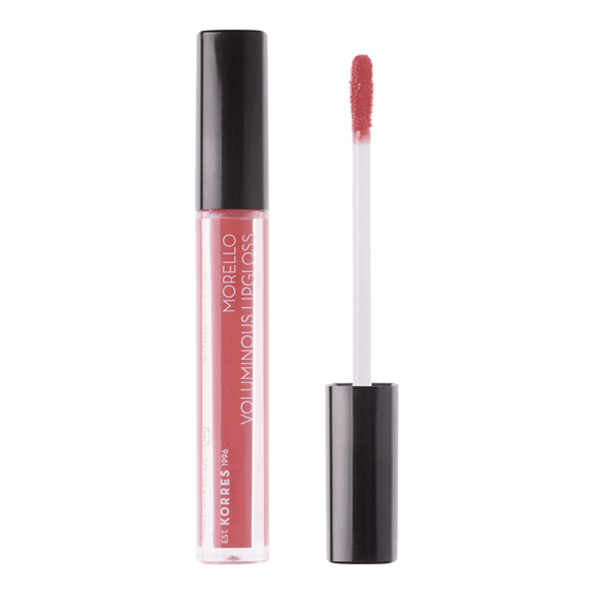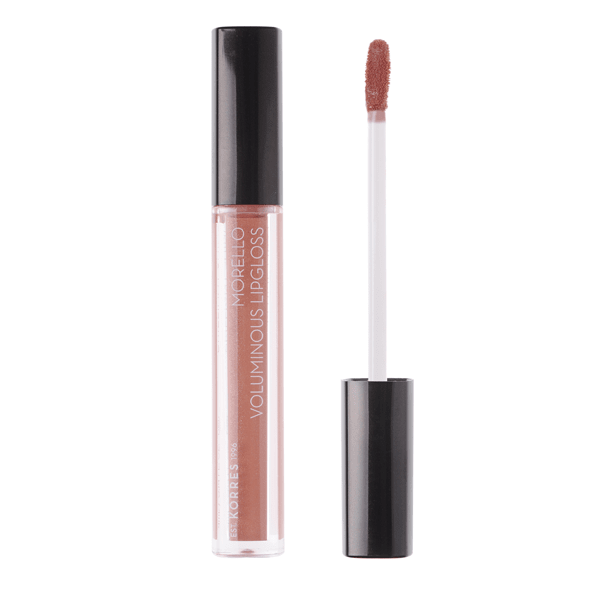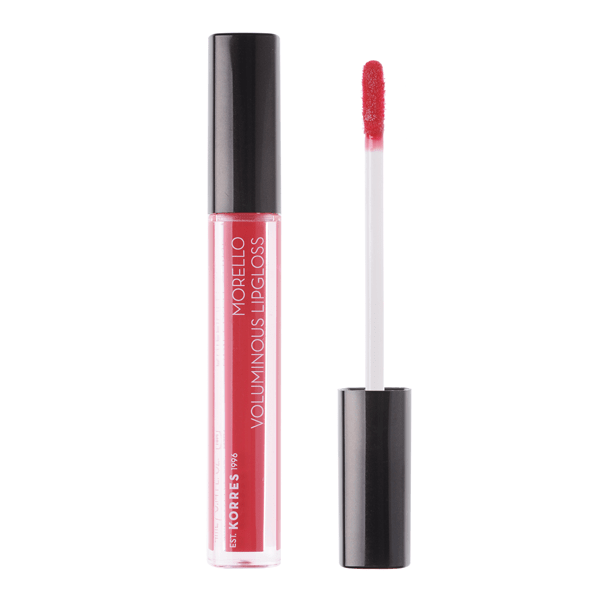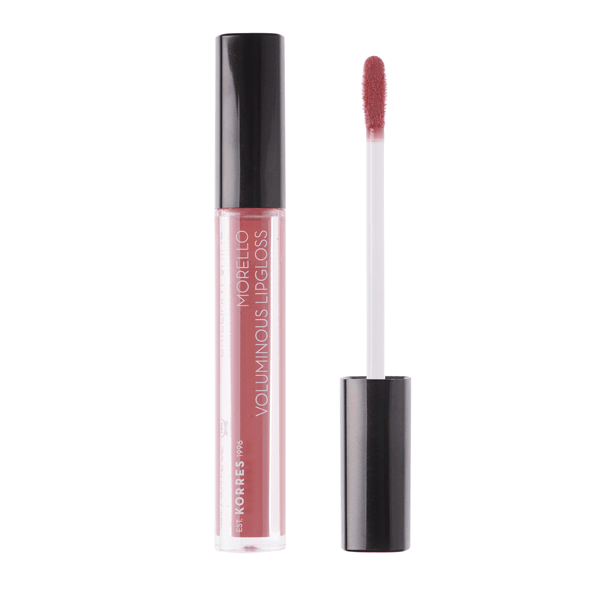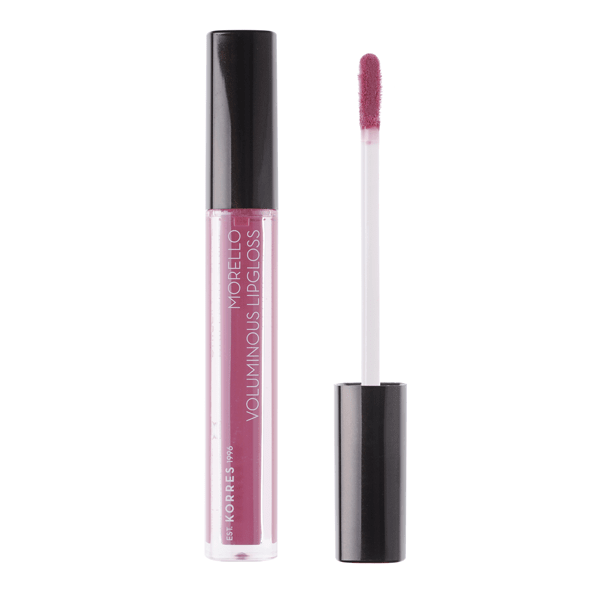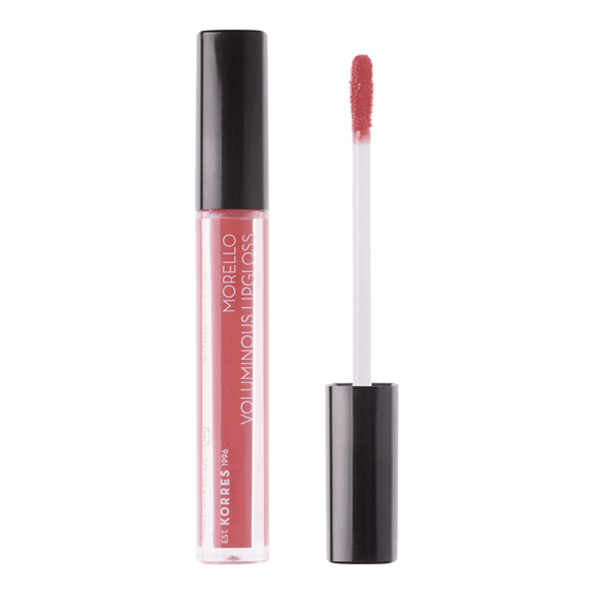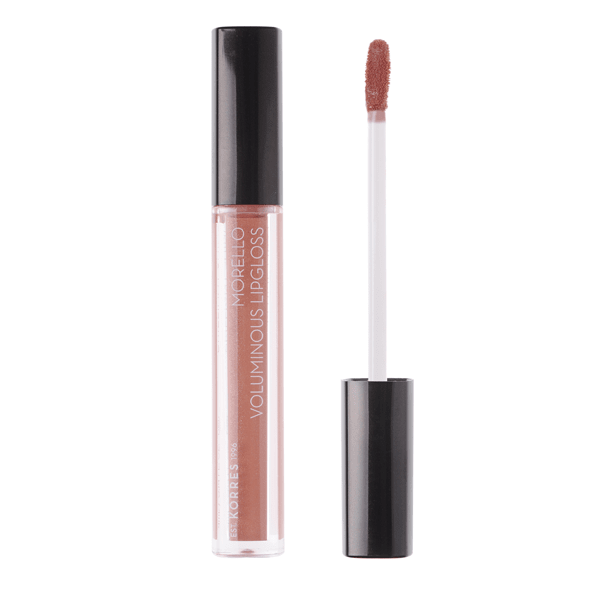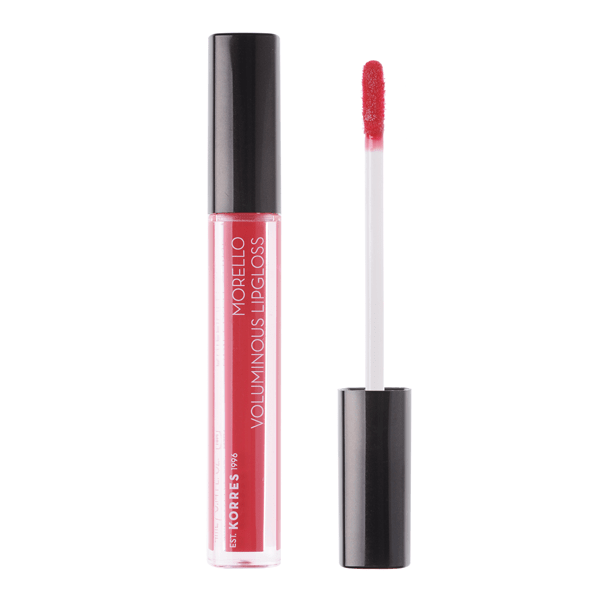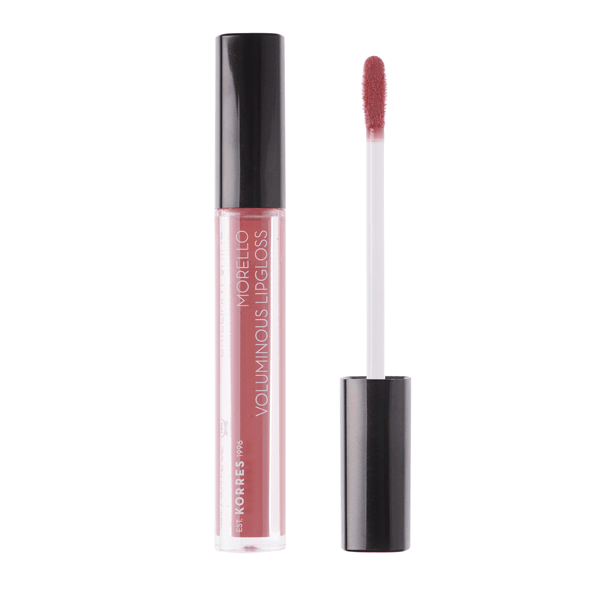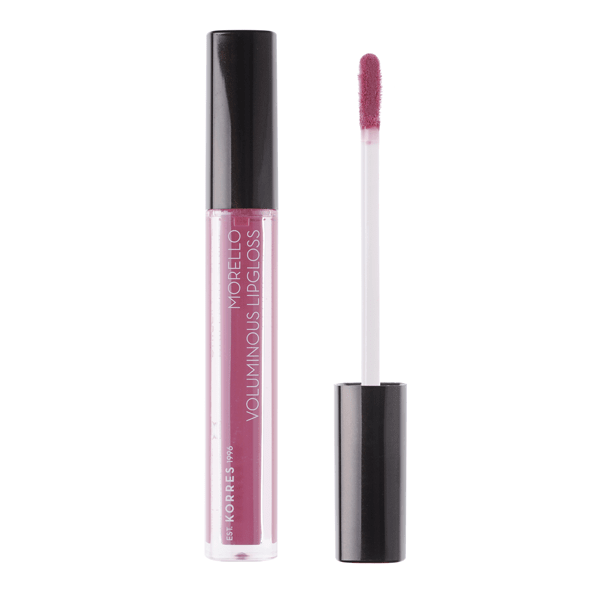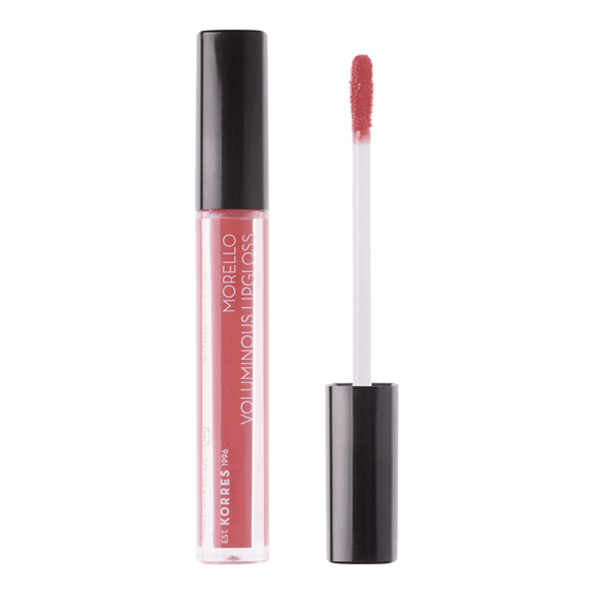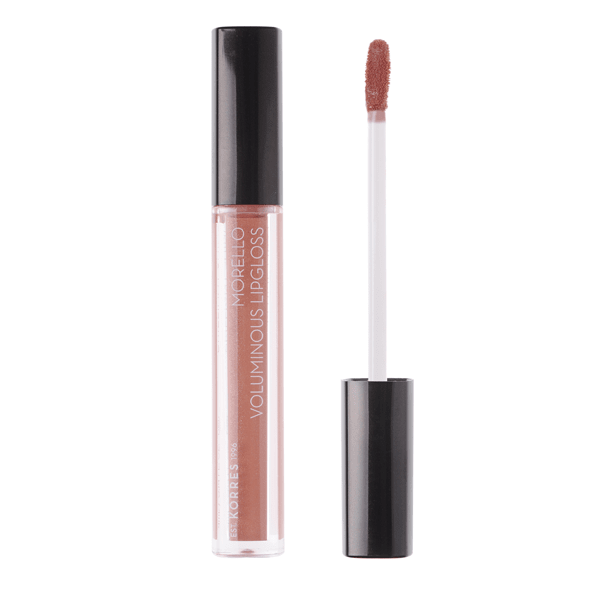 Korres Morello Voluminous Lip Gloss
Lip gloss with excellent gloss and full color lasting. With sour cherry oil and ceramides that moisturize and fill the lips.

Lips with a truly rich, shiny color, glossy lips but not sticky, lips full - the new Morello Voluminous Lip-gloss will enliven the smile, giving a generously mirror-effect uniform color and more intense lips, while they remain soft and hydrated without sticking. More shiny, more delightful, lighter!

MORELLO OIL Moisturizes and softens the lips.
Hyaluronic acid balls With excellent water binding capacity, they enhance the hydration and elasticity of the lip area, leaving them soft as they create the striking effect of volume.
CERAMIDES Moisturizes and softens fine lines around the lips.
Size: 4ml