Free Shipping on orders $99+ | Vichy 10% OFF - Discount at Check-out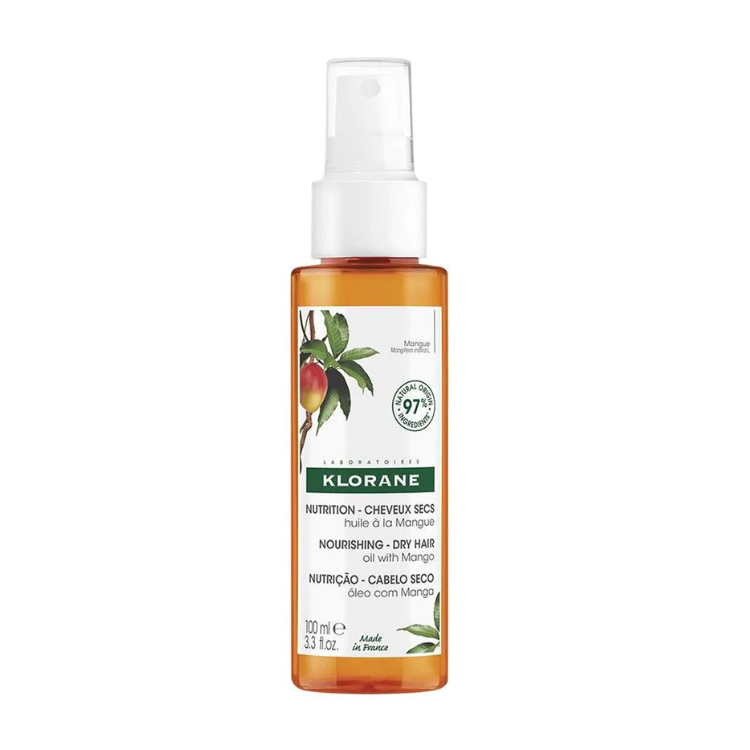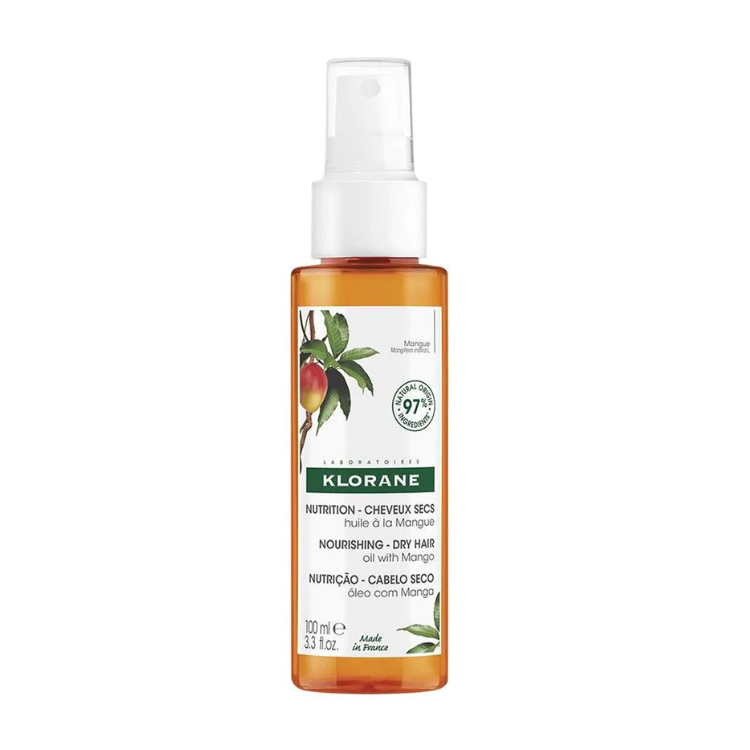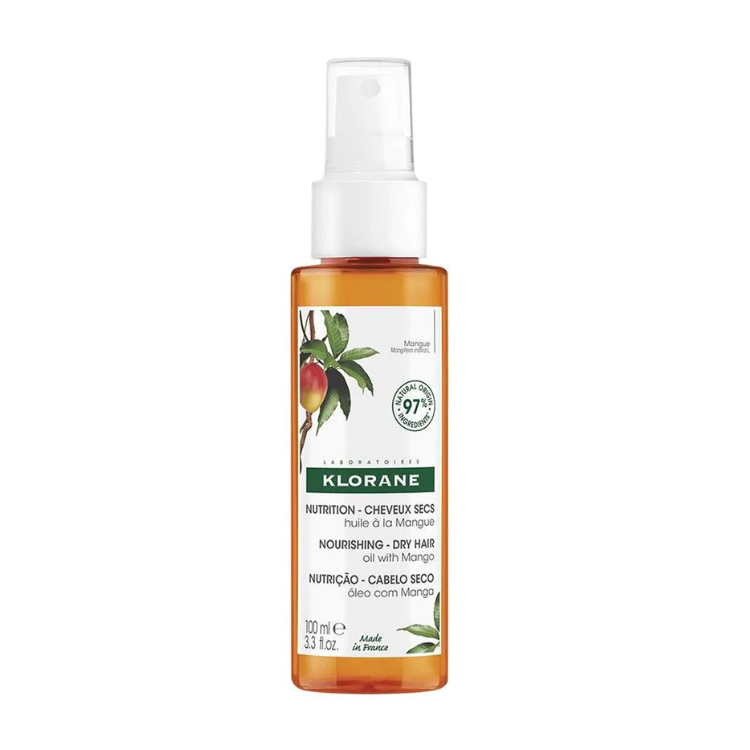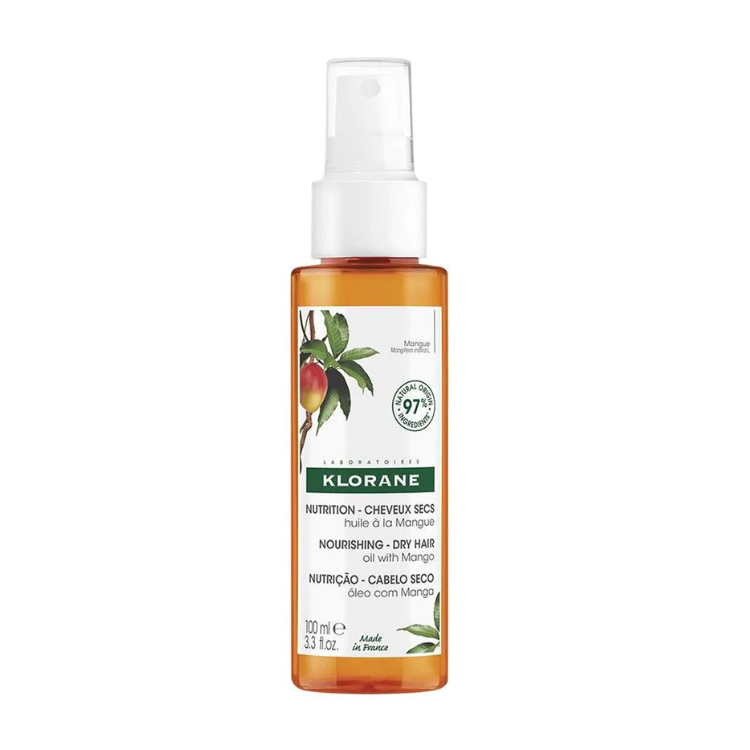 Klorane Nourishing Spray for Dry Hair Mango Oil
Is a hair treatment that aims to nourish and sublimate the hair shaft . This bi-phase oil protects the hair against drying out without weighing it down. It also reduces the harmful effects of external aggressions and the sun.

Its use is recommended with the brushing session or as a finishing treatment. It brings a satin finish and also enhances the material. This treatment is applied to the length of the hair and does not require rinsing.

A HIGH TOLERANCE BI-PHASE OIL
Klorane's mango hair oil is a leave-in treatment intended to care for the hair. Klorane Mango Oil is an oil that is intended for dry hair . It deeply repairs the hair shaft, also protects it against UV rays while nourishing it daily.

The hair regains its softness without being weighed down while remaining silky. This treatment can be used on both dry and damp hair. Klorane Nutrition Dry Hair Mango Oil is a treatment intended to repair exposed, dry or damaged hair.
Size: 100ml