Free Shipping on orders $99+ | Vichy 10% OFF - Discount at Check-out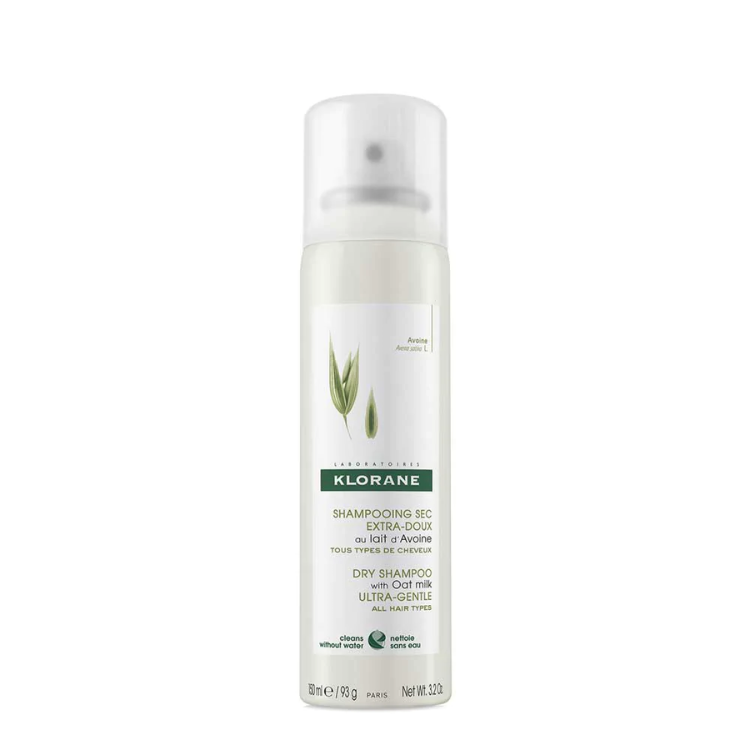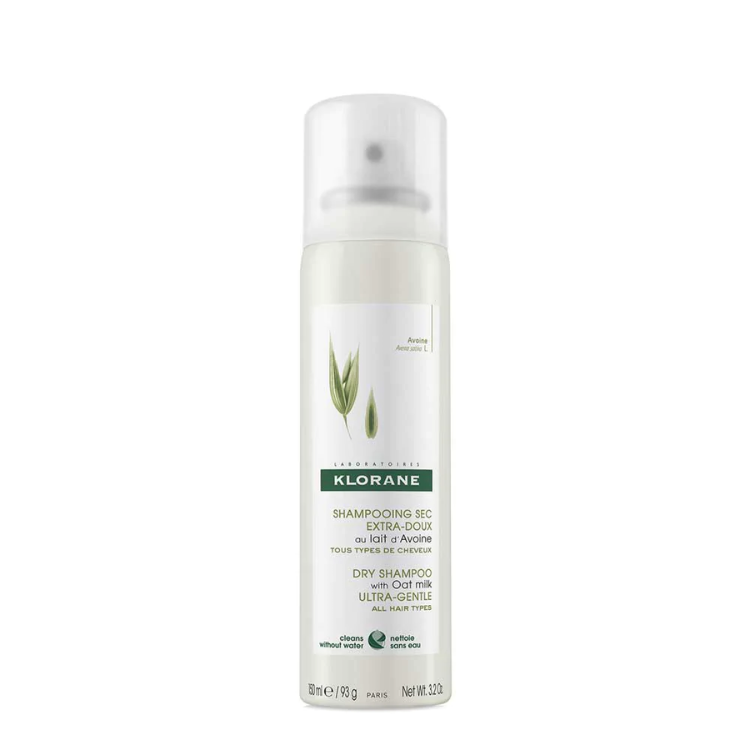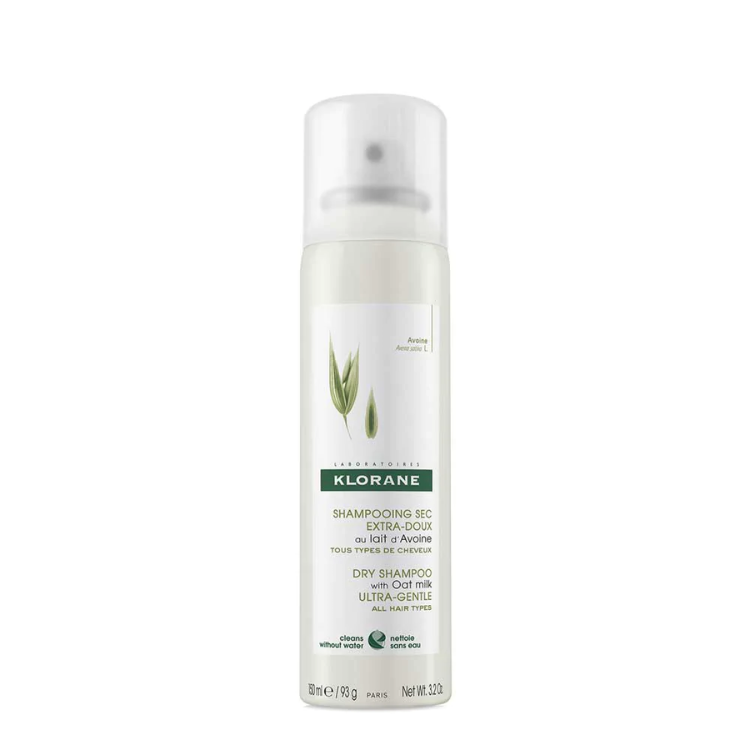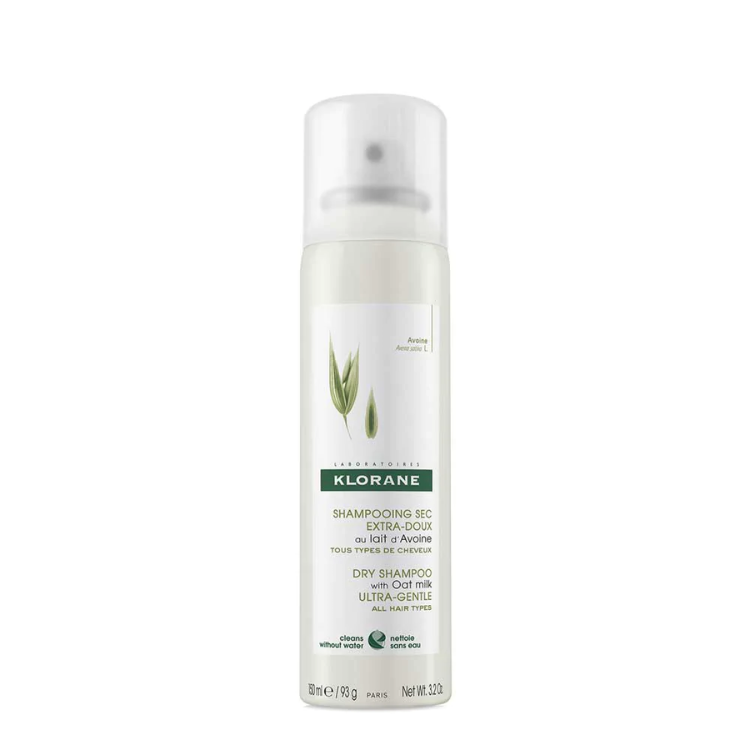 Klorane Extra-mild dry shampoo for all hair types
Klorane Laboratories have designed this original product to allow you to clean your hair without getting it wet.

Practical and quick to use, Klorane's extra-mild oat milk dry shampoo is ideal for people in a hurry who cannot wash their hair.

It owes its cleansing properties to an original combination of agents with high absorbency which act like real sponges on the sebum of the scalp.

The hair regains volume and lightness in a few minutes.

Hypoallergenic and without harmful products for the skin, this dry shampoo is suitable for all types of hair, even the most fragile.

EASY TO USE SHAMPOO
Klorane oat milk dry shampoo cleanses the hair without wetting it. It restores freshness and lightness to your hair in just a few minutes.

This product is ideal for spacing shampoos.

Formulated from a natural active ingredient, oat milk grown in organic farming, Klorane dry shampoo derives all the benefits. Oats are indeed known for their soothing properties. It is associated with micronized powders with very high absorbency. Rice grain extract leaves hair manageable, supple, soft and shiny.
Size: 150ml