Free Shipping on orders $99+ | Vichy 10% OFF - Discount at Check-out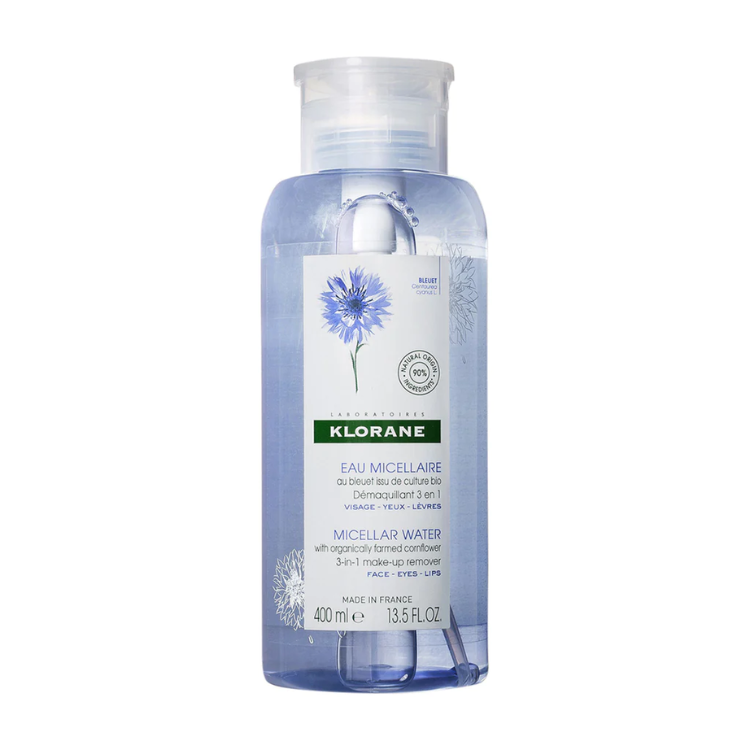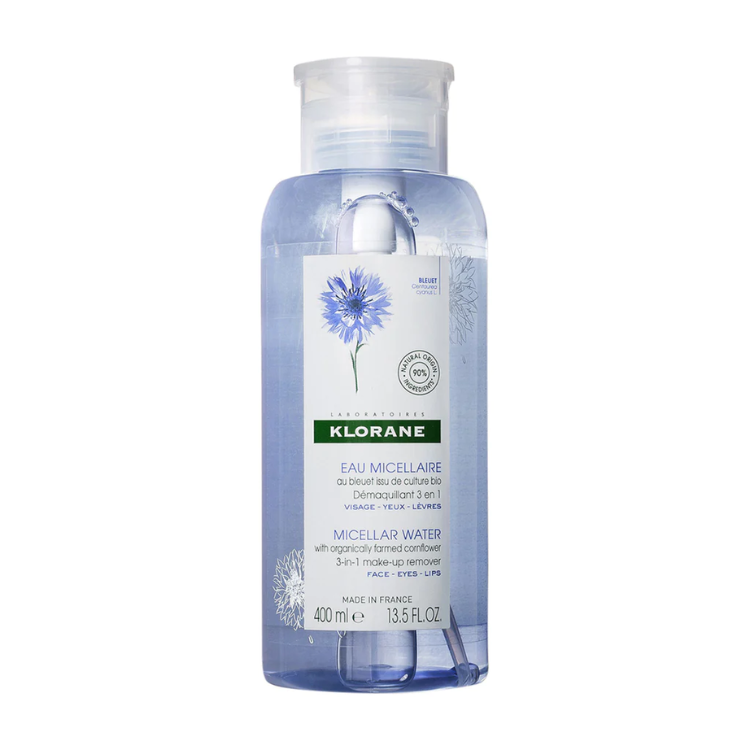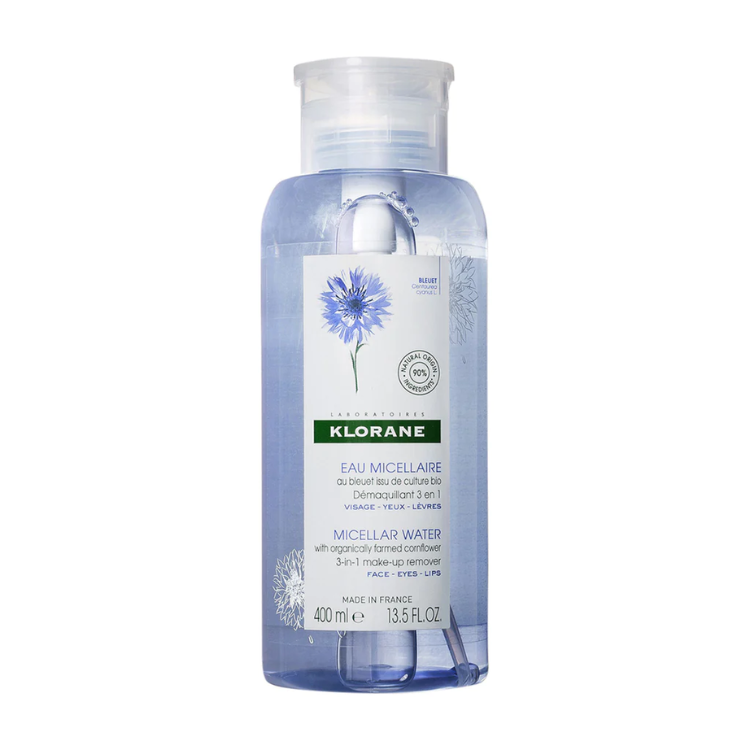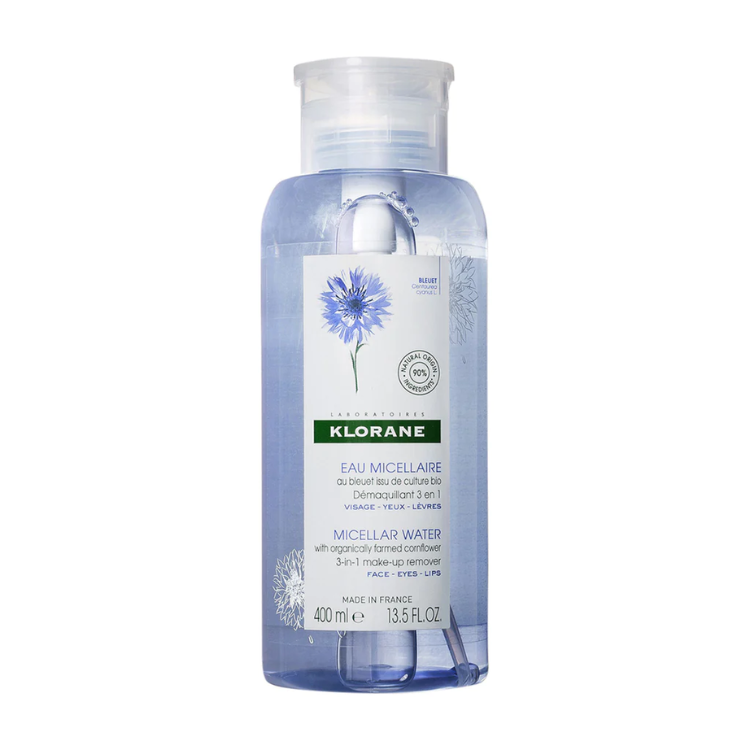 Klorane Blueberry Micellar Water
Specially formulated for sensitive eyes and contact lens wearers, Cornflower micellar water gently removes all traces of make-up from the face, lips and eyes, leaving the skin clean, hydrated and soft to the touch. Developed to minimize the risk of allergic reactions.
Use: 
- Apply with a cotton pad all over the face and eyes.
-For better make-up removal without irritating the eye: remove make-up from the eyelids by proceeding from the inner corner to the outer corner of the eye, then from the lashes from root to tip. Without rinsing.
Size: 400ml