Free Shipping on orders $99+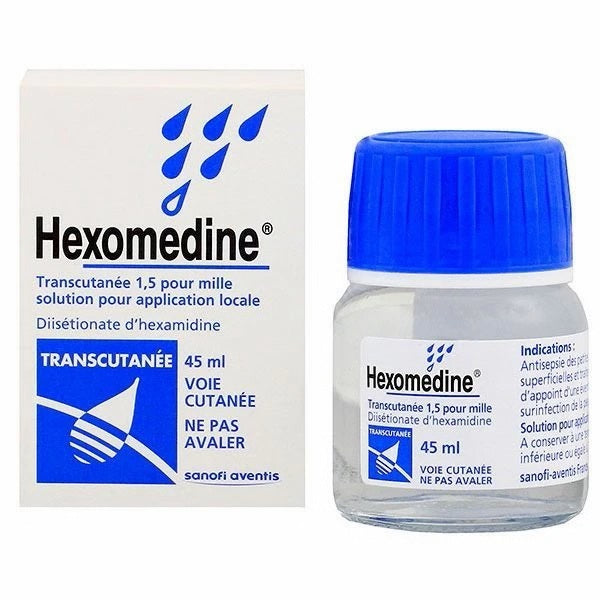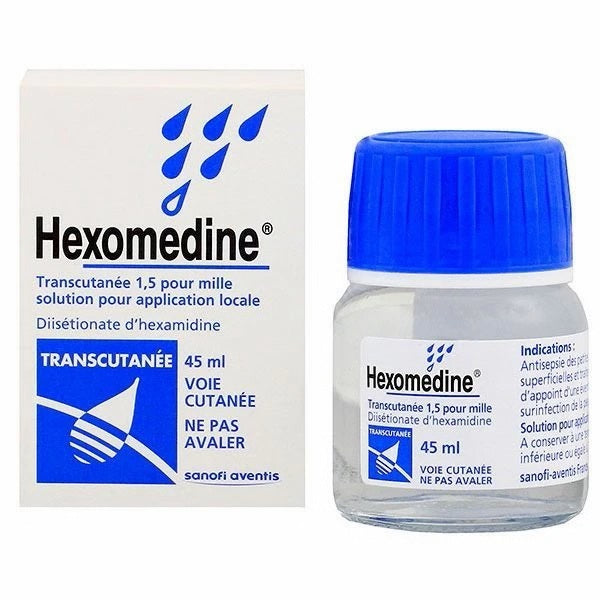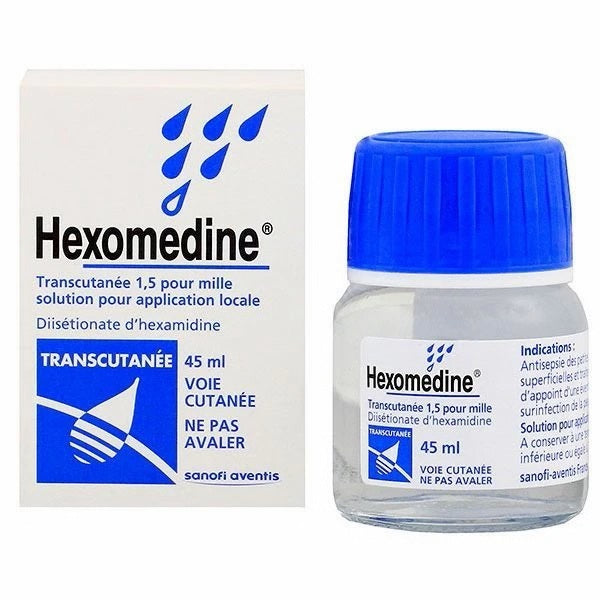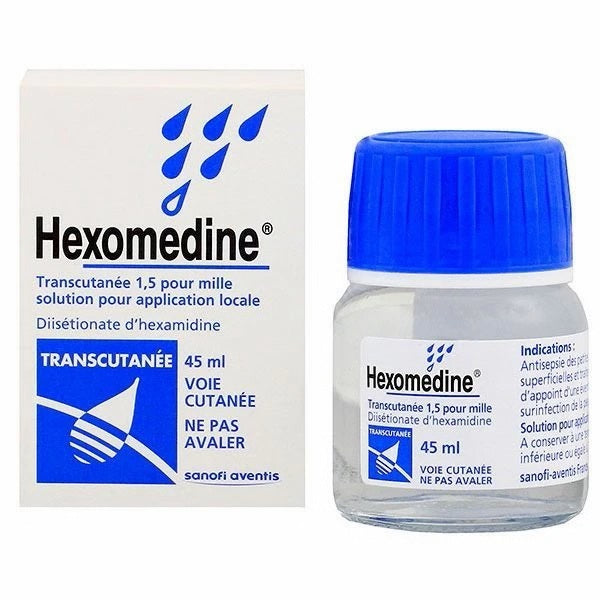 Hexomedine Transcutaneous Acne 45ml
A Must have for ACNE or Ingrown hairs!
A non-prescription medication indicated for the antisepsis of small superficial wounds and local top-up treatment for possible superinfection of the skin. Fulfillment can take 4 to 14 business days. No returns
Size: 45ml
Very prompt shipment . Good pricing
Miracle for cystic acne!
I've been struggling with cystic acne for months and hexomeidne is the miracle cure. Simply use a q tip to put it on your zit once or twice a day and it will be gone in a week!
Lifesaving!
This is the only product that shrinks and treats my cystic acne. Can't live without it!