Granado terrapeutics calendula bar soap
This product is currently sold out.
Formulated with vegetable glycerin and a high concentration of natural calendula extract, which soothes the skin. Gently cleanses the skin, leaving it soft and fragrant. Biodegradable formula. Free of parabens and ingredients of animal origin
Use: Apply your Granado soap on wet skin, rubbing gently to obtain foam. Then rinse thoroughly. During the bath, avoid using the soap under running water to ensure the product lasts even longer.
Size: 90 g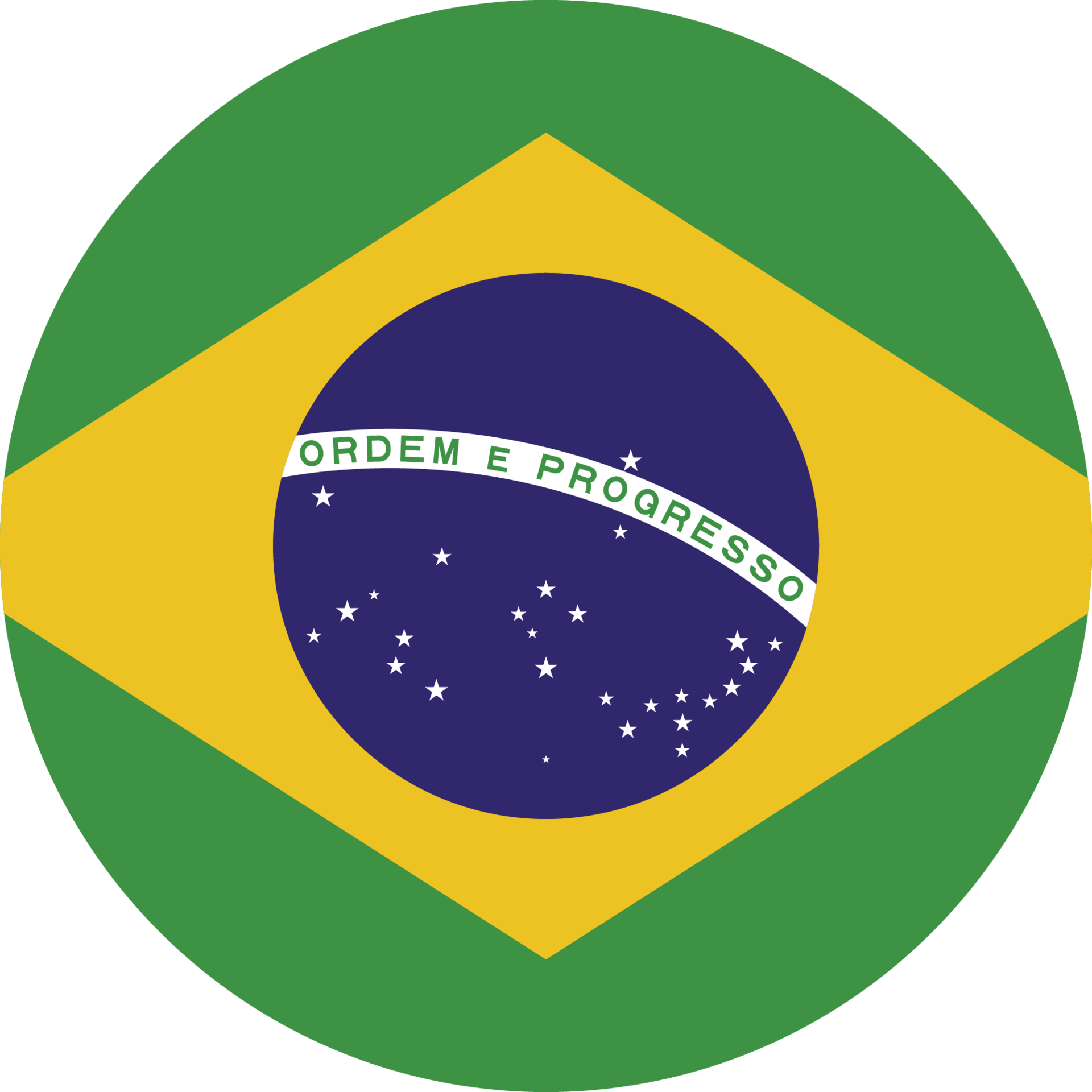 The Granado terrapeutics calendula bar soap is evocative, to say the least, but that's why you're drawn to it in the first place.

Inventory Last Updated: Jan 26, 2023