Free Shipping on orders $99+ | Vichy 10% OFF - Discount at Check-out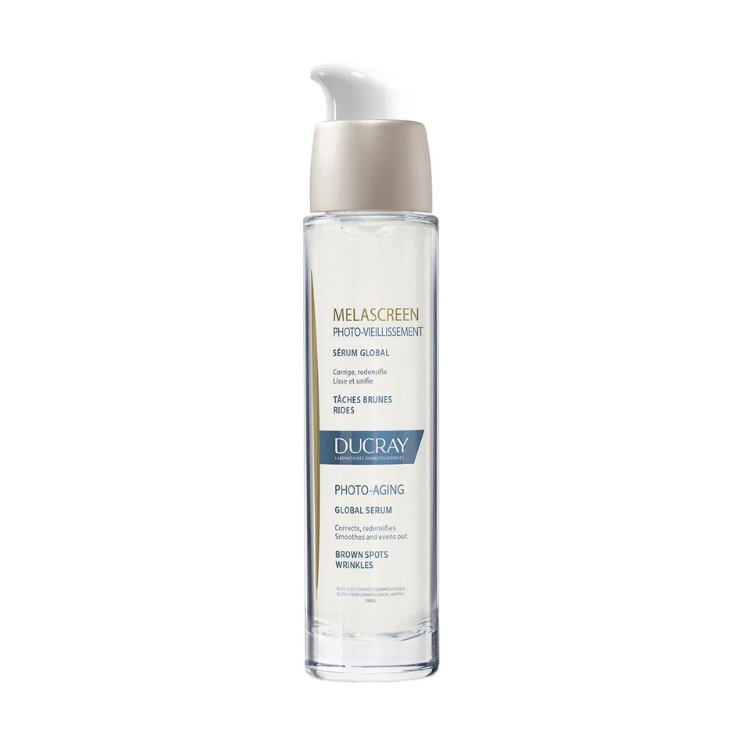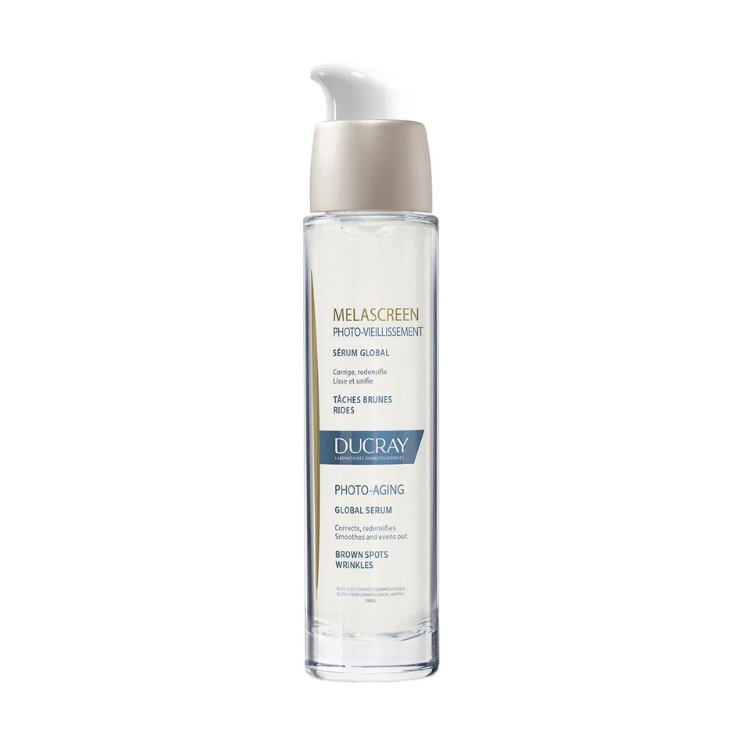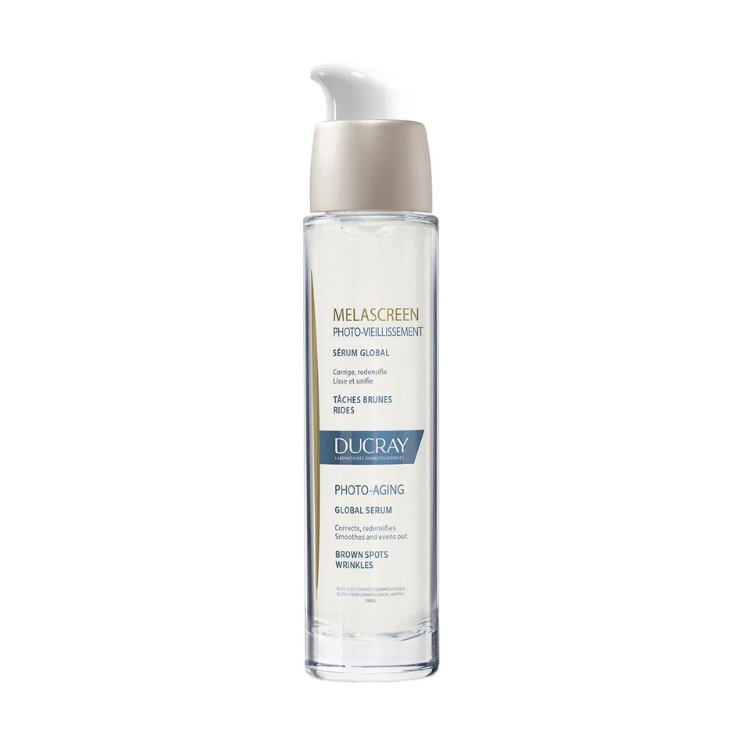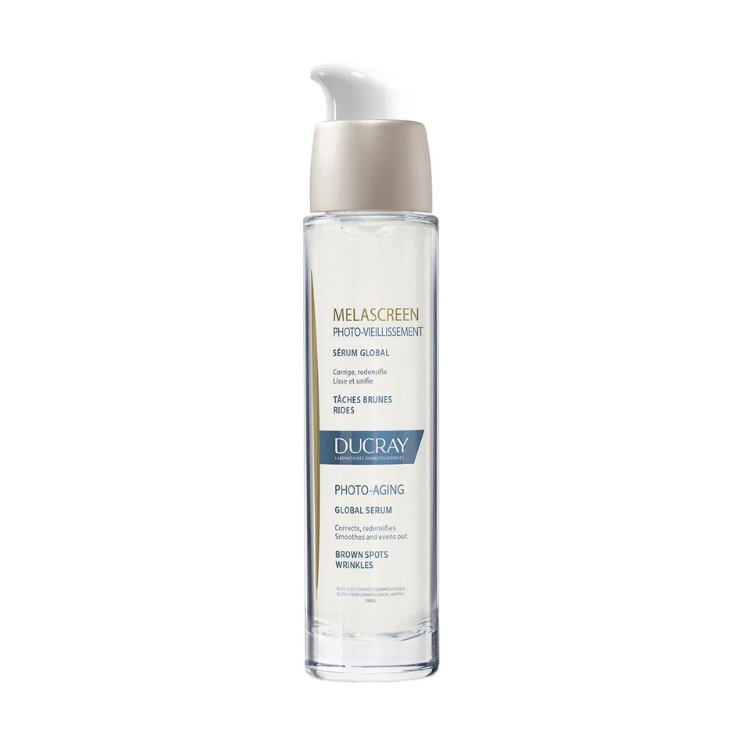 Ducray Melascreen Anti-Aging Serum
The skin is an organ that needs maintenance and care. Like every part of the body, it is sensitive to time, but also to other factors that can affect its appearance. In particular, there is age, which is the first factor that promotes the aging of the skin. But there are also internal and external aggressions, including poor diet, lack of sport and the harmful rays of the sun.

All of these factors promote early aging of the skin and lead to dark spots, wrinkles and loss of skin firmness. In order to remedy the problem, the Ducray brand has specially developed Ducray melascreen Global Serum, a care serum that corrects skin imperfections, redensifies, smoothes the skin, evens out the complexion and reduces brown spots.

A SERUM WITH MULTIPLE VIRTUES
Ducray melascreen Serum Global is not a simple serum, its action is not limited to a single task. Indeed, this product is a treatment that acts quickly and effectively on the skin. The Ducray serum, promotes the unification of the complexion by eliminating brown spots caused by the harmful rays of the sun.

It also corrects skin imperfections and redensifies it. Thanks to its action, wrinkles are less marked and the skin is much smoother. We can say that it is really a product that fights against the consequences of aging and an unhealthy lifestyle, in particular the lack of protection of the skin as well as an unbalanced food hygiene.

Size: 30ml