Free Shipping on orders $99+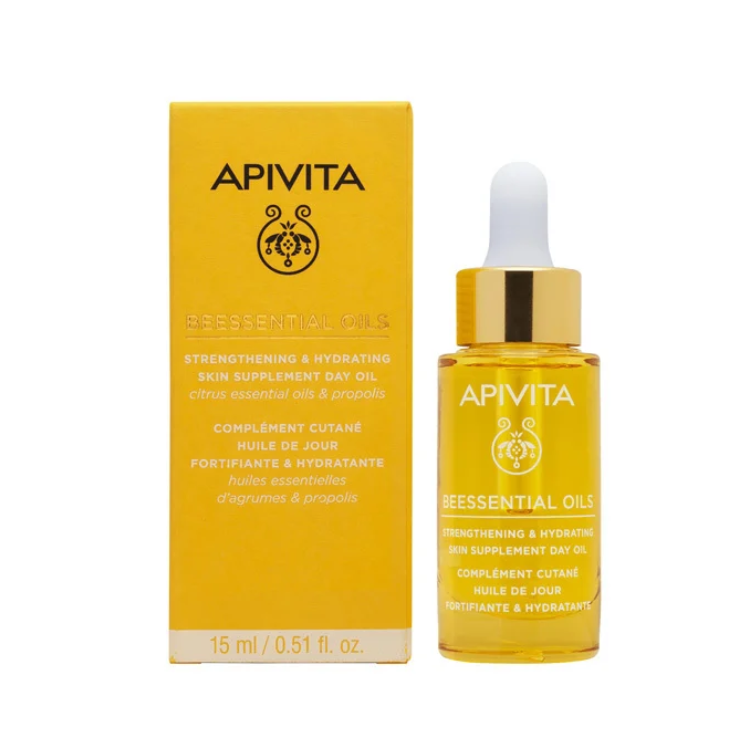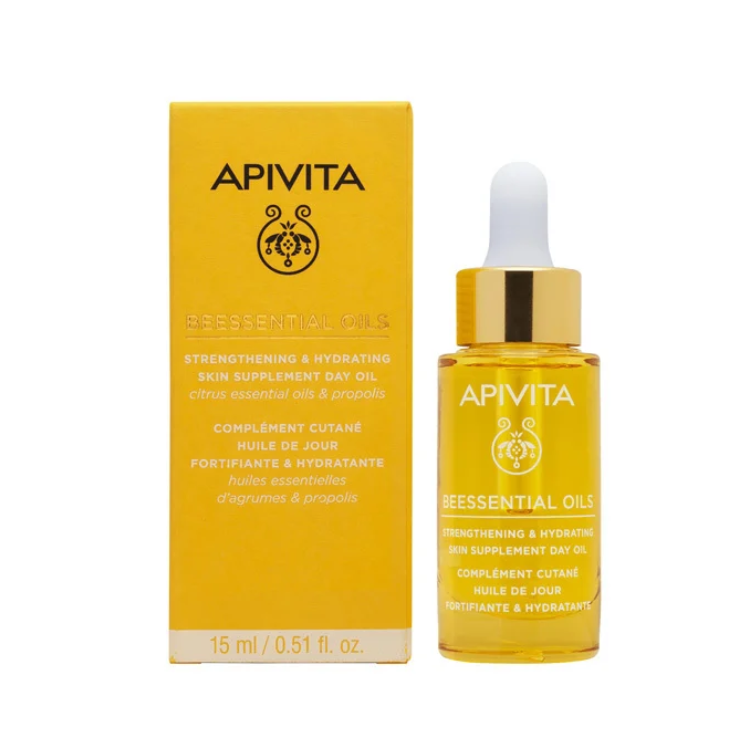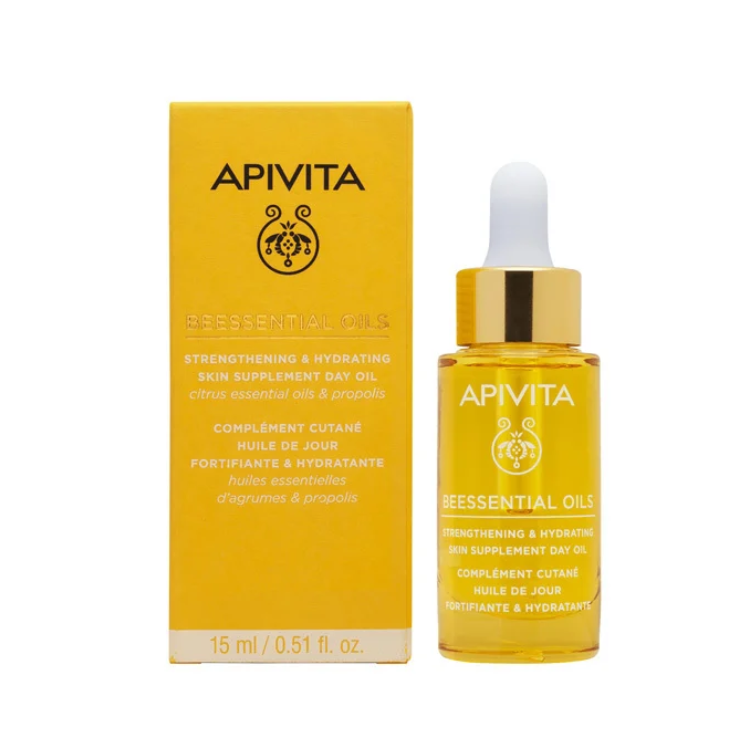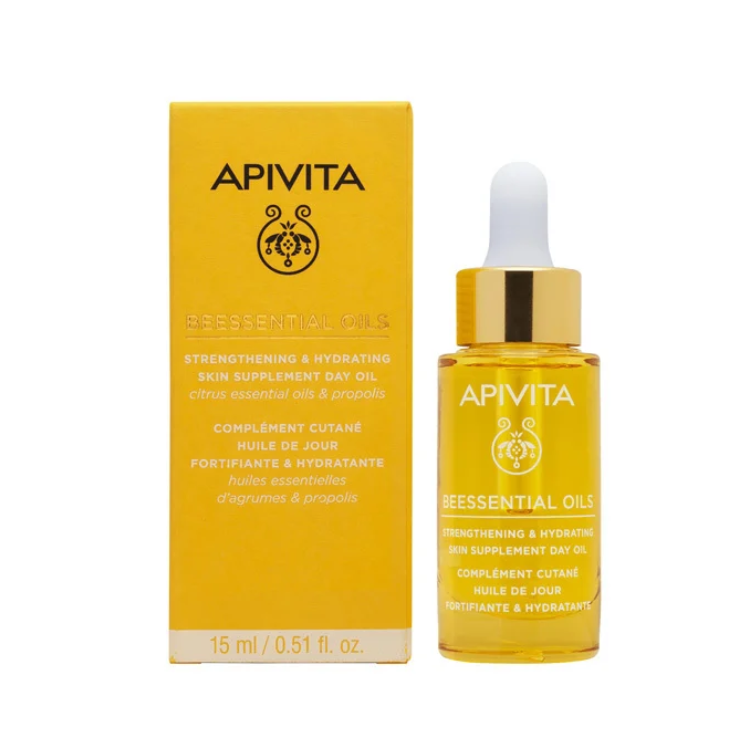 Apivita Beessential Face Oil 15ml
Beessential oils day oil, fortifies and moisturizes, making a healthier and energy skin!
Formulated with a combination of propolis and citrus essential oils, strengthening the skin barrier and improving hydration.
Presents the main ingredients that have unique properties:
Propolis - antioxidant and antimicrobial
Beeswax - strengthens the skin barrier and moisturizes the skin;
Citrus essential oils - energizing
Plant oils - Nutrition and skin regenation
Improves the appearance, turning a healthier and energizing skin.
Use: Apply 3 drops in the morning after cleansing the skin.
Size: 15ml