Free Shipping on orders $99+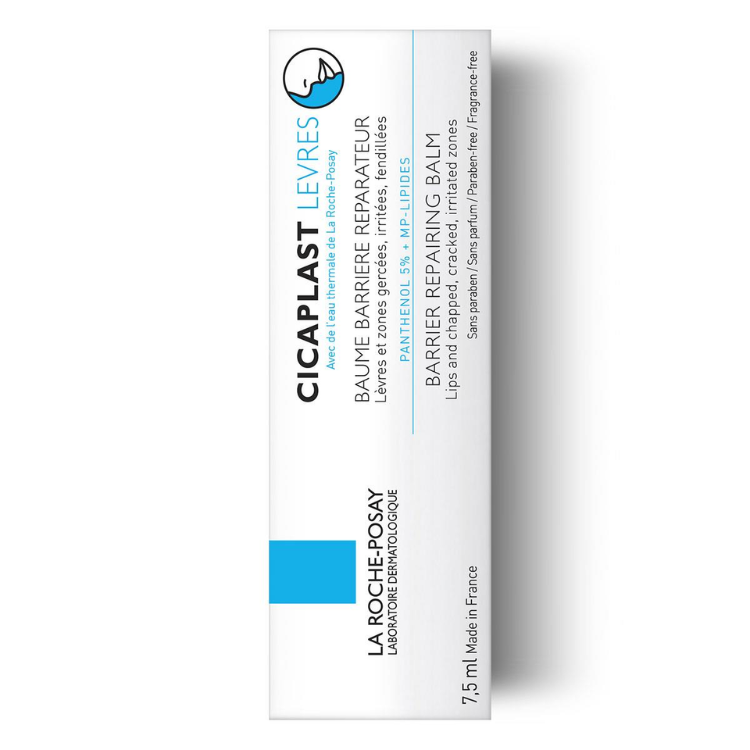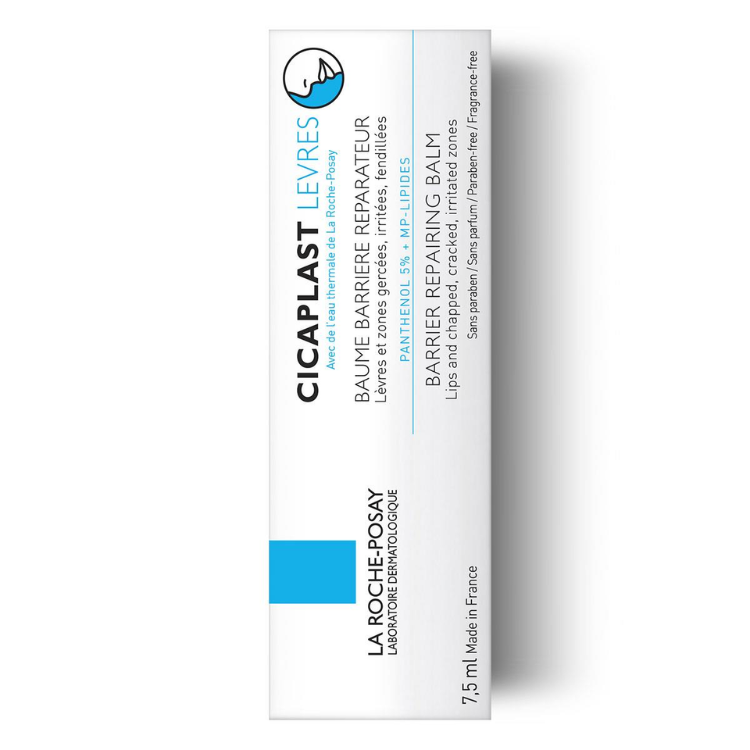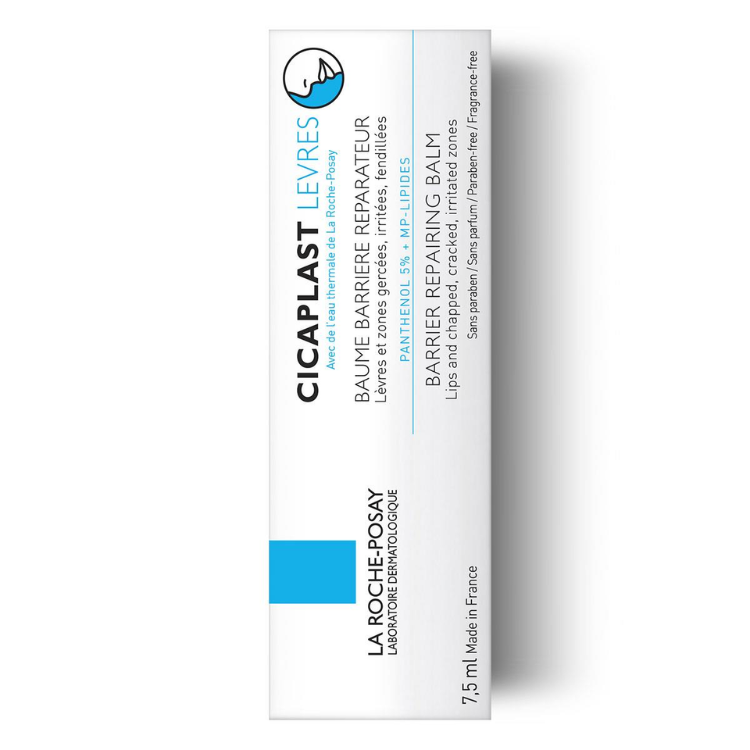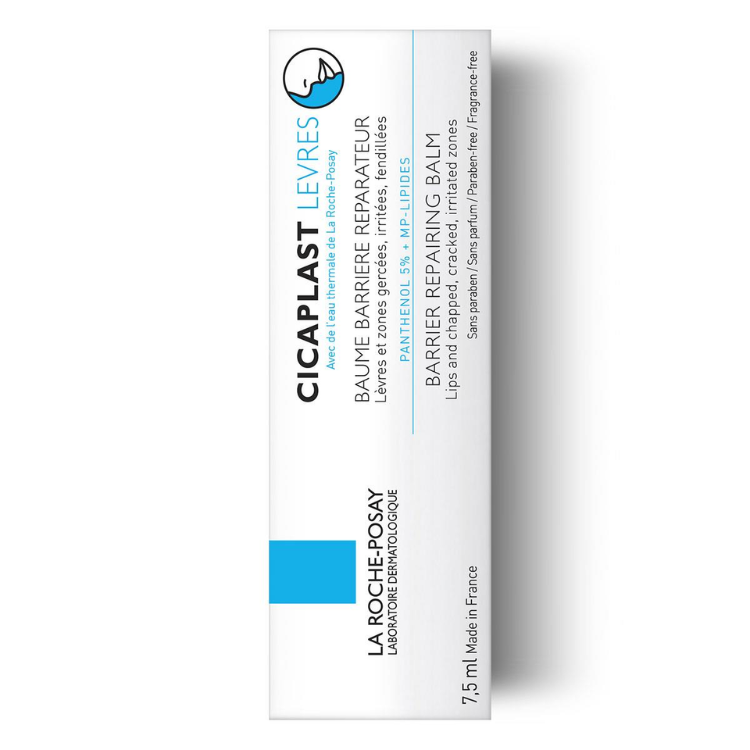 La Roche-Posay Cicaplast lip balm repairing barrier chapped lips - 7.5 ml tube
The skin does not really have the same characteristics all over the body, especially for areas such as the lips. The epidermis on these is thinner and can be prone to problems like dehydration.

La Roche Posay helps with this, with its Cicaplast Lèvres repairing barrier balm, in 7.5 ml format. It all has features that provide your lip skin with what it needs to look great. It is also a product for which we do not have to worry about the presence of components with undesirable effects.

EFFECTIVE LIP CARE
It is possible for the lips to face a variety of concerns, such as being cracked, chapped or irritated. This balm makes it possible to take charge of each of these situations, by providing the lips with the elements that are required. We can thus evoke a barrier texture, which will have several positive actions for the skin of your lips.

Initially, such a layer will prevent various attacks from reaching them to cause damage. Then, everything will also help to repair and soothe your epidermis in the face of various skin irritations.
Size: 7.5ml