Free Shipping on orders $99+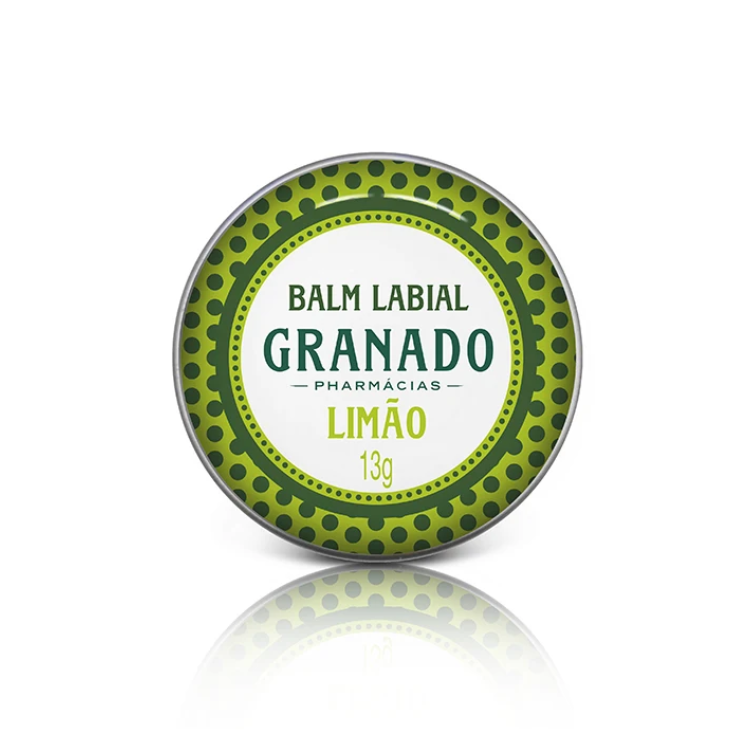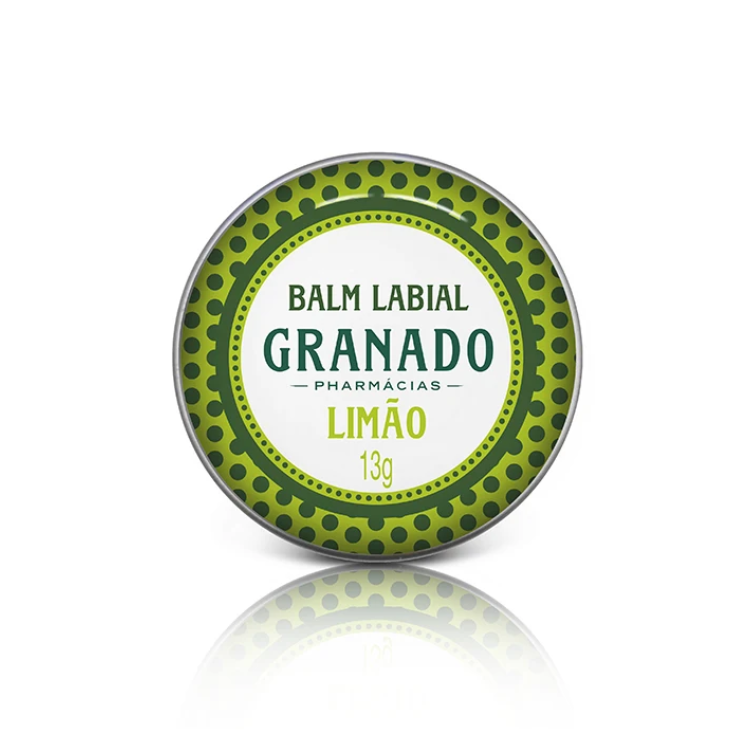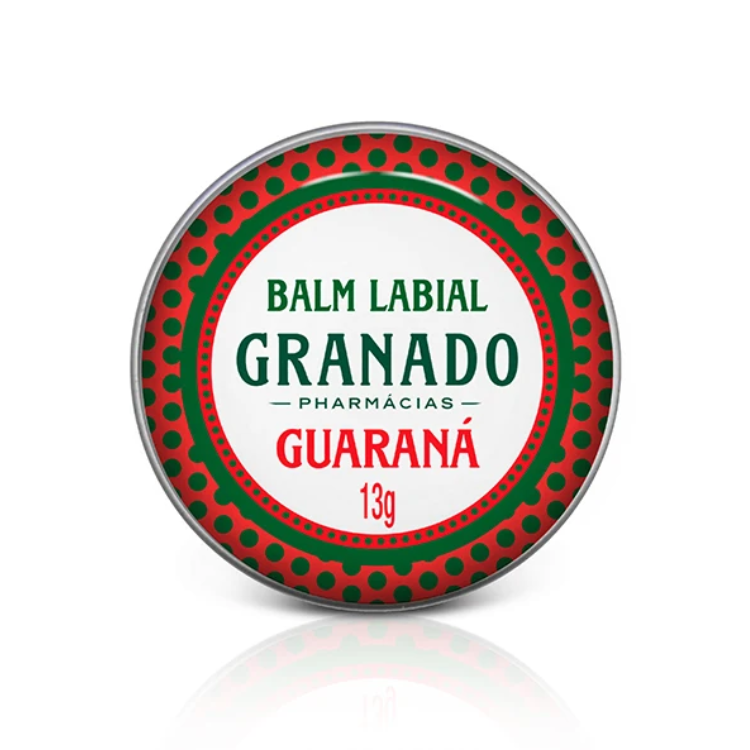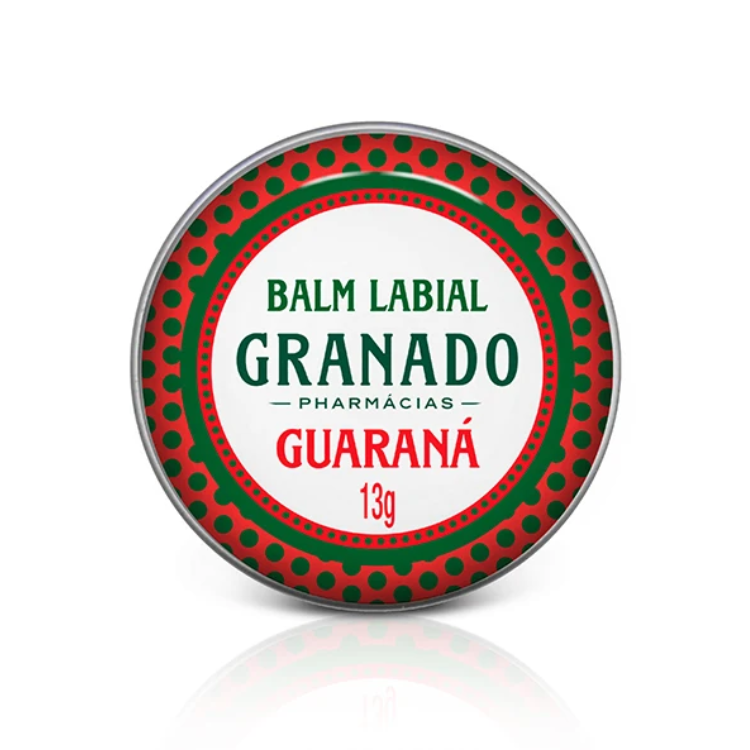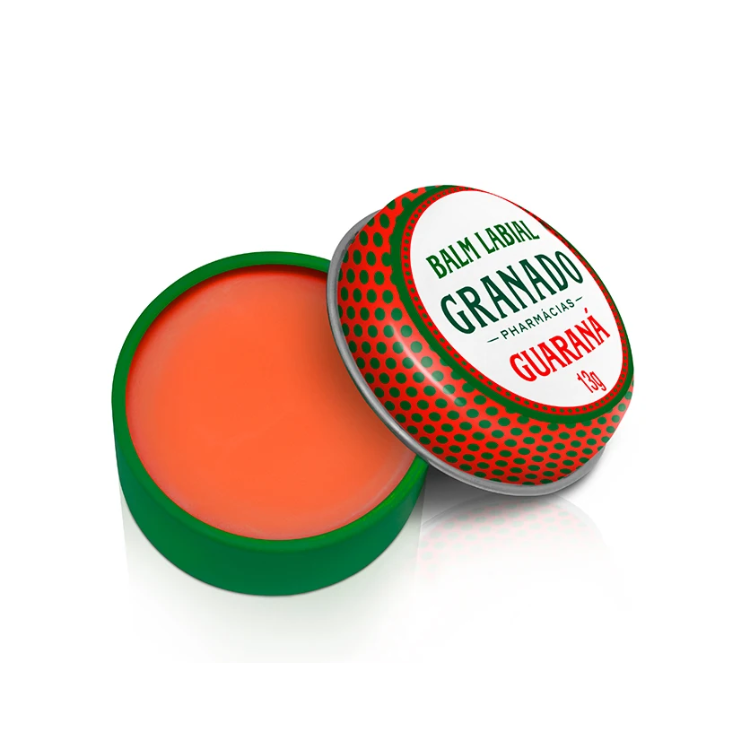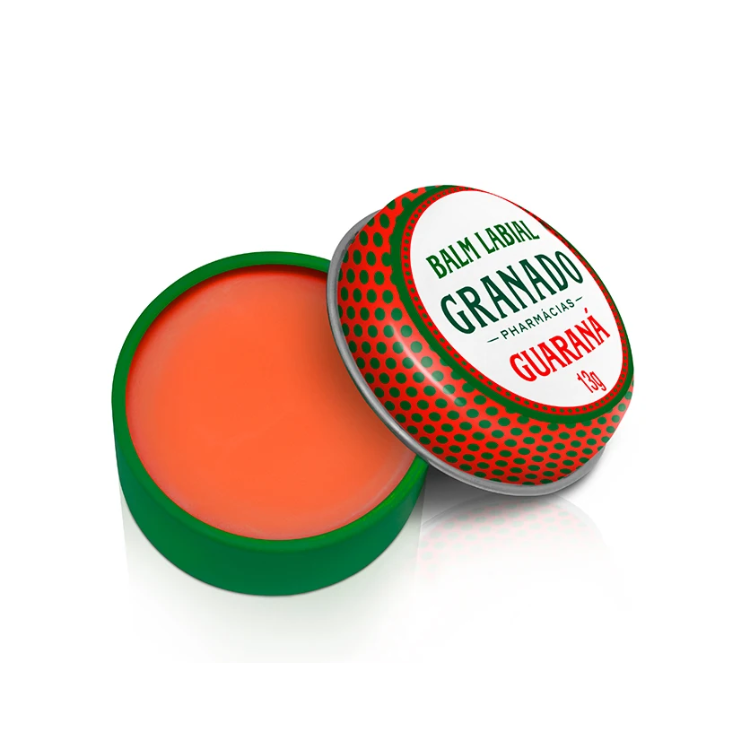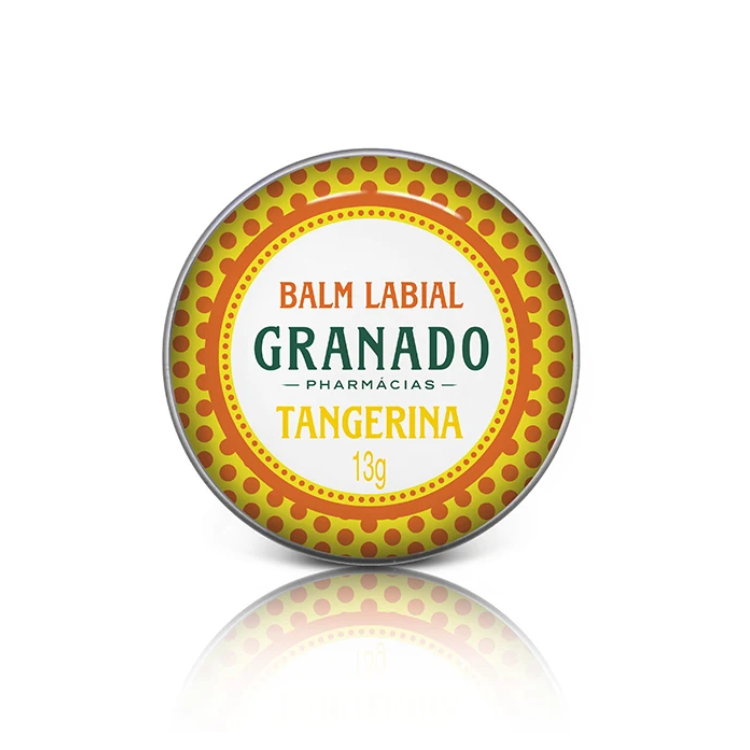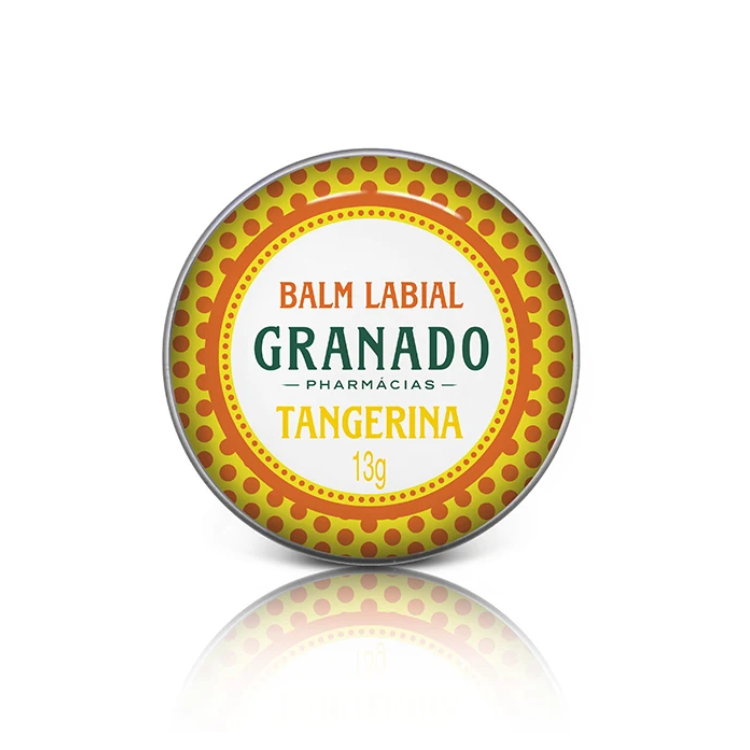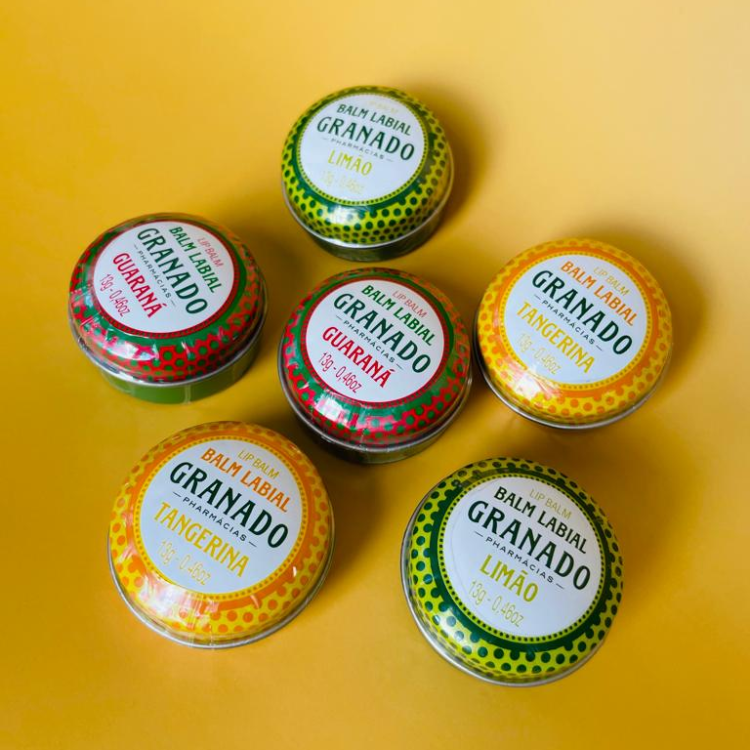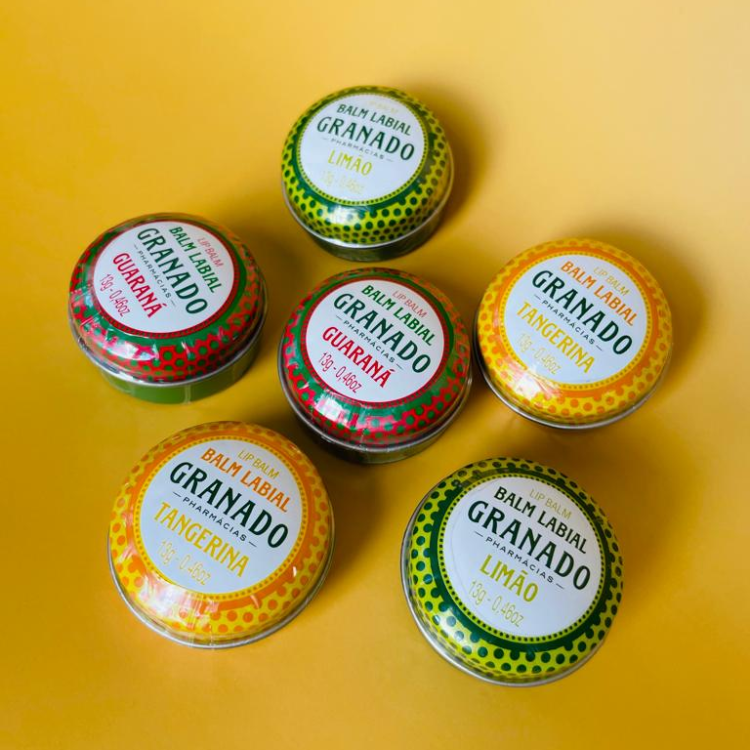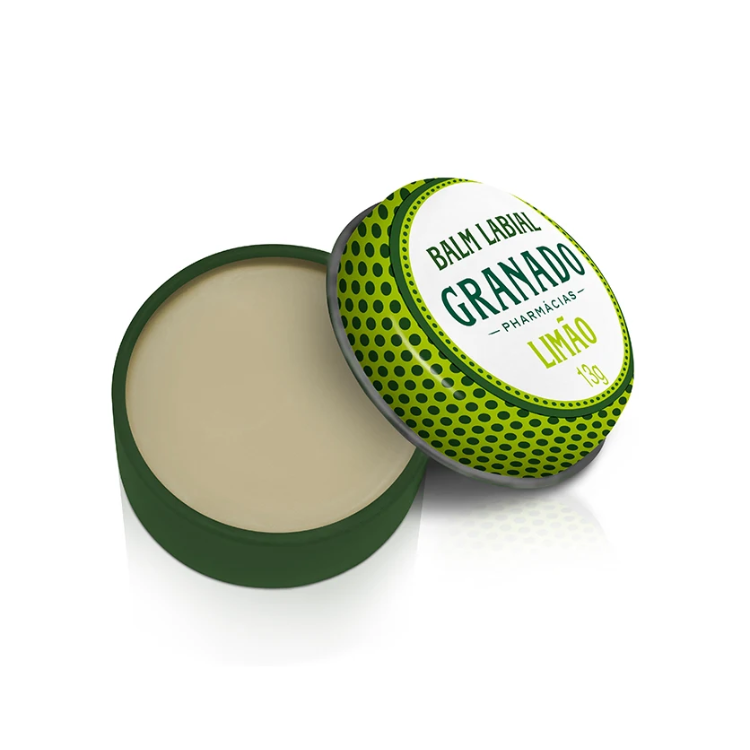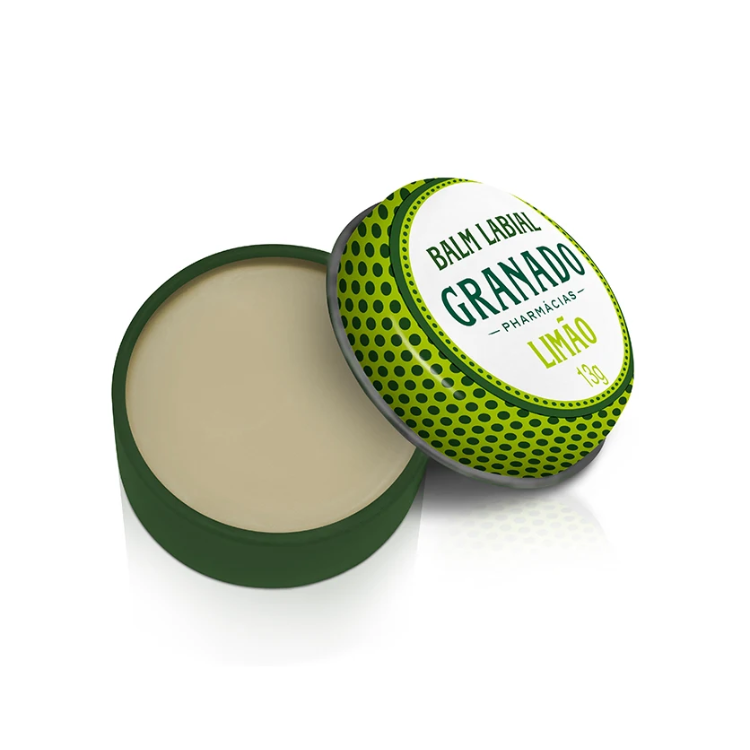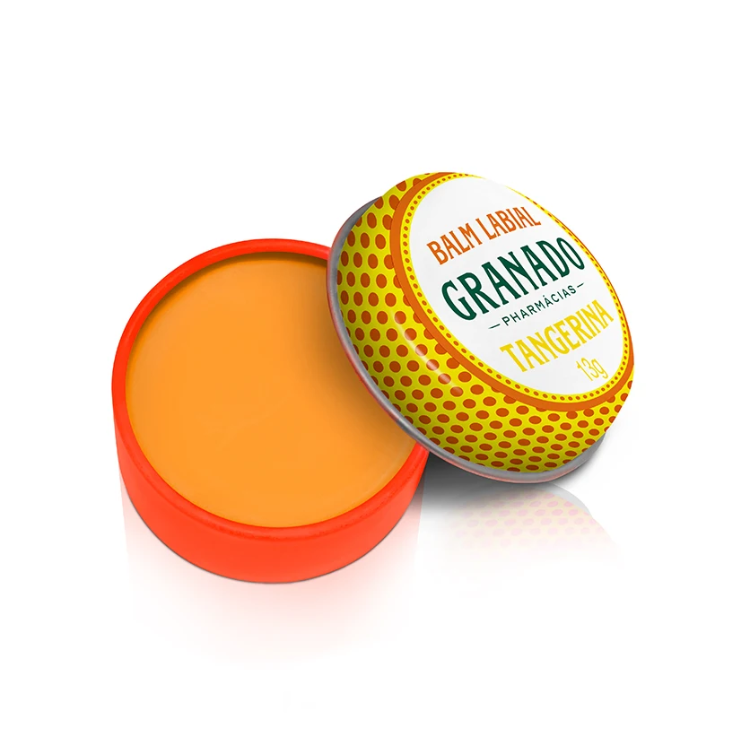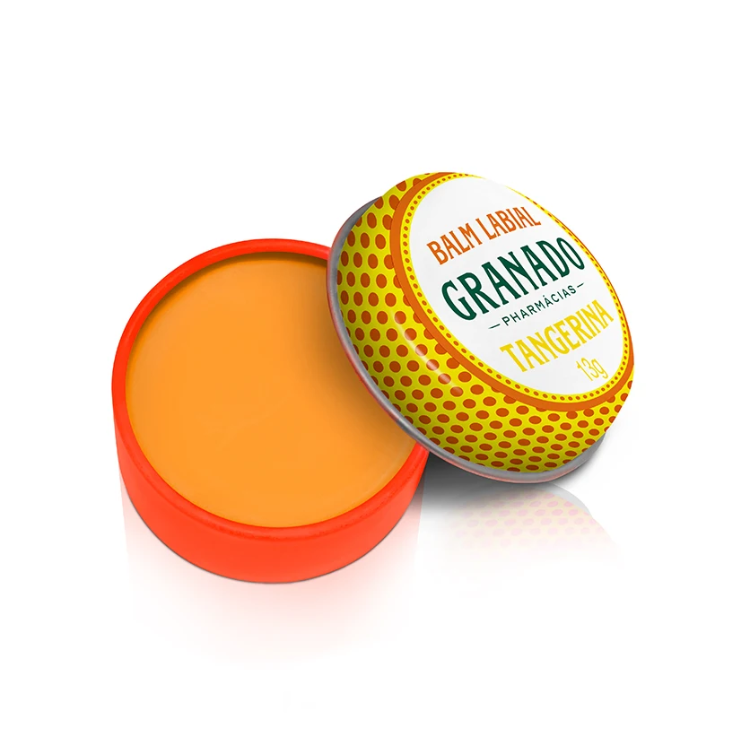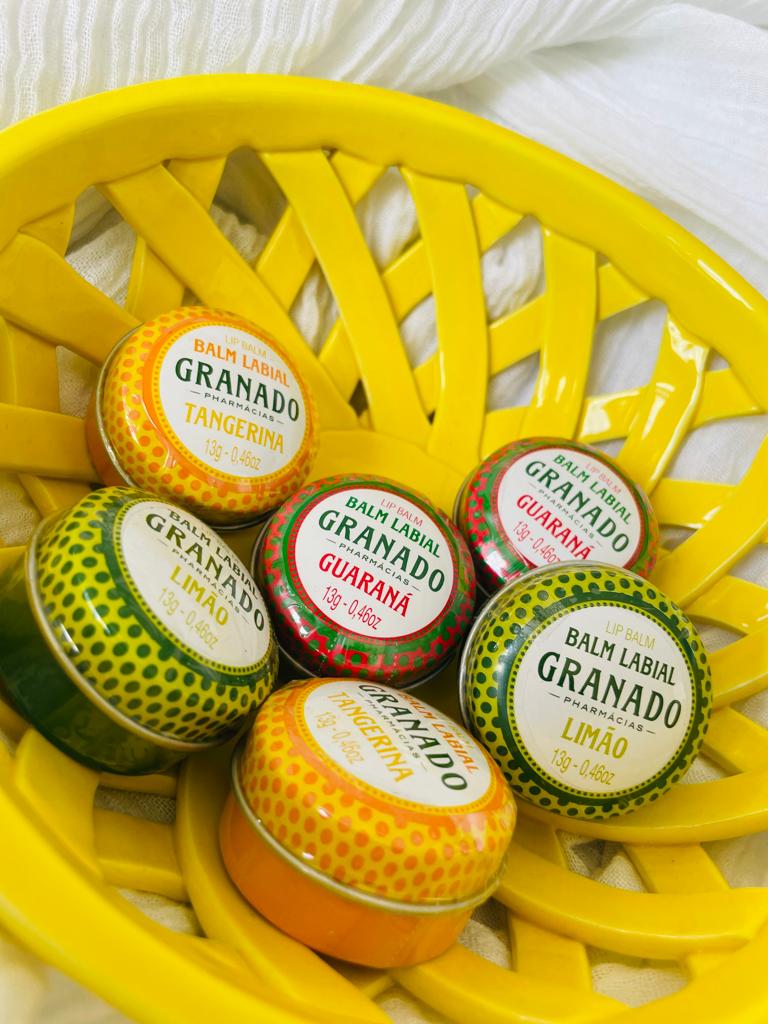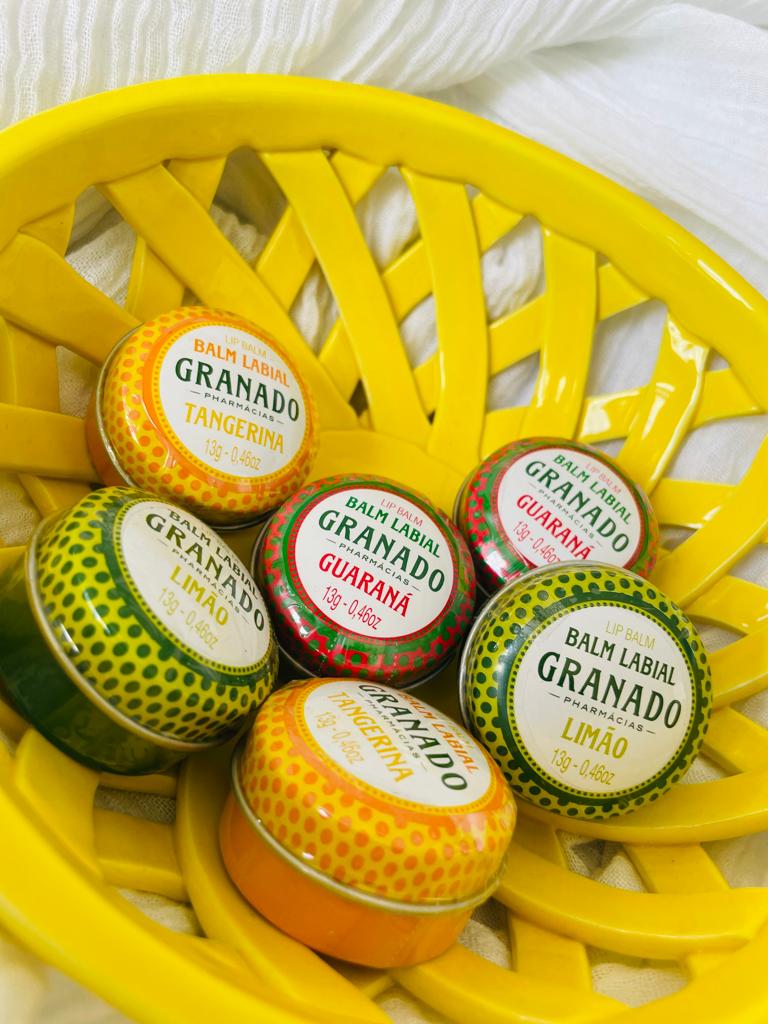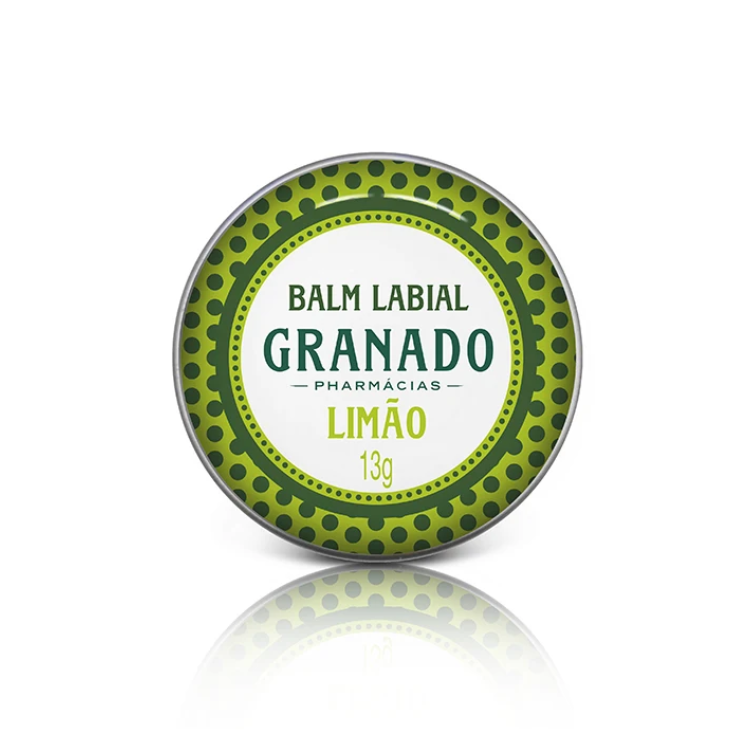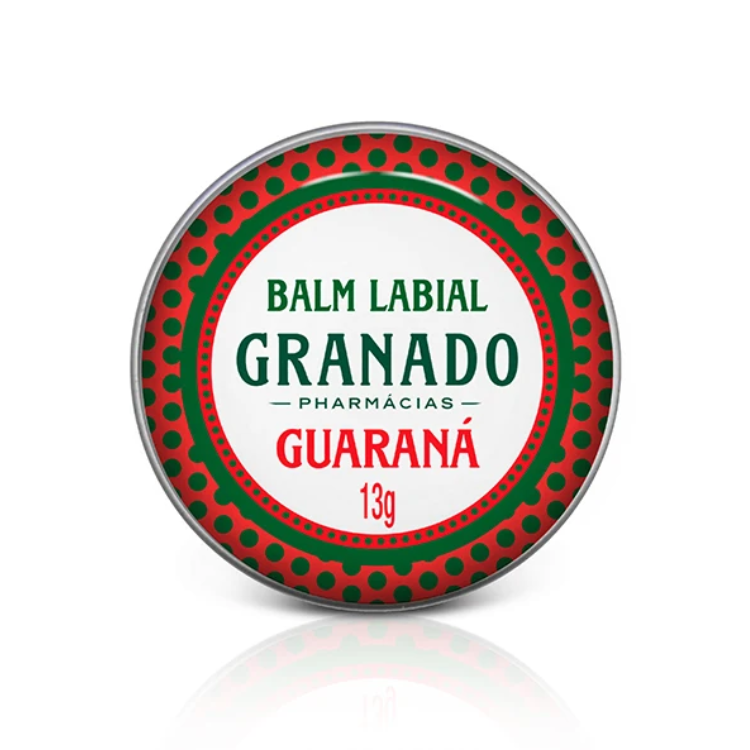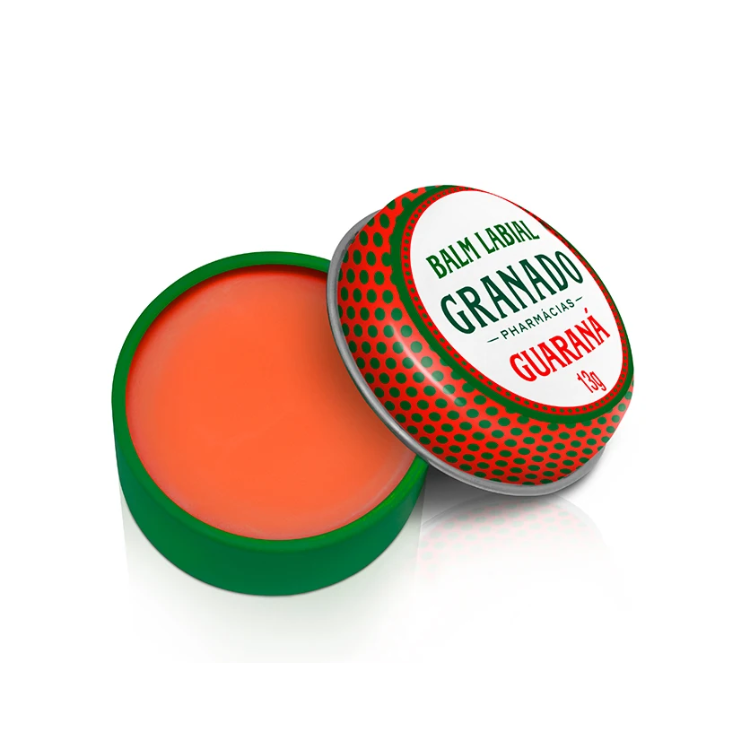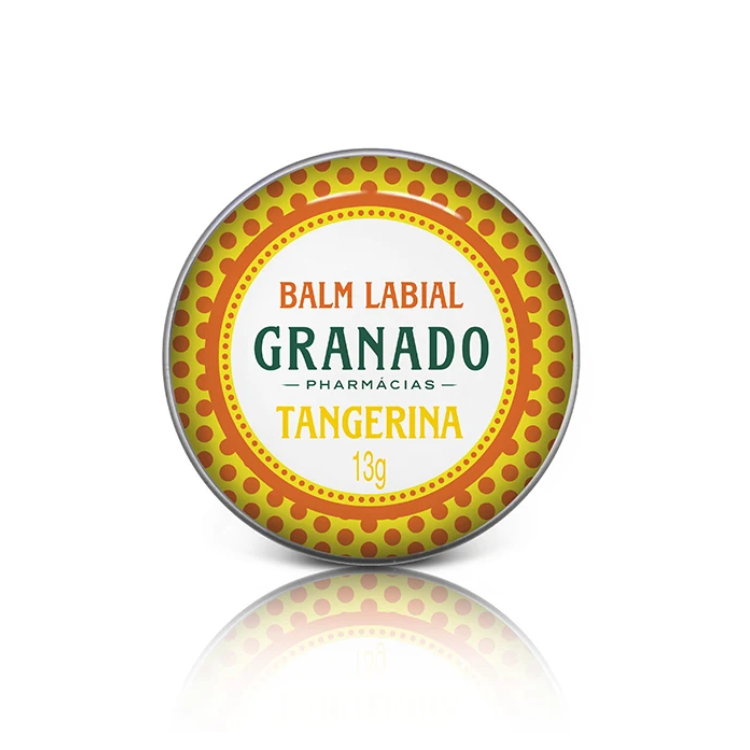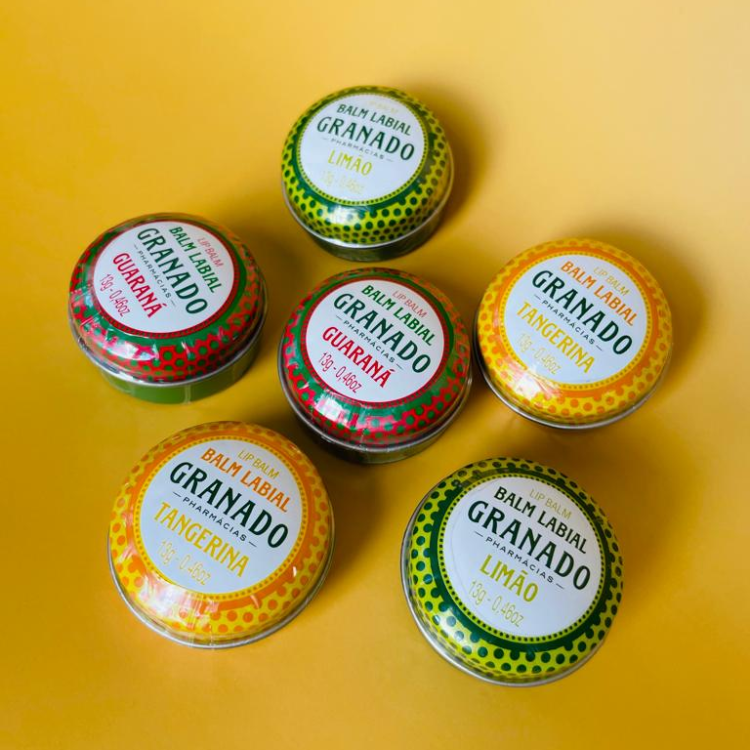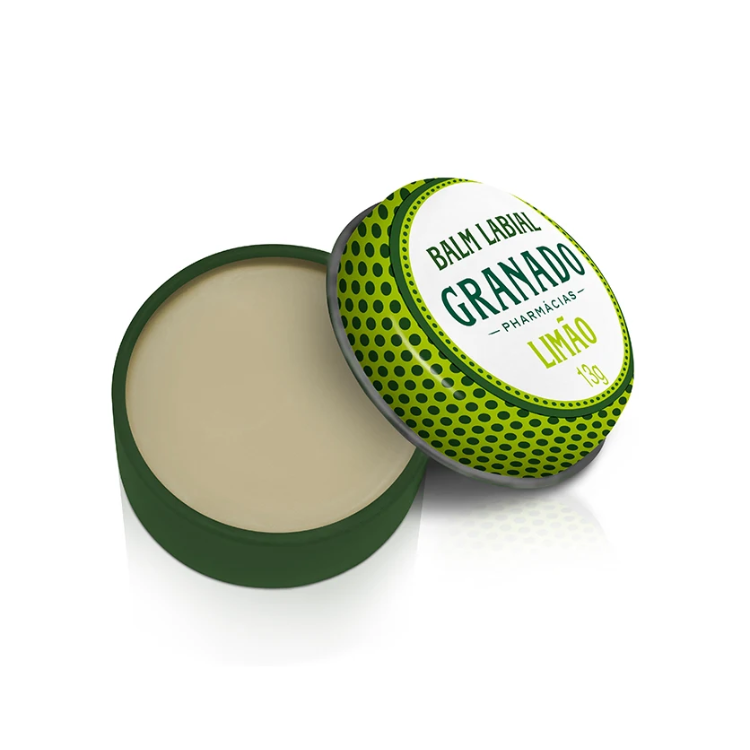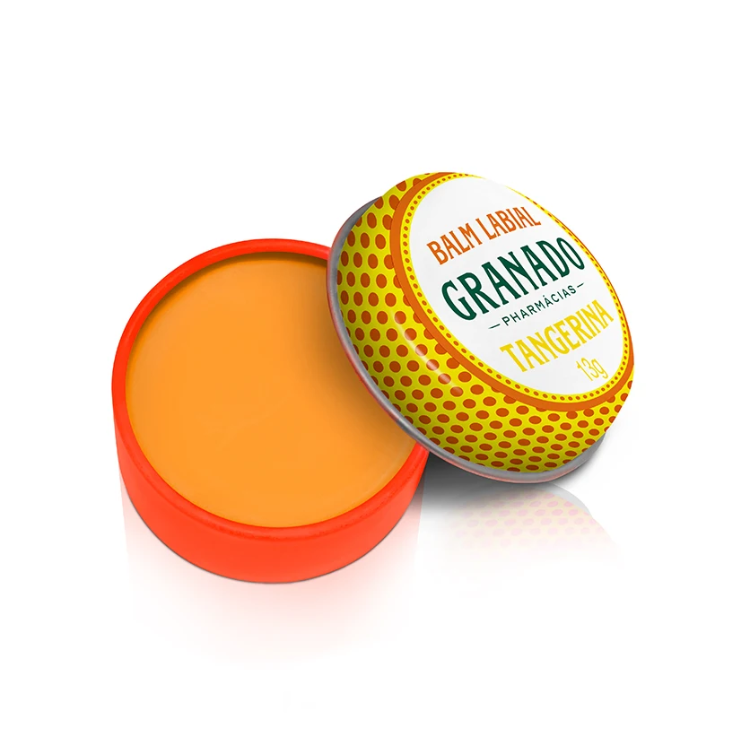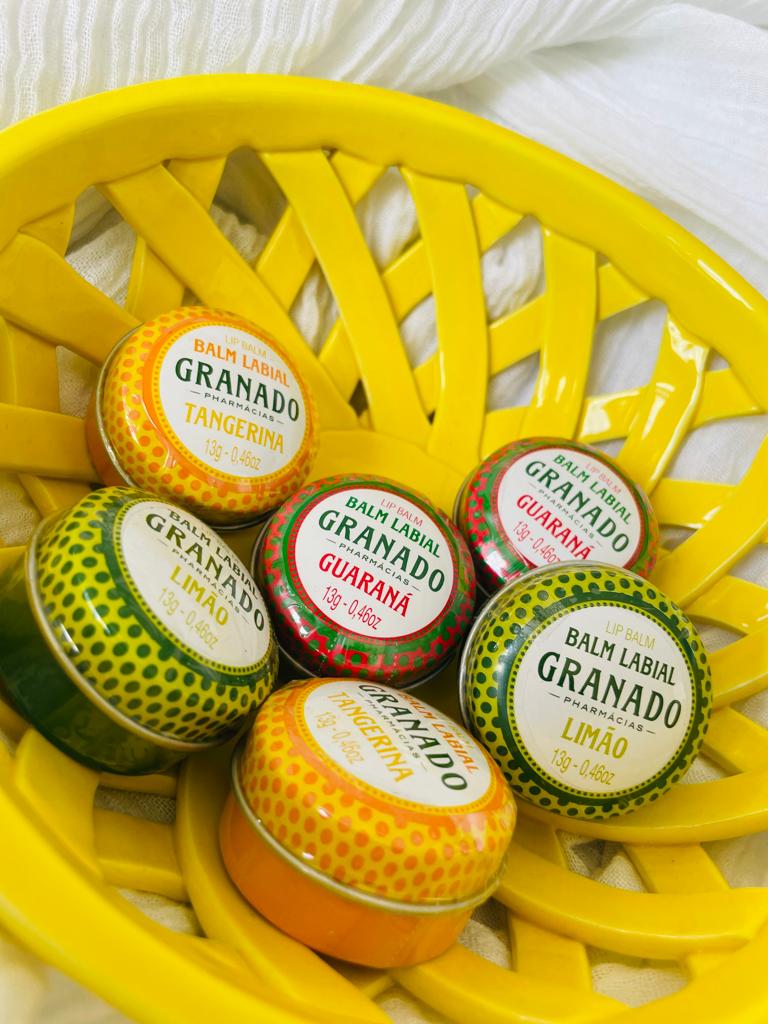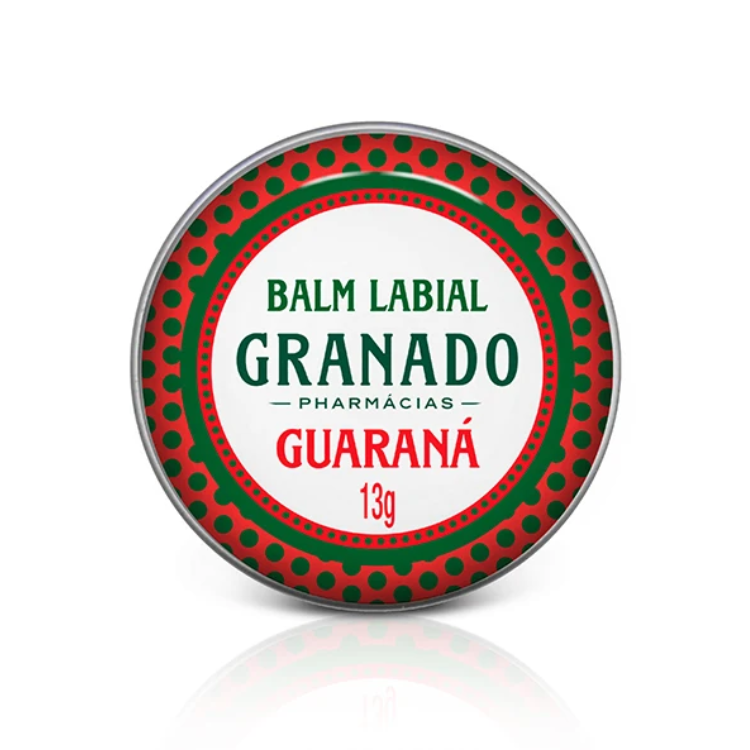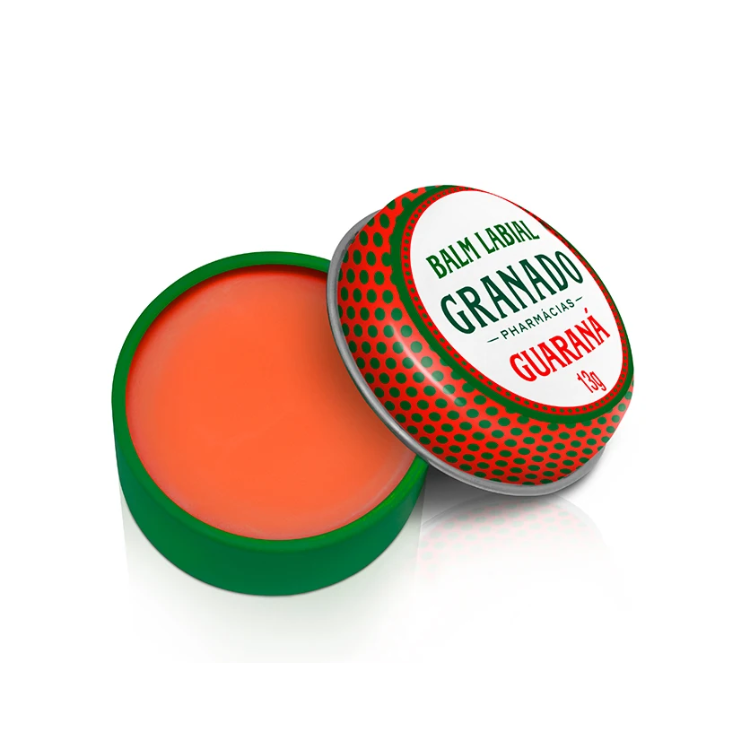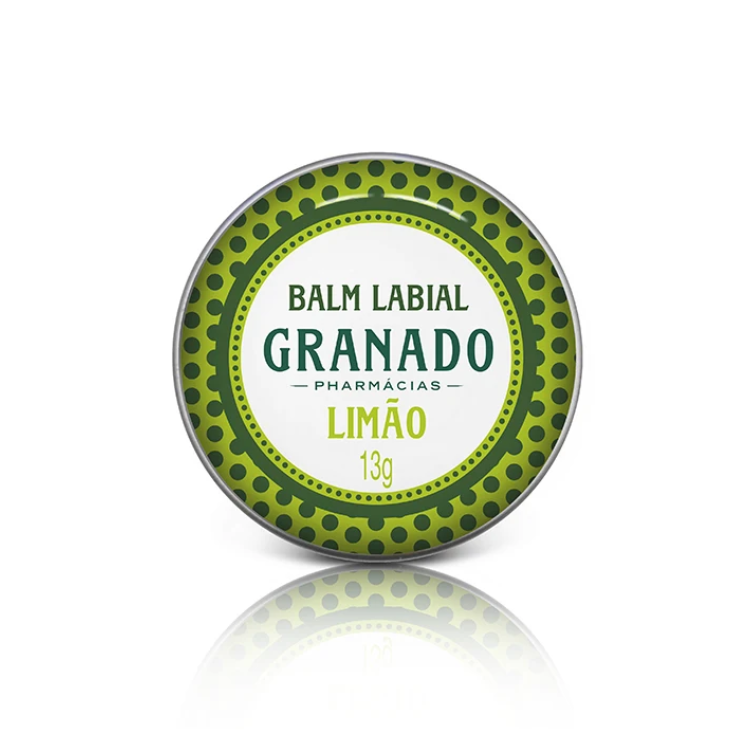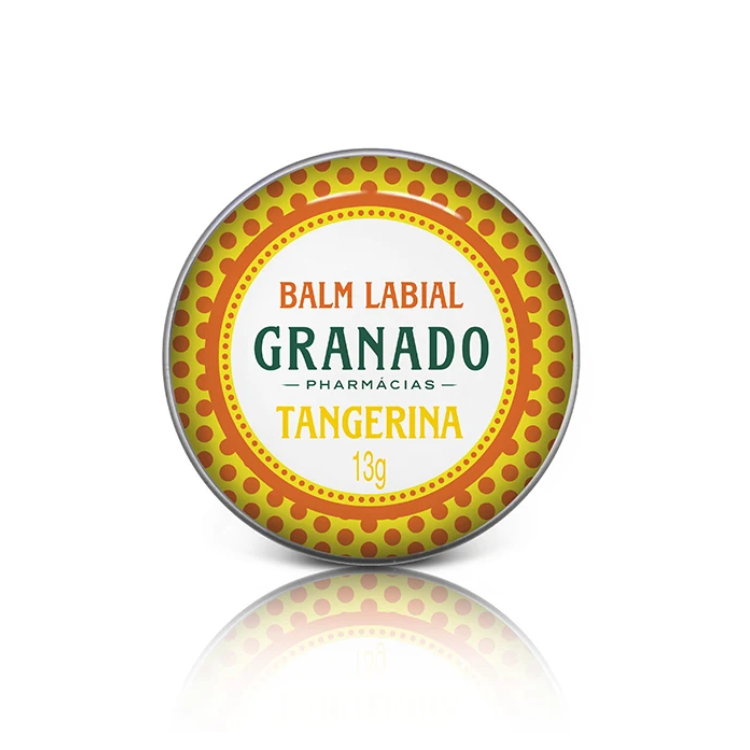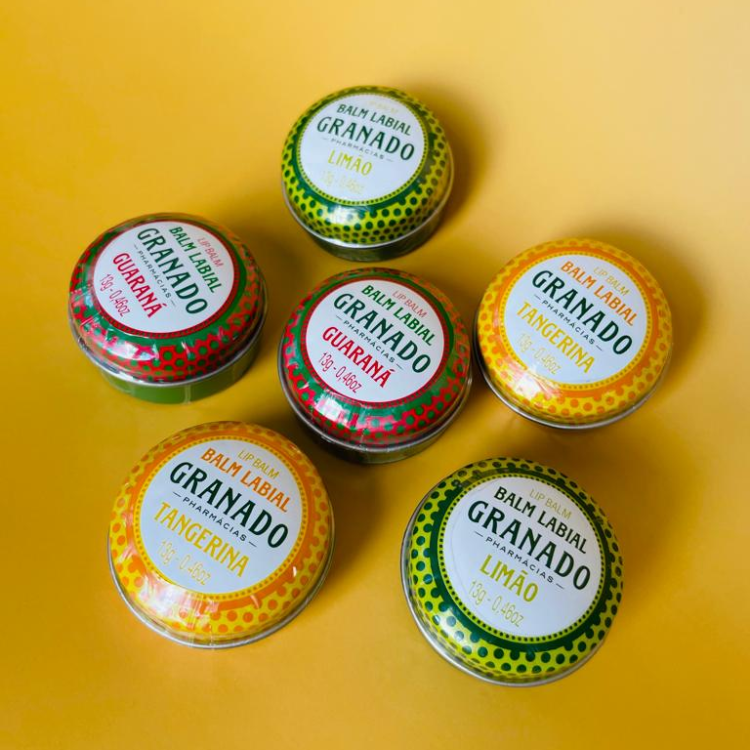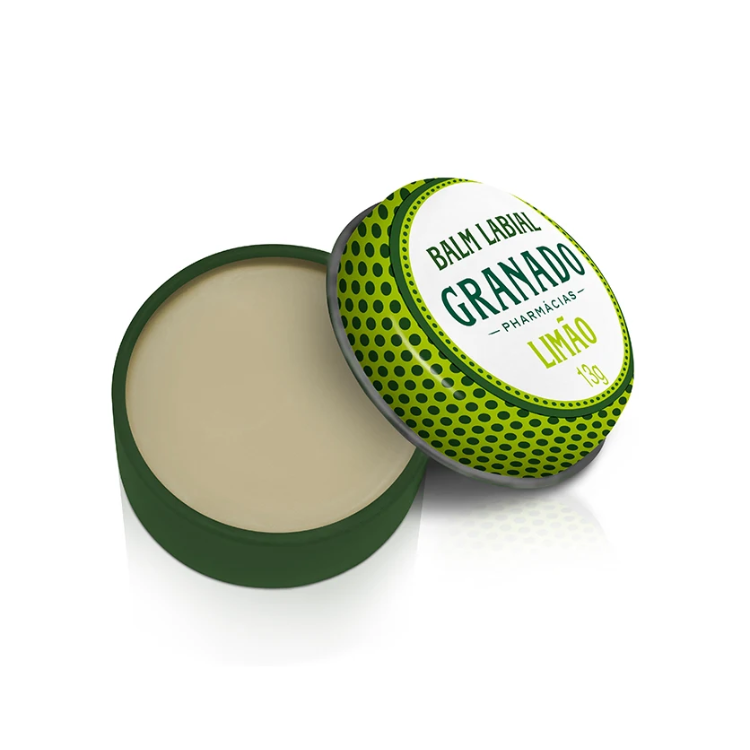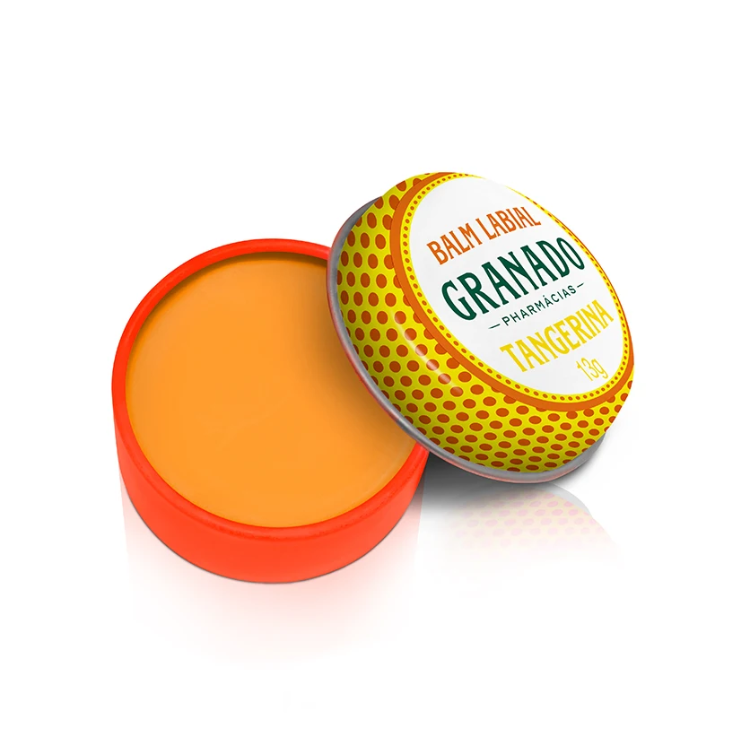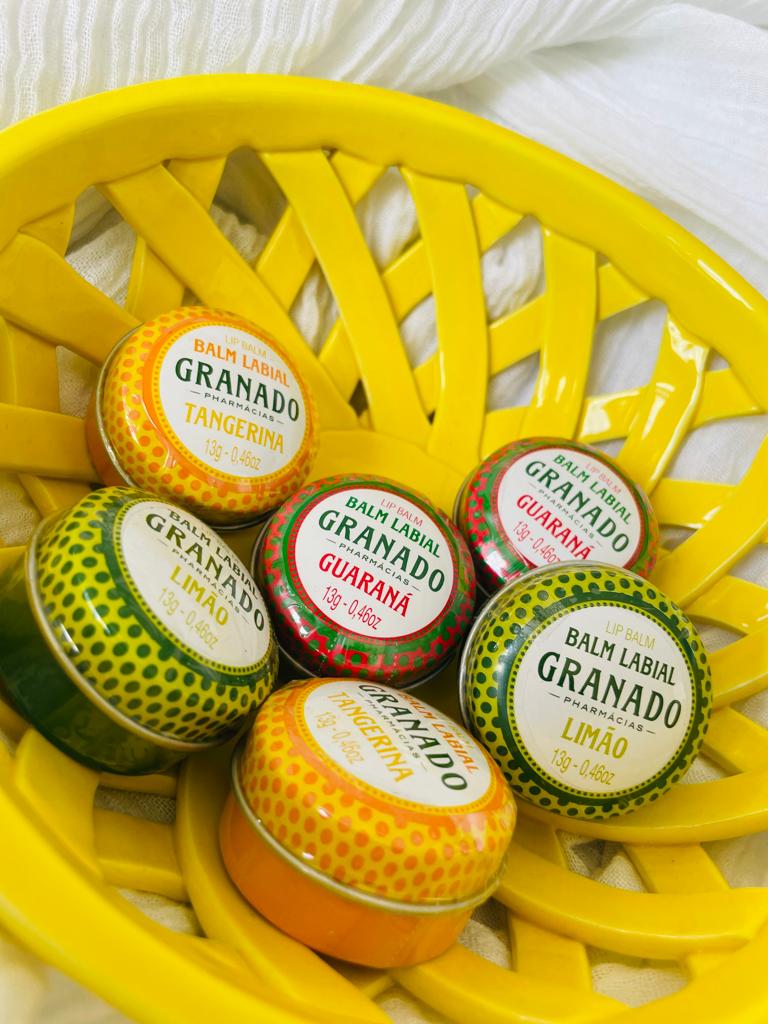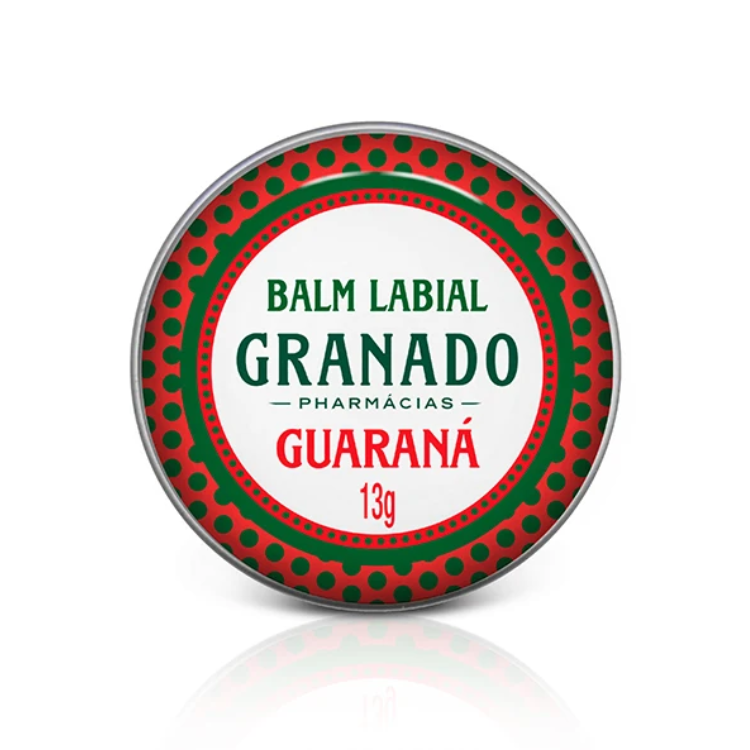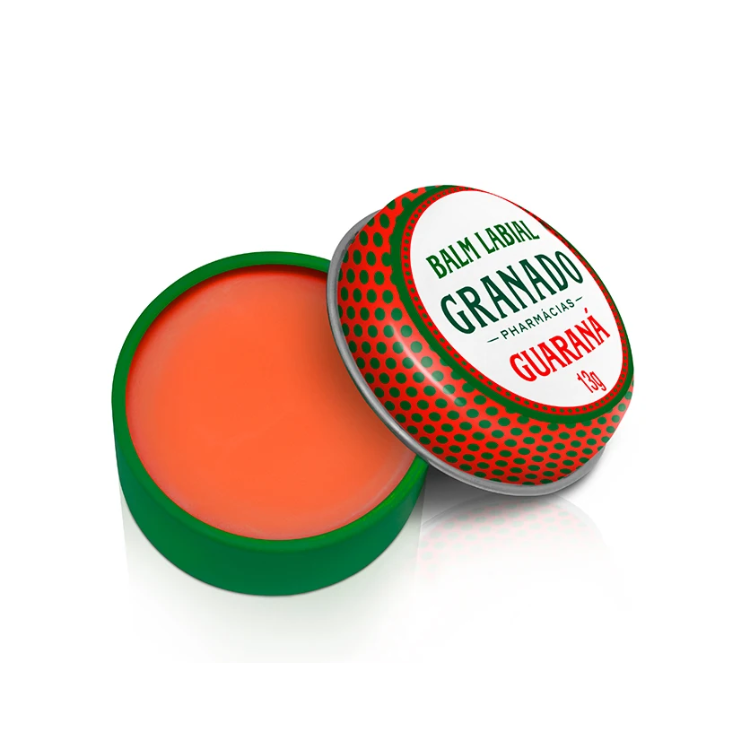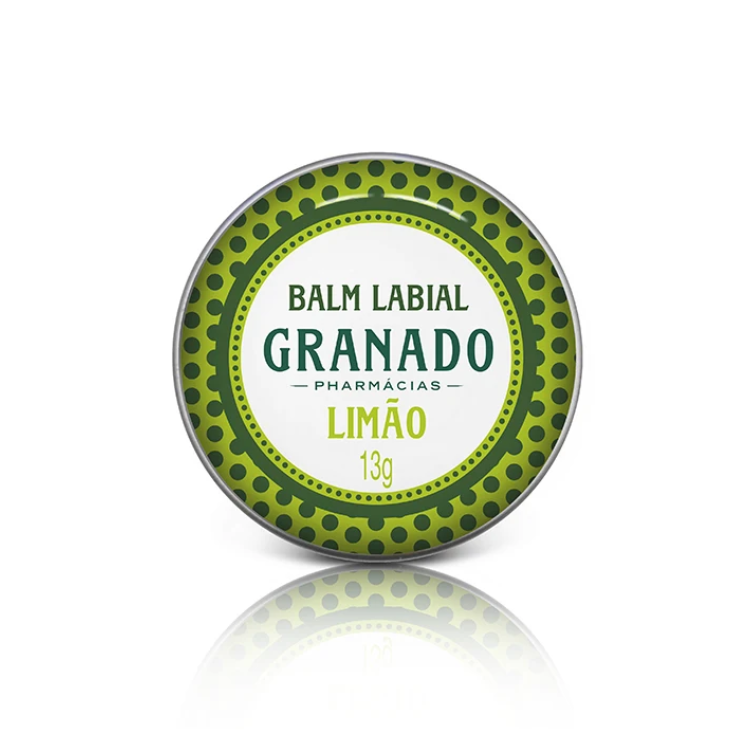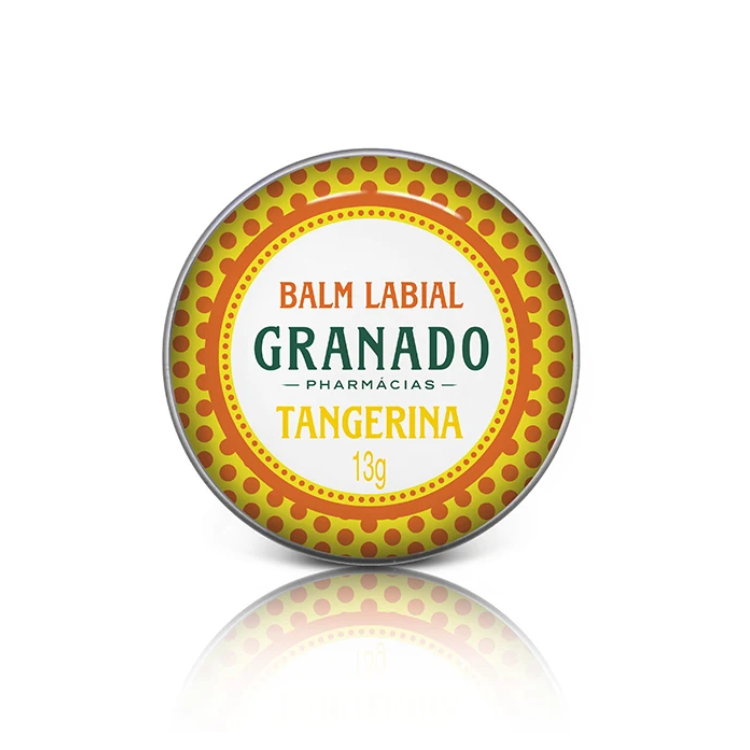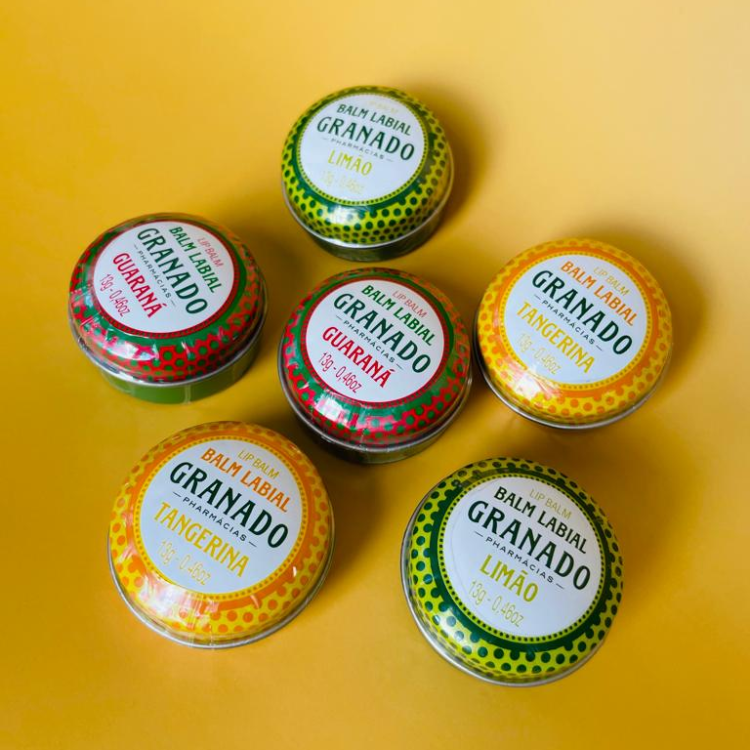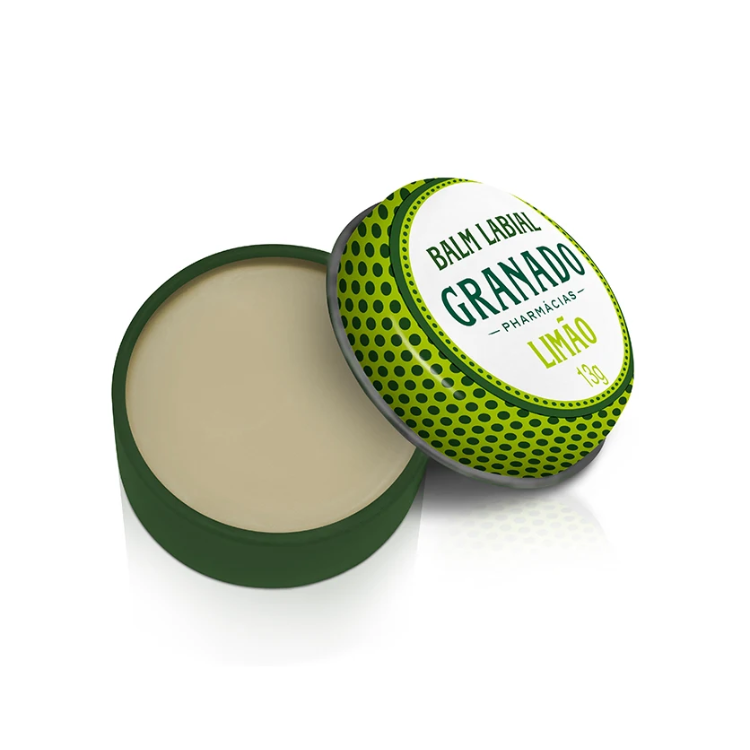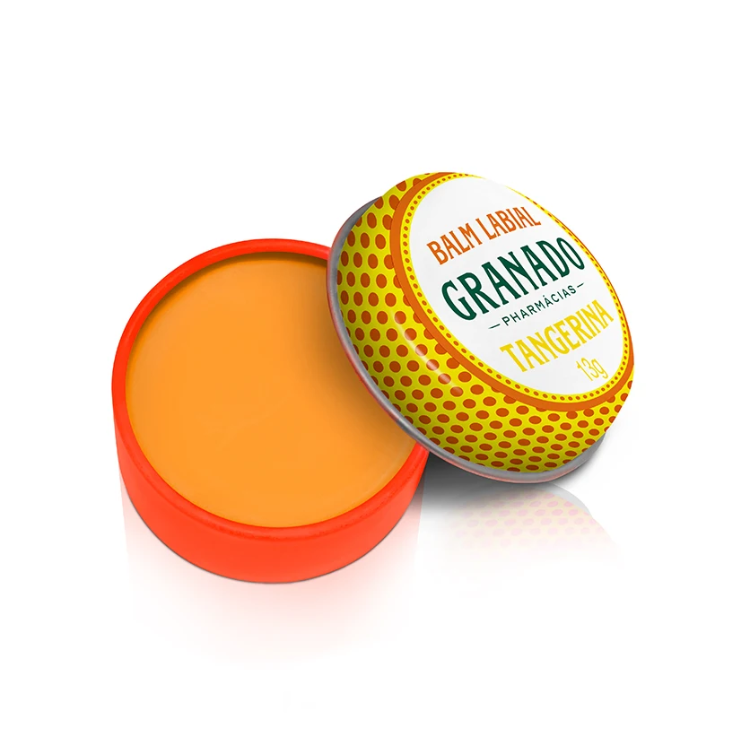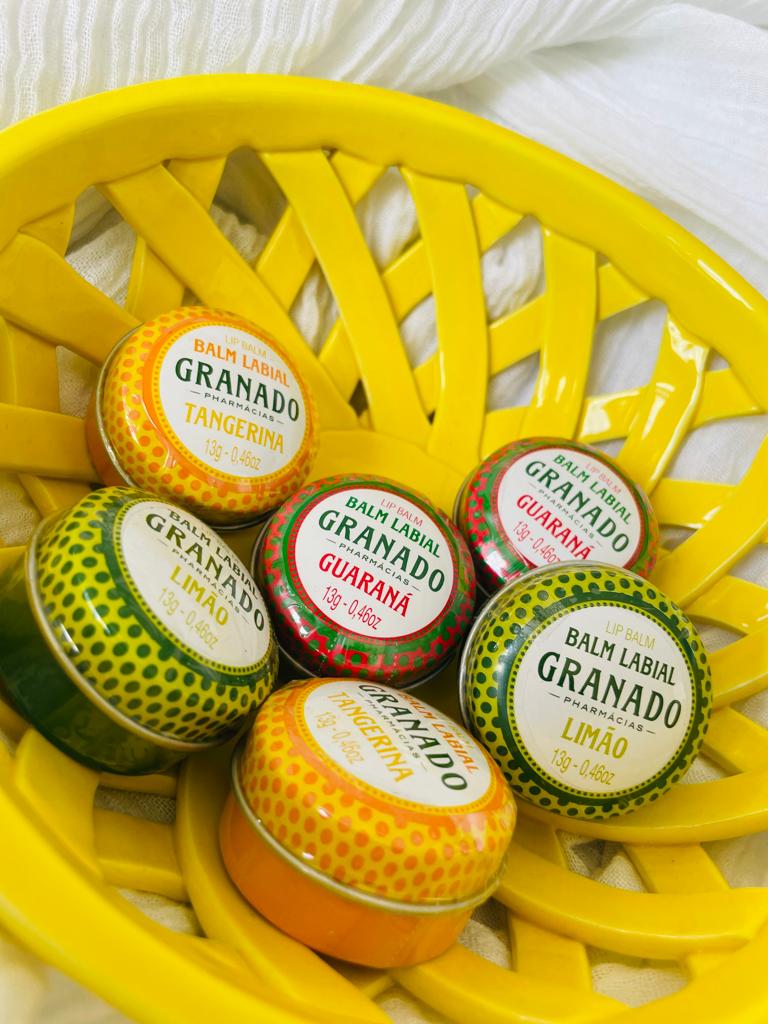 Granado Lip Balm
Hydrates, nourishes and leaves the smooth taste of fruit on the lips.
Formulated with olive and sweet almond oils, vegetable waxes and vitamin E, ingredients that nourish and act as natural antioxidants.
Enriched with shea and olive butters, it also guarantees high moisturizing power and forms a protective film on the lips.
Free of parabens and ingredients of animal origin.
Size: 13 g