Free Shipping on orders $99+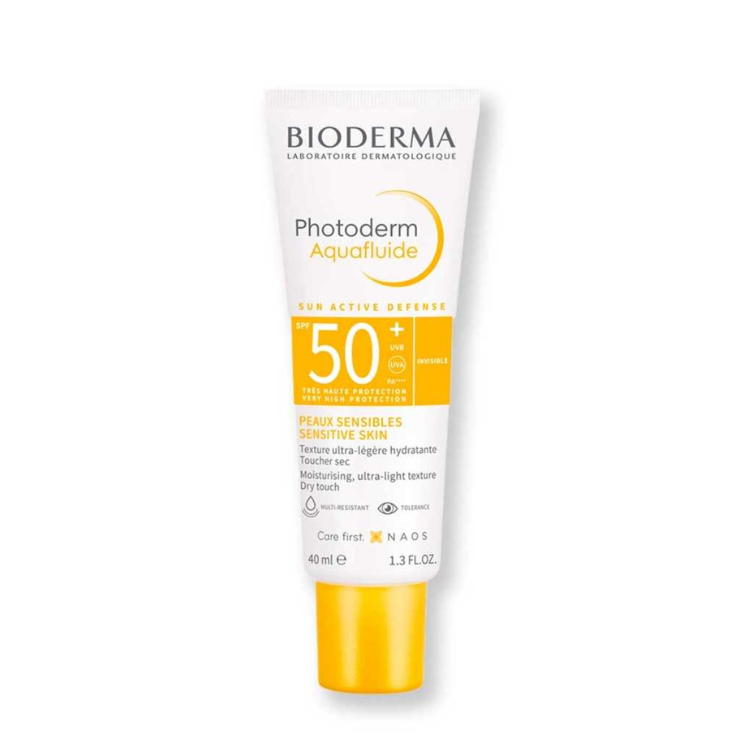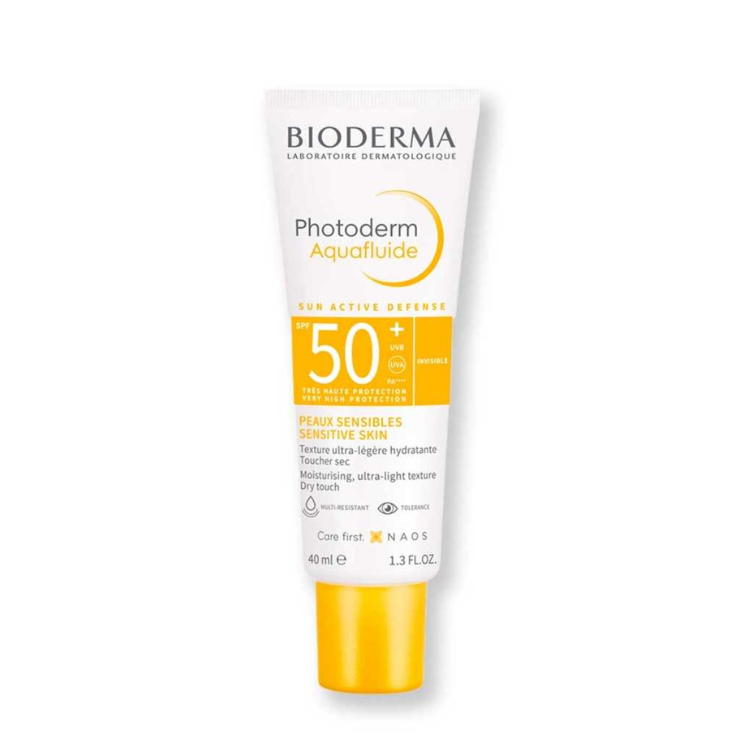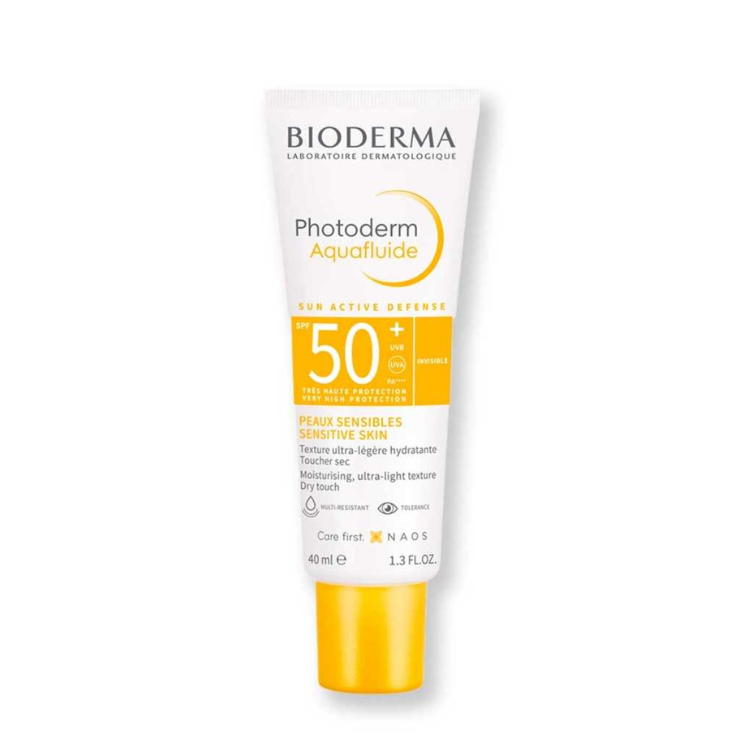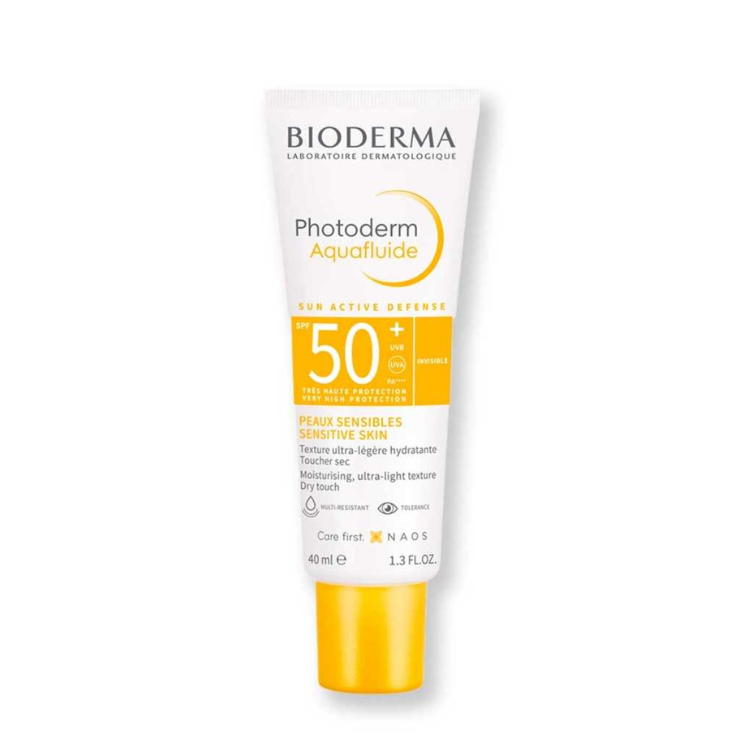 Bioderma Photoderm Aquafluide SPF50+
Designed to protect the skin from damage caused by the sun's rays . It therefore provides very high protection against UVA and UVB rays thanks to a moisturizing water-based formula.

This fluid is particularly intended for people with sensitive, fine and fragile skin to avoid burns in the event of strong sunlight and to preserve the skin of the face and neck. 

GUARANTEES VERY HIGH PROTECTION
Photoderm Aquafluide SPF 50+ has a highly reinforced protection formula. Bioderma uses high technology Sun Active Defense with a sun protection factor of 50+.

RESPECTS THE SKIN
Photoderm Aquafluide SPF 50+ from Bioderma is a product with very good skin and eye tolerance. It protects the cells and fights against alteration and reinforces its natural defenses with its ultra-light and non-sticky texture. It leaves no white marks, perfume or greasy effect on the skin. Besides, you can use it as a make-up base.
Size: 40ml