Free Shipping on orders $99+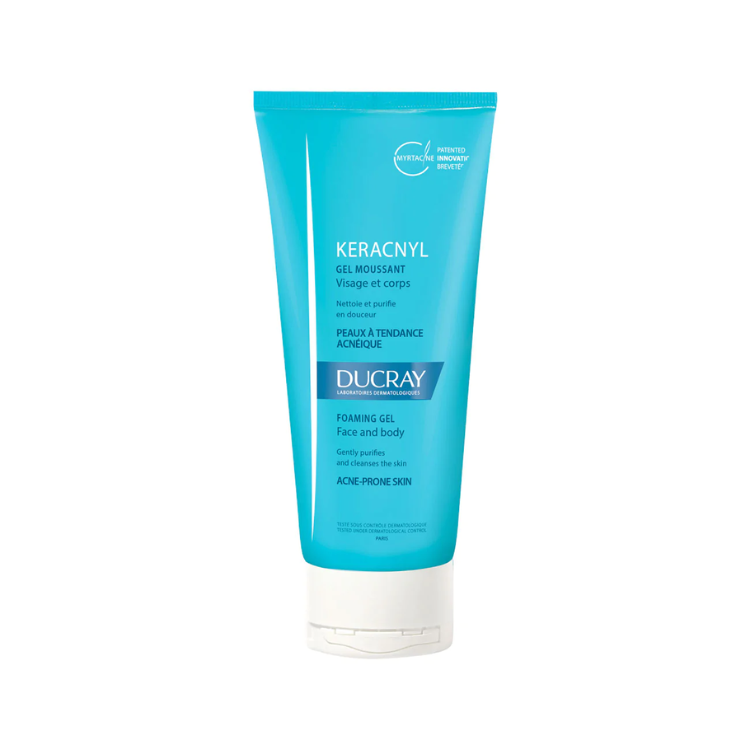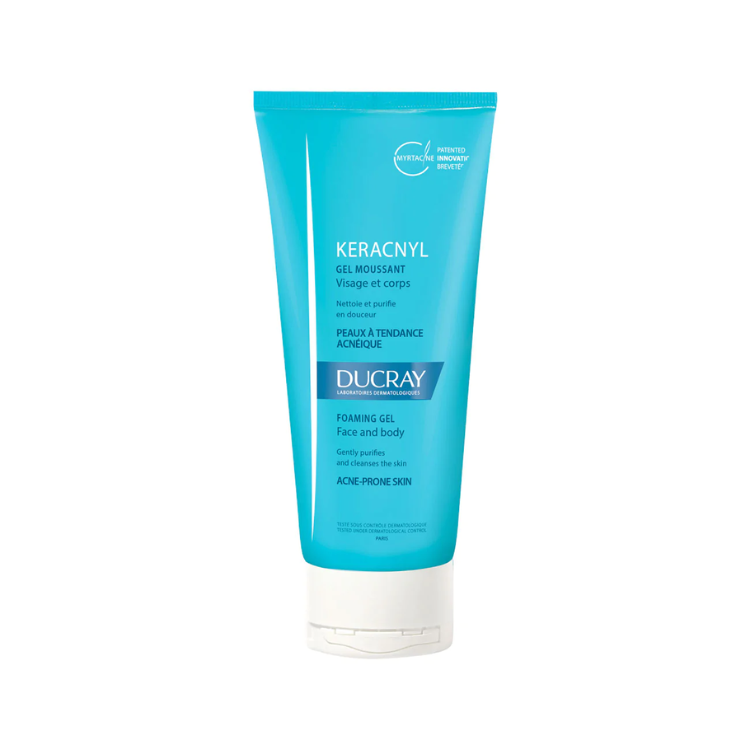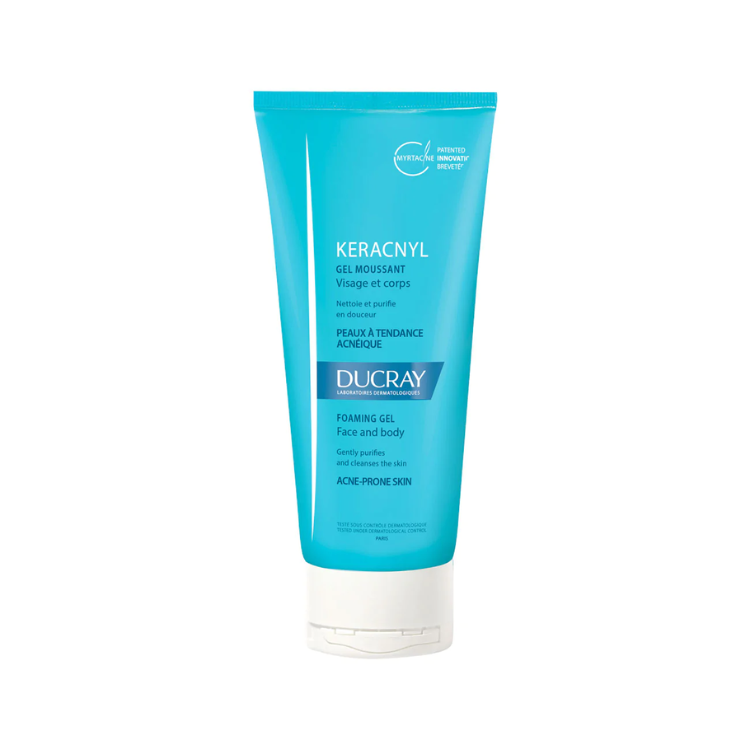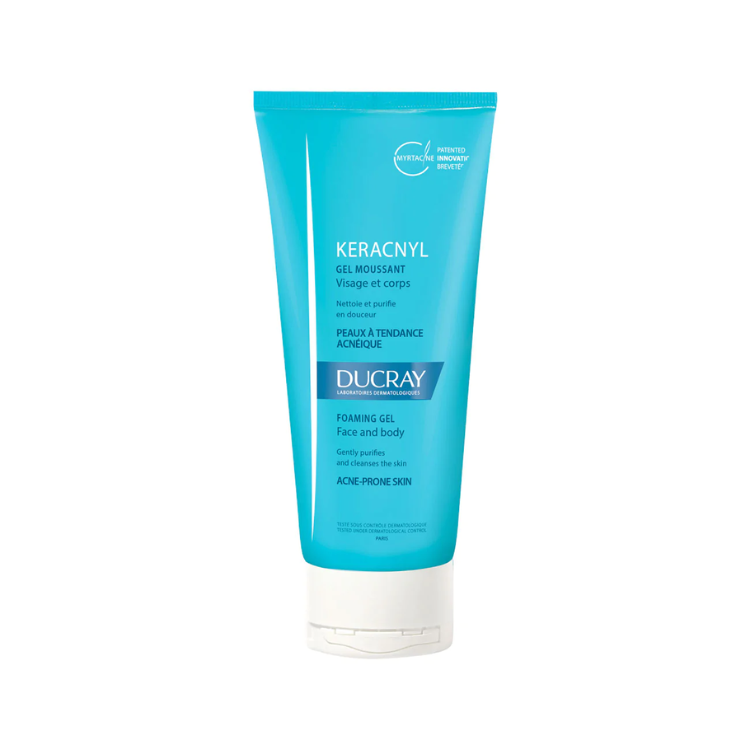 Ducray Keracnyl Cleansing Gel for Acne Prone Skin
Daily hygiene for skin with acne on face and body. Conjointly with all drug treatments against acne. Cleans and consolidates the skin without irritating.

It favors the elimination of defects.
Reduces excess sebum.
Moisturizes.
Good tolerance (tested in conjunction with local and per os medications against acne).

Use: Apply morning and evening to damp skin. Rinse and repeat. Avoid contact with eyes.
It can be used together with various products of pharmaceutical therapy.
Size: 200ml