Free Shipping on orders $99+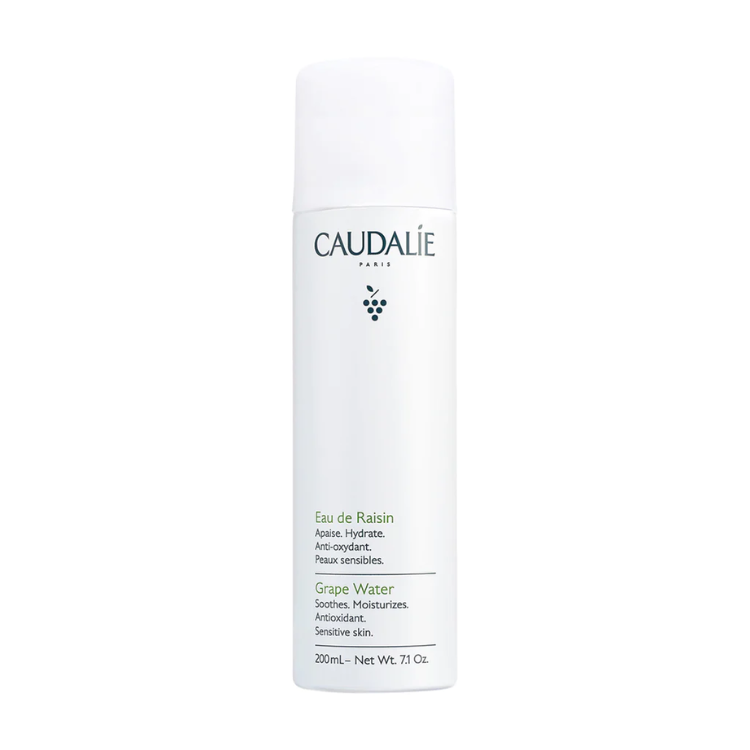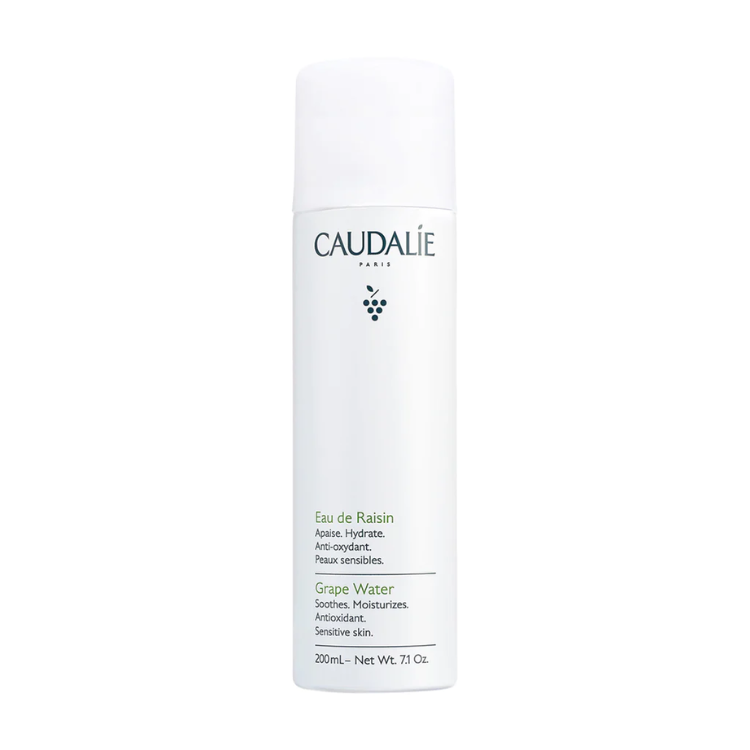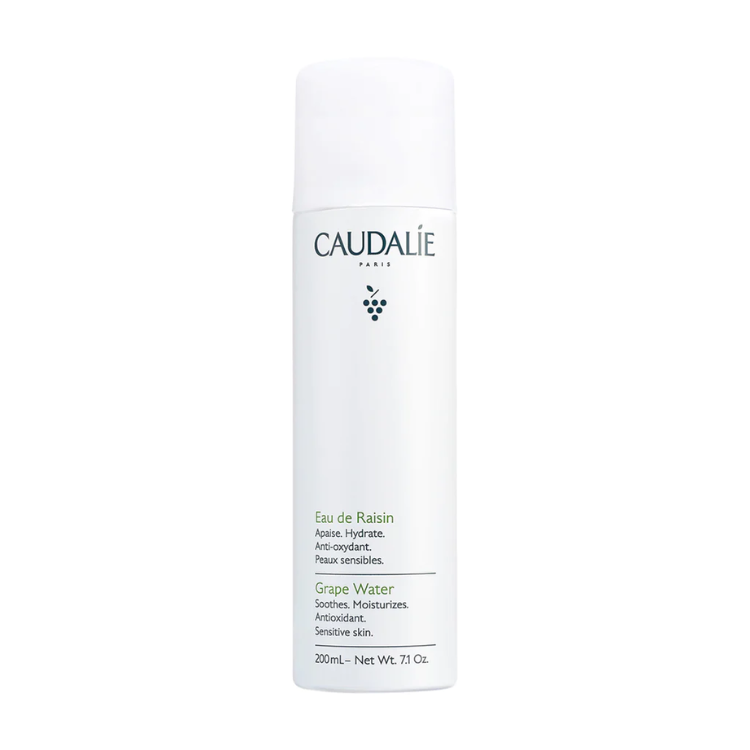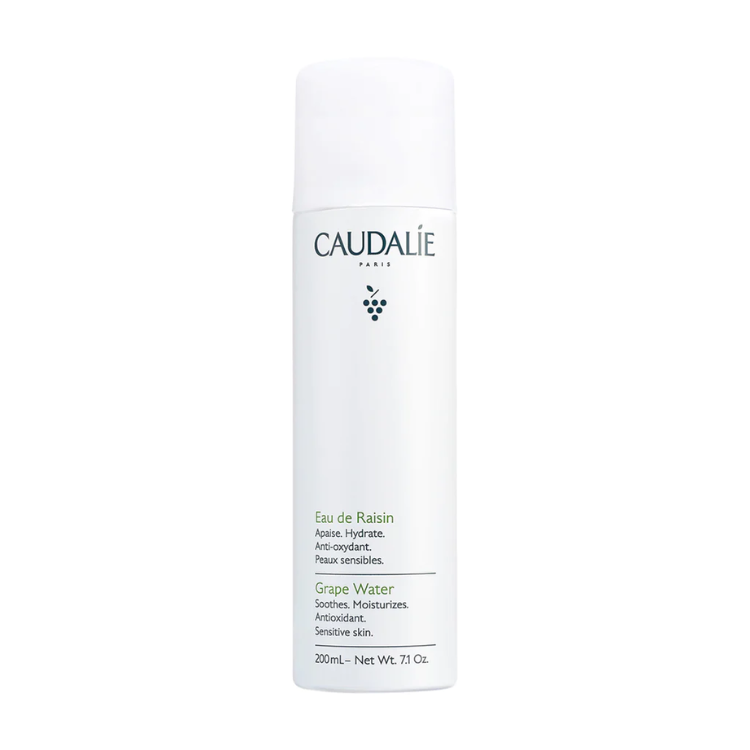 Caudalie Grape Water
Your favorite hydrating face mist, 100% organic grape water, rich in minerals, potassium and moisturizing polysaccharides to deliver intense immediate hydration and soothe even the most sensitive skins.
This refreshing facial mist calms, hydrates, and reduces skin sensitivity.

Prebiotic power - Helps prevent and support a healthy skin microbiome

Moisturizes and tones the skin.

Its proven prebiotic powers strengthen the skin barrier.
Use: Spritz on as a toner to clean face or at any time of the day to soothe, refresh and moisturize skin. It instantly absorbs into skin, no need to blot.
Size: 200ml