Free Shipping on orders $99+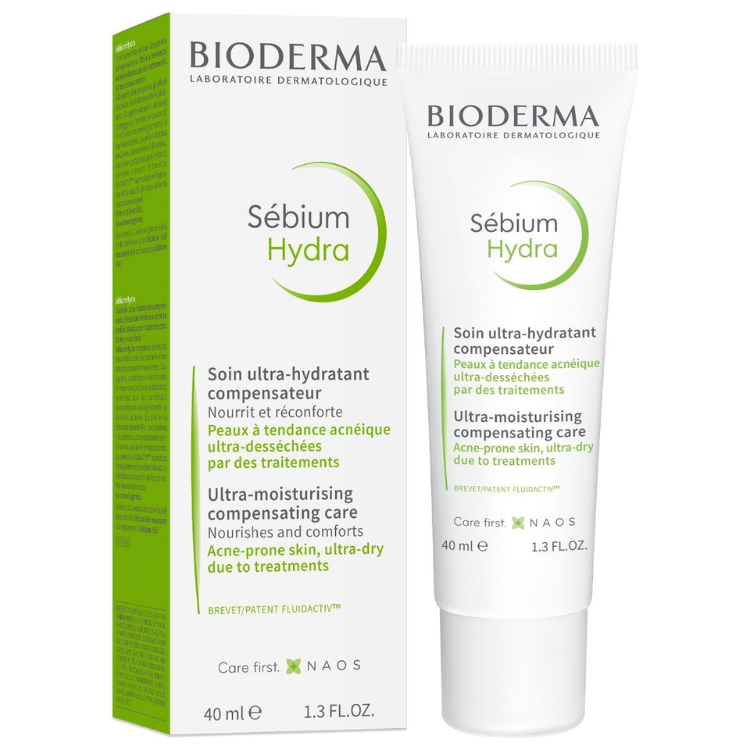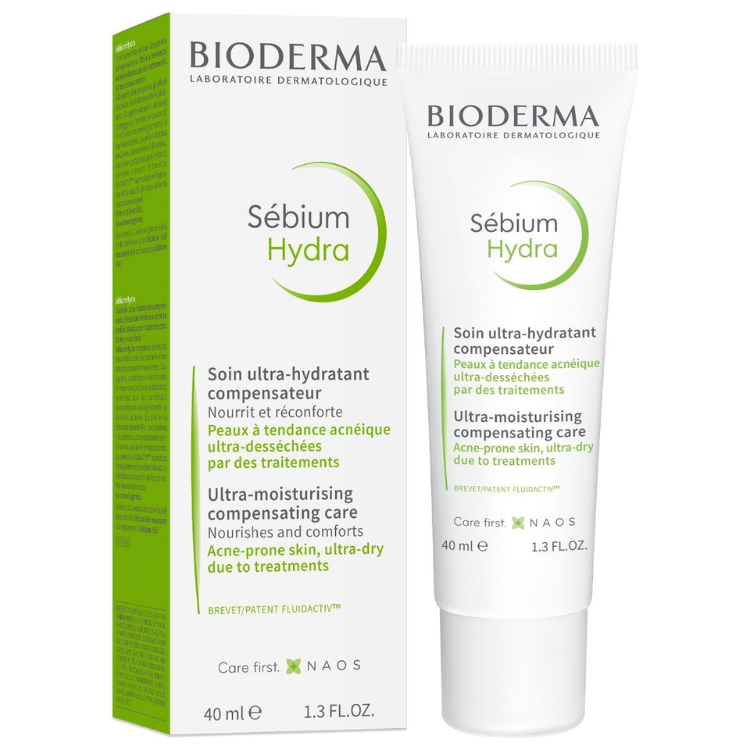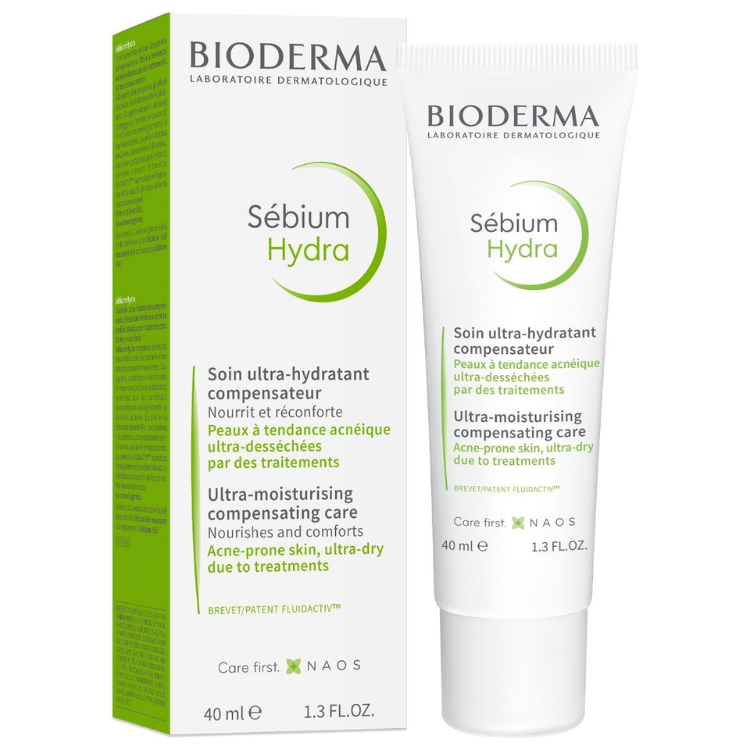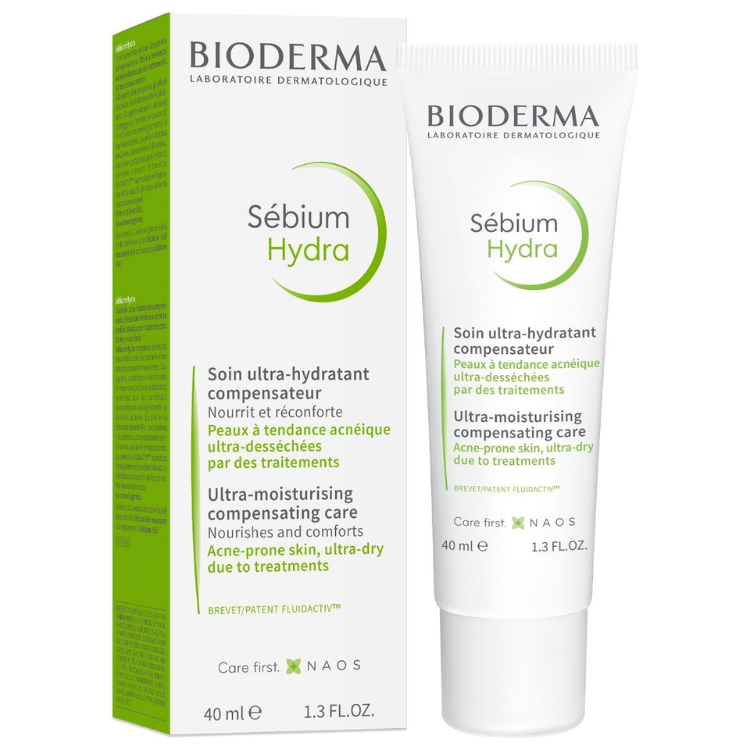 Bioderma Sébium Hydra
All skin types, even oily ones, must be hydrated because they can temporarily dry out and/or become irritated (specific treatments, external aggressions...). Sébium Hydra is specially formulated to biologically compensate these momentary imbalances.
The moisturizing (glycerin) and restructuring (ceramide) active ingredients of Sébium Hydra combat the phenomenon of flaking and sensations of tightness.
Powerful soothing active ingredients (enoxolone, allantoin) reduce redness and soothe the epidermis.
Size: 40ml