Free Shipping on orders $99+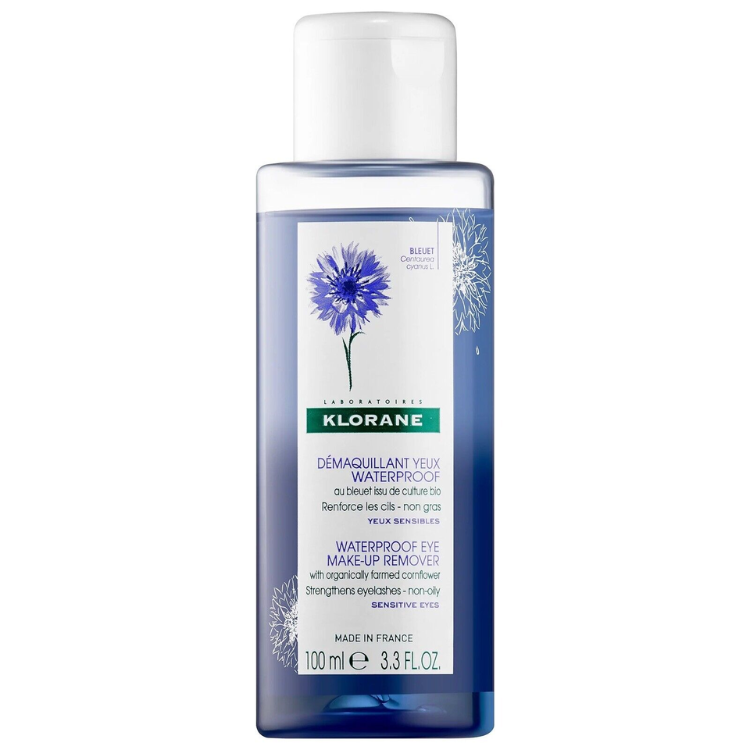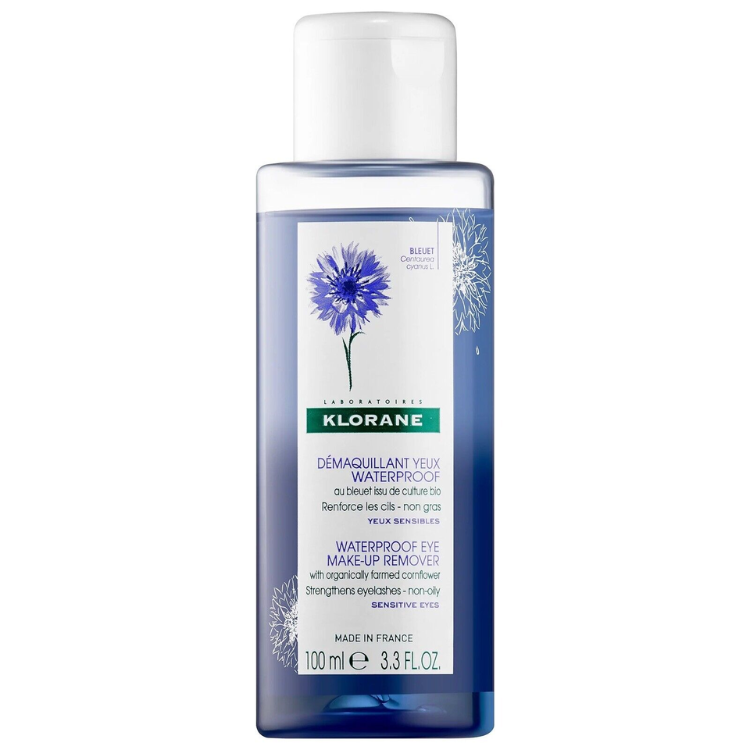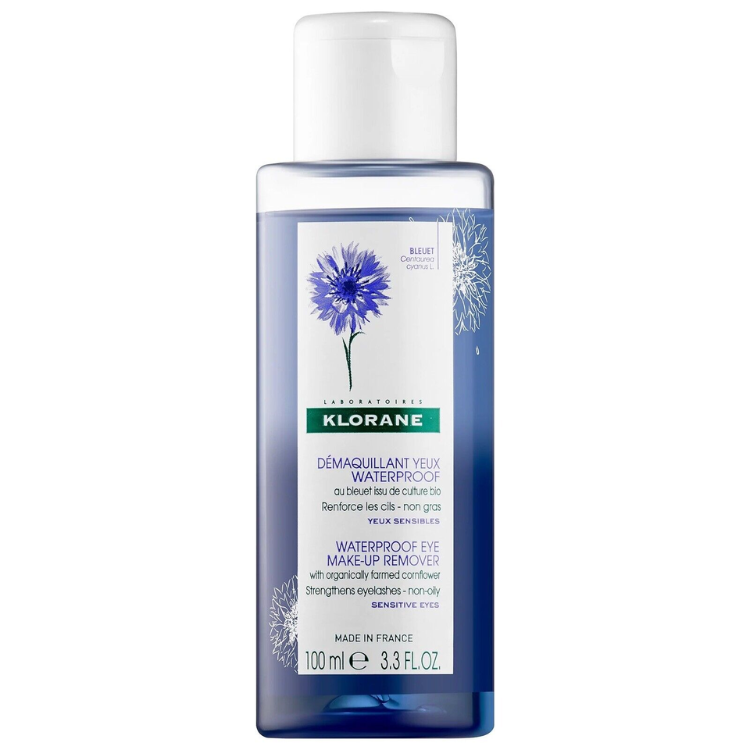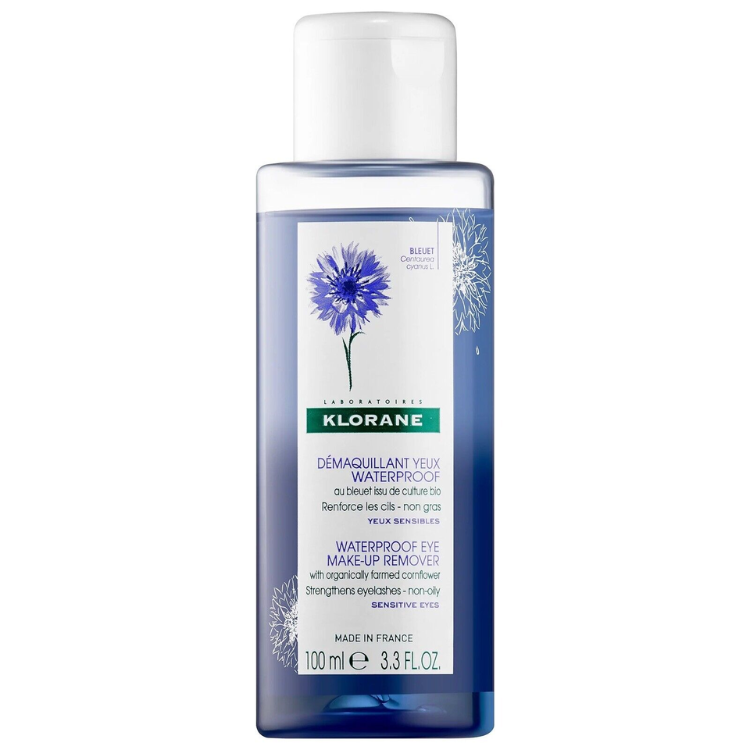 Klorane Bleuet Demaquillant Yeux Waterproof Eye Make-up Remover
Rich in Cyanide Centaur Rosewater, this double action cleanser immediately removes, perfect and frictionless, any stubborn makeup, even waterproof.
Strengthens the lashes, without weighing them with traces of greasyness. Very soft, it is specially designed for even the most sensitive eyes and for those who wear contact lenses. Hypoallergenic.
Use: Gently removes friction-free makeup to reduce the drop of eyelids and prevent bags.
You can wear your lenses during cleaning. Without rinsing.
Size: 100ml