Free Shipping on orders $99+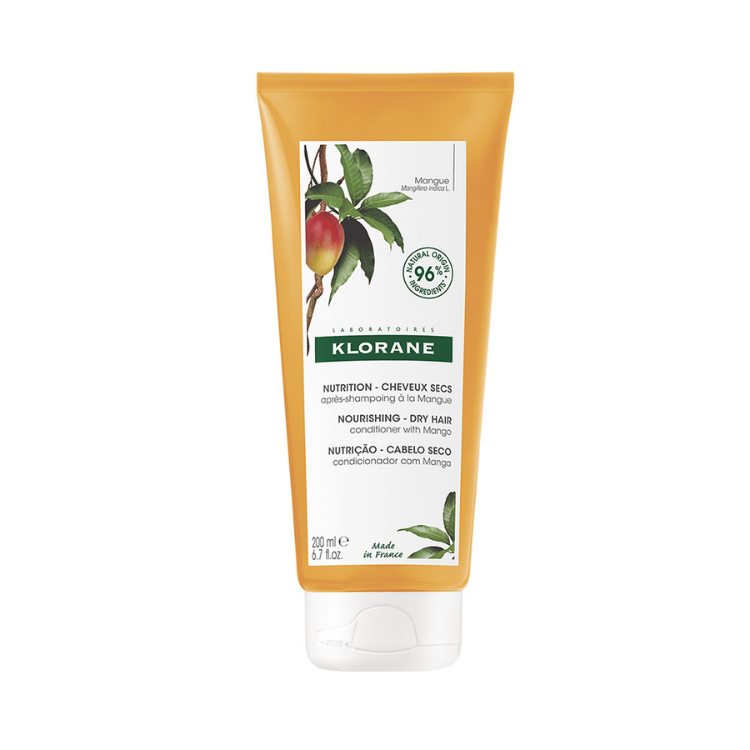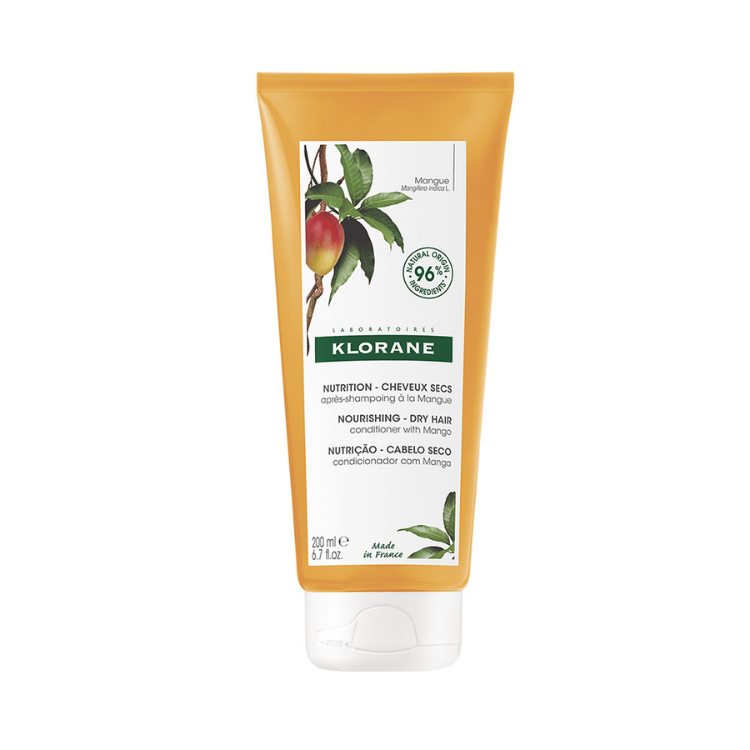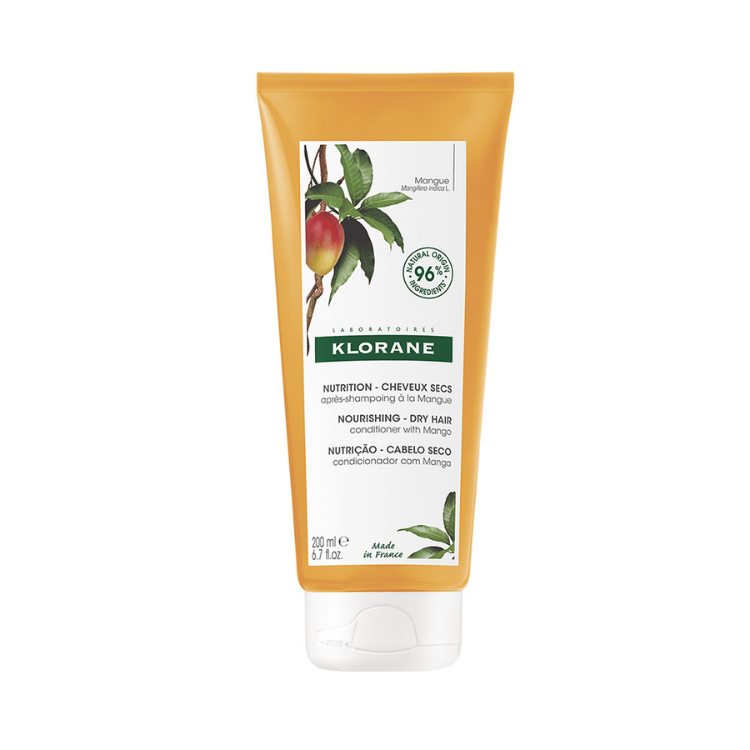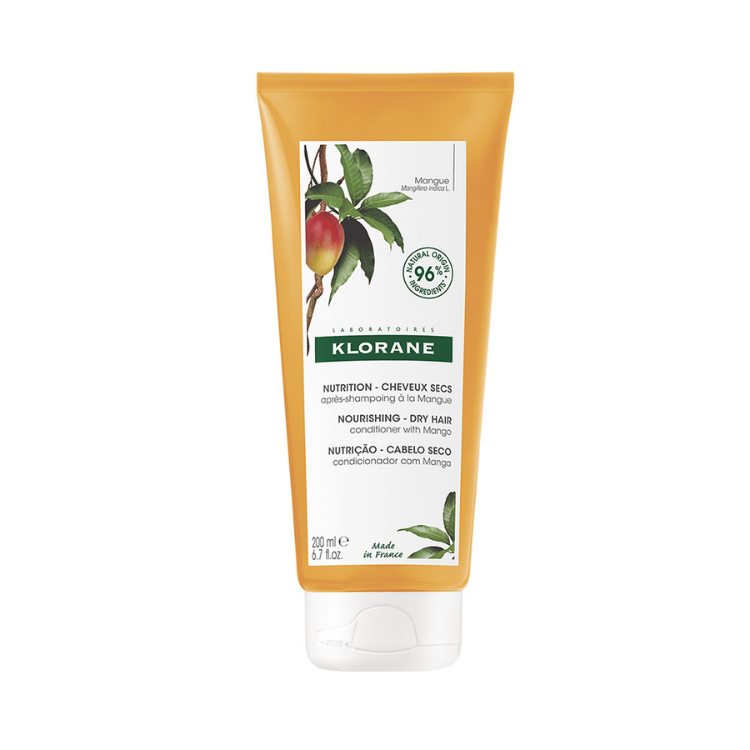 Klorane Baume Beurre de Mangue Nourishing Conditioner
Caring for after-shampoo is a favorite product that nourishes, softens and cleanses the hair perfectly by giving it a light feel.

EFFECTIVENESS: Gentle hair - 100% *, Easier hair - 90% *
* Satisfaction test - 31 people - after 1st use. Dermatologically tested.

Use: After shampooing, apply a quantity equal to the size of 2 to 3 hazelnuts from the root and then along the entire length of the hair and on the edges that have been washed and dried well.
Flip with your fingers then comb and rinse.
Size: 200ml