Free Shipping on orders $99+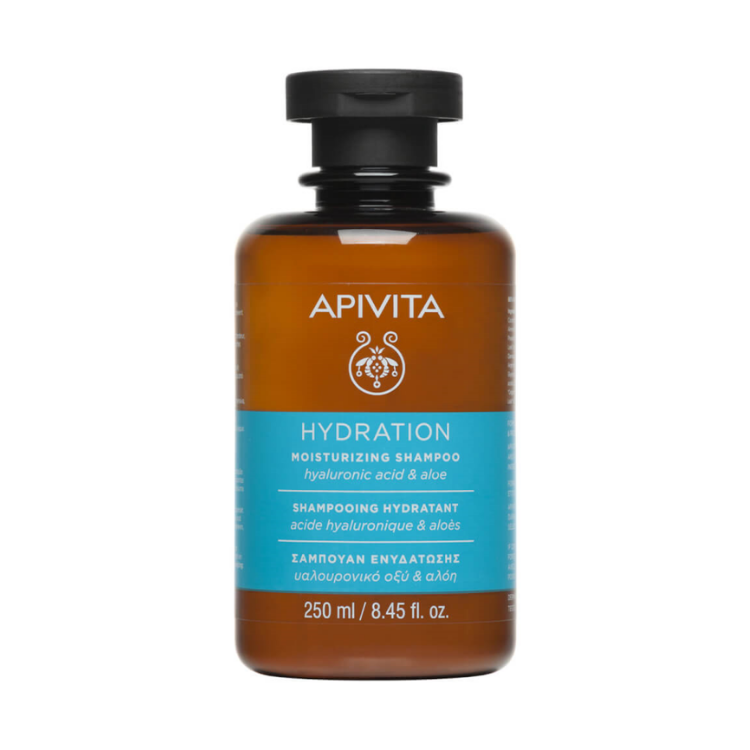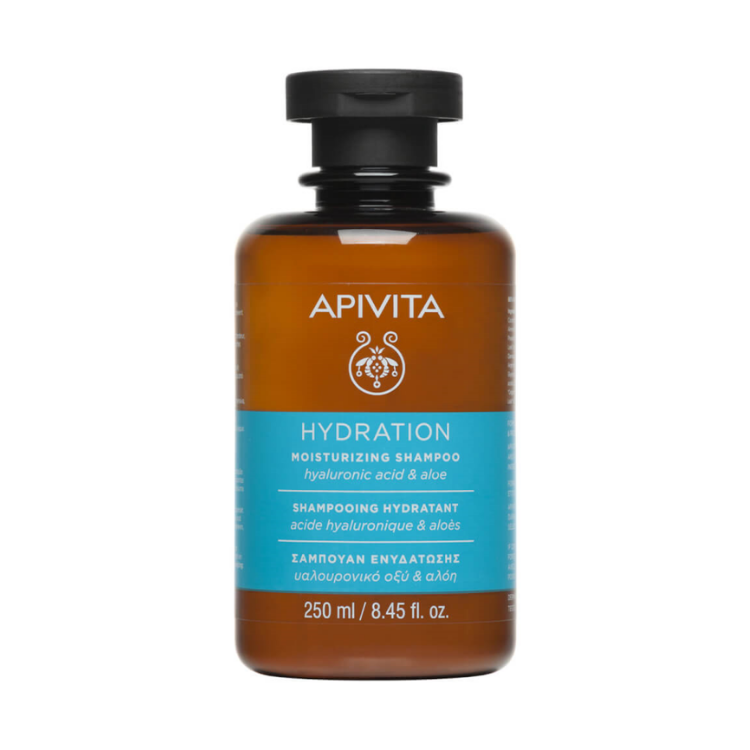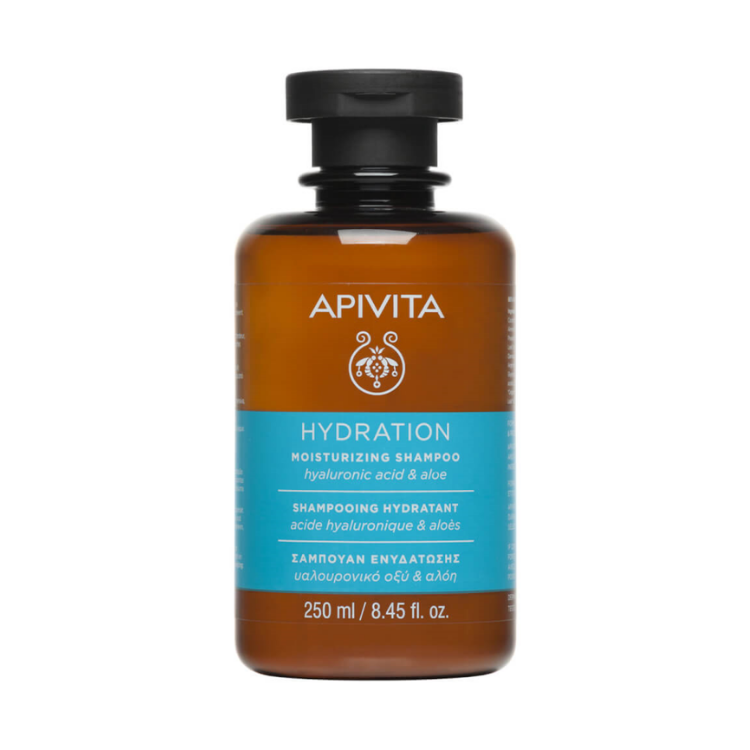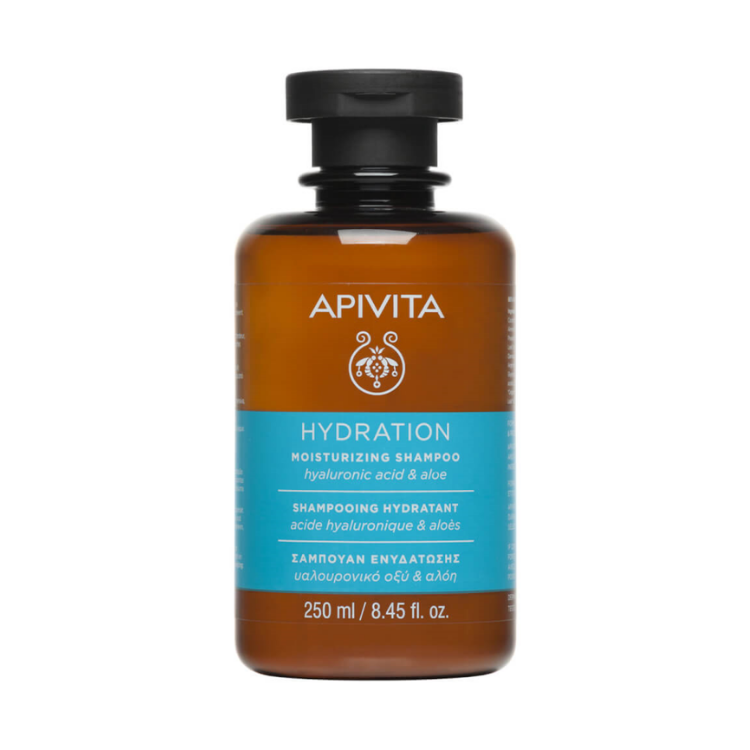 Apivita Hydration Moisturizing Shampoo
The hair needs moisture, just like our skin!
Moisturizing Shampoo:

• Gently cleanses hair and respects the scalp's natural flora.
• Offers intense hydration by restoring moisture levels inside the hair fiber, with hyaluronic acid, aloe extract, thyme honey, and oat proteins.
• Offers antioxidant protection and leaves hair full of vitality with rosemary and propolis extracts.
• Prevents split ends and protects from external stressors (air pollution and styling) with APISHIELD HS.
• Leaves hair light and smooth, while eliminating frizz.
Water is replaced by a tonic and anti-ageing infusion of Greek organic rosemary.
Size: 250ml