Free Shipping on orders $99+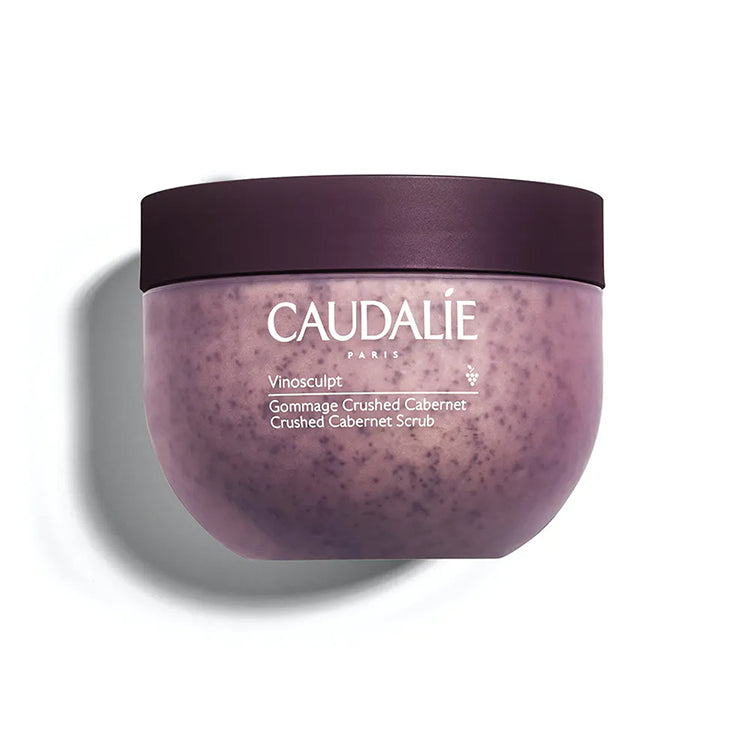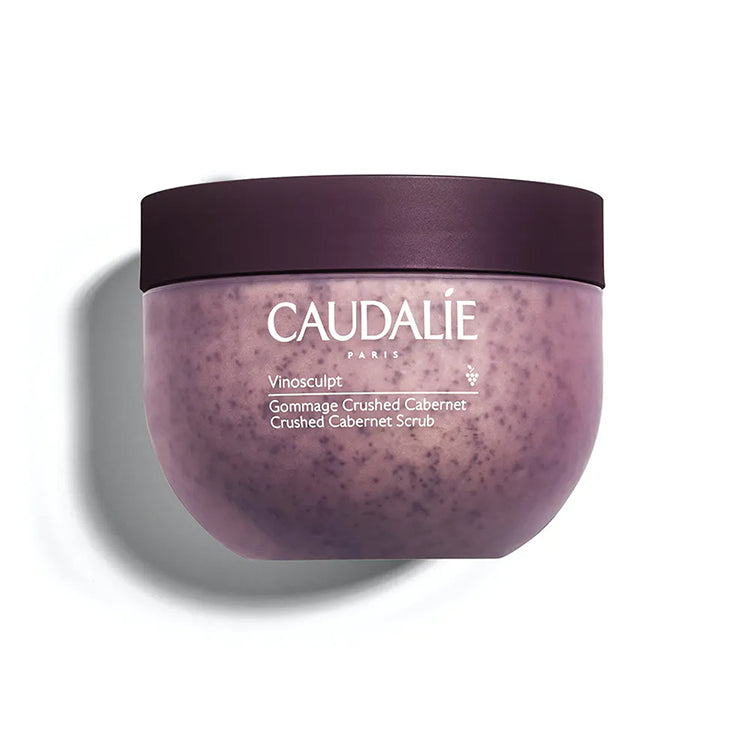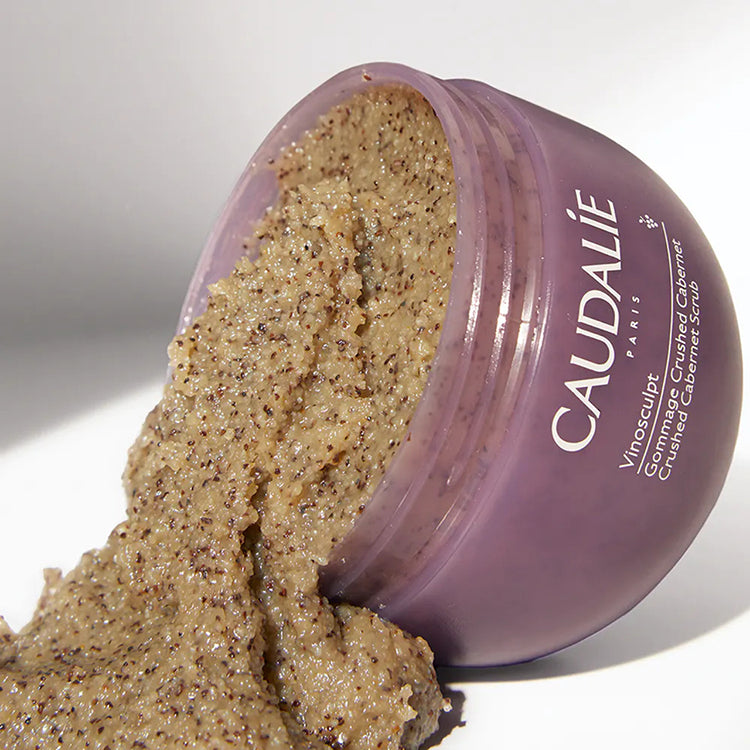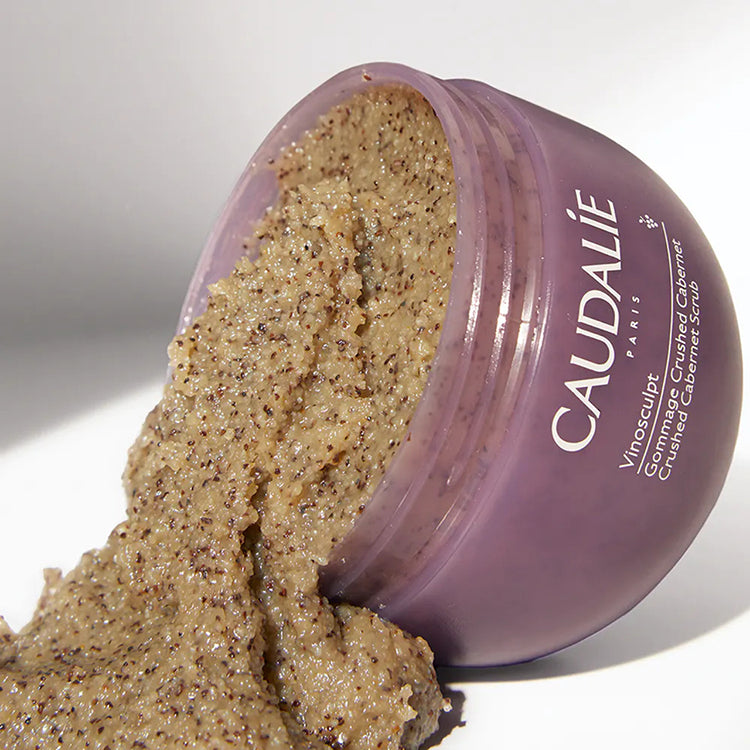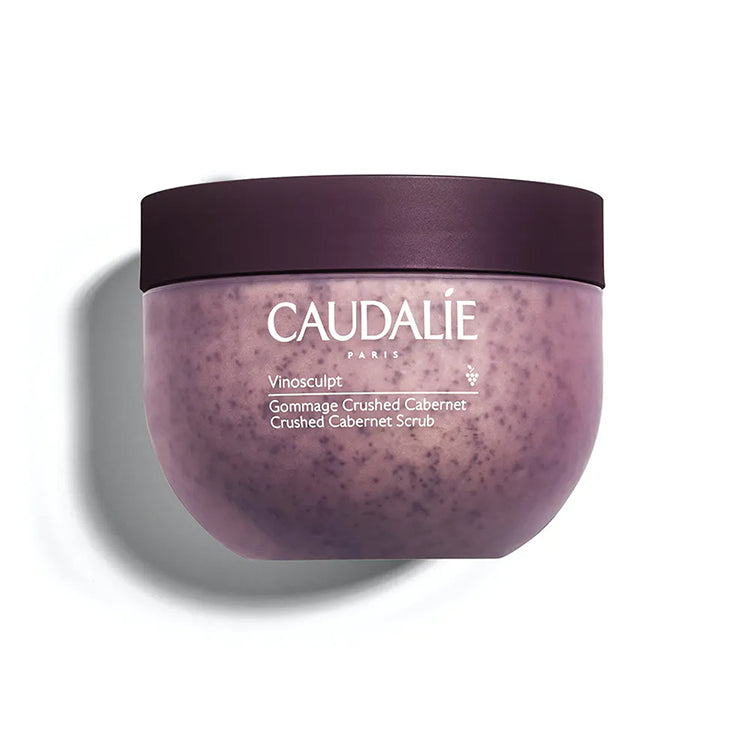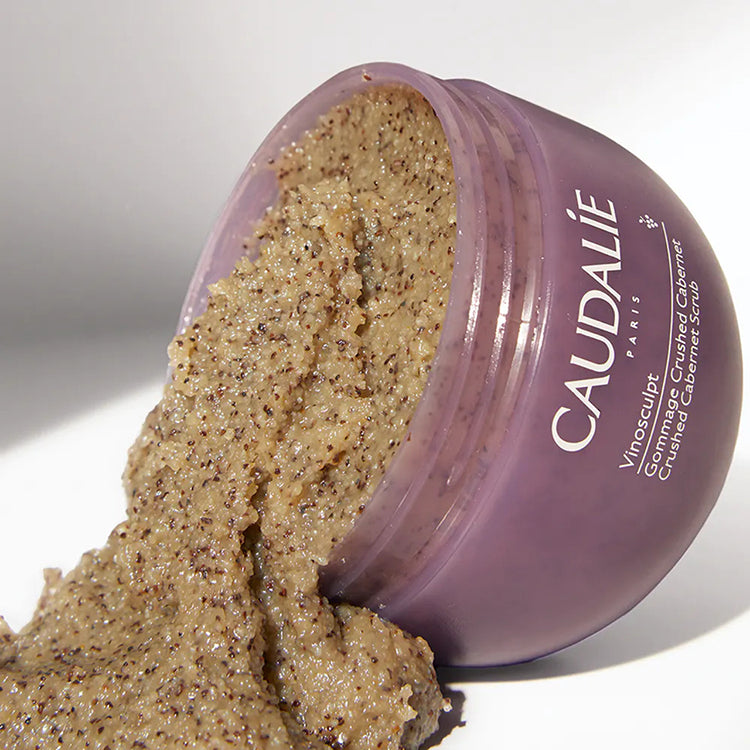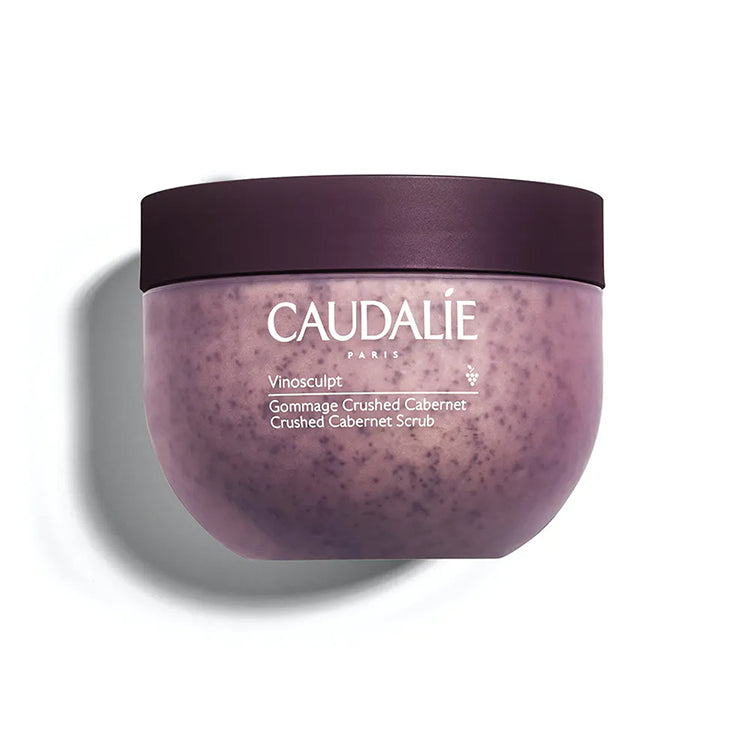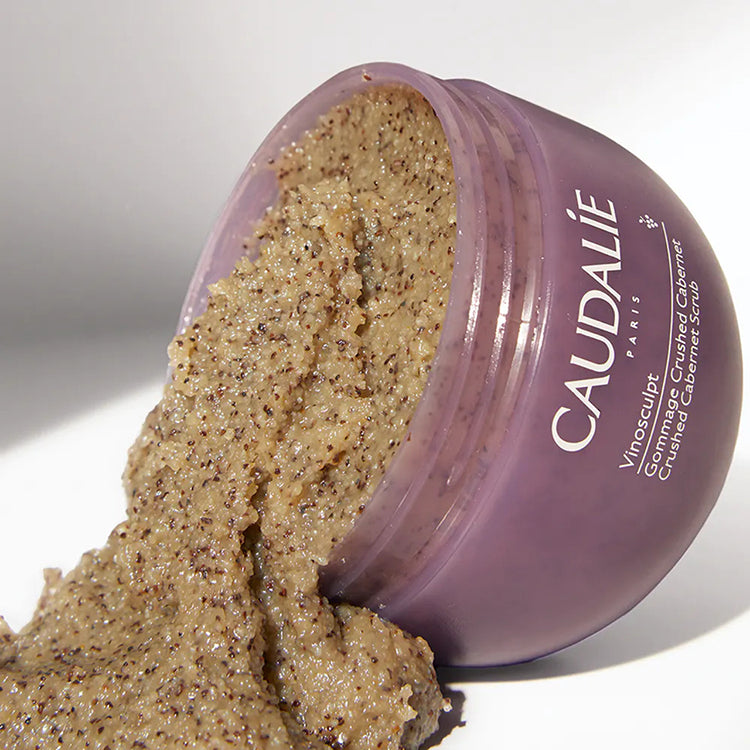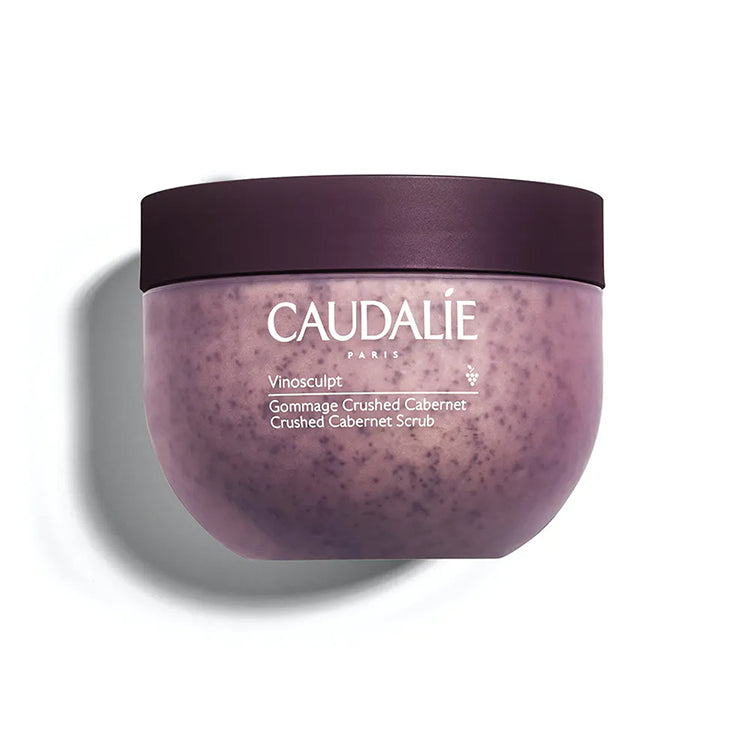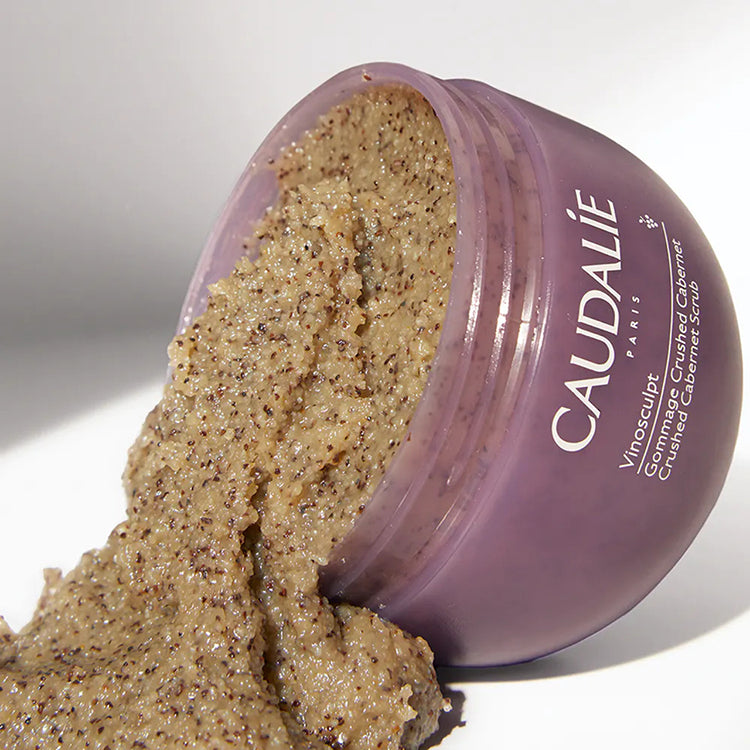 Caudalie Vinosculpt Crushed Cabernet Scrub
Caudalie Vinosculpt Crushed Cabernet Scrub 225g is a professional exfoliating and smoothing body care, enriched in grape seeds, honey, and 6 essential oils.
It gently eliminates the dead cells and reduces the irregularities of the skin while nourishing it, for an immediate new skin effect.
The skin is smooth, soft, and ready to receive the other care of the range.
100% of ingredients are of natural origin.
Parabens free, phenoxyethanol free, phtalates free, mineral oils free, PEG free, silicons free, ingredients of animal origin free
Vegan.
Size: 225g