Free Shipping on orders $99+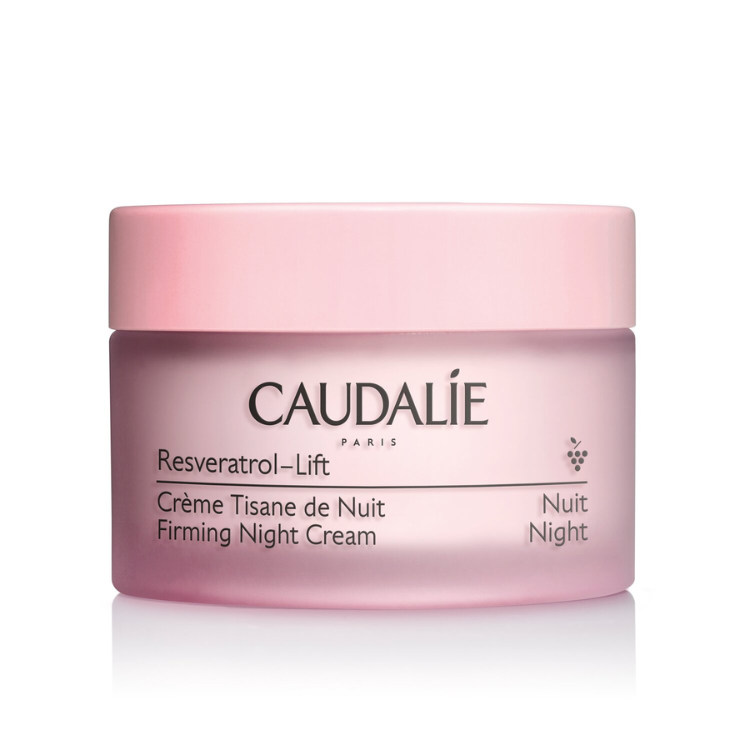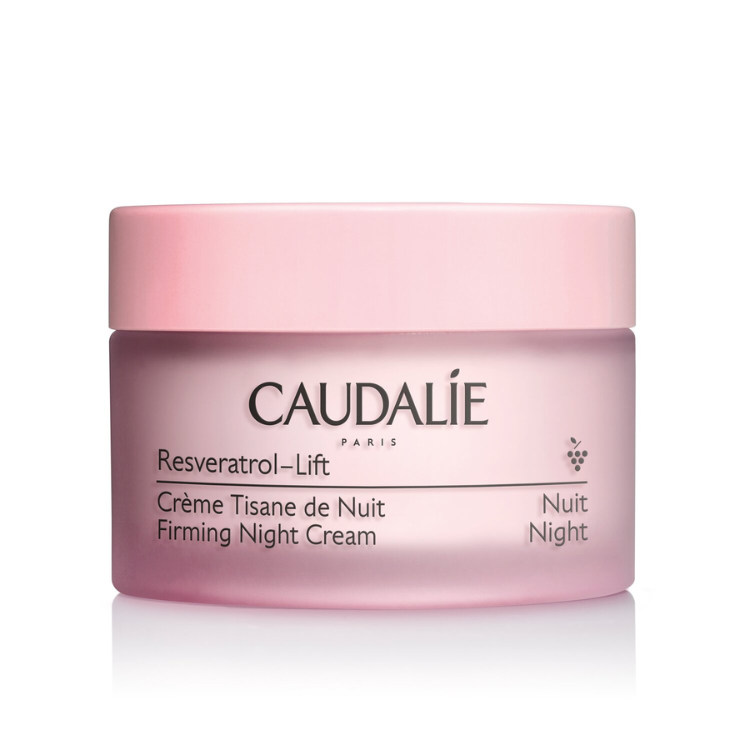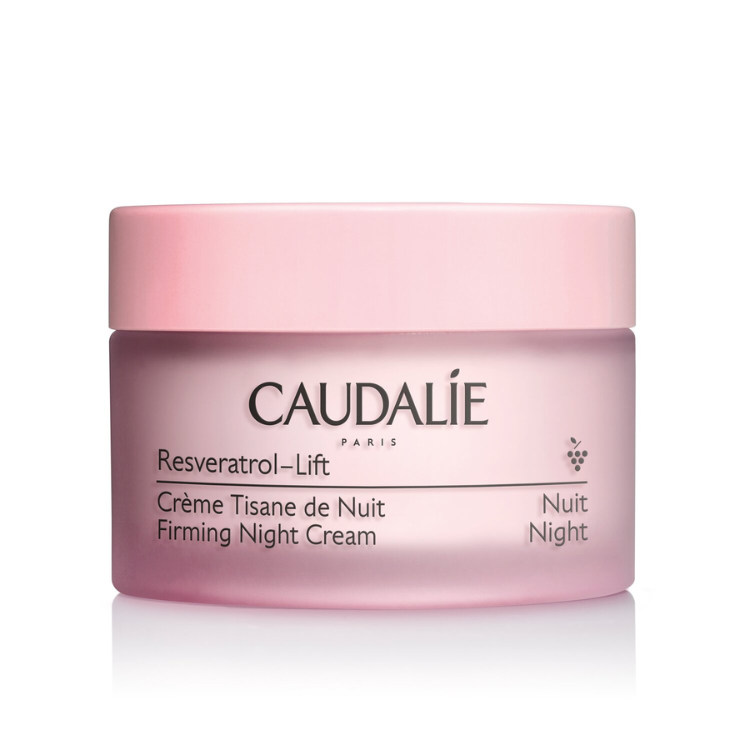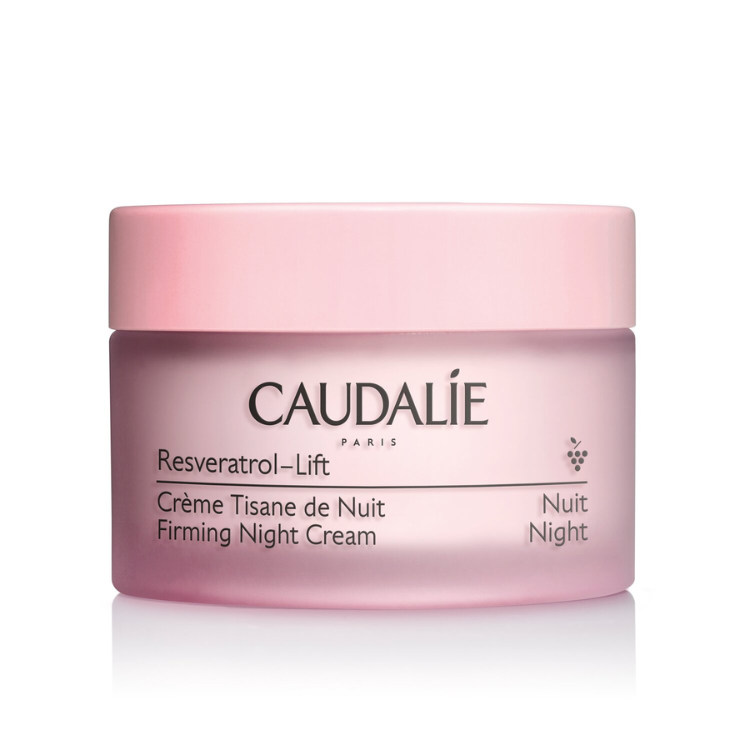 Caudalie Resveratrol Lift Night Cream
Refreshing night grinding treatment for a beauty awakening.
The best collagen? Yours! Strengthen it.
A new patent with enhanced collagen vegan for even greater efficiency.
Thanks to the patented combination of Resveratrol, hyaluronic acid and enhanced vegan collagen, the anti-wrinkle Firming Night Cream offers comfort and rejuvenates the skin for a beauty awakening: the lines of the face become smooth and relaxed, the skin is smooth, flabby.
Cream with a soft and enjoyable texture, with over 98% ingredients of natural origin, enriched with olive squalene, nourishes the skin giving it a feeling of relief. 
Contains a complex that leaves skin discreetly scented with notes of basil, citronella, chamomile, thyme and orange blossom.

PROPERTIES
Smoothes and corrects wrinkles
Revitalizes and tightens the skin
Nourishes the skin
Used at night on the face, alone or after your serum.
Size: 50ml