Free Shipping on orders $99+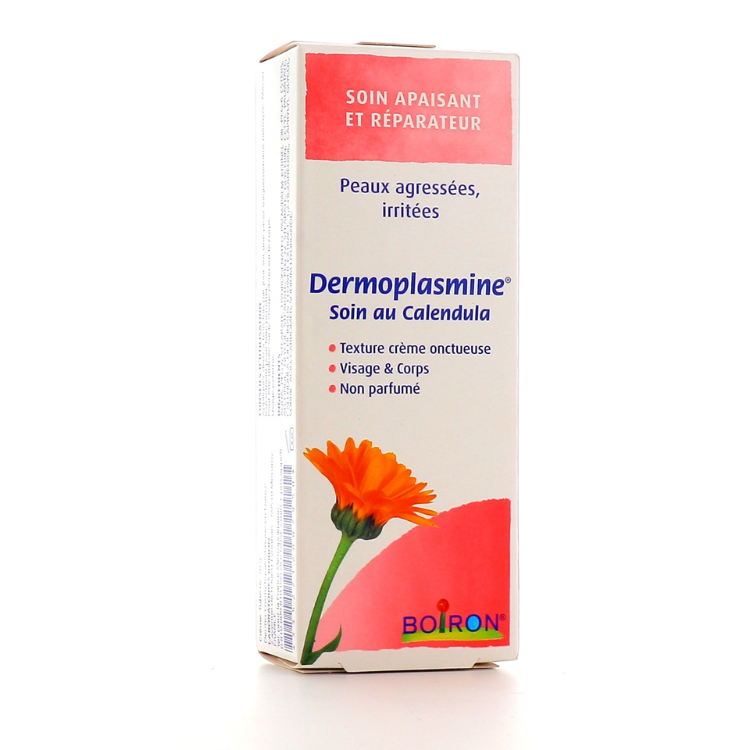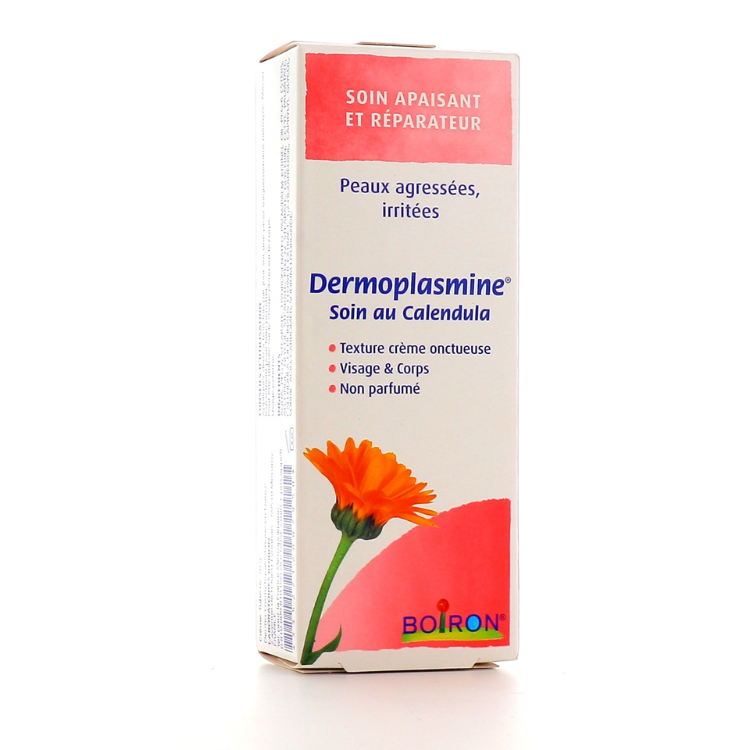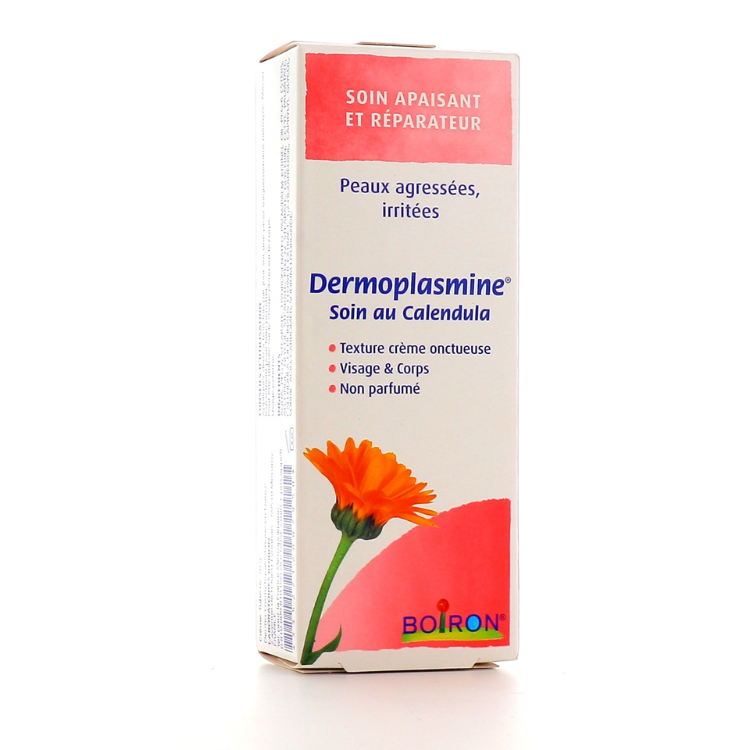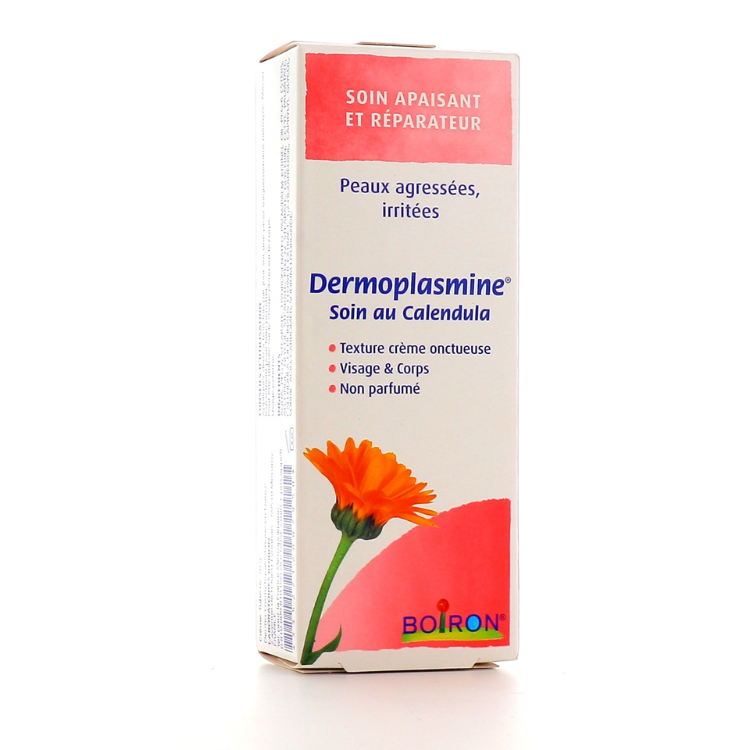 Boiron Dermoplasmine Care Cream with Calendula
A body and face cream designed to repair and moisturize the skin. It is specially designed for dry and fragile skin types to avoid irritation and soothe the skin.
IDEAL FOR THE FACE
Dermoplasmine Soin au Calendula is a treatment that is especially suitable for faces that are used to being attacked by various external factors. This treatment helps to avoid irritation caused by rubbing or exposure to the sun or cold. People who tend to use cosmetics will also be favored to revive facial skin.

This product is also suitable for skin that is attacked by heating related to shaving or waxing. The soothing virtues of the Calendula flower will bring you relief and additional protection for your skin.


Size: 70g
Beautiful product will buy again