Free Shipping on orders $99+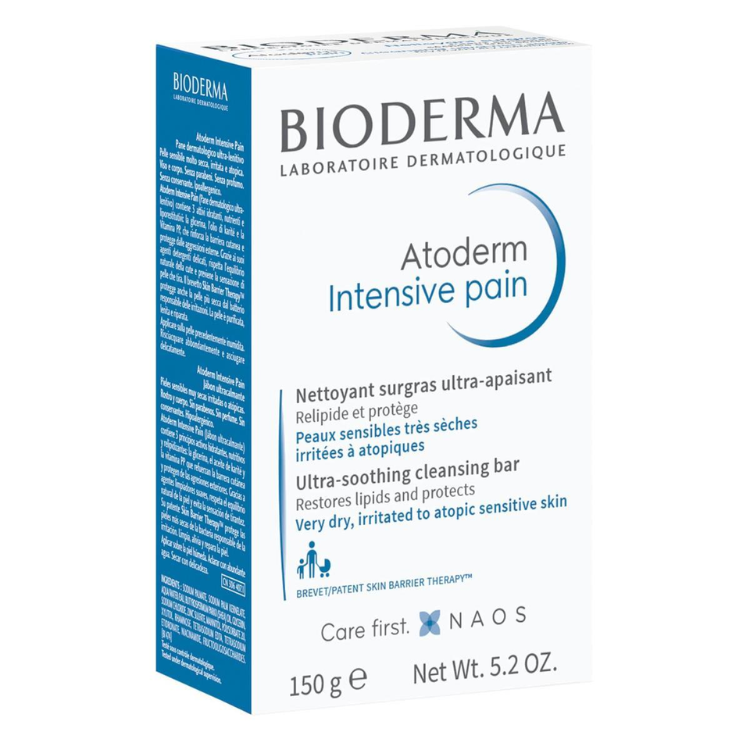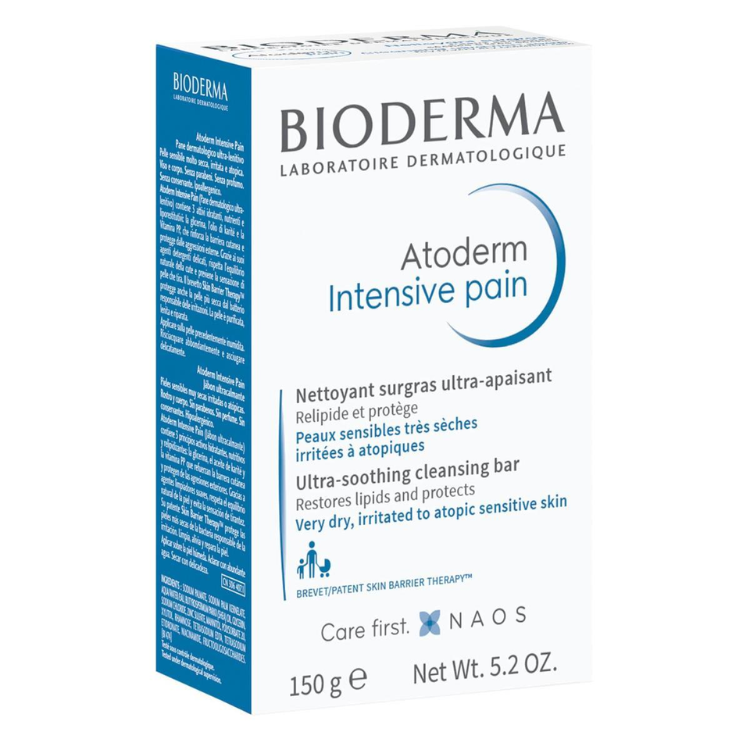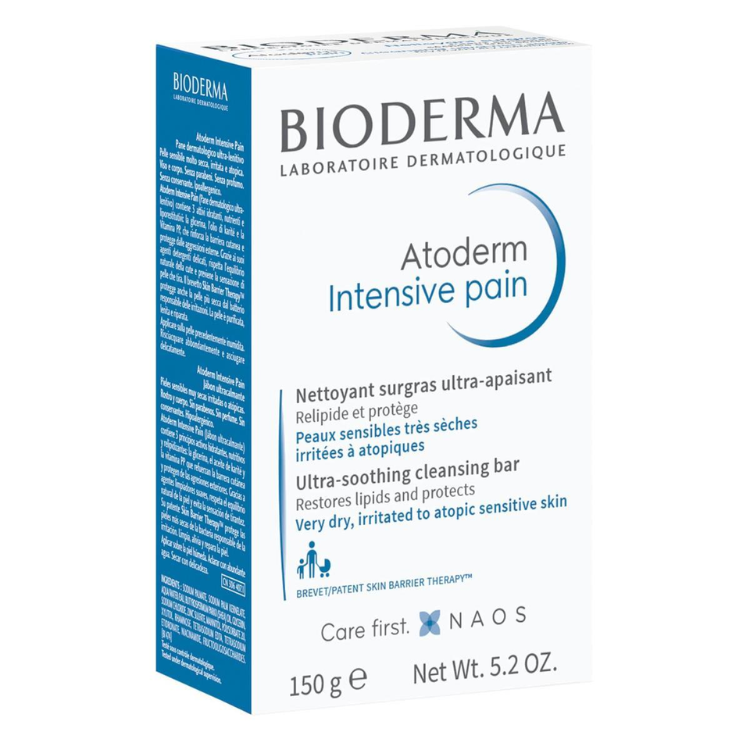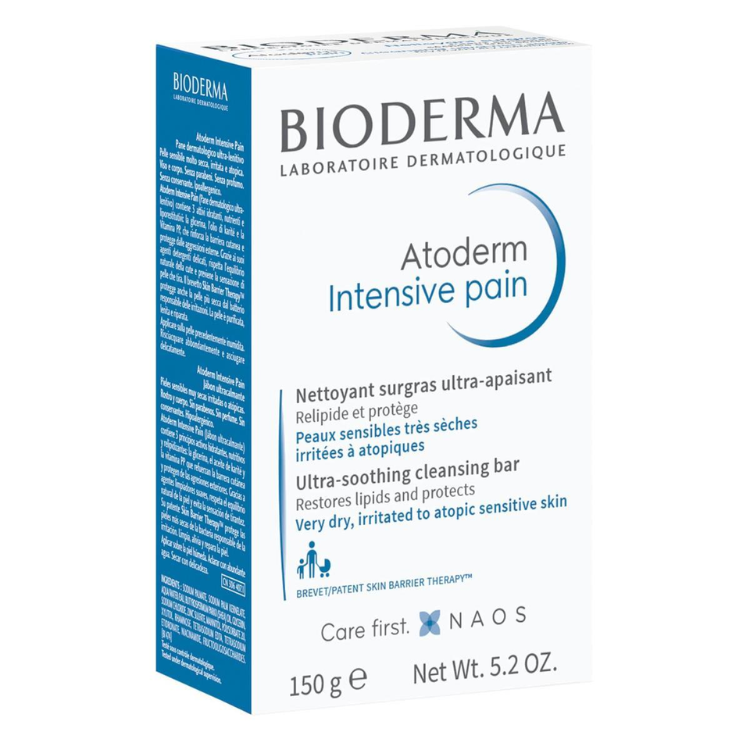 Bioderma Atoderm ultra-soothing Soap
Moisturizing, nourishing, lipid-replenishing and anti-itching action.
The ultra-soothing Atoderm Intensive bread soap contains three active ingredients recognized for their moisturizing, nourishing and lipid-replenishing actions: glycerin, shea oil and vitamin PP which strengthen the skin barrier and protect against external aggressions.
Thanks to gentle cleansing agents, it respects the physiological balance of the skin and avoids feelings of tightness.
The patented SKIN BARRIER THERAPYTM complex limits the adhesion of certain bacteria (staphylococcus aureus) to the surface of the skin, which can cause the aggravation of skin dryness.
Size: 150 g