Phebo Isolda Flor de Cashew Soap
This product is currently sold out.
The Flor de Cajueiro fragrance gives olfactory personality to the creamy soap. Its striking scent is transmitted as an evolution of the first fragrance. In a more sensual and enveloping version, Flor de Cajueiro exudes a bouquet of sophisticated flowers and an intense and elegant combination of woody notes.  
Each body and hand soap are vegetable-based and enriched with murumuru butter, which helps hydrate, nourish and protect the skin. 
Size: 150 g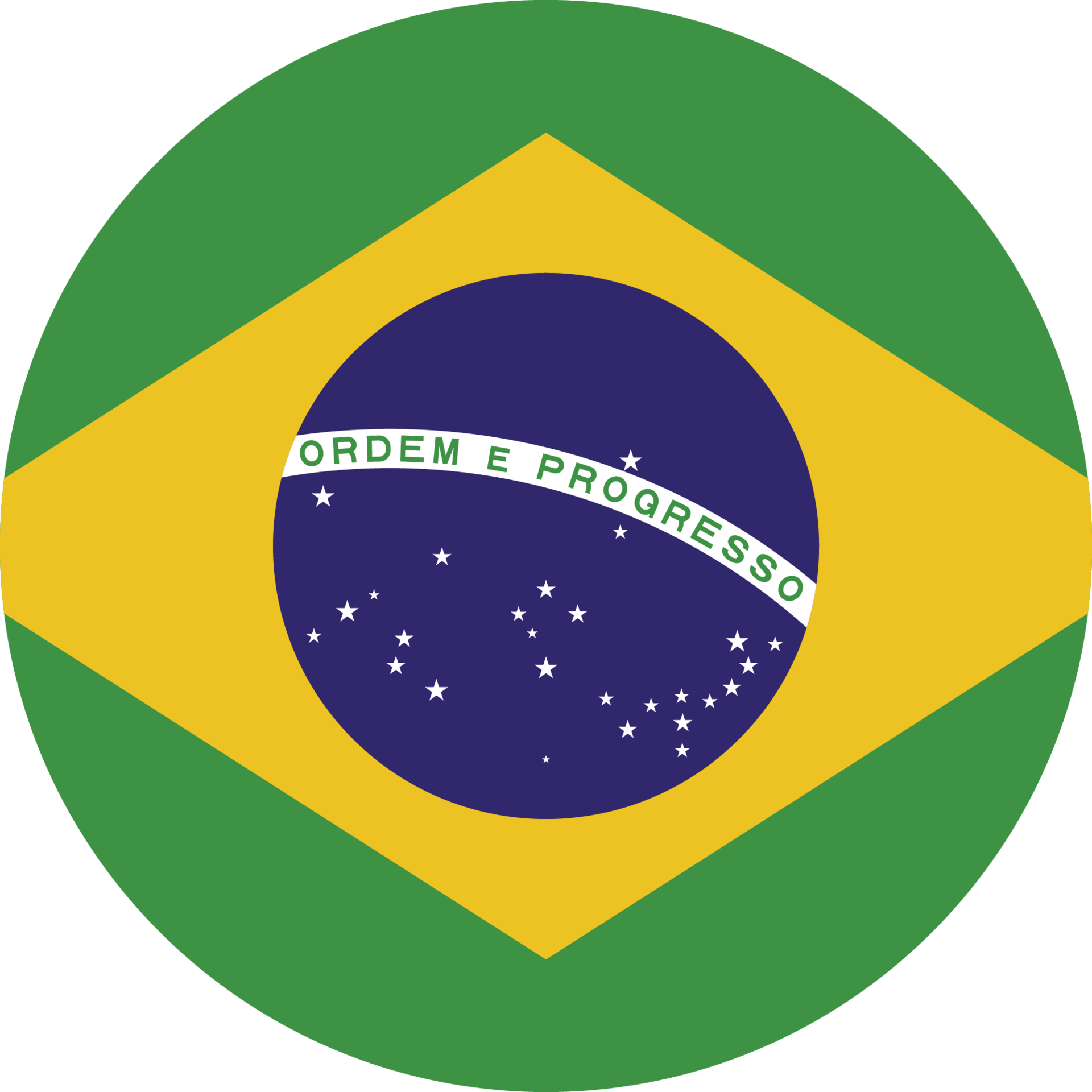 Imagine if you could be satisfied and content with your purchase. That can very much be your reality with the Phebo Isolda Flor de Cashew Soap.

Inventory Last Updated: Jan 26, 2023