Free Shipping on orders $99+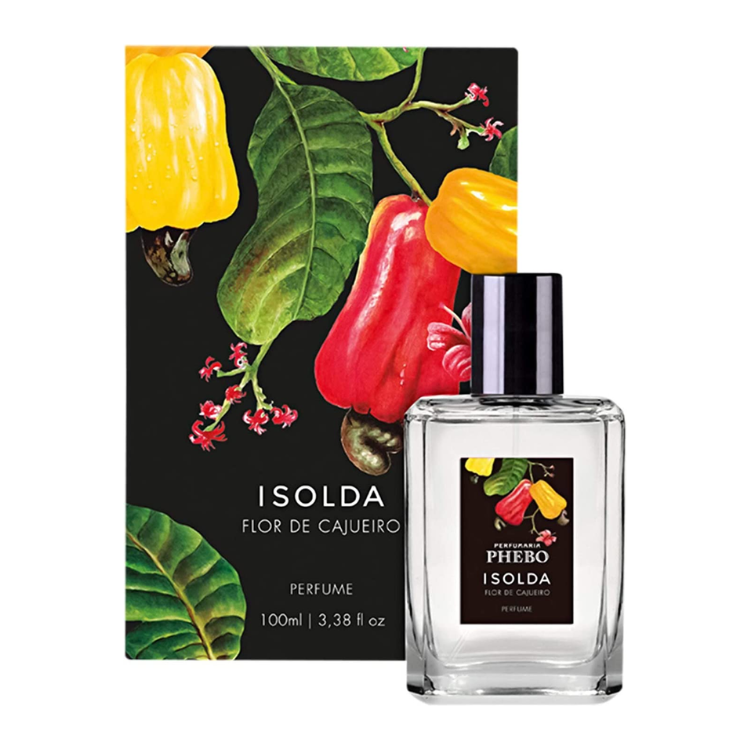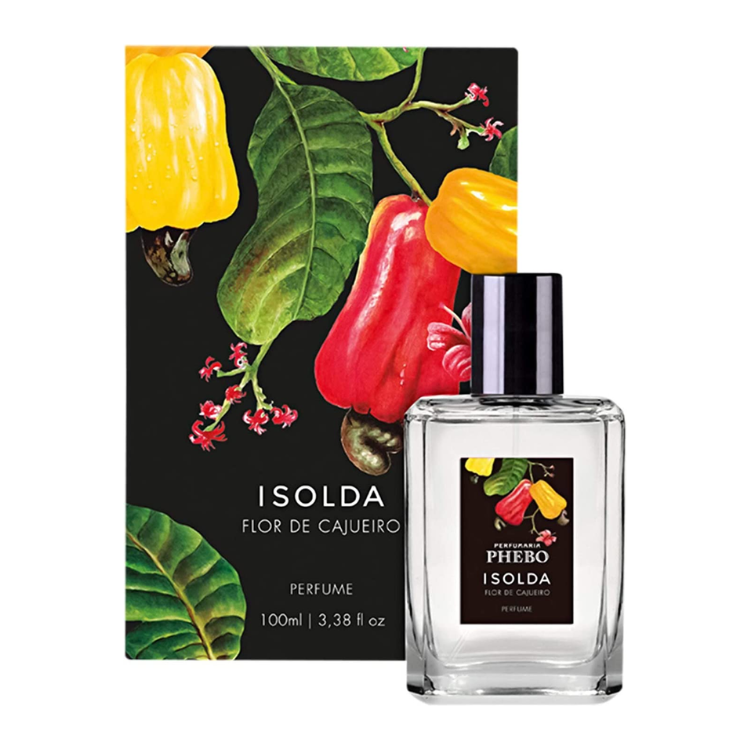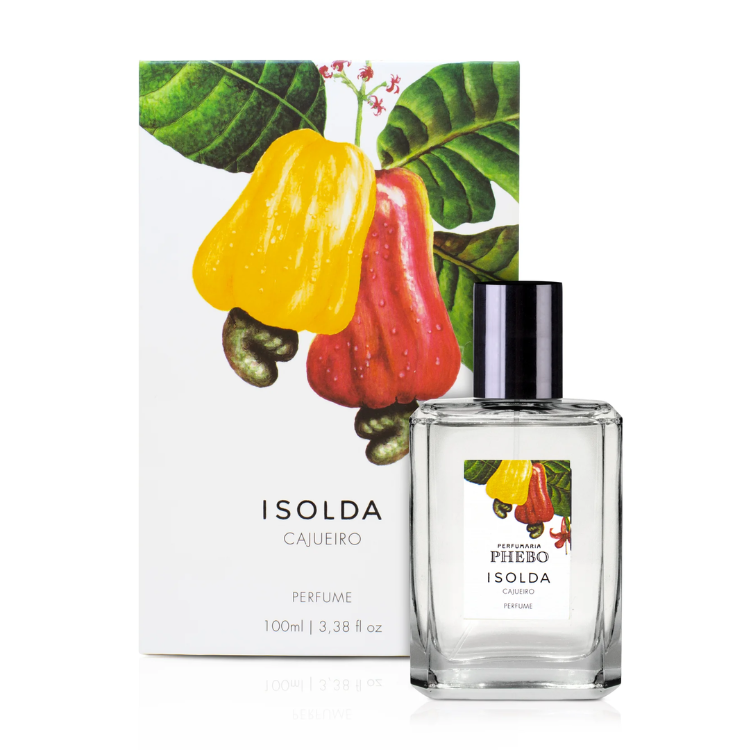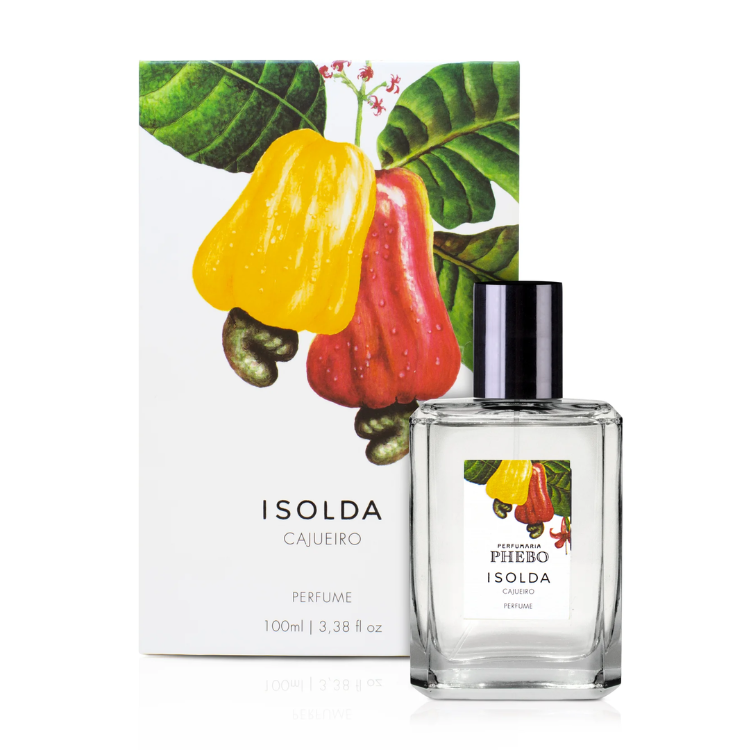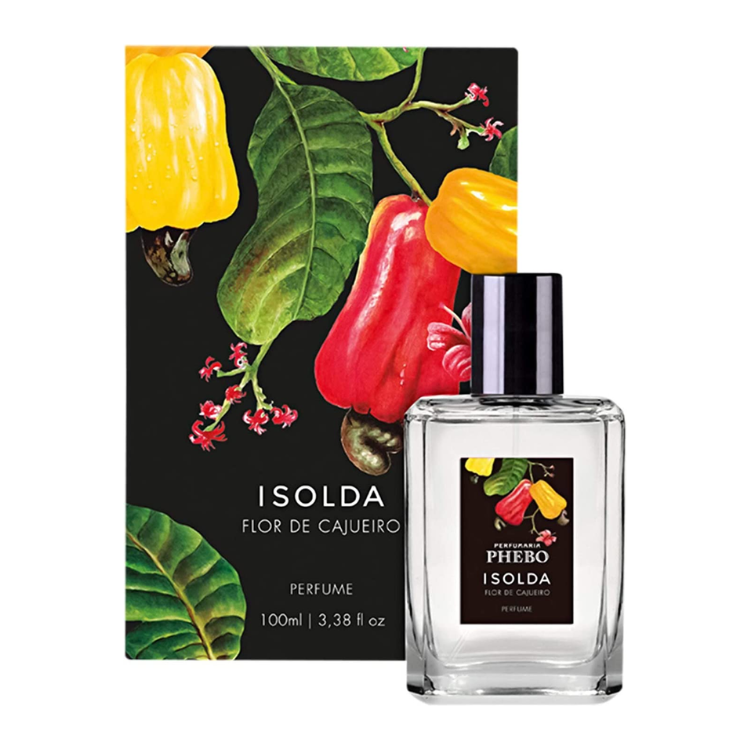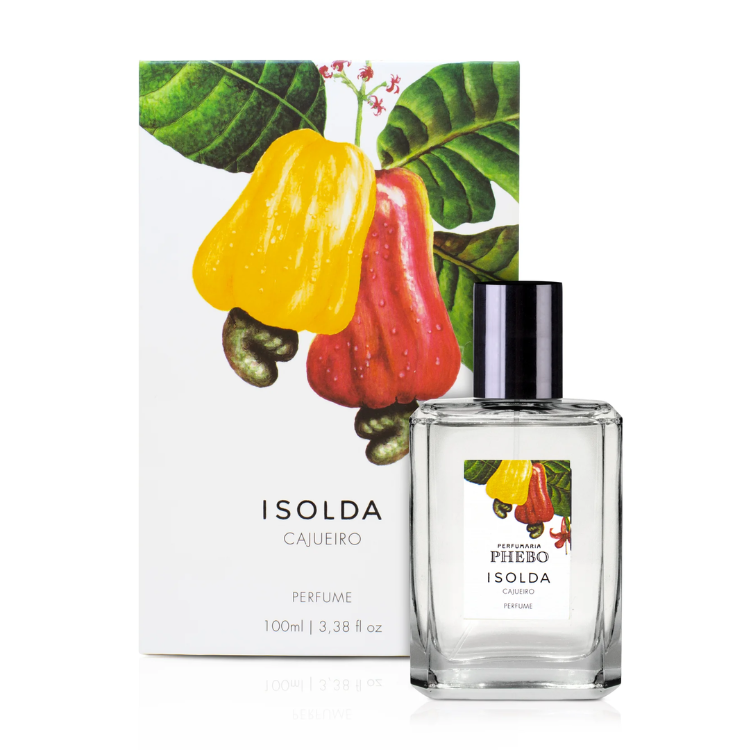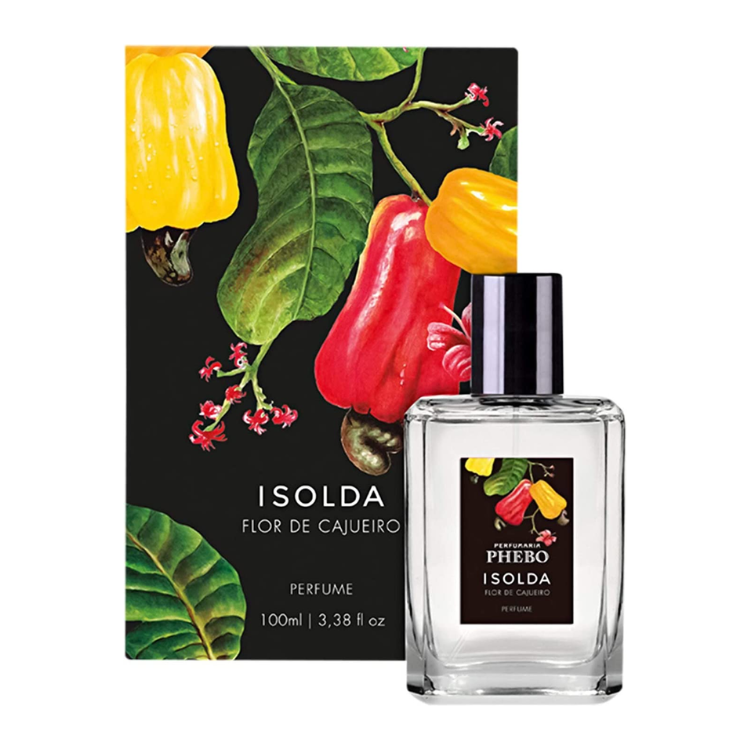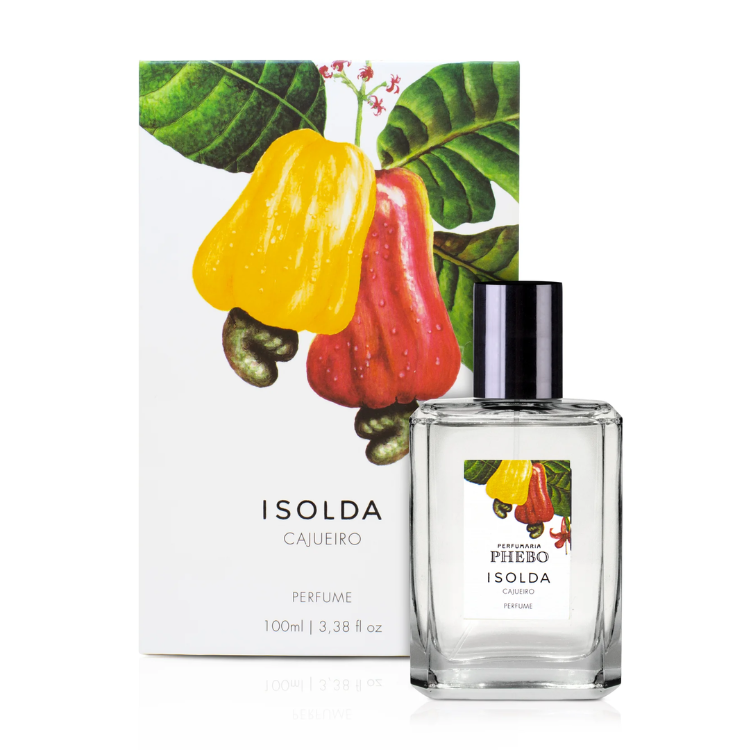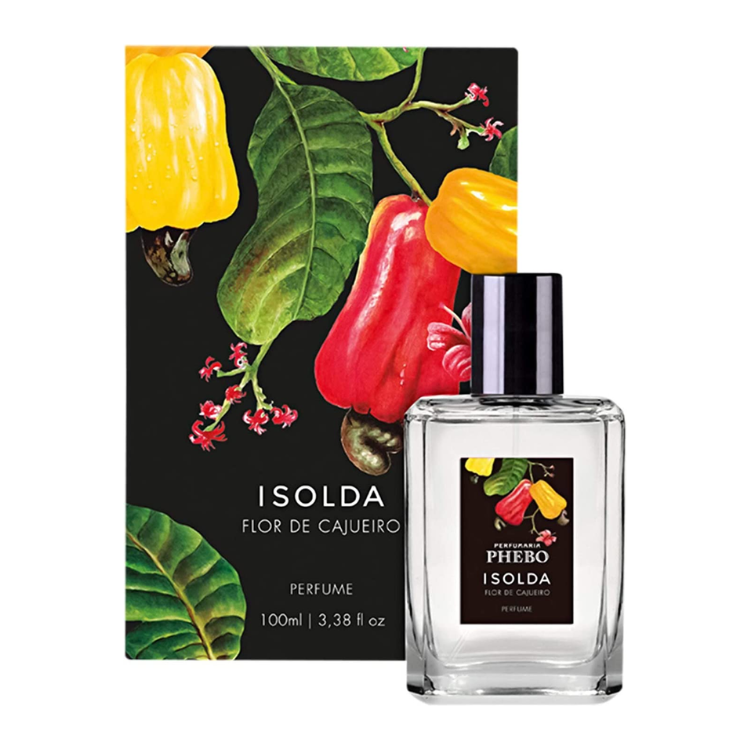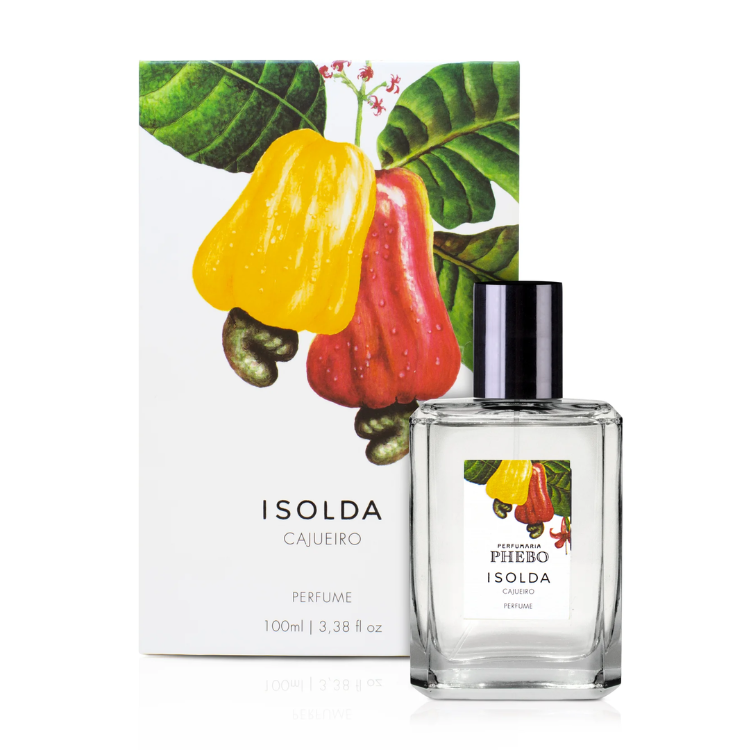 Phebo Isolda Flor de Cajueiro - Perfume
In a new chapter of the partnership between Perfumaria Phebo & Isolda we present these two new fragrances:
Flor de Cajueiro: Floral Citrus Woody, Bergamot, Orange and Mandarin, Cashew, Freesia and Muguet.
Cajueiro: Fruity Floral Citrus, Cashew, Bergamot, Apple, Orange Blossom, Freesia, Rose.
Size: 100 ml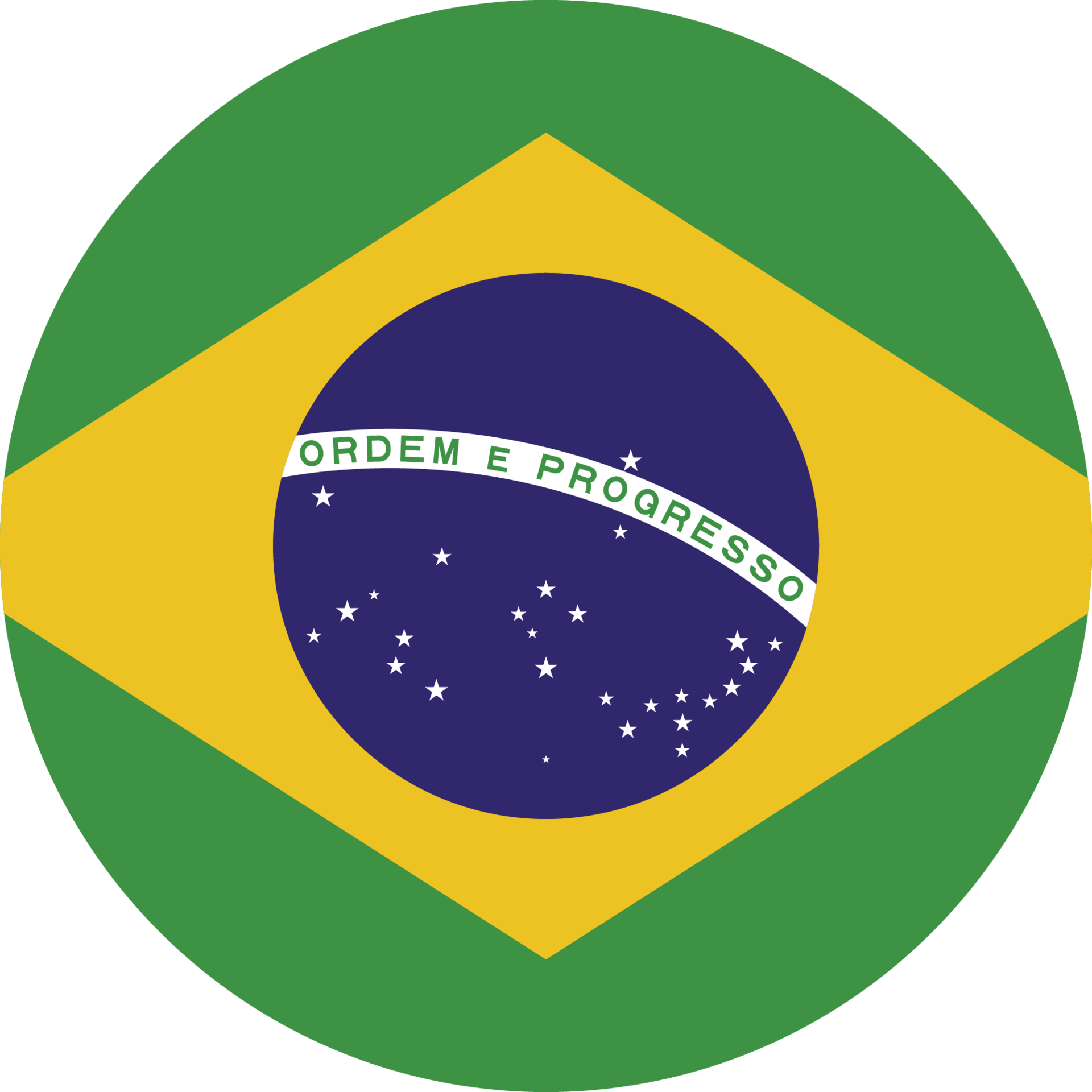 The most beautifully fragrant perfume!
Cajuerio, has a very smooth and sensual floral scent with a light, fruity finish. It's the only perfume I wear. Lots of compliments!