Phebo Isolda Cajueiro Soap
This product is currently sold out.
The Cajueiro fragrance gives olfactory personality to the creamy soap. The striking perfume of Cajueiro conveys the Brazilian colors, flavors and exuberance. In the fragrance, the delicacy of cashew is combined with the freshness of bergamot and an enveloping floral bouquet.
Each body and hand soap are vegetable-based and enriched with murumuru butter, which helps hydrate, nourish and protect the skin.
Size: 150 g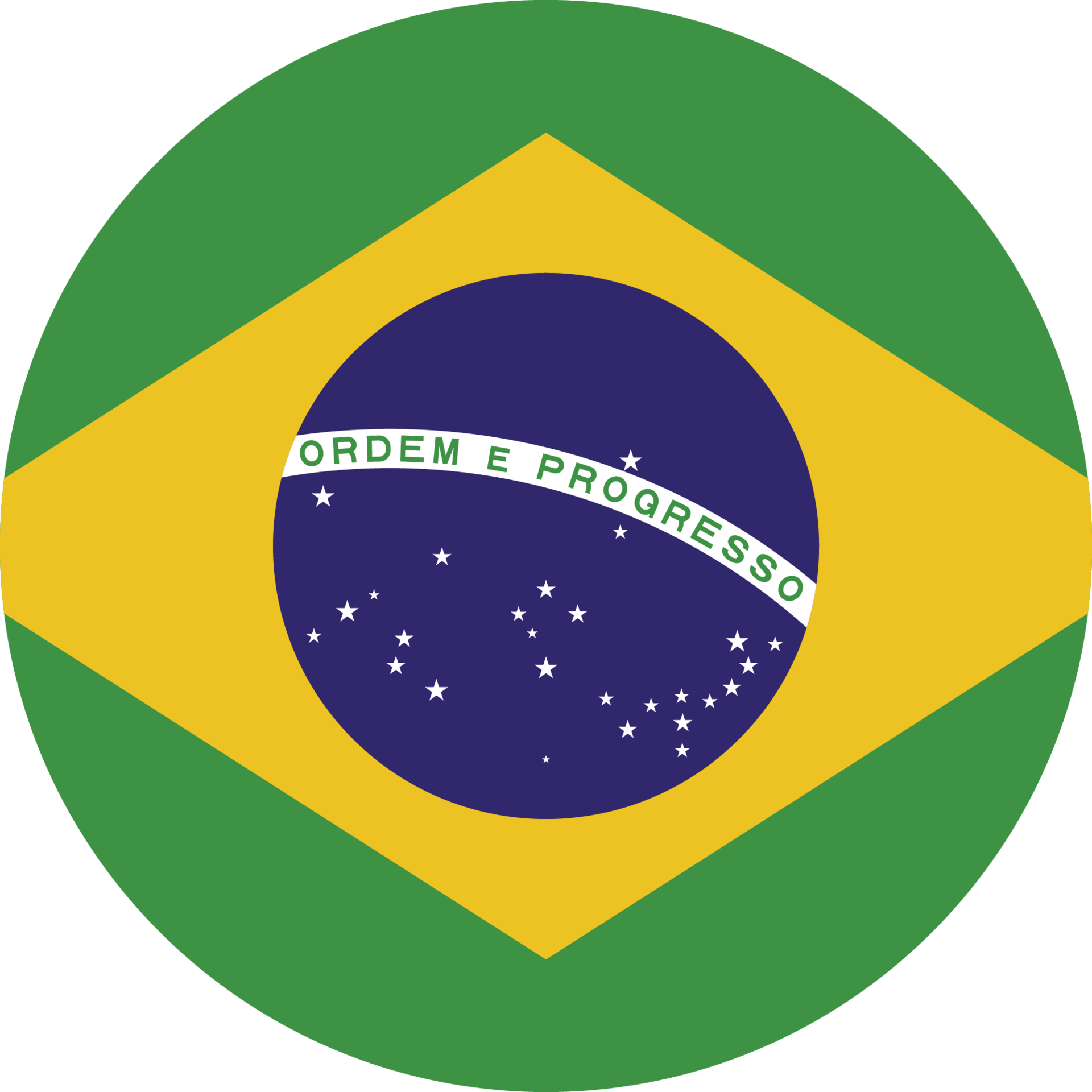 The Phebo Isolda Cajueiro Soap is evocative, to say the least, but that's why you're drawn to it in the first place.

Inventory Last Updated: Jan 26, 2023