Free Shipping on orders $99+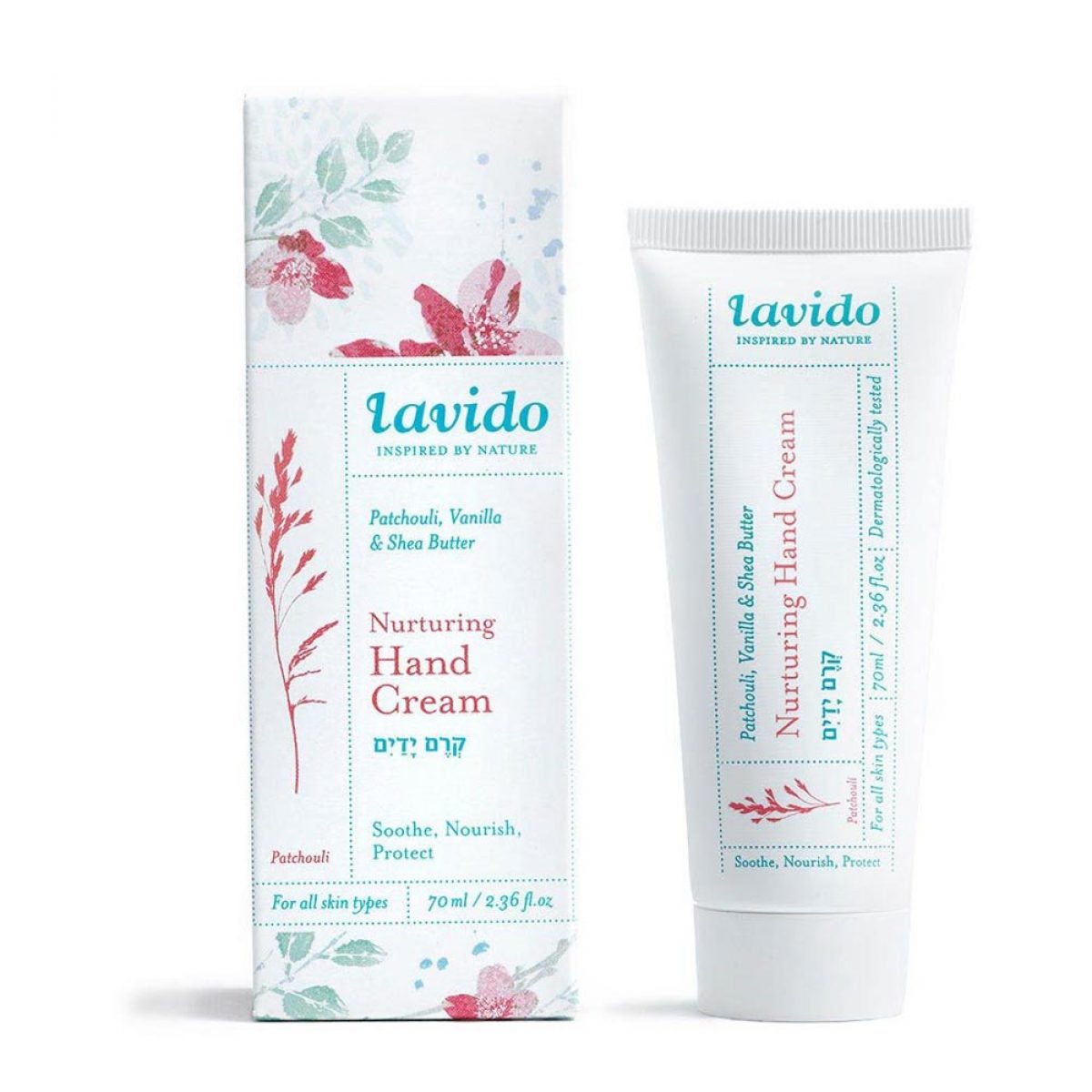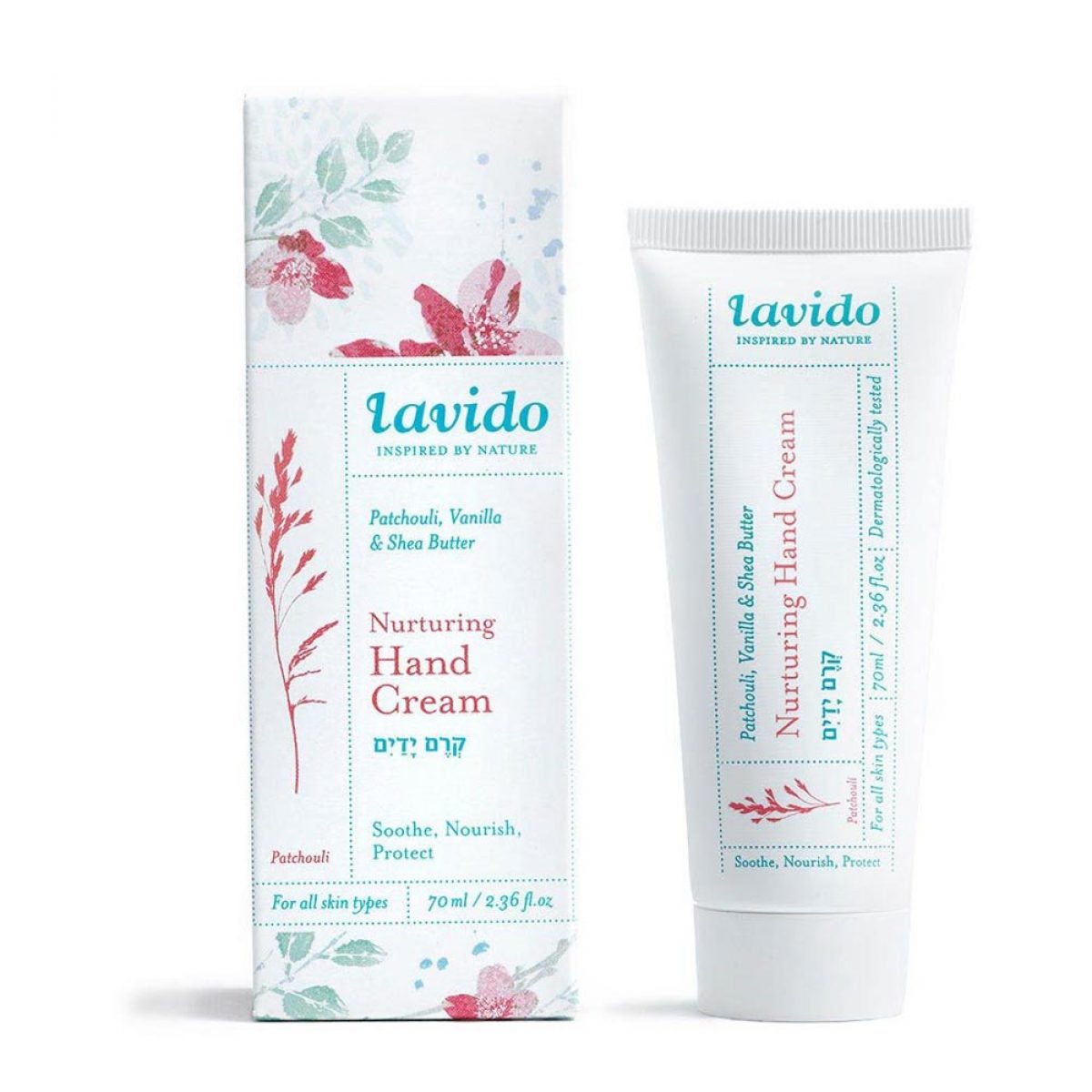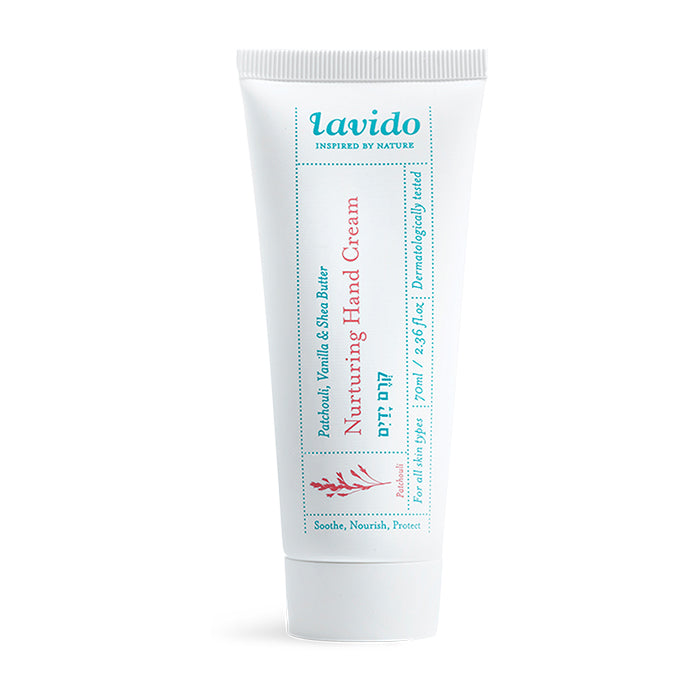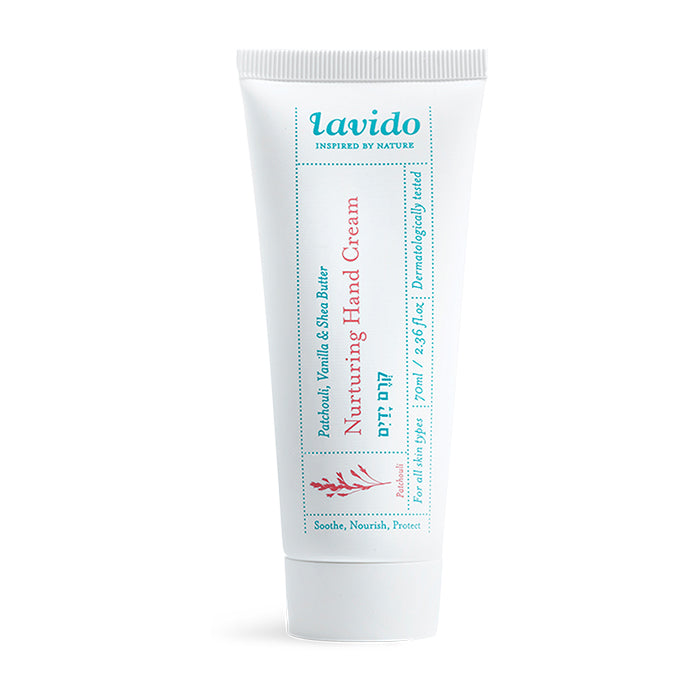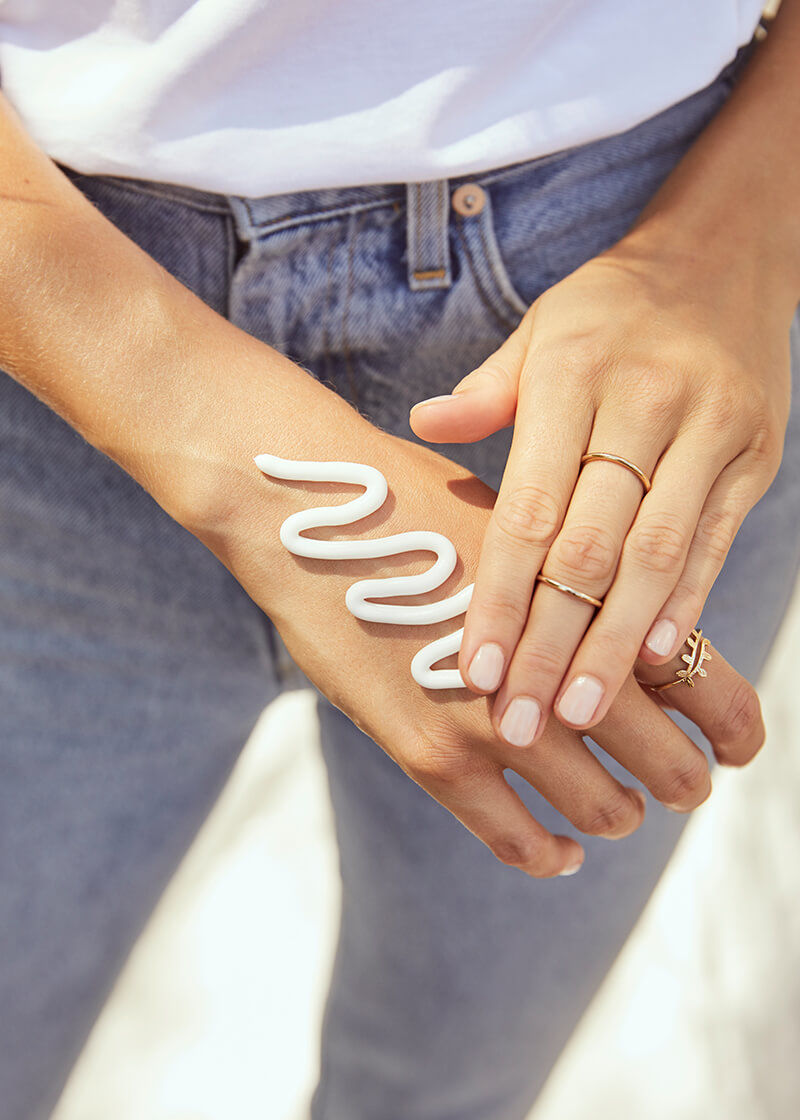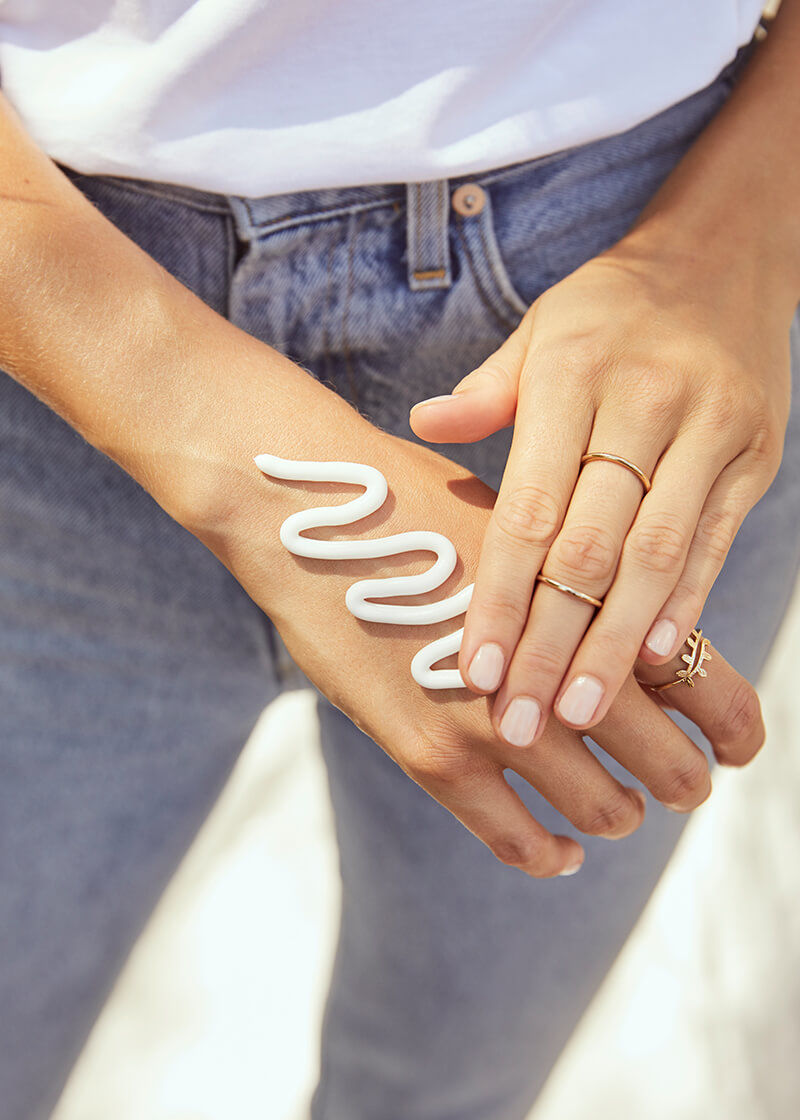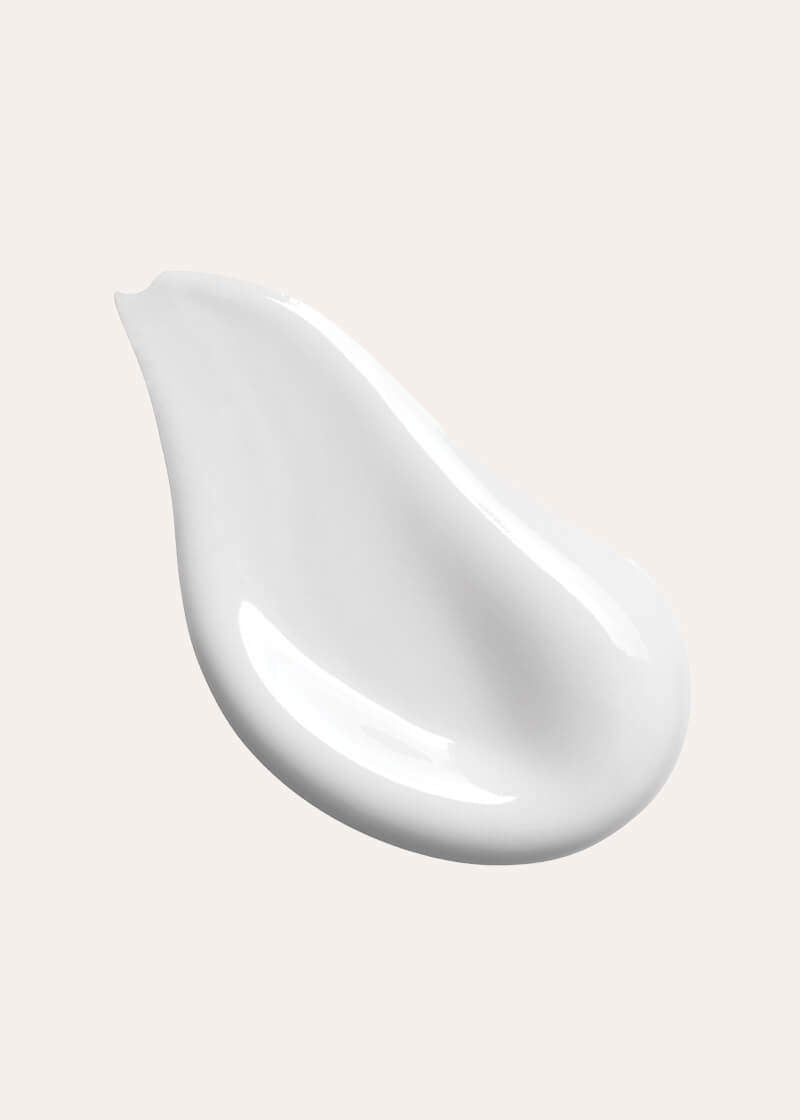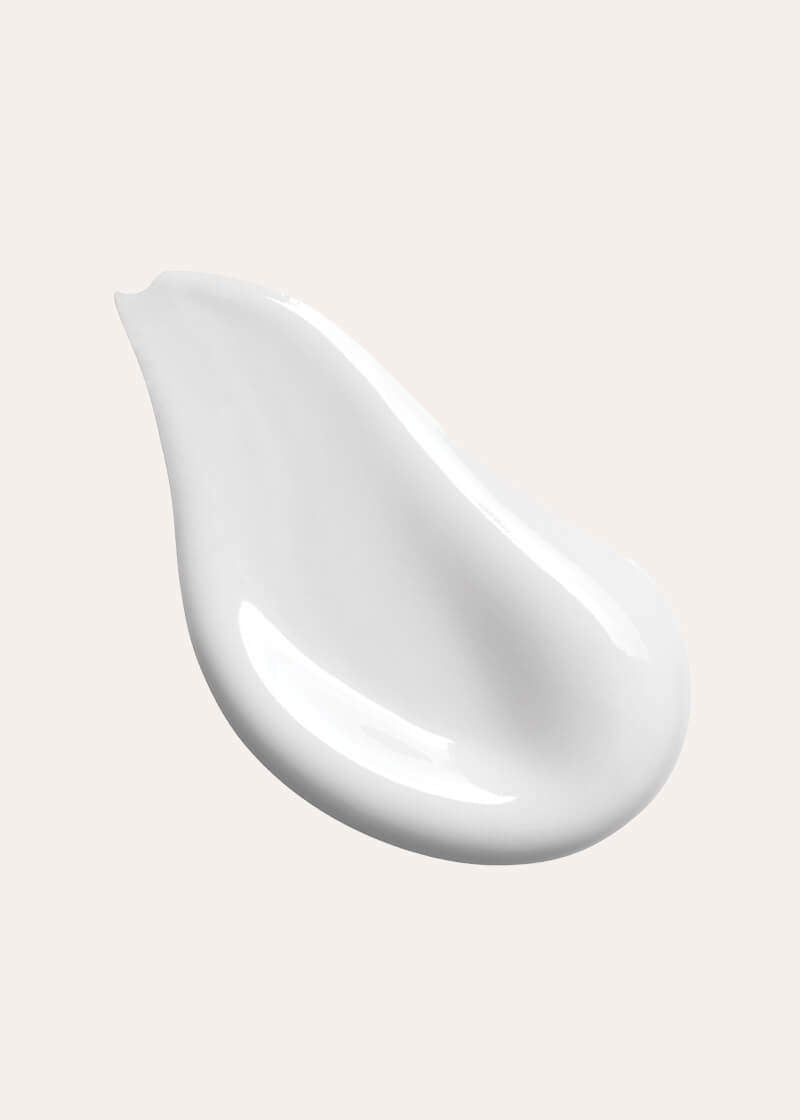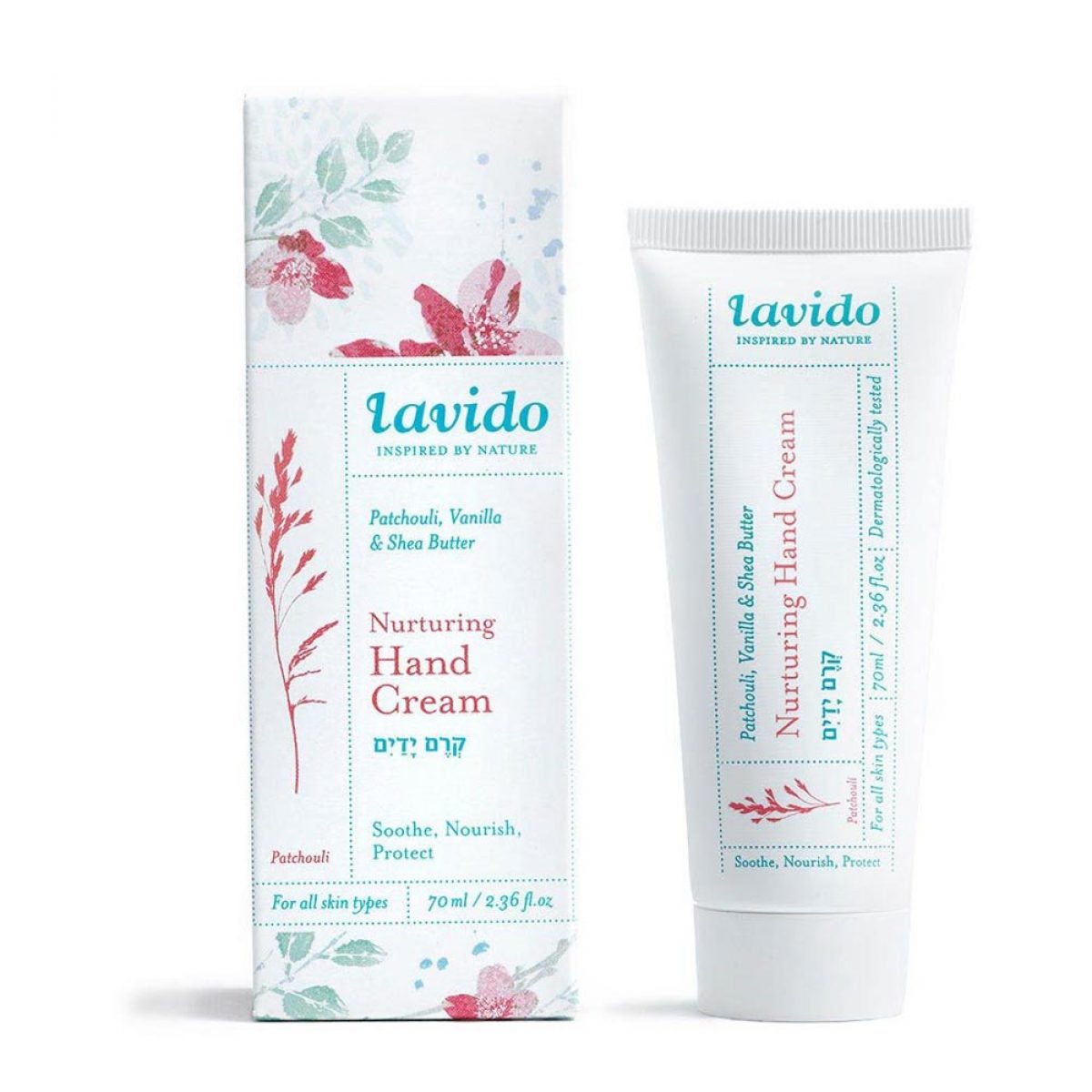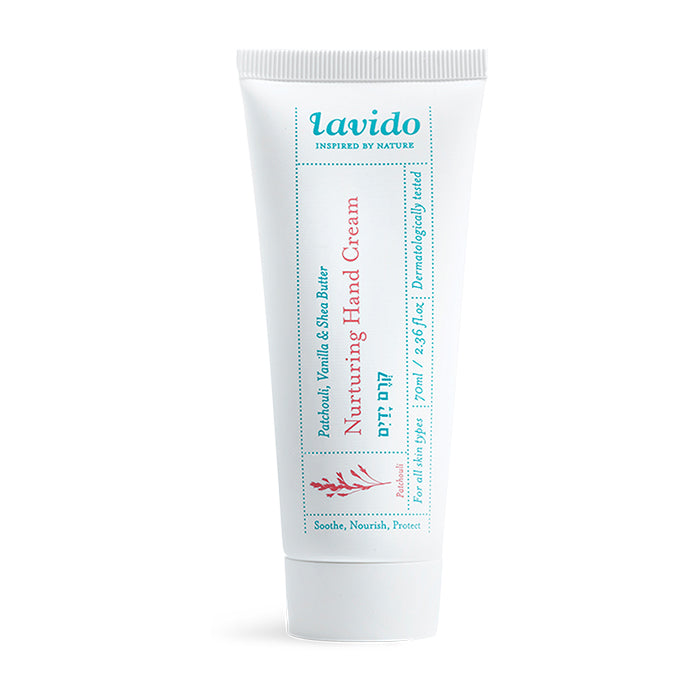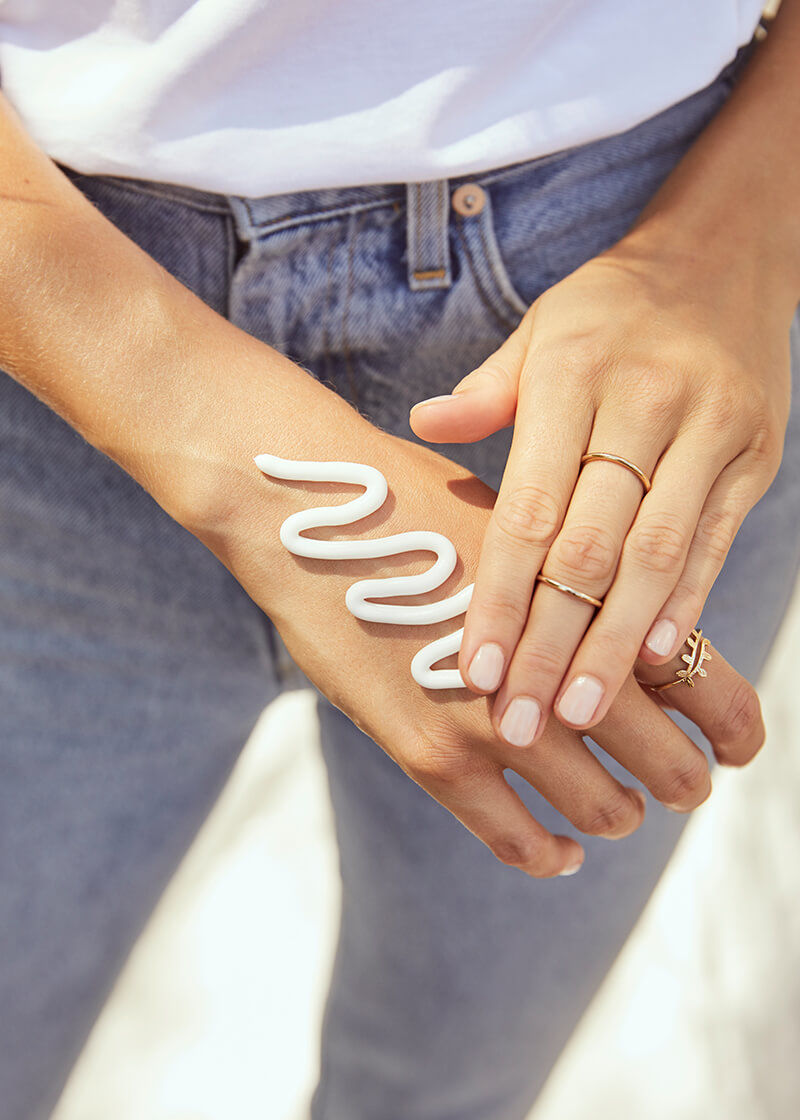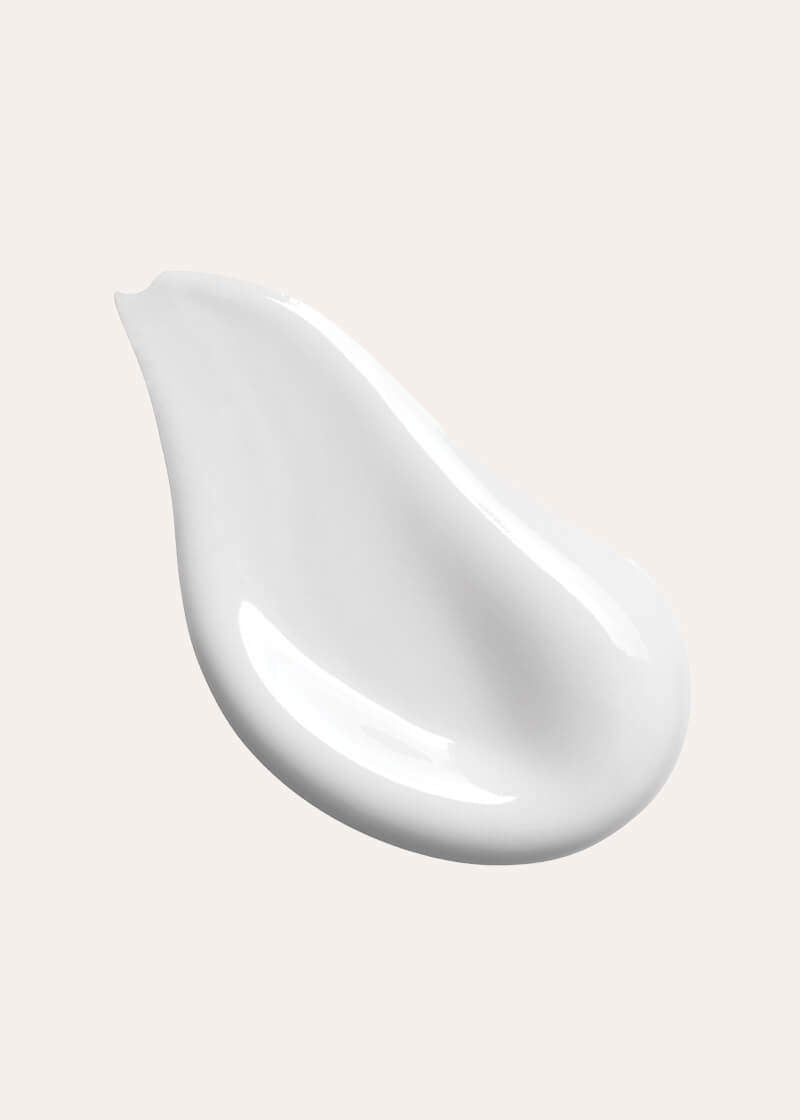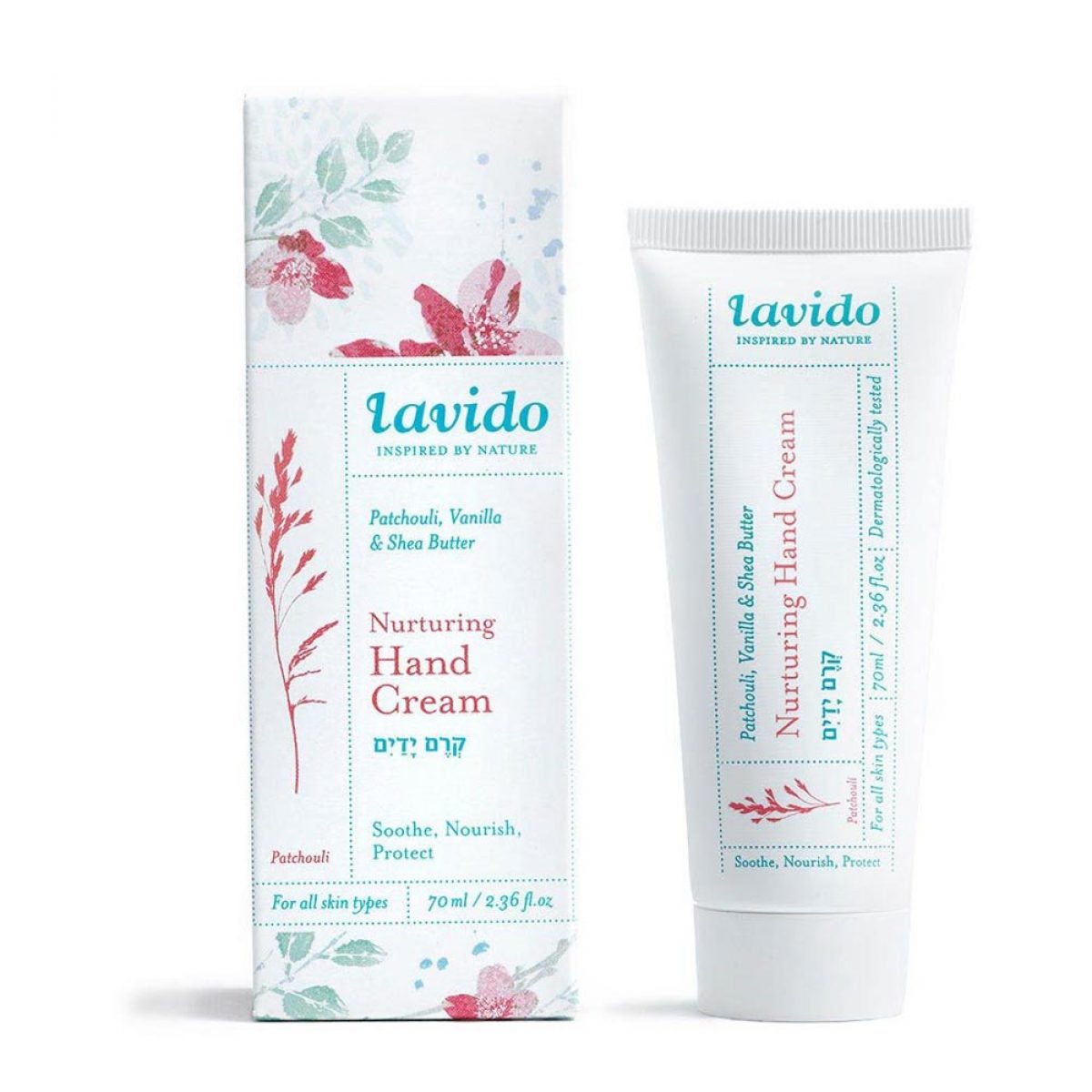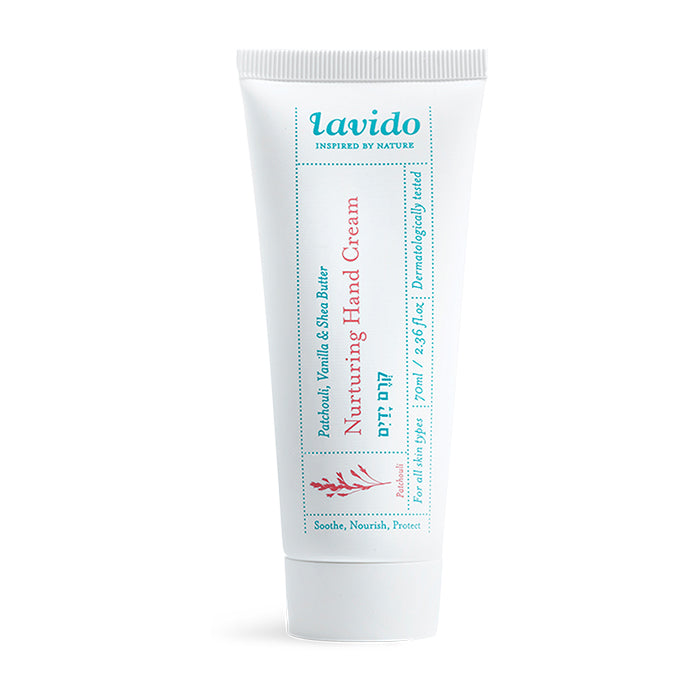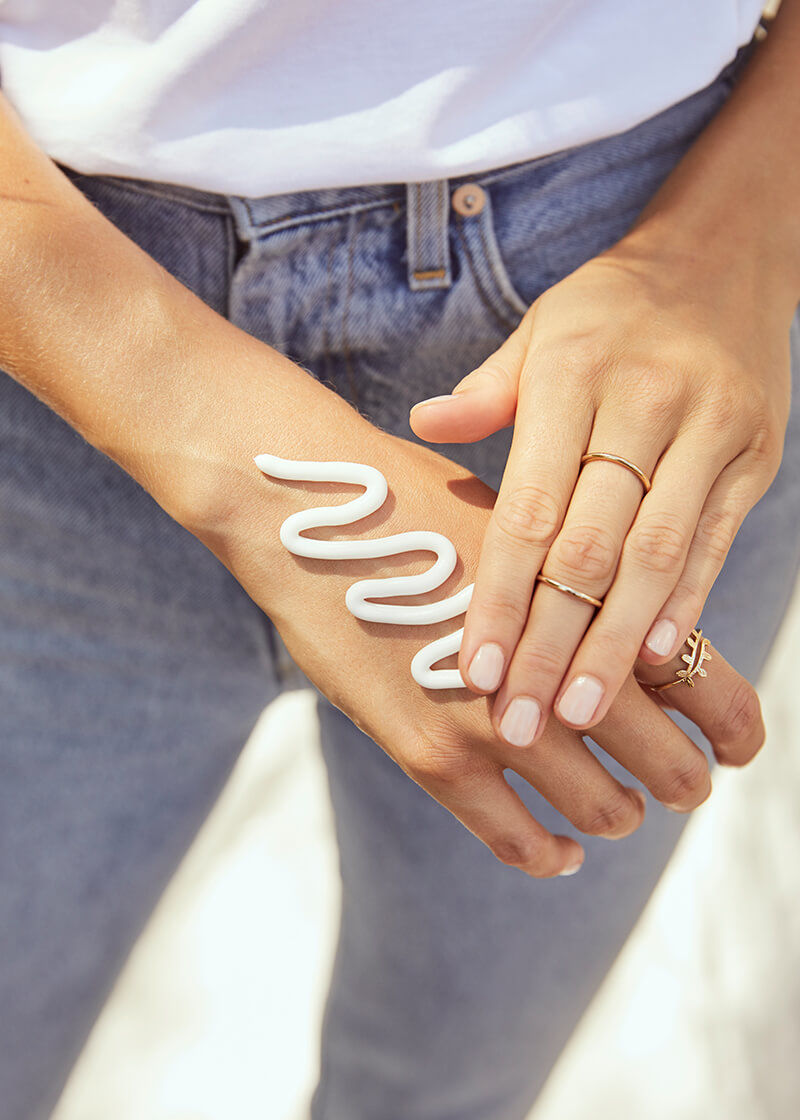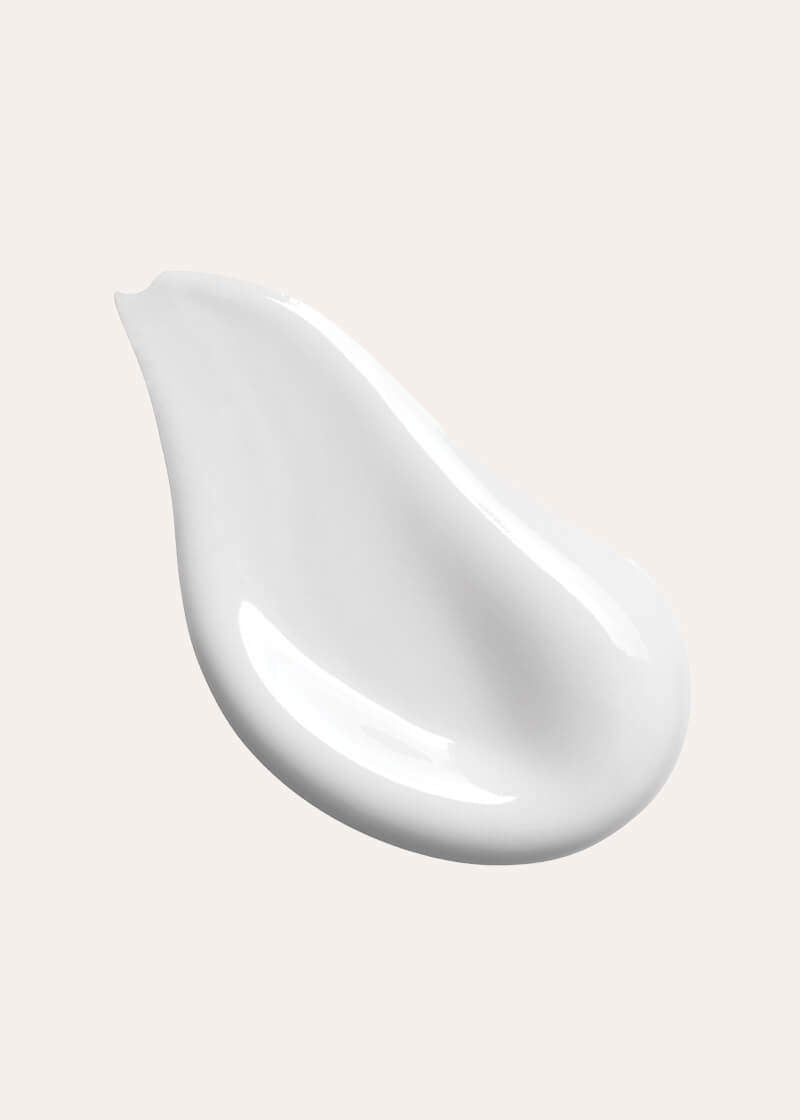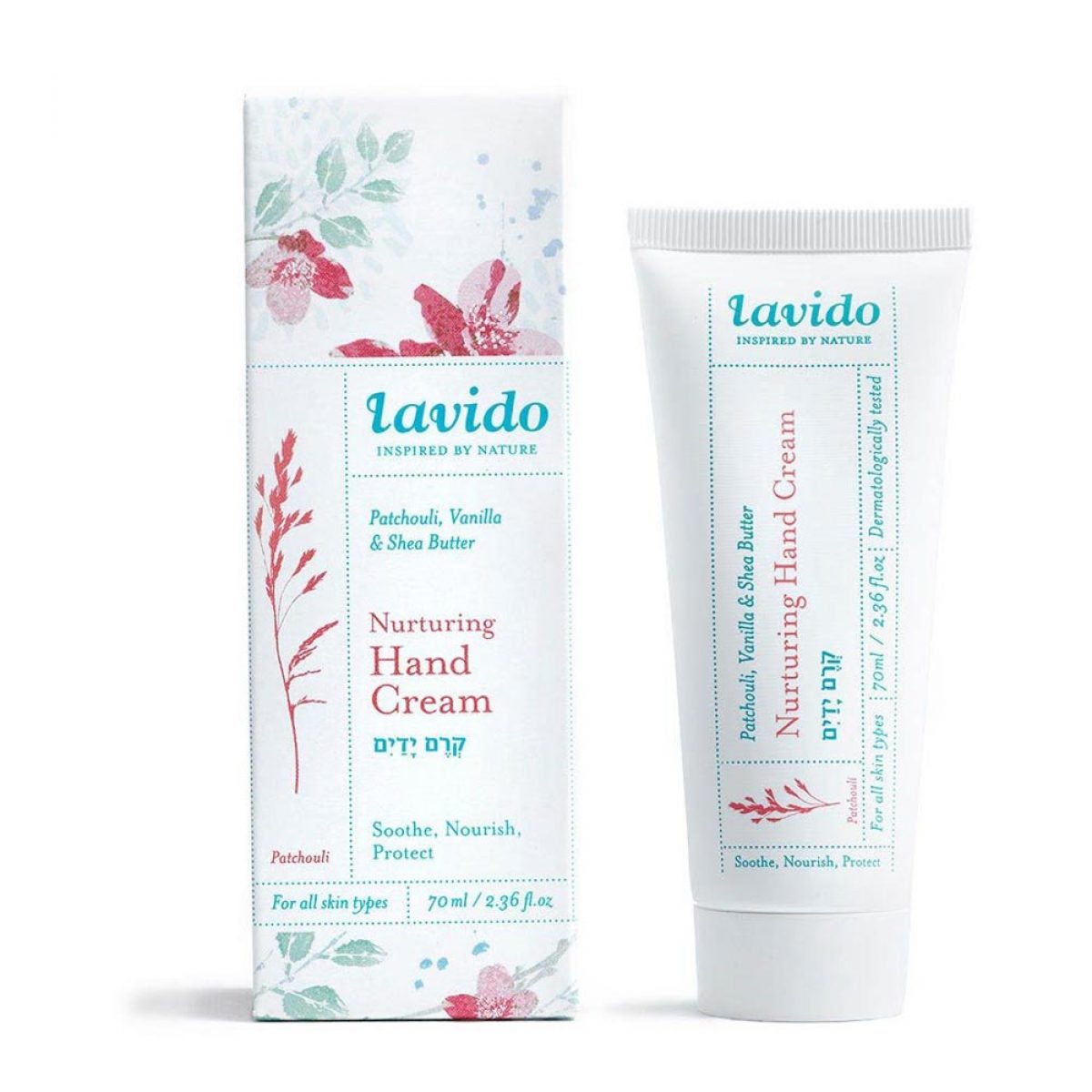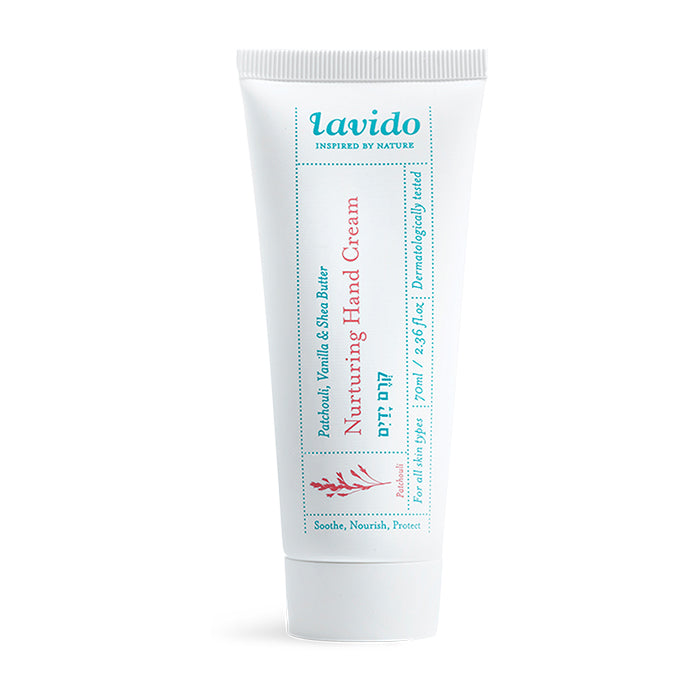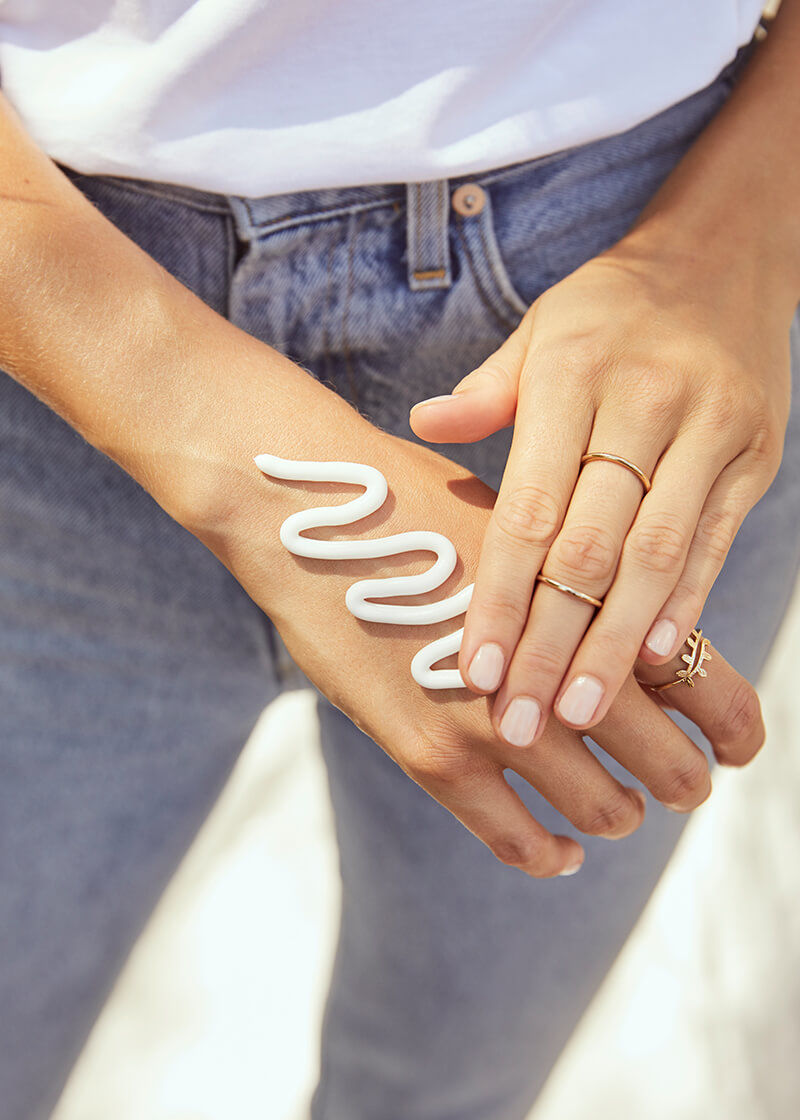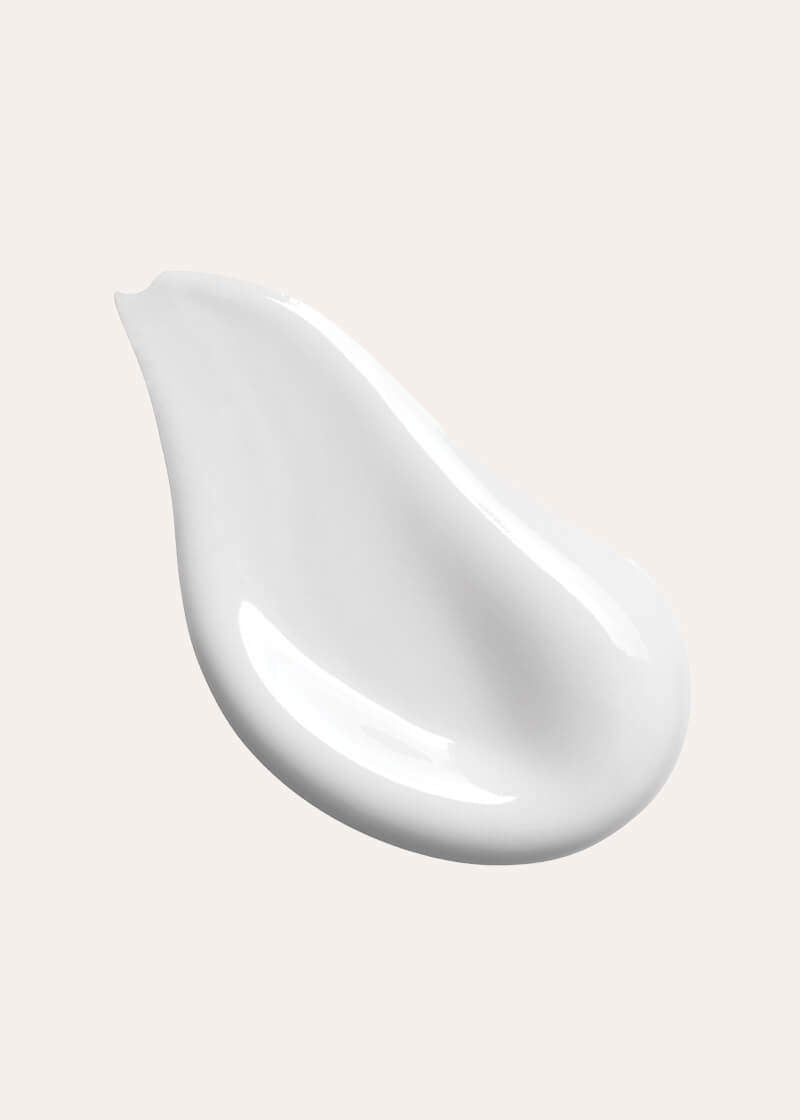 Lavido Vanilla & Patchouli Hand Cream
For all skin types.
Patchouli & Vanilla, Organic Shea Butter
Don't forget to nourish the delicate skin on your hands. An area prone to environmental damage, this hand cream in the sweet, earthy scent of Patchouli and Vanilla is rich in Organic Shea Butter and plant-based Hyaluronic Acid helping to soothe, soften and protect hands from environmental damage, dryness and chafing.
Size: 70 ml / 2.36 fl. oz.