Free Shipping on orders $99+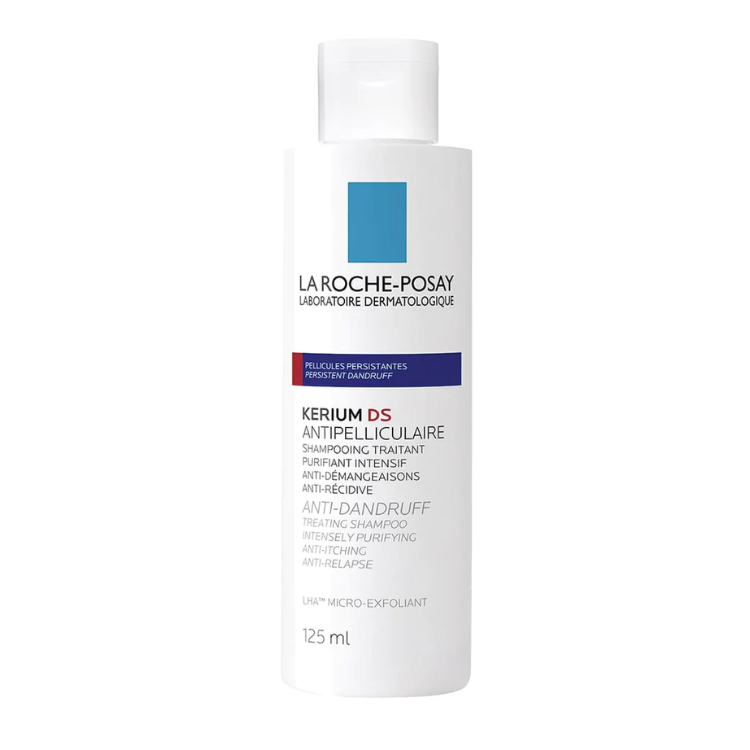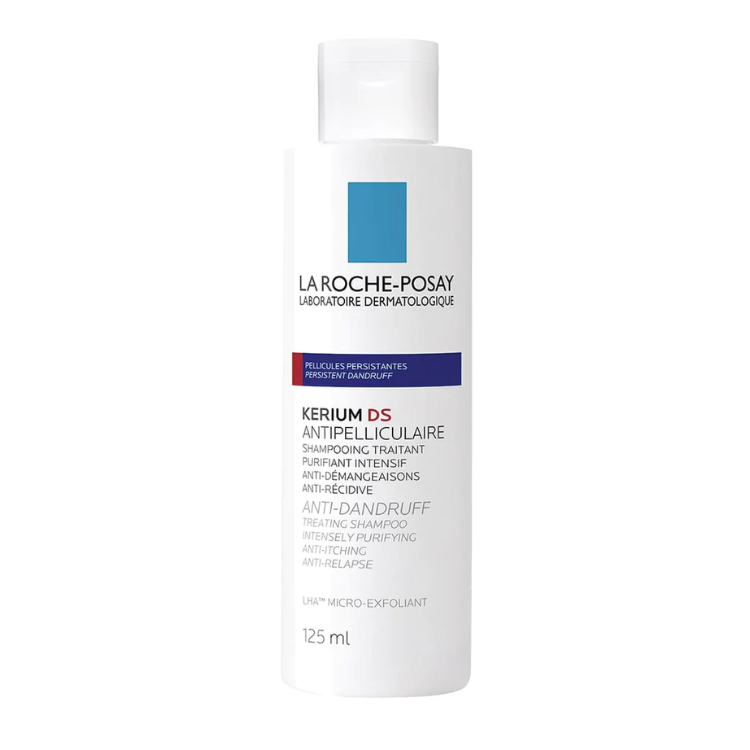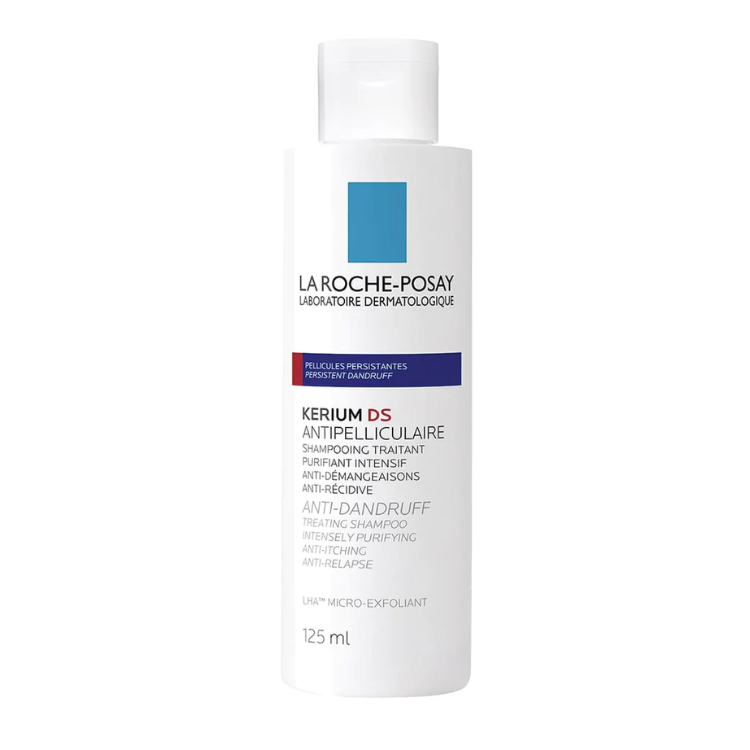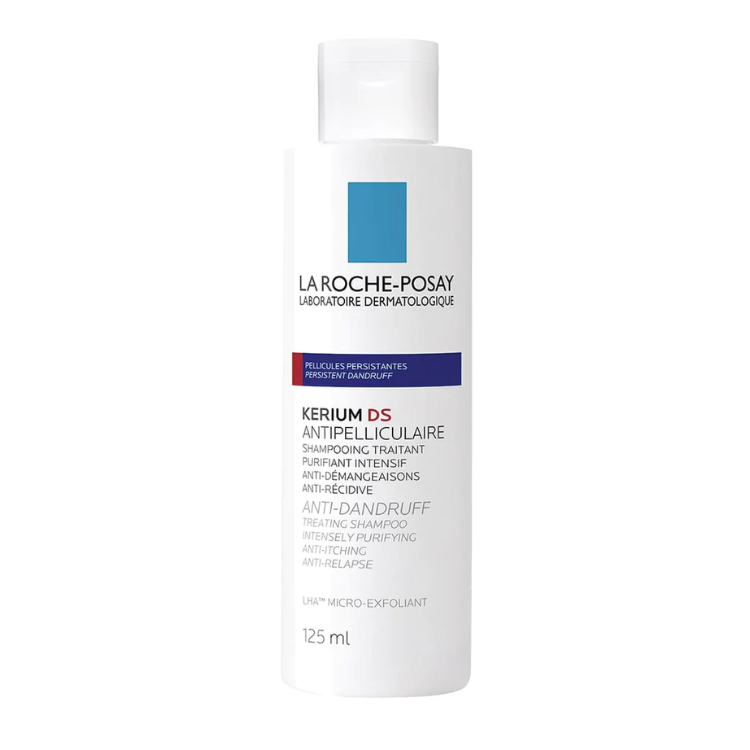 La Roche Kerium DS Anti-Dandruff Shampoo
La Roche-Posay Kerium DS intensive anti-dandruff micro-exfoliating cure shampoo is a shampoo that unclogs persistent dandruff. It cleanses and relieves the scalp in depth.

The LHA™ performs a fine and intense micro-exfoliation to quickly eliminate persistent dandruff. Root Targeting Technology deposits a purifying complex on the scalp and the pilosebaceous follicle to treat the origin of dandruff and prevent recurrences. Vitamin PP relieves itching in depth.

As a result, from the first use, dandruff is visibly eliminated and itching neutralized. After 3 weeks of treatment, the scalp is durably cleansed: 6 weeks after stopping the treatment, the scalp is still clean, without dandruff. Hair regains health and vitality.
Size: 125ml