Free Shipping on orders $99+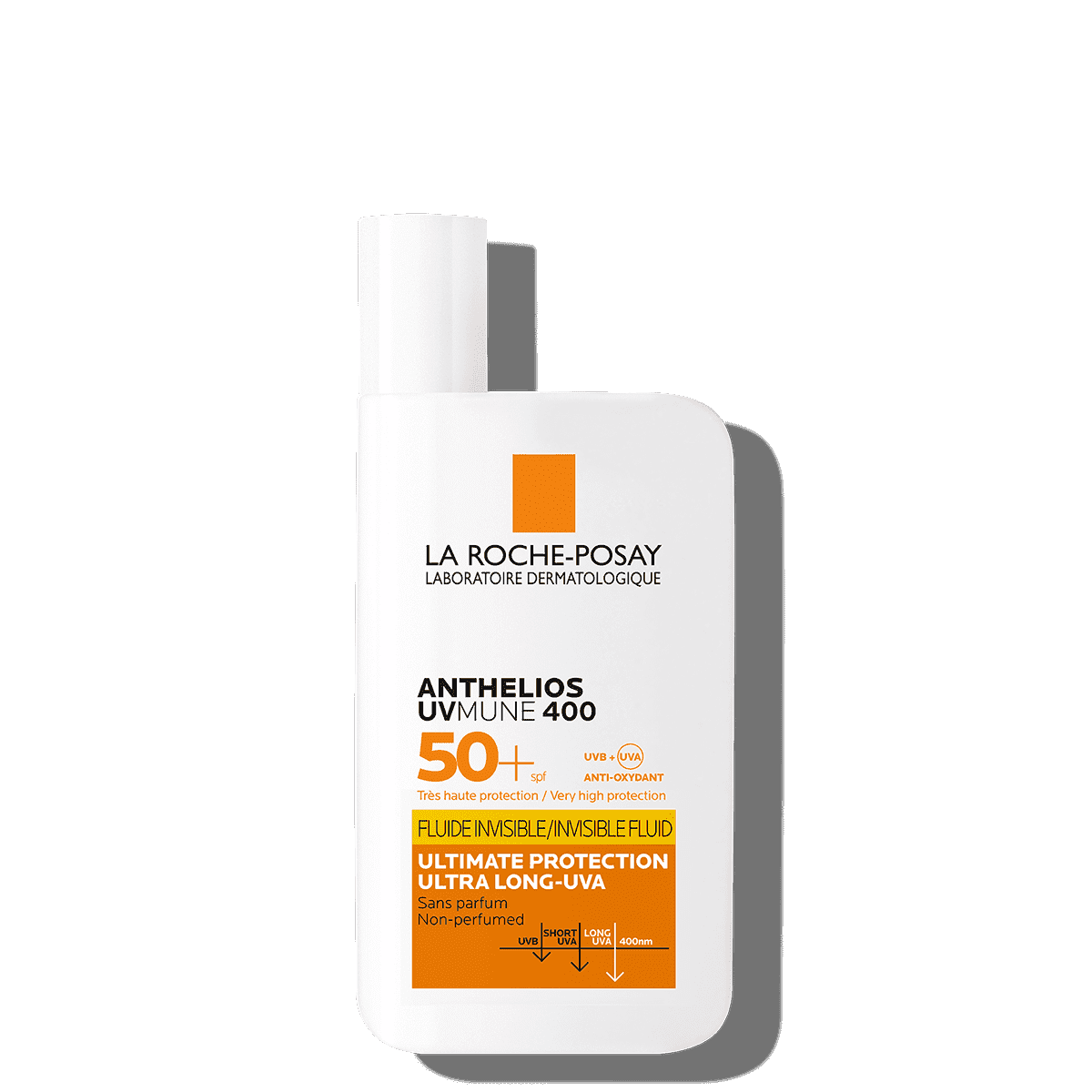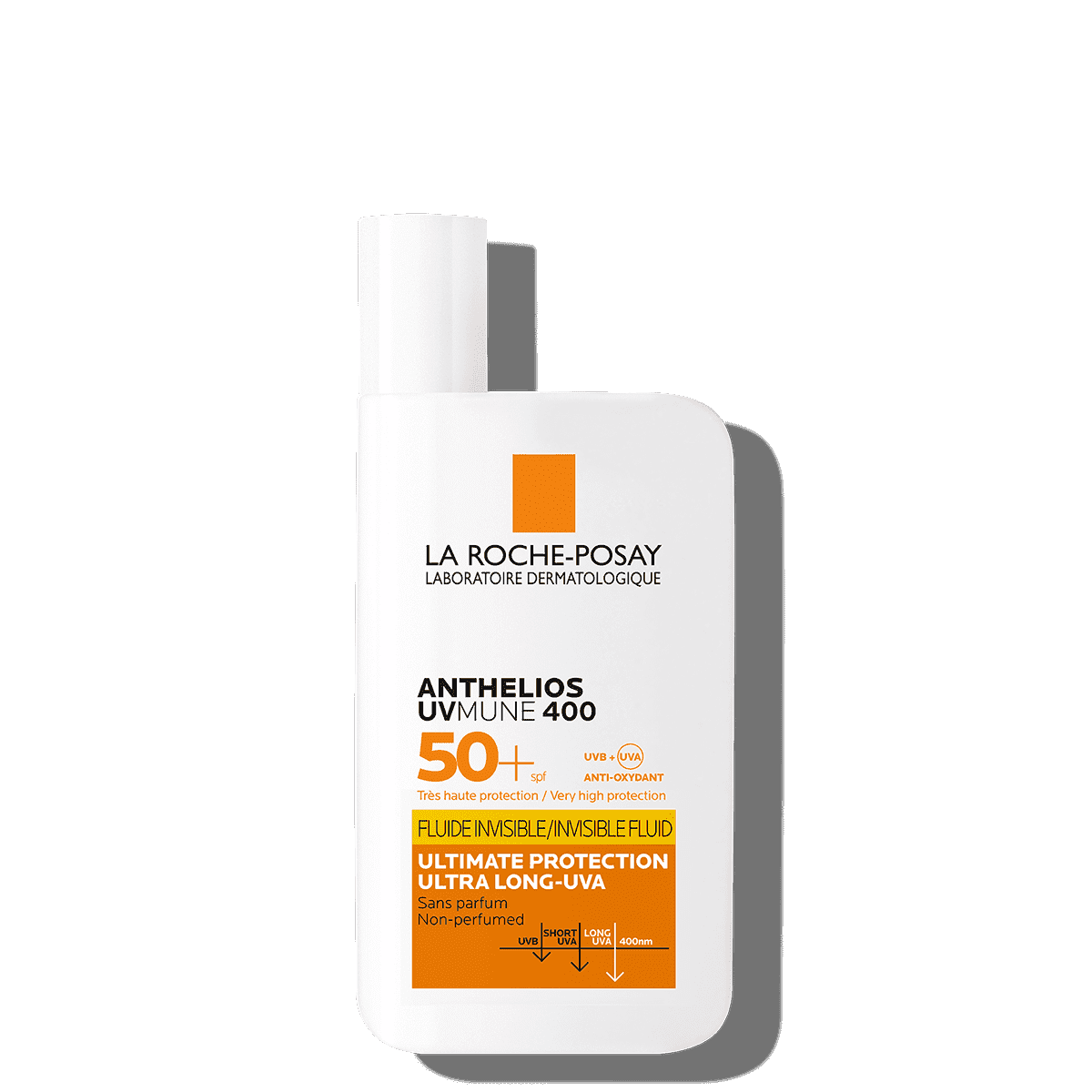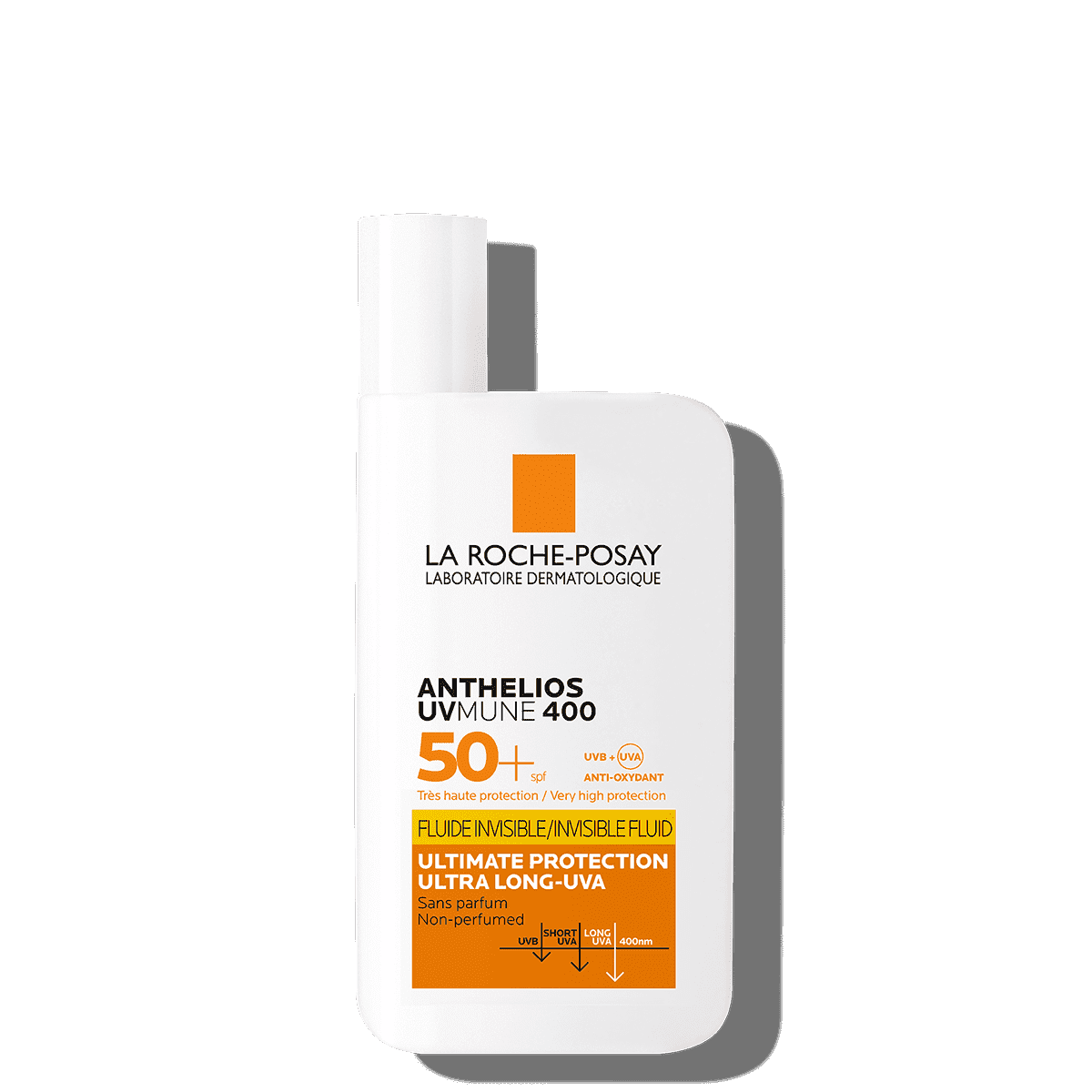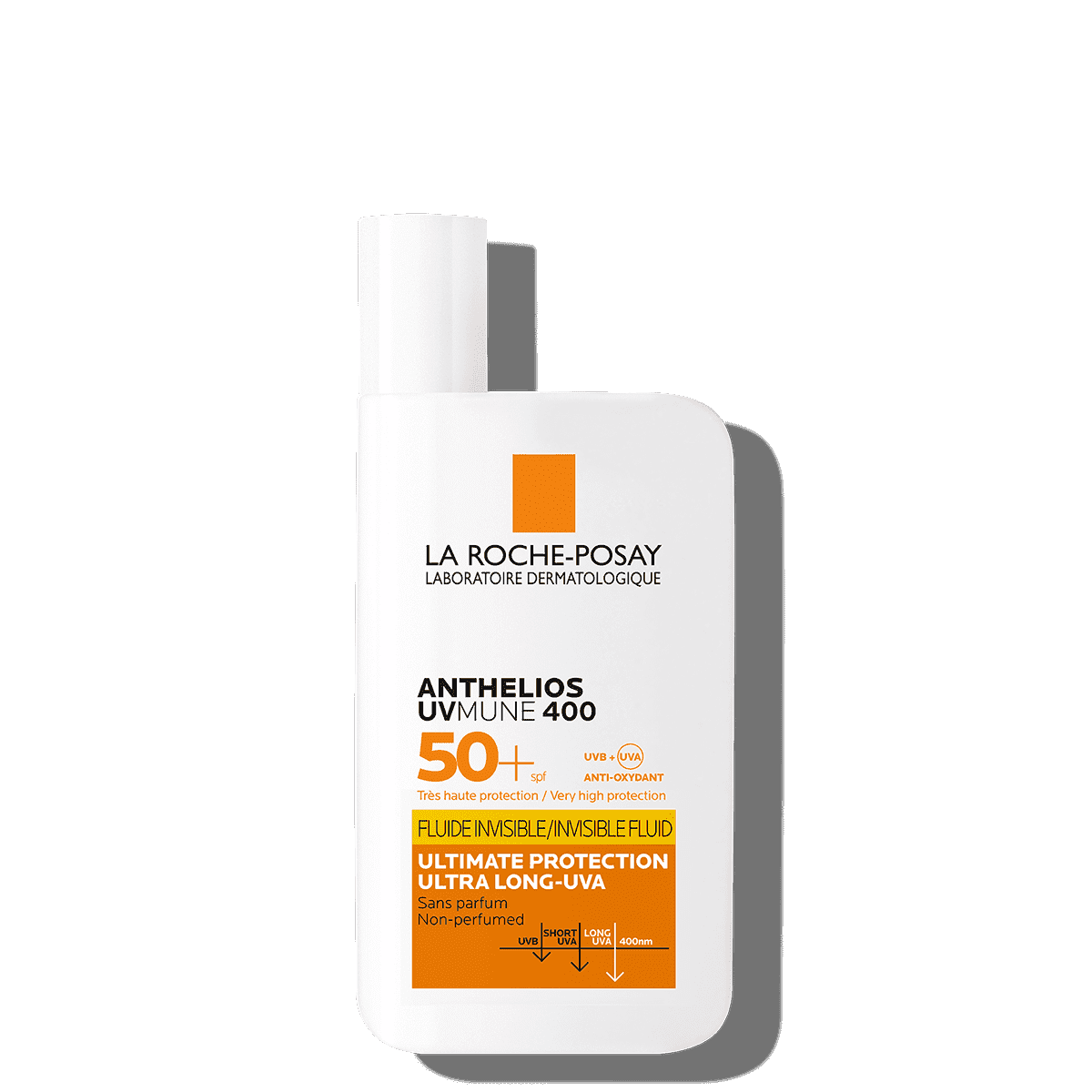 La Roche-Posay Anthelios UVmune 400 Tinted Fluid SPF50+
La Roche-Posay Anthelios UVmune 400 Tinted Fluid SPF50+ 50ml is a tinted fluid of very high UVA/UVB protection that protects from deep cell damages.
It is formulated to limit itchy eyes and sun allergies. It helps to prevent from oxidative stress generated by infrared and pollution.
Resistant to water and perspiration.
Tested on sensitive skins.
Size: 50ml