Free Shipping on orders $99+ | Vichy 10% OFF - Discount at Check-out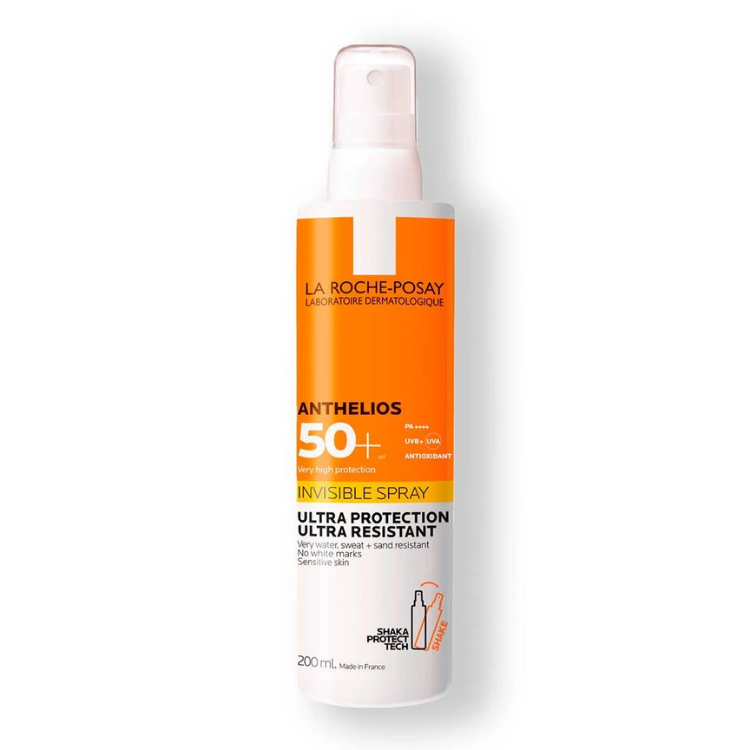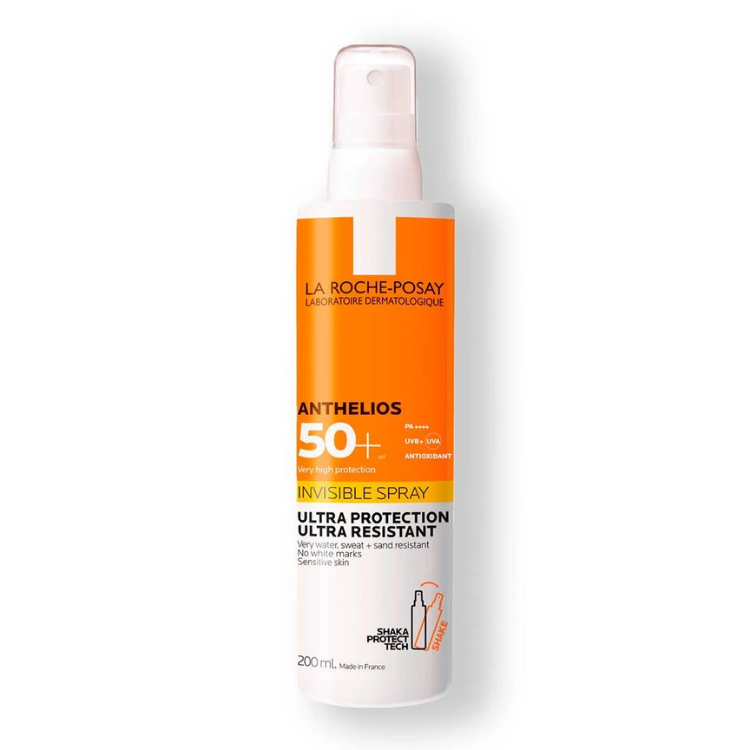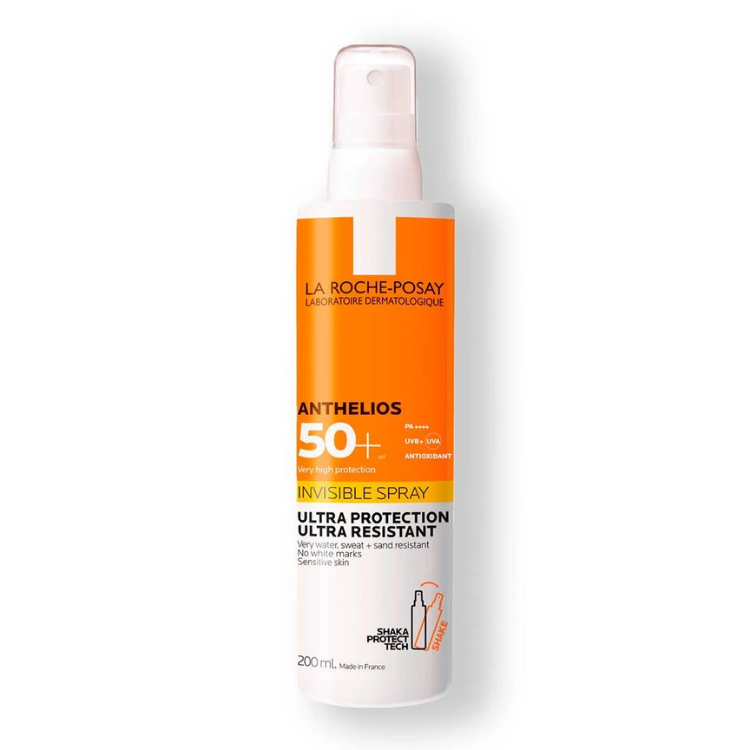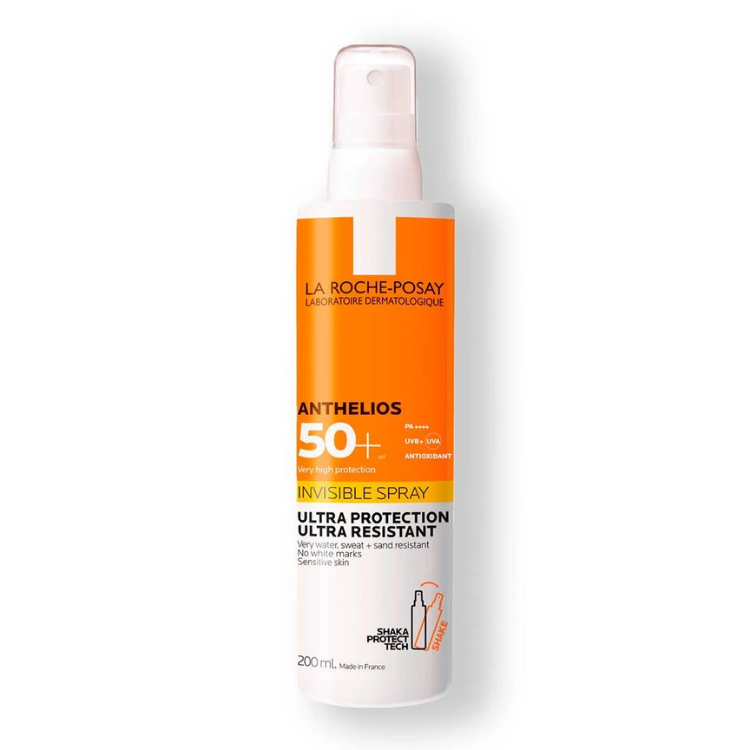 La Roche-Posay Anthelios Invisible Spray SPF50+

Very high protection. Ultra Durable. It leaves no white marks.
Wide spectrum protection shields the skin from UVA and UVB rays and helps prevent IR-A-related damage and pollution.
The composition creates a strong protection network by providing homogeneous coverage that is non-greasy, non-greasy and very durable.

Use: Shake well before use to activate the composition. 
Use a sufficient amount and frequently renew the application of sunscreen products especially after swimming, rinsing or toweling to maintain original protection.
Size: 200ml