Free Shipping on orders $99+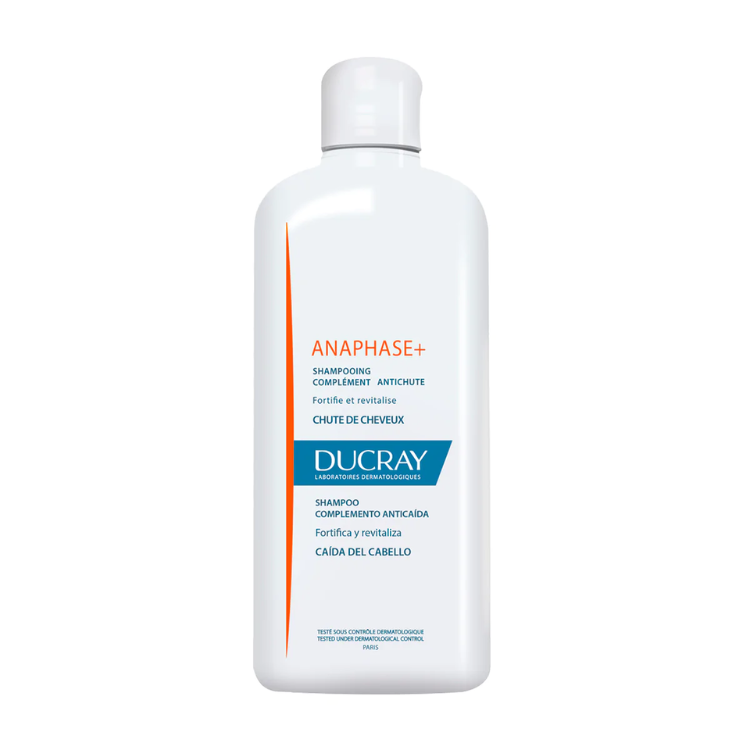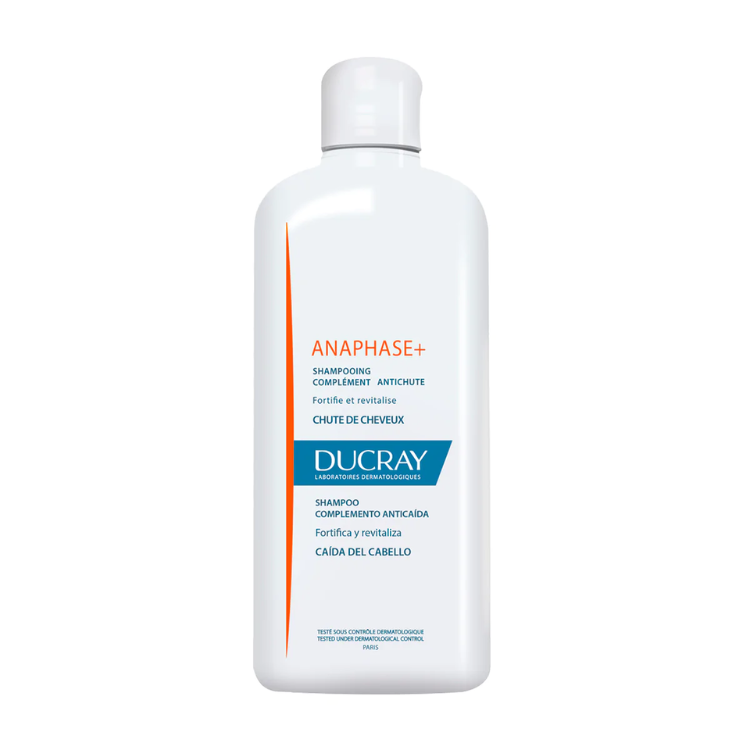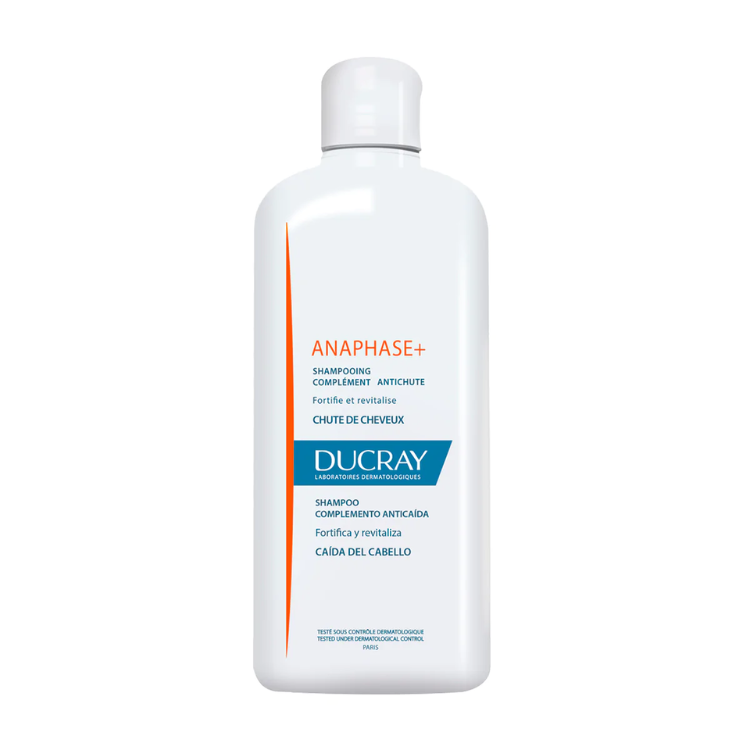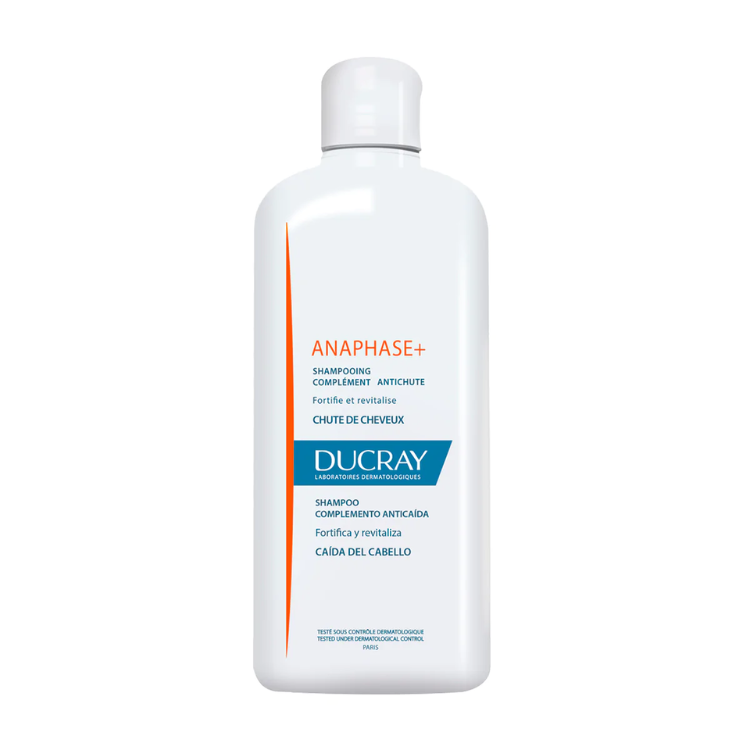 Ducray Anaphase Thinning Hair Shampoo
A SPECIAL ANTI-HAIR LOSS SHAMPOO
Hair loss can be chronic, a consequence of a lack of vitamins, or it can also be permanent. In both cases, it is important to take care of it so as not to end up with a bald head. The Ducray brand has specially formulated the Ducray Anaphase + hair loss supplement shampoo .

A shampoo designed especially to provide care in people with hair loss need. Its vitamin-rich formula is the key to the effectiveness of this shampoo. Thanks to its action, the hair falls with difficulty and above all they grow faster.

A VITAMIN-RICH SHAMPOO
The secret of the effectiveness of Ducray Anaphase + hair loss supplement shampoo is its composition which is rich in vitamins. Indeed, this shampoo contains a set of vitamin complexes including vitamin B5, B6, and B8, these vitamins will increase cell renewal in the hair.

This Ducray shampoo also contains Monolaurin, an active ingredient that will act on the enzyme responsible for hair loss to prevent thinning. Thanks to all its characteristics, Ducray shampoo is the ideal shampoo to have beautiful, fluffy and healthy hair.
Size: 400 ml