Free Shipping on orders $99+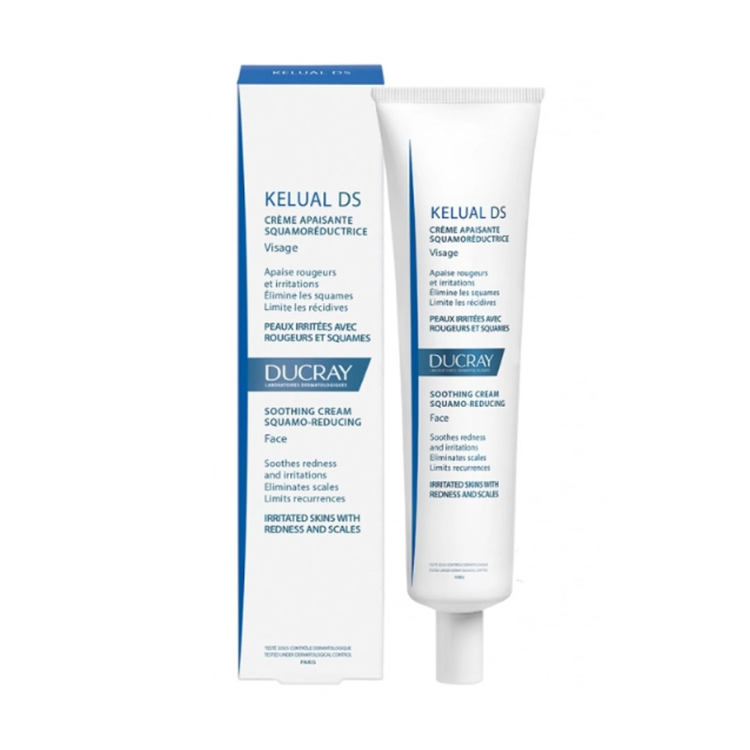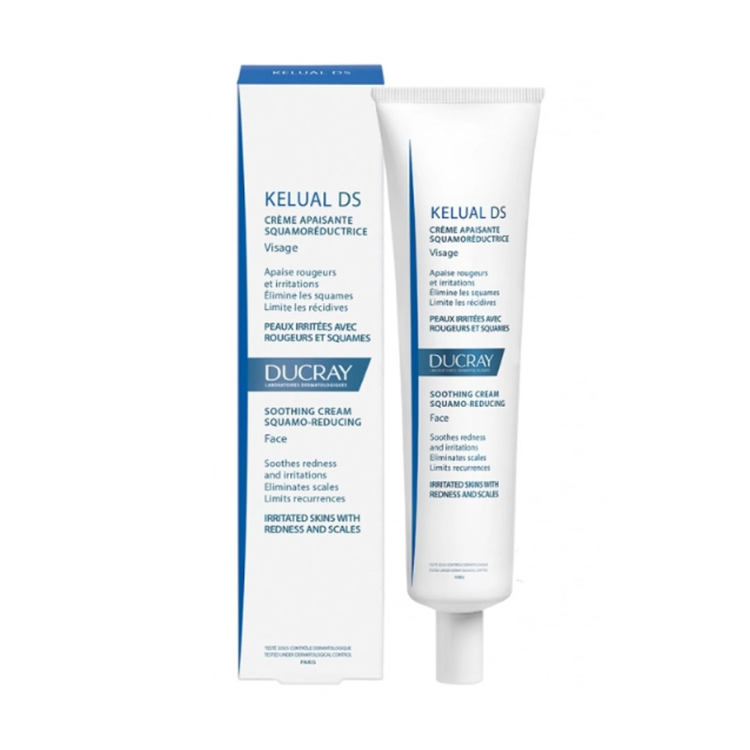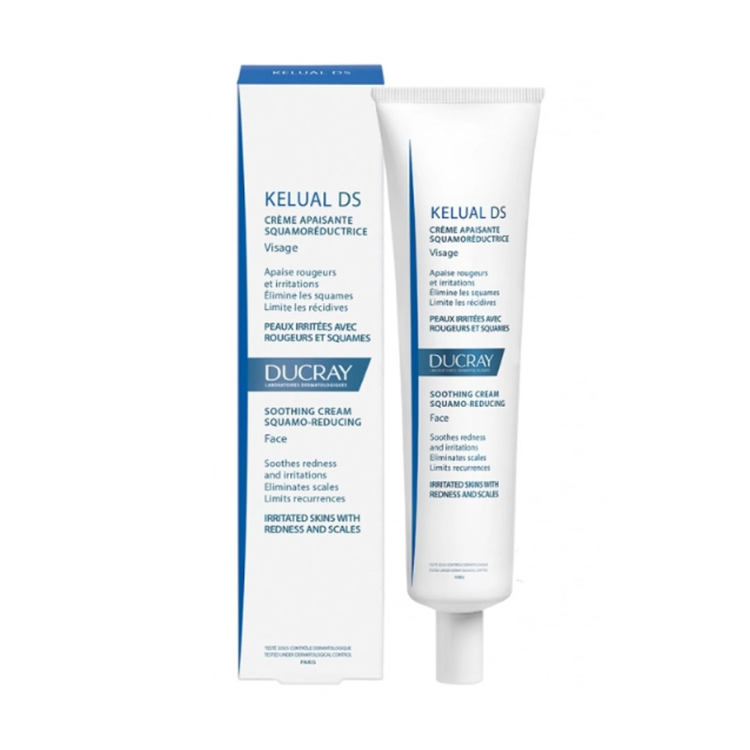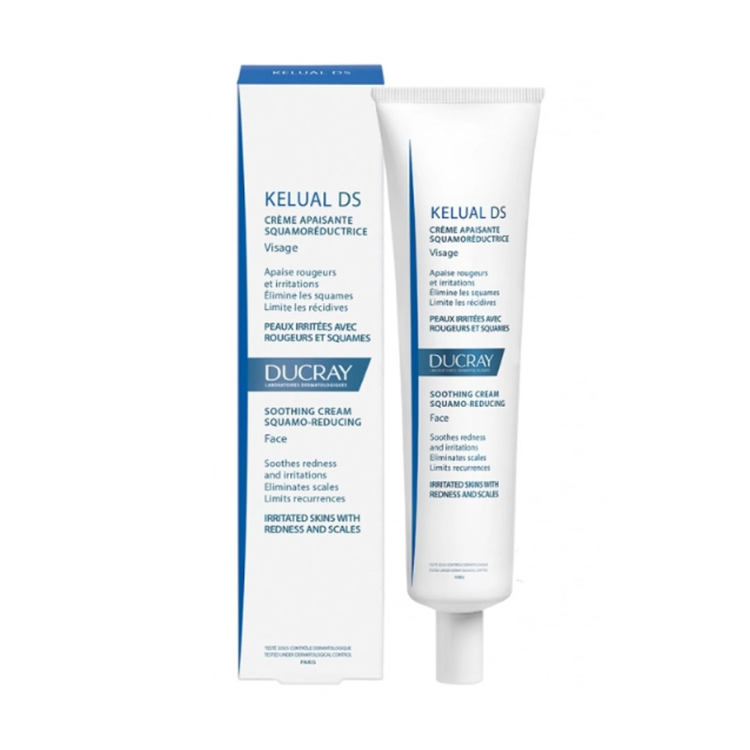 Ducray Kelual DS Cream for Seborrheic Dermatitis
Kelual DS cream is special care for the irritated skin with scales on the face (glabella, naso buccal grooves, limit hair growth).

The special ingredients that contain lower scales, prevent contamination, consolidating and soothe the irritation and itching.

Use: Apply in sections treated after gentle cleansing morning and evening. The results are visible from the first week. To maintain them, continue treatment for at least 1 month.
Size: 40 ml