Free Shipping on orders $99+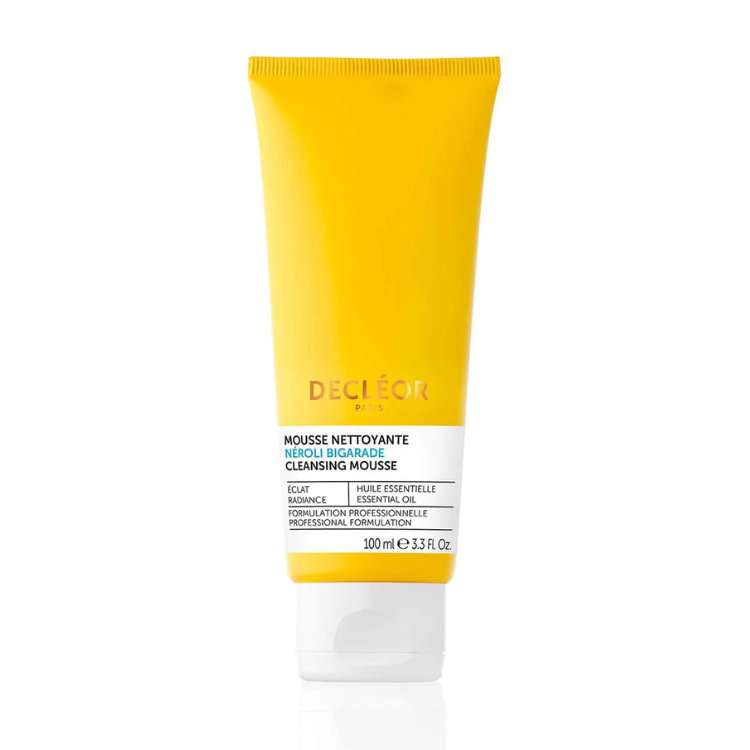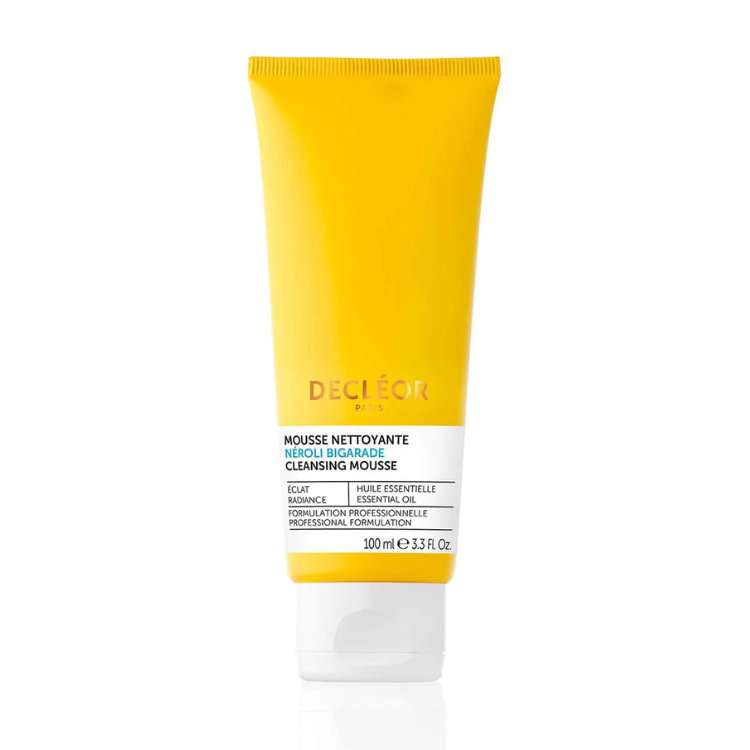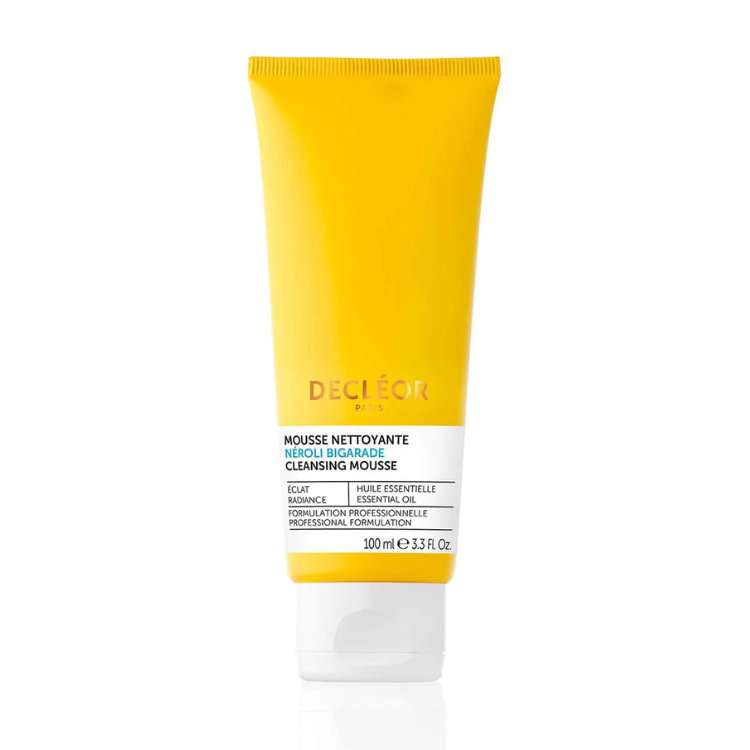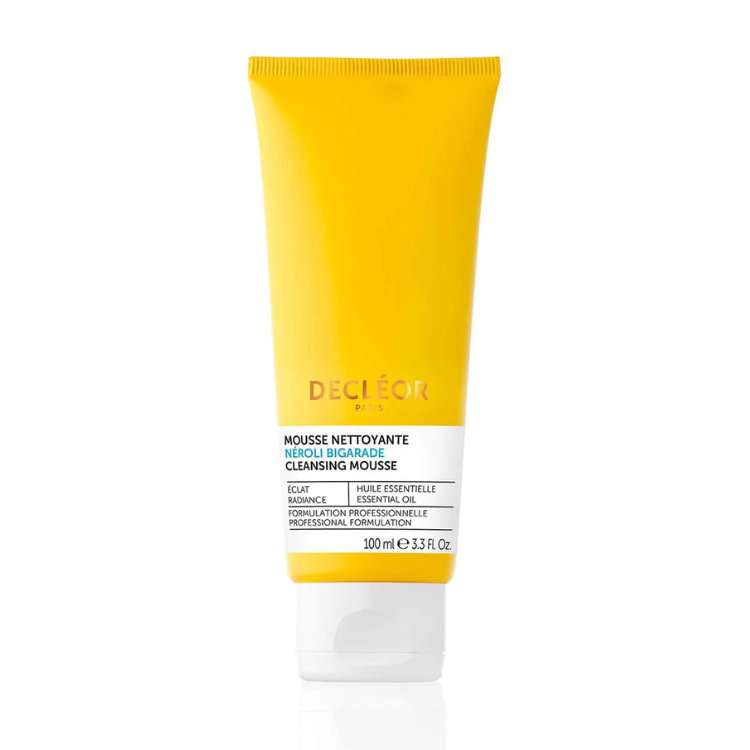 Decléor Neroli Bigarade cleansing foam
Its creamy texture helps to enjoy a creamy foam that is quite pleasant for the skin. In addition, the presence of the essential oil of Neroli promotes the cleansing of the skin, in the face of any impurity. Its smell with citrus notes brings feelings of well-being. Its use is particularly recommended when waking up in the early morning and in the evening after a long day. This provides radiant, hydrated and clean skin.

EXCELLENT SKIN REPAIRING POWER
Throughout the day, the skin is more susceptible to permanent exposure to sunlight, cold and pollution. The same goes for makeup, heat, and low-quality cosmetics. All this can constitute a factor of stimulation of the free radicals, which promotes the premature aging of the skin.

GENTLE YET EXTREMELY EFFECTIVE SKIN CLEANSING
This Decléor cleansing foam provides very effective cleansing of the skin, gently and daily. In addition to its gentle cleansing power, it is more involved in moisturizing and brightening the complexion. It contains active ingredients that stand out for their antioxidant power, allowing them to deal with free radicals. 
Size: 100ml